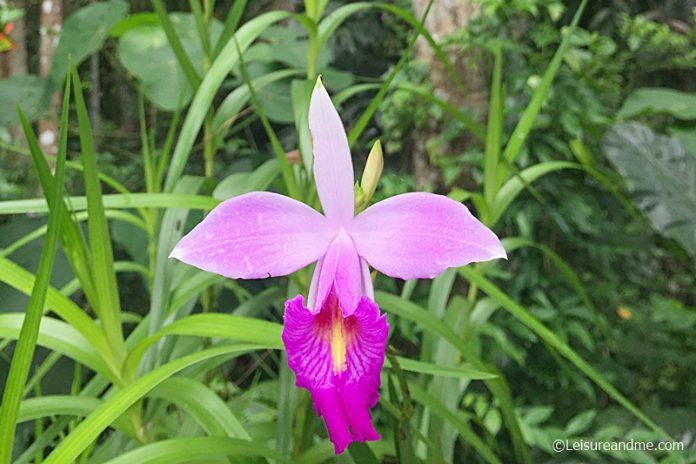 These ground orchids or Bamboo Orchid flowers are common in Sri Lanka and even in Singapore. These are beautiful, colourful and even look cheerful to me. During a recent Sri Lanka holiday, I found these flowers in my parents' home garden and spent time capturing a few photos.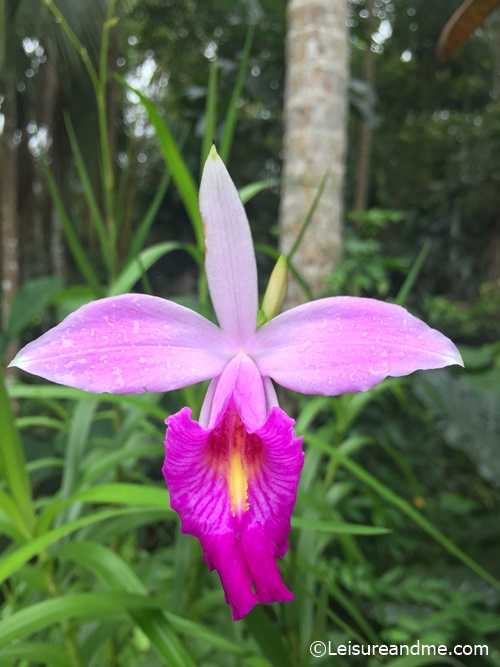 Previously, I have shared a few other posts featuring bamboo orchid flowers and some other ground orchids which we can easily find in Sri Lanka. Please read the below posts.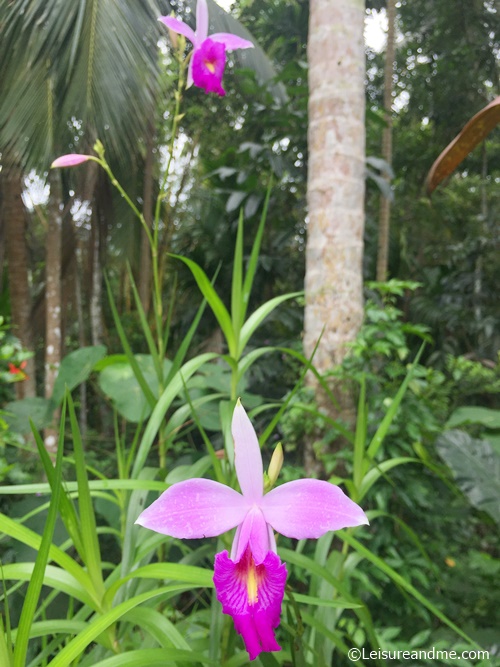 The scientific name of Bamboo orchids is Arundina graminifolia.
These flowers prefer outdoor and are easy to grow compared to most other orchids.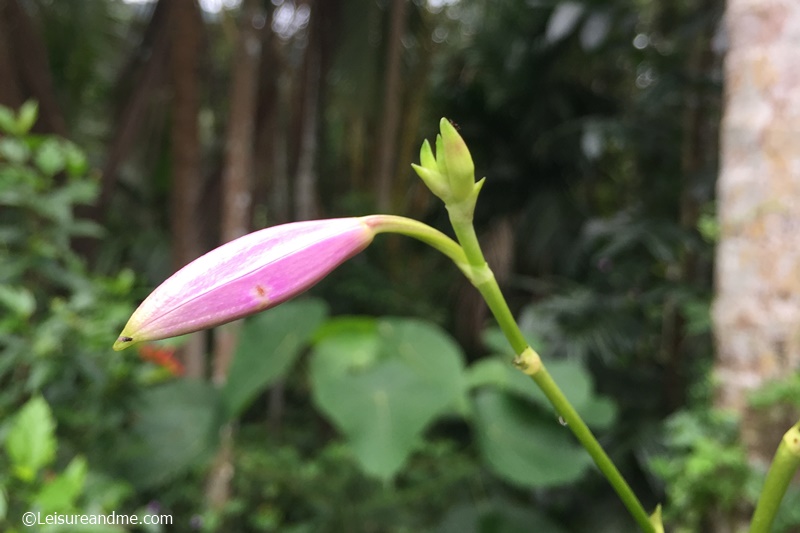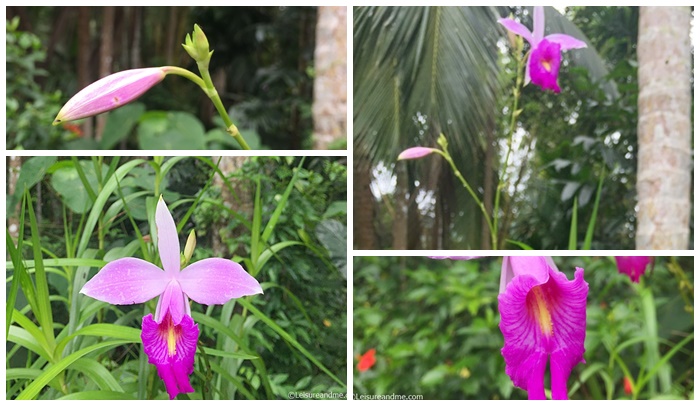 Do you like these ground orchid flowers? Or do you like other varieties of Orchids? Please share your thoughts.
If you like flowers, then below are some other posts that I shared with flower photos.
Roses: Red roses, white roses and pink roses
**Sharing this post with some of the linky parties shared on my blog linky list.