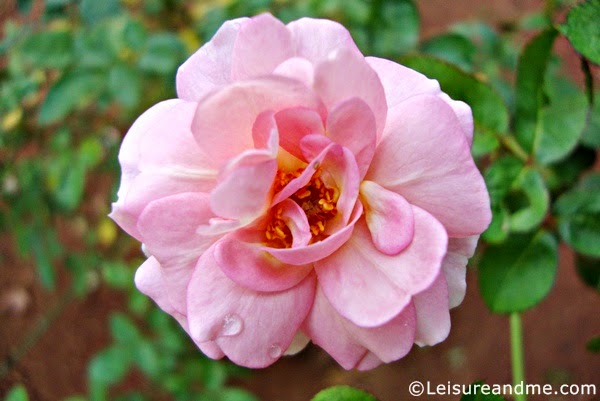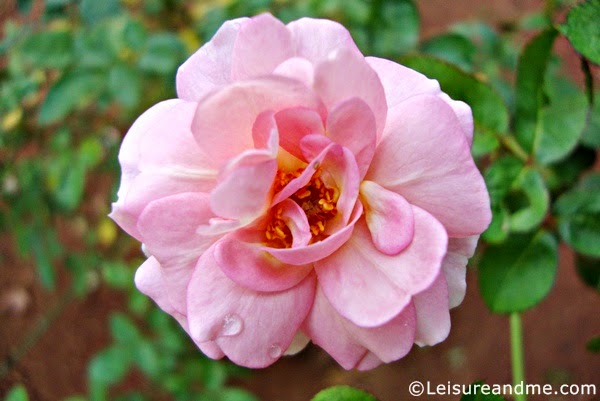 These are some pretty Roses from Sri Lanka I captured from home garden.Aren't they lovely?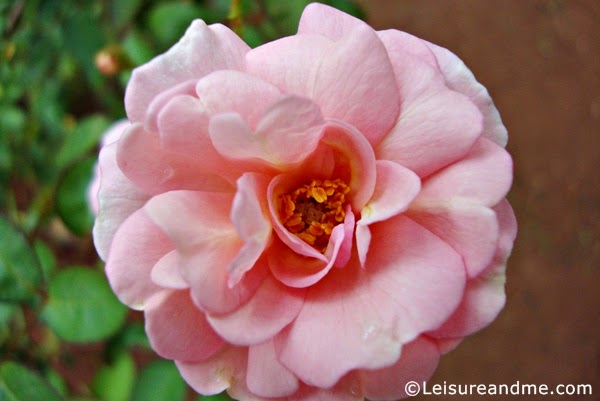 I tried to capture from the side to feature it's petals.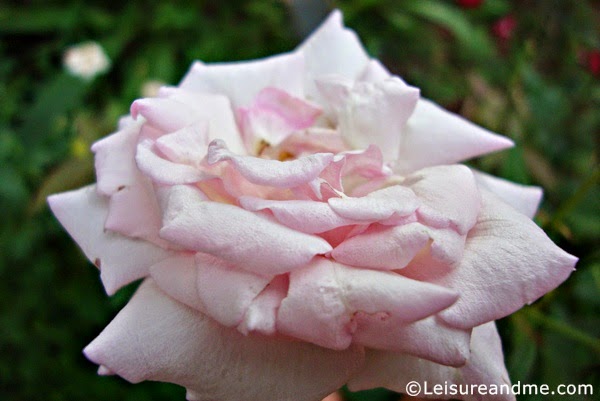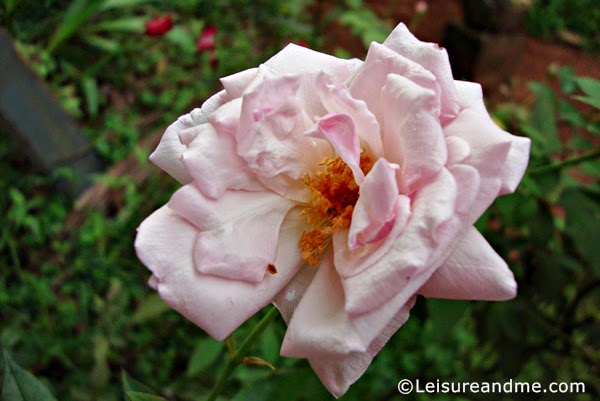 Rose buds are also stunning for a photograph!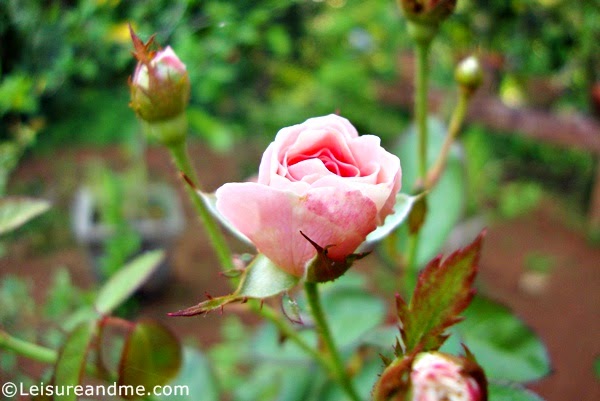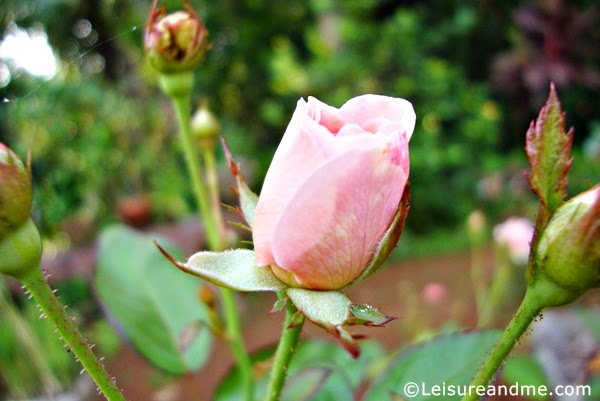 Please link up your Wordless Wednesday posts below.
Leave me a comment if these flowers are beautiful.I love to hear from you.