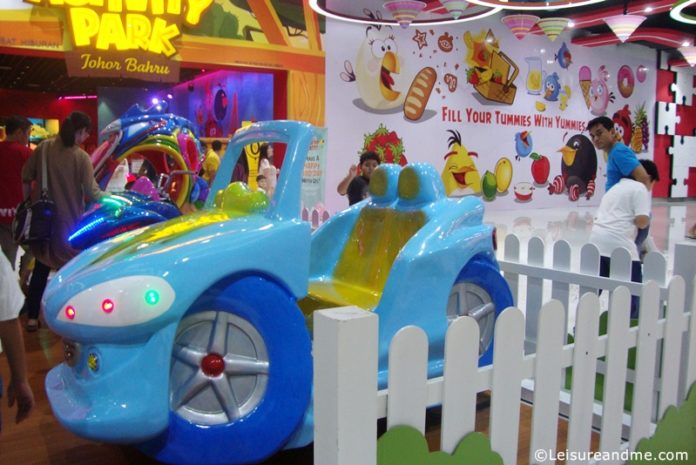 We are frequent travellers to Johor Bahru, Malaysia during most weekends. Few weeks ago In a long weekend, we spent two days in Johor Bahru and enjoyed our time with some shopping and activities.
Komtar JBCC is the newly opened shopping mall in Johor Bahru, and there is also a Angry Birds Activity Park. Actually we wanted to spend some time there with our son. When we visited there, it looked like crowded with active kids and they were having lot of fun. Our son didn't show much attraction, so we didn't buy tickets to Angry Birds Activity Park. Instead here is our sons favorite Play Area near Angry Birds Activity Park at Komtar JBCC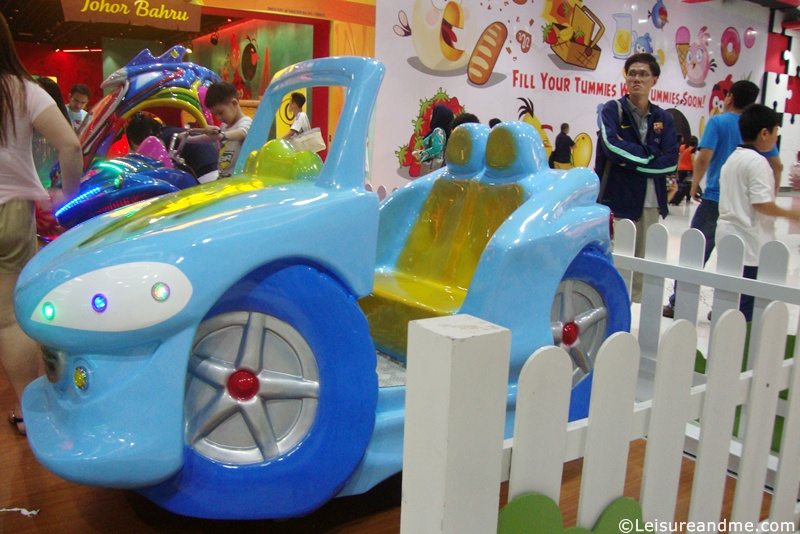 These cars and other vehicles are outside the Angry Birds Activity Park and you have to use coins for a ride. However, these are intending to kids over some age. (As I remember, kids over 3 years.(not sure though) )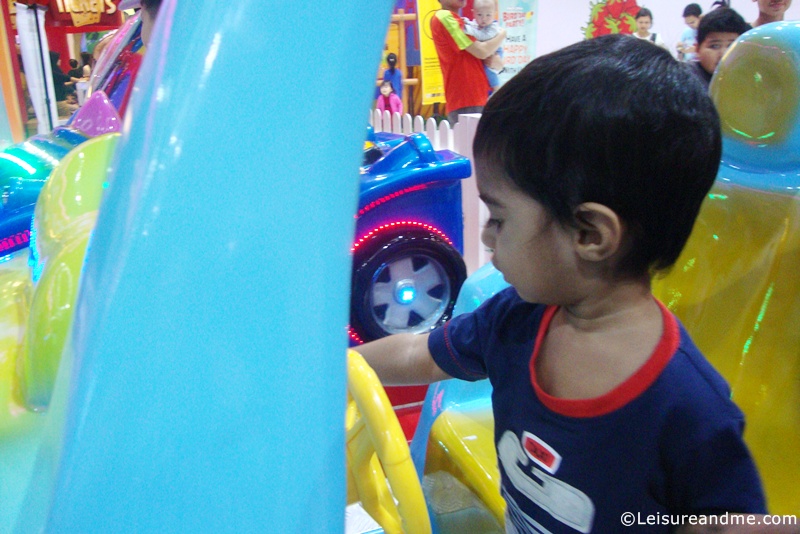 However, we didn't want to worry about age or a ride. Because; in this play area, he enjoyed his time just by walking around the car and just by turning the steering wheel.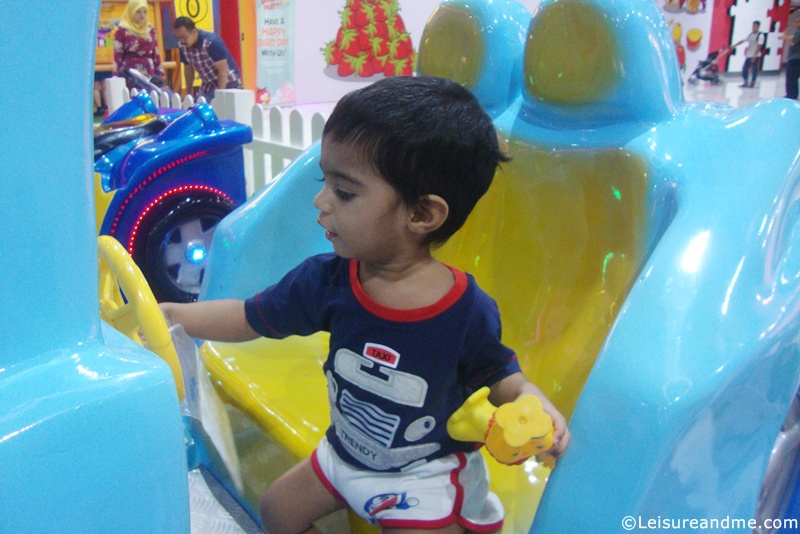 These are some of the captures while he was playing. It was almost night time and he was bit sleepy too.And did you notice the rubber toys in his hand?These are his favorite toys and wherever we go,he has few of these toys in his hand. 🙂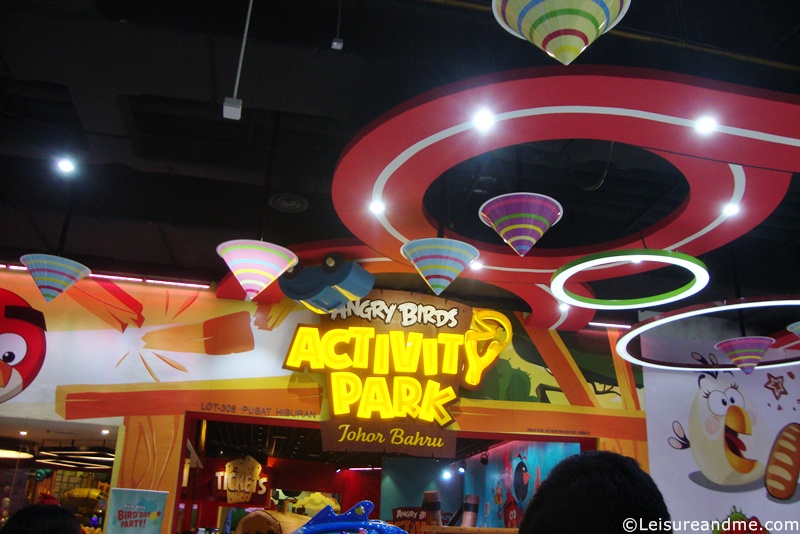 Below capture is just the ceiling.I just like these lights and shades.These are so colourful and nice for kids play area.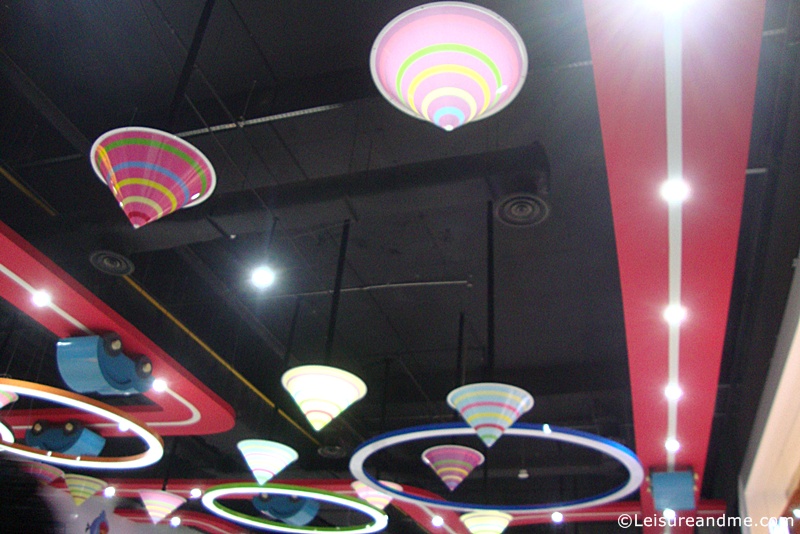 How was your week?Please share any photo post below.I'd love to read those.