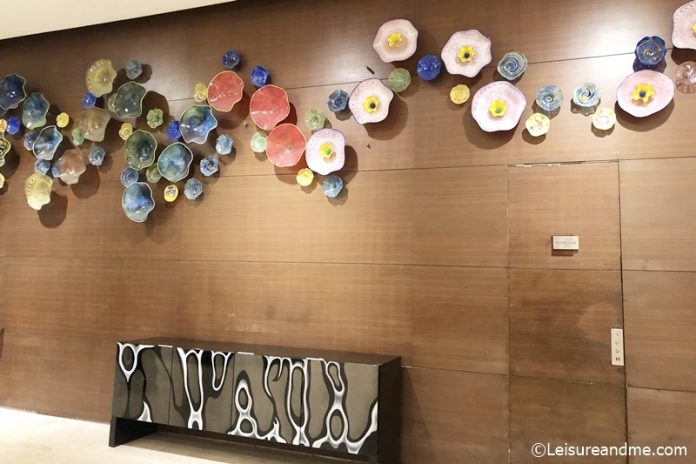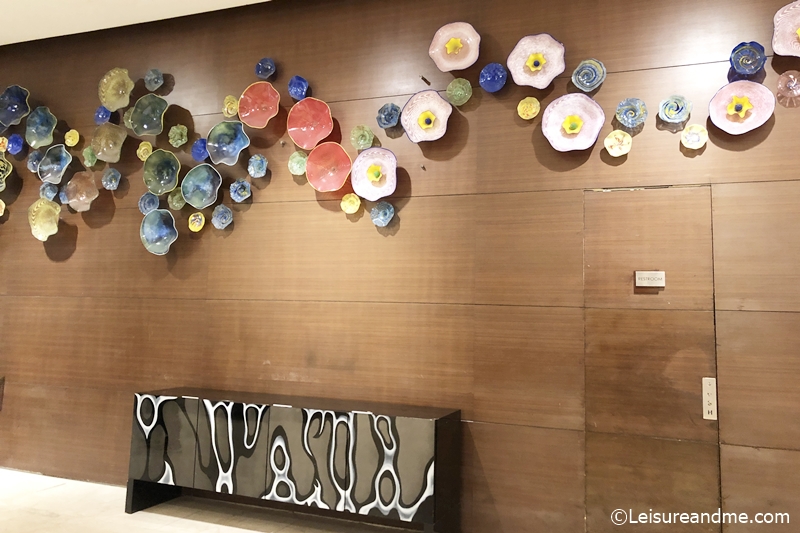 Recently we stayed 2 nights at Berjaya Times Square Hotel during our trip to Kuala Lumpur, Malaysia. Though it was a business trip where I had to attend an event during my stay, I spent the evenings using the hotel facilities while looking around the other attractions. Therefore, I hope this Berjaya Times Square Hotel Review will help you to decide on choosing a hotel for your stay in Kuala Lumpur, Malaysia. This hotel is just next to the KL Berjaya Times Square shopping mall.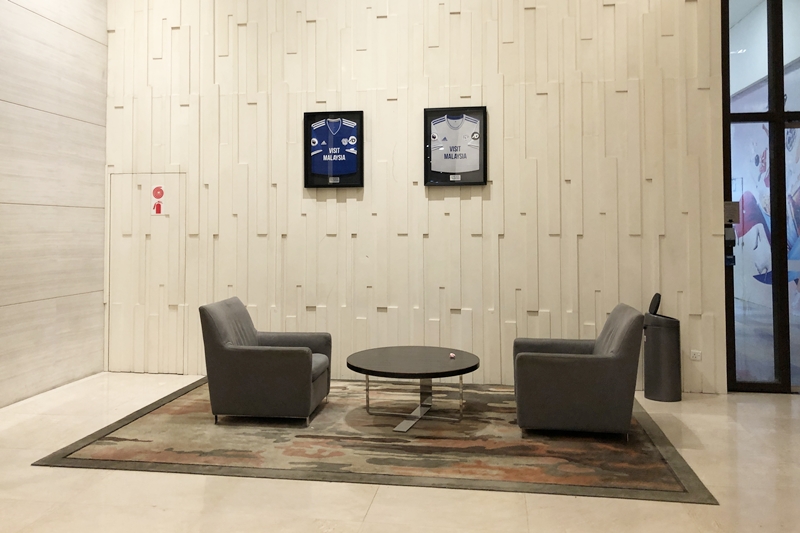 We traveled to Kuala Lumpur as a family. My husband and child traveled with me too. Read our travelogue on this business trip to Malaysia to know more about what we did during a business trip. We stayed in a premier room with two single beds and it was a spacious room for us.
Berjaya Times Square is a five-star hotel located in Bukit Bintang, Kuala Lumpur, Malaysia. It consists of a hotel, condominium, indoor amusement park, and a shopping centre attached to it.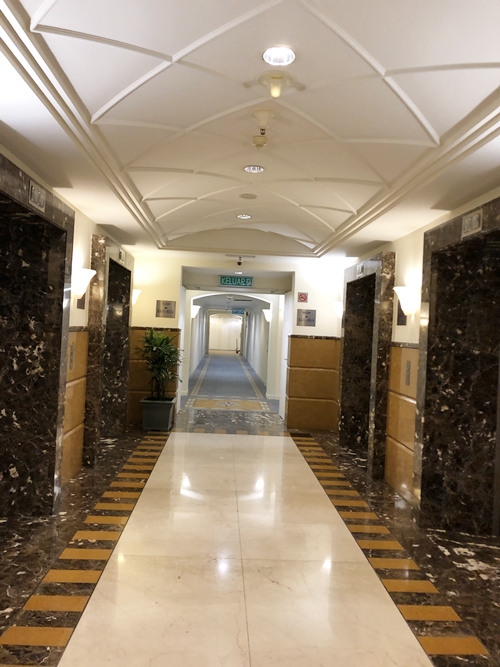 Although it was a 2-night stay, we reached the hotel around 9 pm at night due to our other tasks to complete in Singapore. The check-in process was really smooth and the staff was friendly too.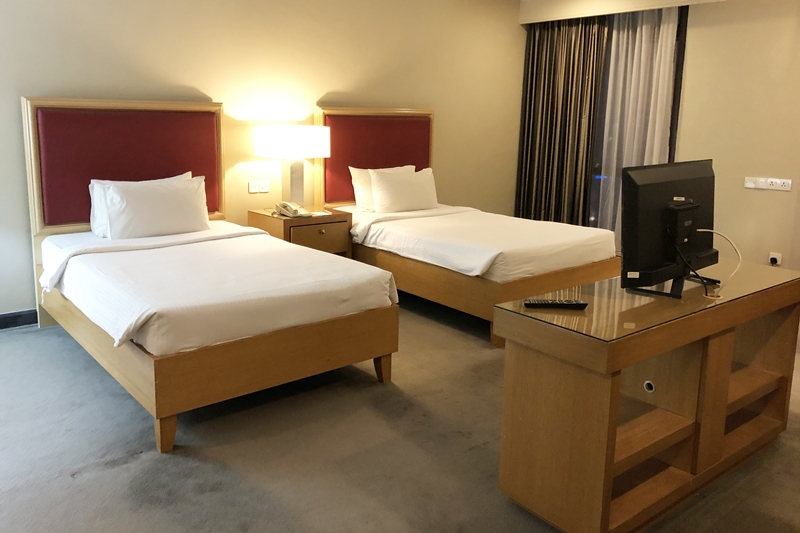 When we reached the room, I experienced the relaxing and spacious environment which was ideal for me to get ready for the next day's event. The reading area was helpful for me while father and son engaged in watching some tv programs.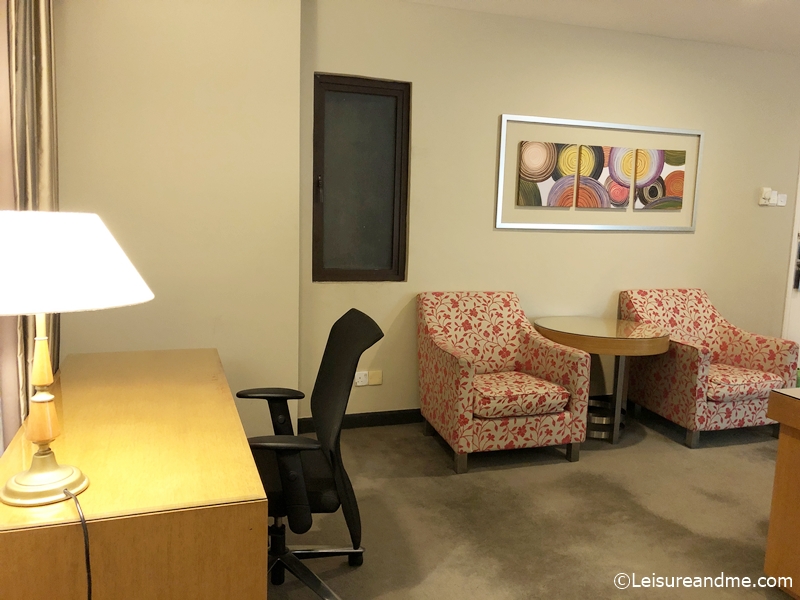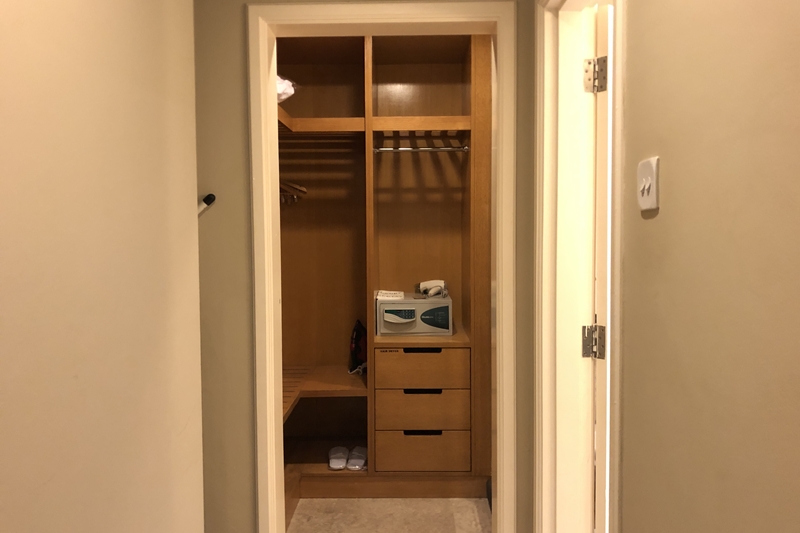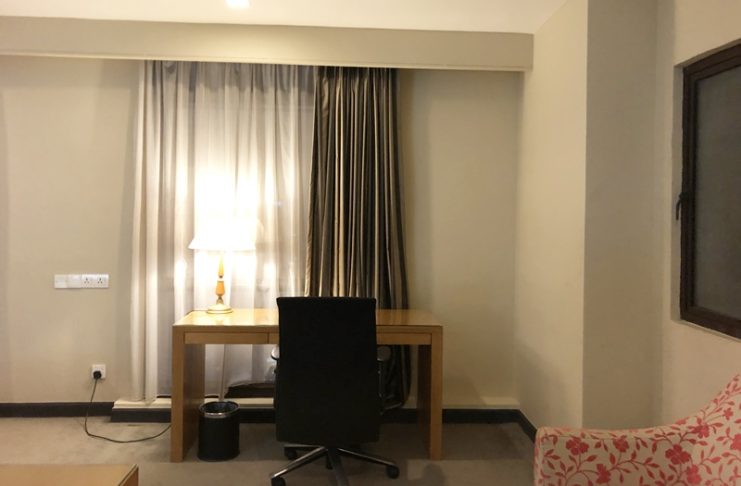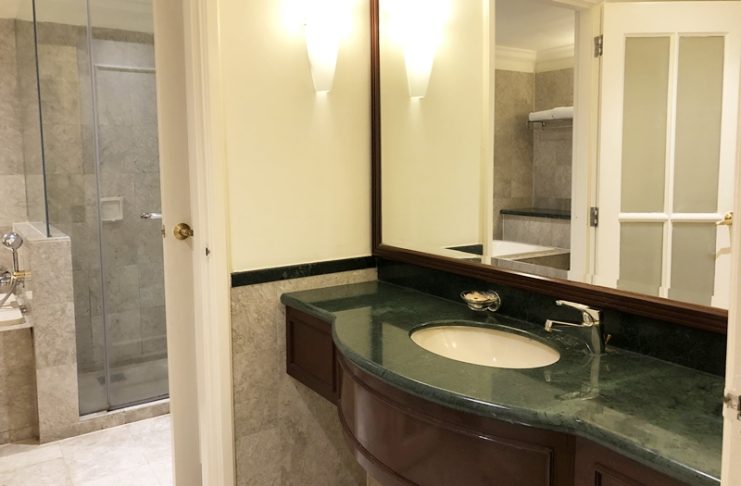 Recreation Facilities of Berjaya Times Square Hotel
Food at Berjaya Times Square Hotel
We had breakfast from the hotel and it was a buffet. The buffet included both local and international delicacies. With different food options, it was a nice breakfast during our 2 days stay to satisfy our cravings.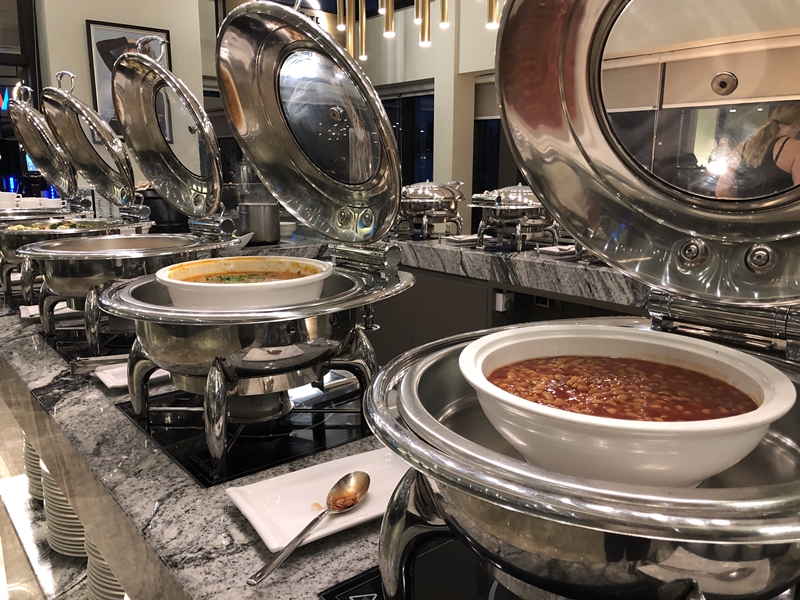 Though I had lunch too from the hotel, I didn't capture all the food photos.
Different food choices including Malaysian local delights
The breakfast buffet also included food choices that suit children and anyone who loves cereals in their meals.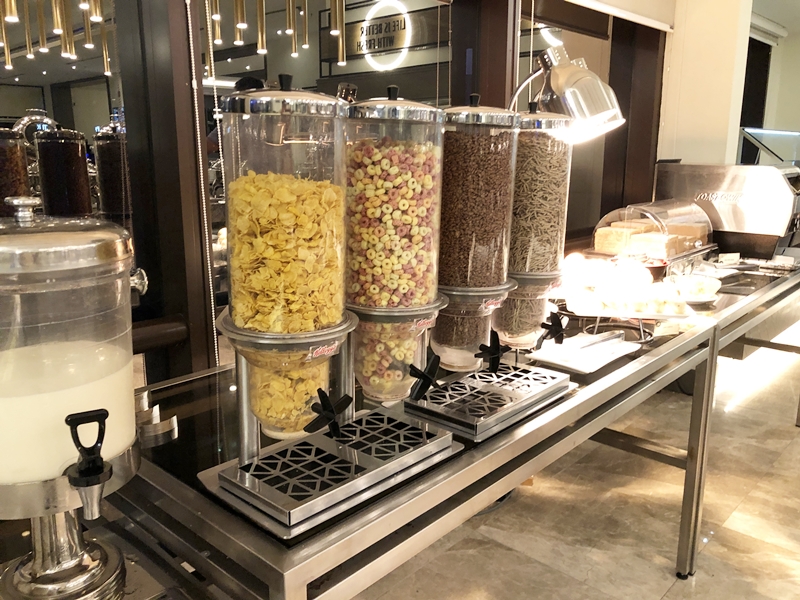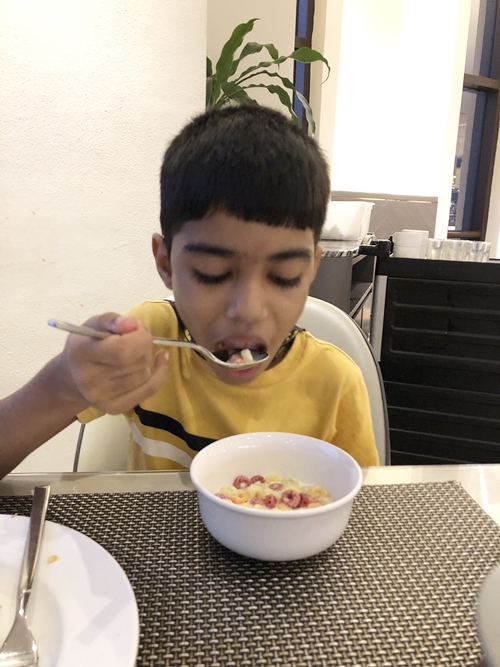 Entertainment and attractions
This hotel is conveniently located at the heart of the city. Next to it is Berjaya Times Square shopping mall which made it convenient to shop and dine. Other than that, the main attractions of KL, such as Petronas towers are nearby. It is only a 15 minutes walk to the Petronas Towers and there are other attractions too.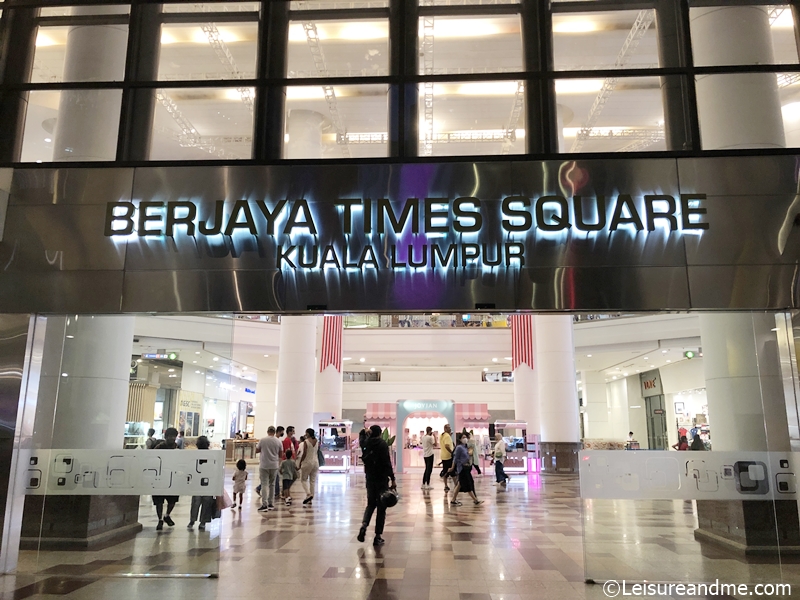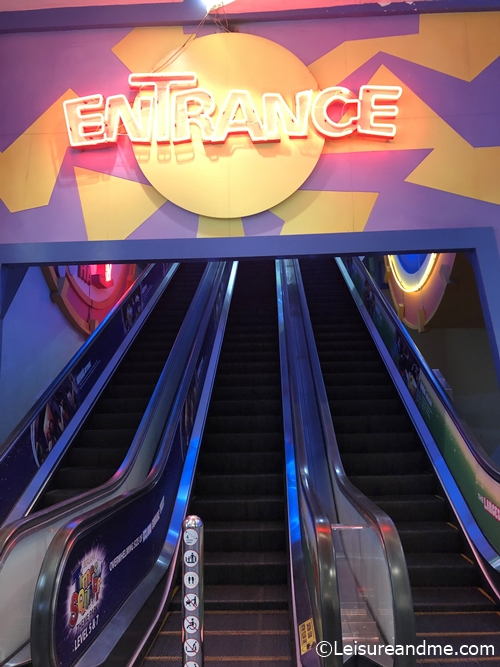 Friendly staff and dining options with local and international delicacies are other reasons to stay in this hotel.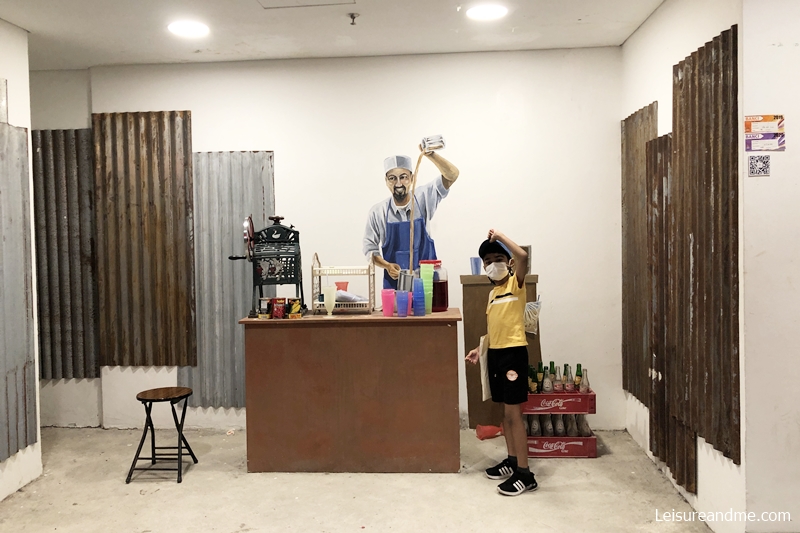 During our stay in this Berjaya Times Square Hotel, Shopping and dining in KL were convenient. We went to Berjaya Times Square shopping mall during the night. Although there were different entertainment options, I was very happy in finding the mural collection named our murals our culture.
At the end of our day 3, We asked the front desk to help us in booking a taxi to reach KL airport (KLIA2) on our departure and they helped us with such arrangements. It took around 1 hour to reach the airport from this hotel. However, it was a good opportunity for me to view the skyscrapers and road views of KL while reaching the KL airport.
I hope this Berjaya Times Square Hotel Review with our experience staying there for 2 nights is helpful for you if you look for a blog review on this hotel.
Address: Berjaya Times Square Hotel, Kuala Lumpur, 1 Jalan Imbi, 55100 Kuala Lumpur, Malaysia
Visit website : https://www.berjayahotel.com/kualalumpur
**Check my blog linky list to find out the sites that I frequently visit.