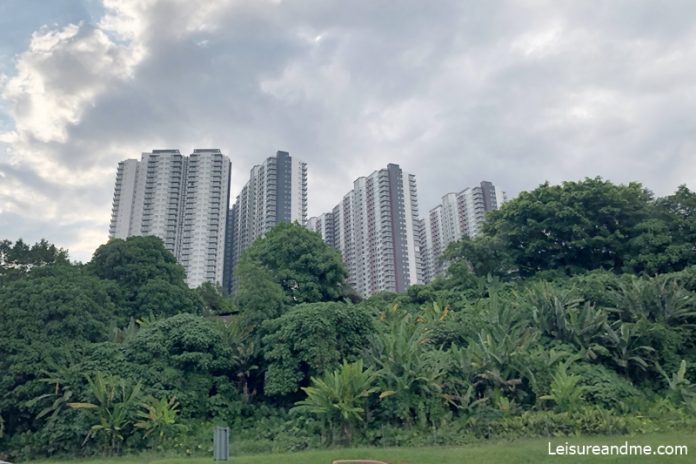 Malaysia is popular for its skyscrapers and once the tallest building, the KL twin towers. Other than these landmarks, there are high-rise buildings that feature modern architecture. KL tower is another landmark in Kuala Lampur.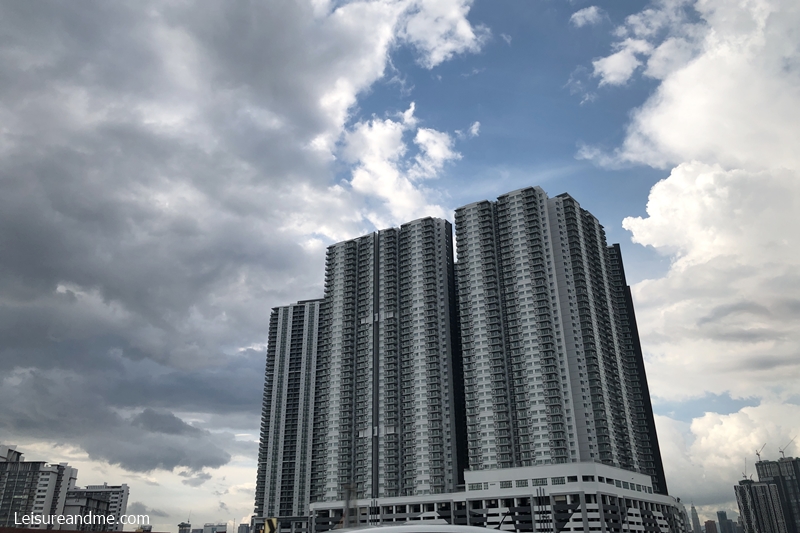 We were on a quick business trip to Malaysia and it was just a 2night stay. Though we didn't get a chance to visit around, I didn't want to come back empty hands without travel photos. These murals found at Berjaya Times Square are a great finding from our KL visit. We had a great time in Kuala Lampur (KL), the capital of Malaysia although it was fully packed with work-related activities.
On our last day, it was after 6 pm when I completed my tasks there and we had to return to Singapore by a night flight. We had to travel for around 1 hour to Kuala Lampur International Airport Terminal 2 (KLIA2) and it was a great time to watch the sky and sunset.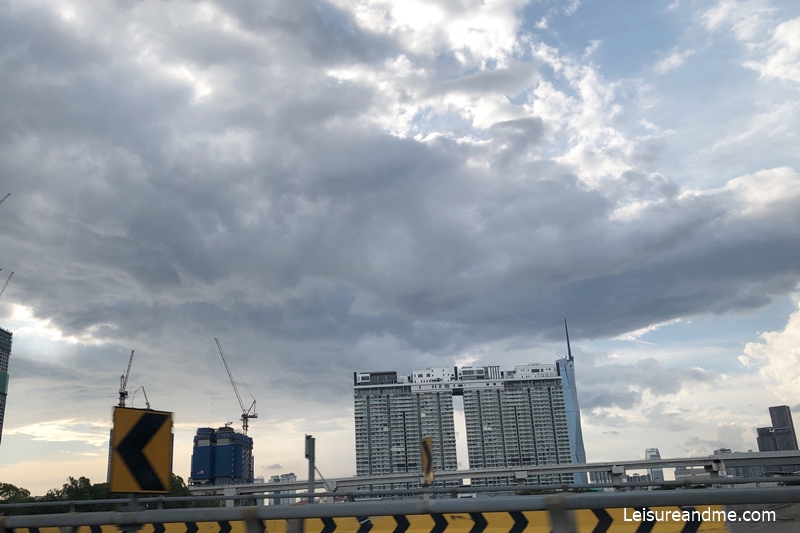 I captured These photos while I was in a moving taxi. But, the photos are still worth sharing with sky views and skyscrapers I found along the way to KLIA2.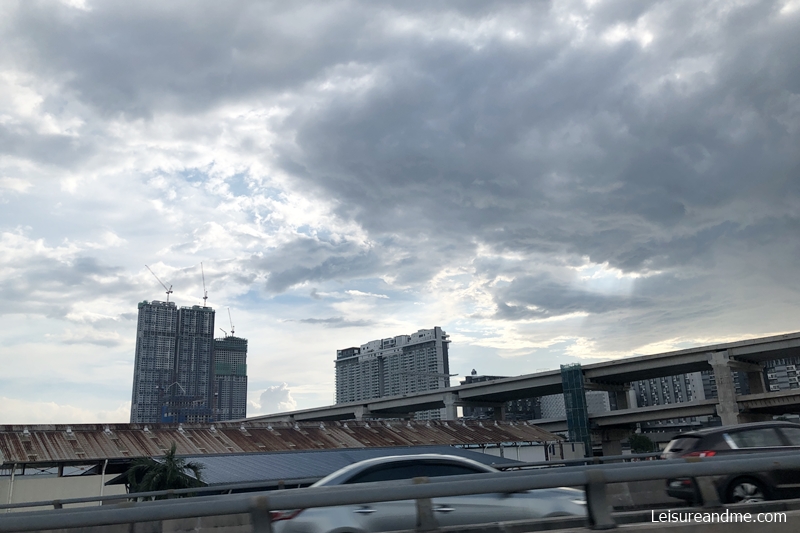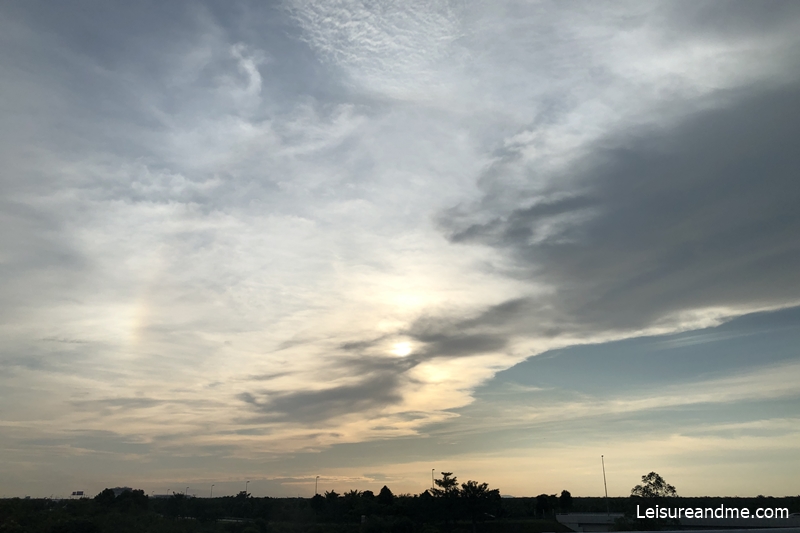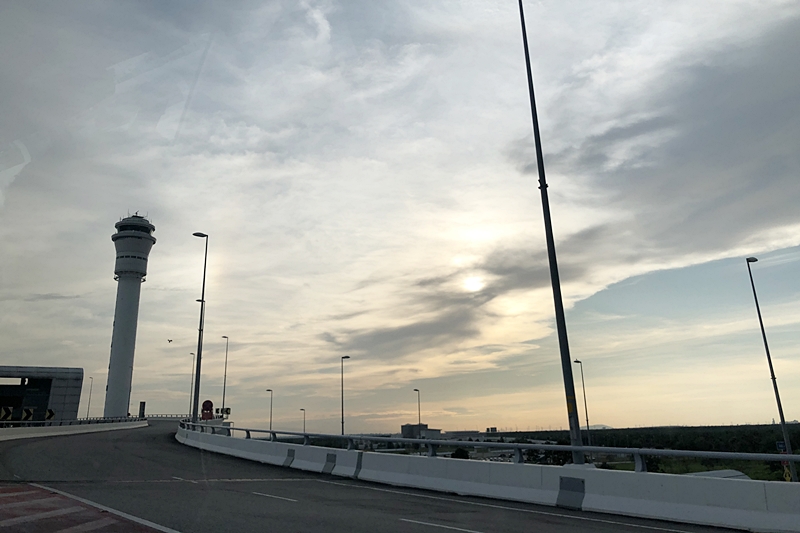 Skyscrapers & sky views from our room
Below are views from our room. We stayed at Berjaya Times Square Hotel.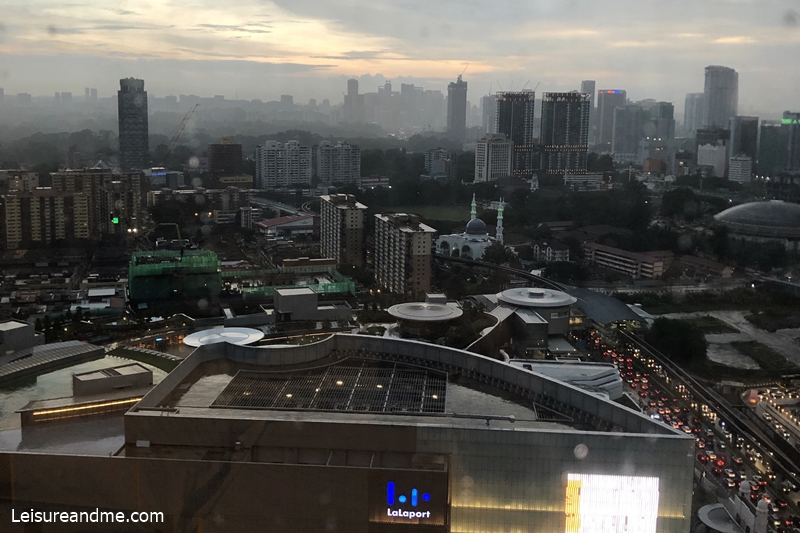 Warisan Merdeka Tower
I was fortunate to view the world's second-tallest structure, Warisan Merdeka Tower from our room. Although it is not a close picture, this building stands as a giant among other skyscrapers.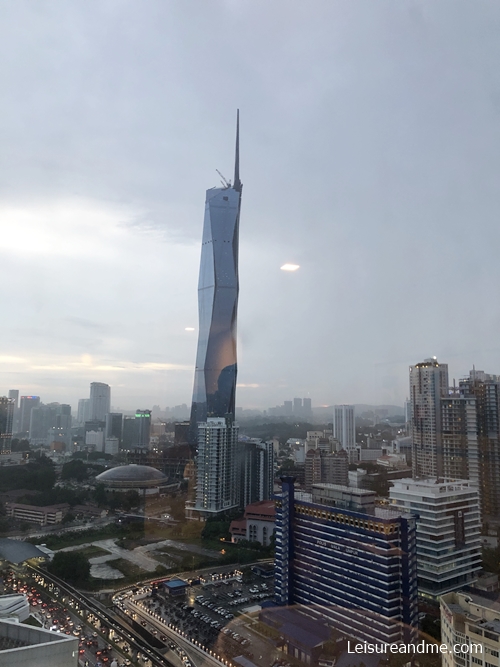 Currently, Warisan Merdeka Tower, or the Merdeka PNB118 is the tallest skyscraper in Malaysia. Its height is 644 meters and, it is a 118-storey skyscraper.
We had a pleasant trip to Malaysia although it was a business trip. I will share our travelogue soon.
Till that, let me know your thoughts. Do you like to watch the sky? Do you like Skyscrapers?
**check my blog linky list to find out the sites that I frequently visit.