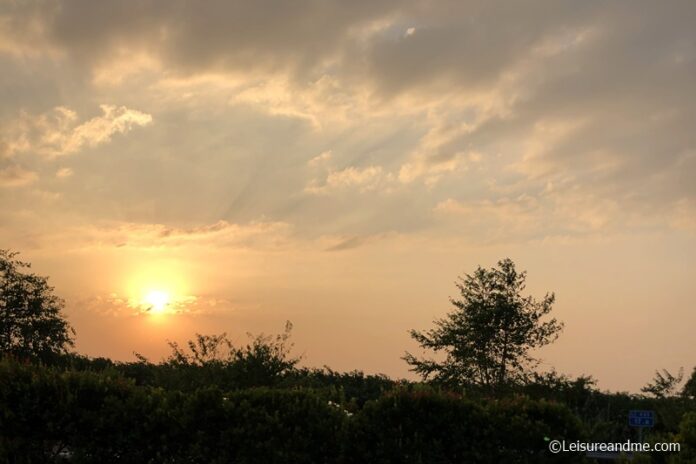 This is about our amazing experience watching Sunset at Colombo Katunayake Expressway, Sri Lanka and it was a memorable moment!
Once you arrive at Sri Lanka Katunayake Bandaranayake International Airport, Colombo Katunayake Expressway is one of the fastest routes to reach Colombo and its suburbs. In our Sri Lanka holidays, we use this expressway to reach home and even when we returning back to Singapore. However, this is the first time we watched this beautiful sunset while we were on the way to our parents' home. It was an amazing sunset over the greenery. Among everything, I was excited to capture a few moments as someone who loves watching the sky.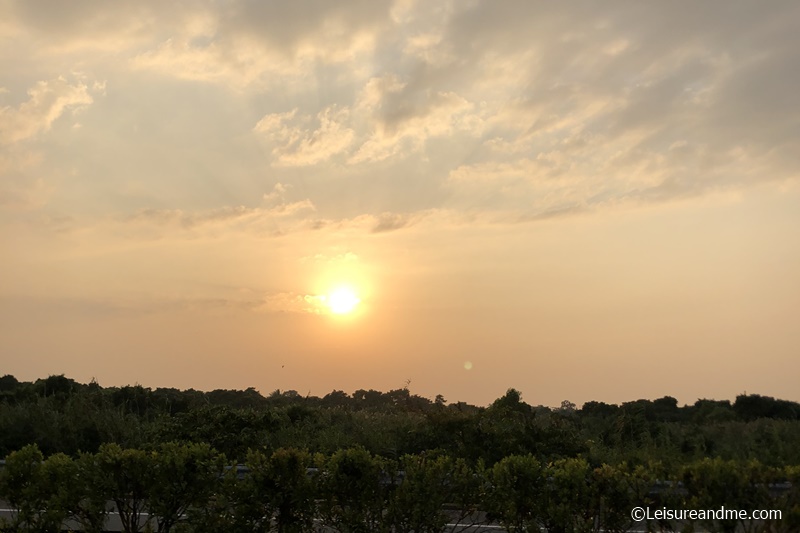 I captured these sunset moments while I was in a moving vehicle and it was moving fast too as we were on an expressway. But, still, I am happy with these sunset moments from Sri Lanka. 🙂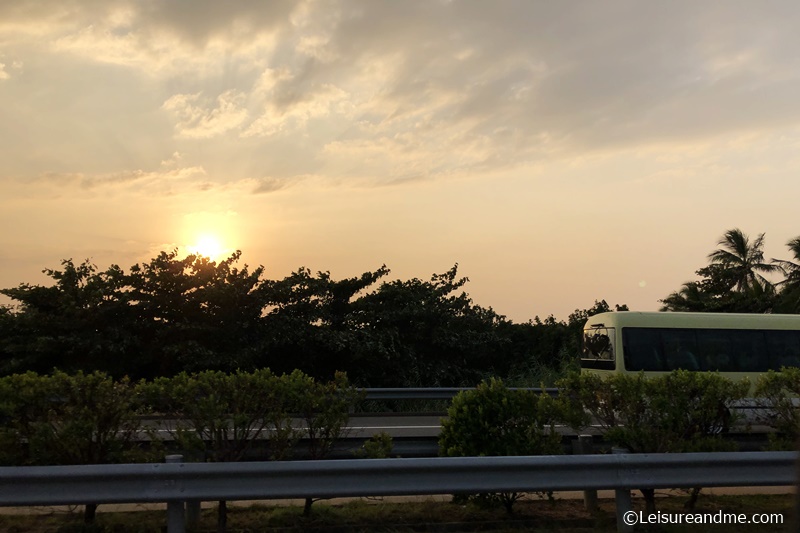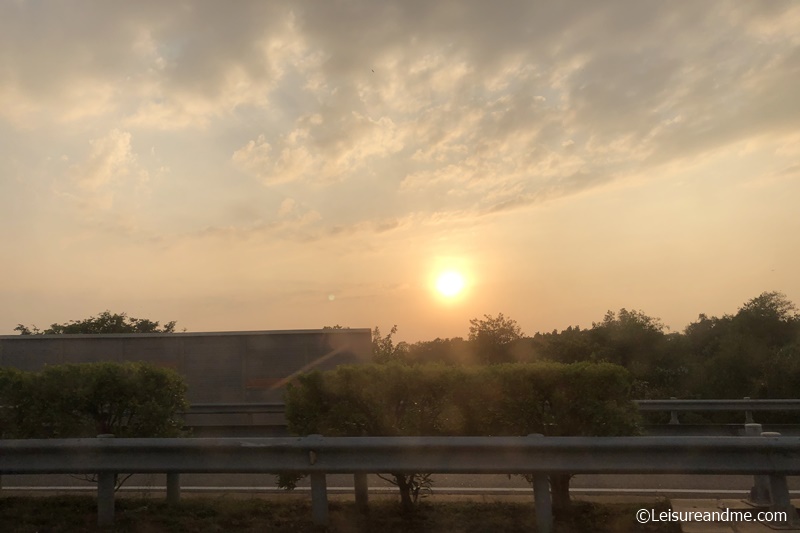 The sky was splendid with this amazing sunset view. However, the sky on the other side was different. It was not so dark as with the sunset. But, there were signs that reminded us that it was going to be dark soon.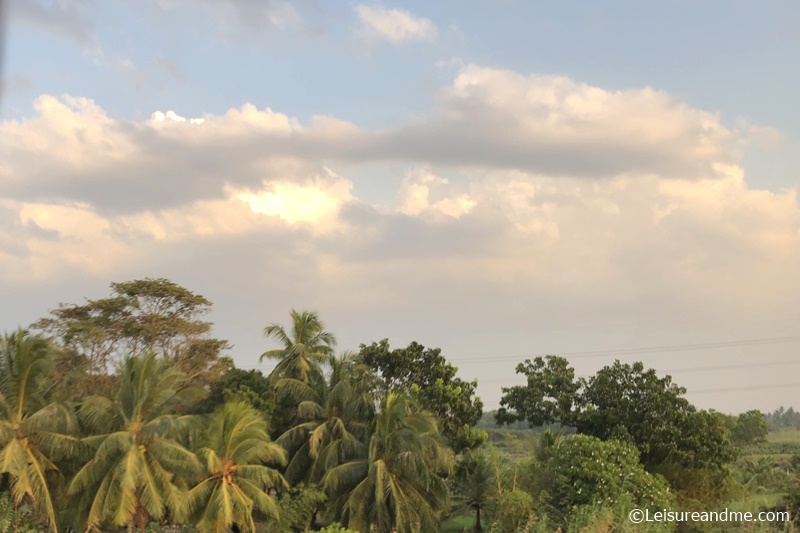 Clouds and different colours of the sky created beautiful paint over the sky!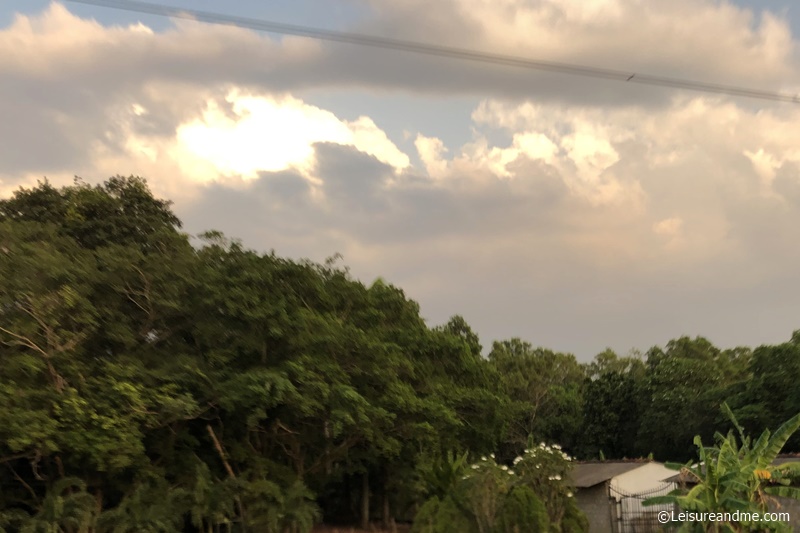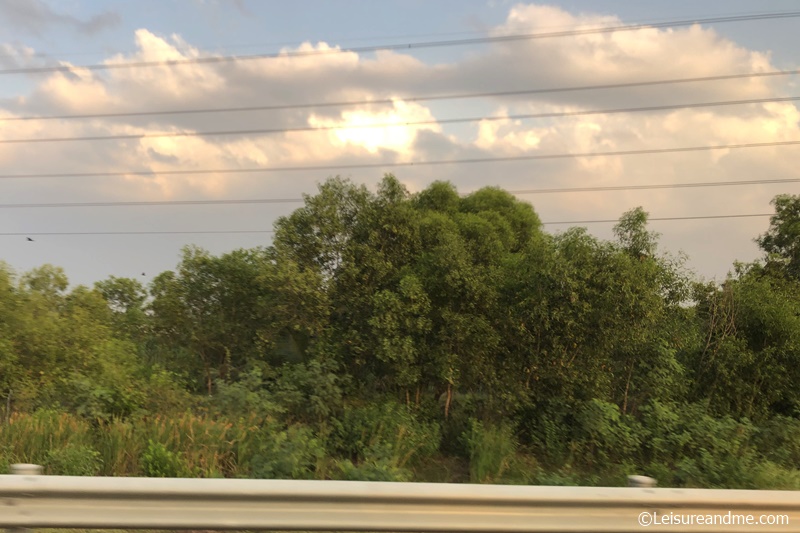 And, birds were flying back to their nests!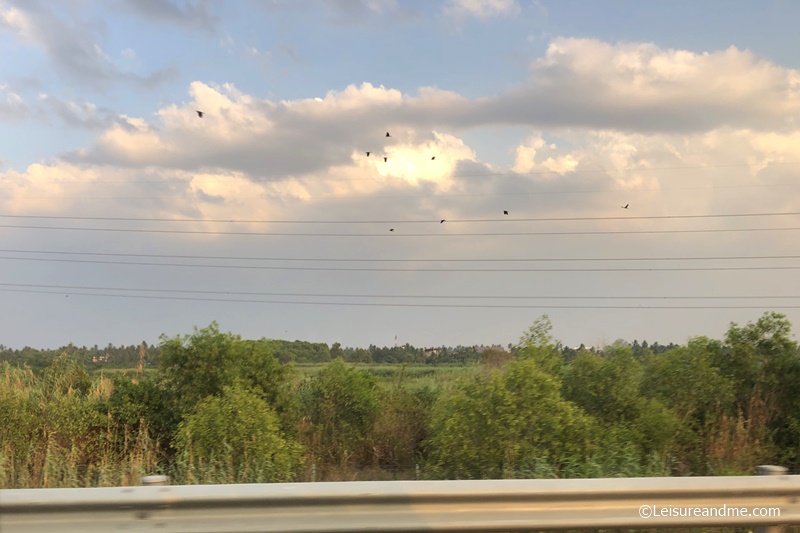 Capturing a bird is not an easy task. Anyway, here in these pictures, these birds add more beauty to my sky captures!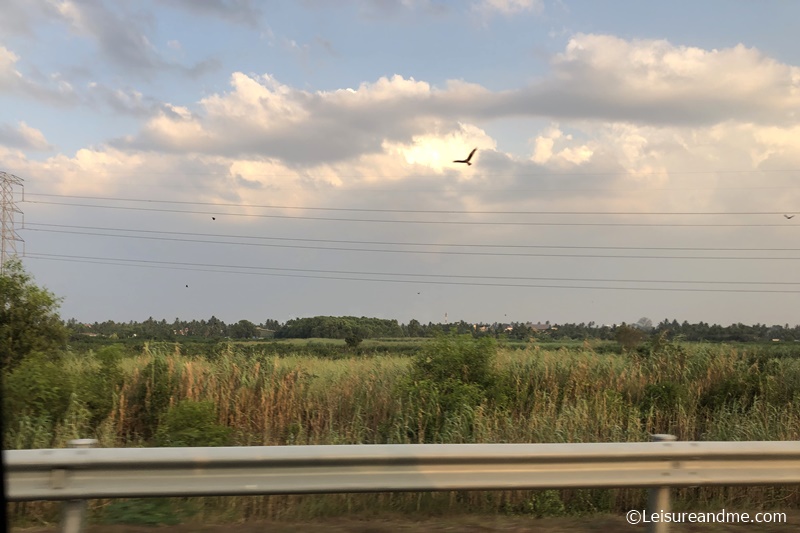 Although capturing flying birds is difficult for me, I could capture birds on different occasions. A few years ago, our visit to Pinnawala Open Zoo in Sri Lanka was such an amazing experience.
Please check those photos in this post: Pinnawala Zoo Sri Lanka 
Anyway, It was an amazing sunset experience in Sri Lanka. If you like more sunset views from Sri Lanka, then check this sunset at Hambantota. It was another wonderful experience in Sri Lanka.
Do you like to watch the sunset views? What was your recent amazing experience while watching the sky?
Please leave a comment with your thoughts. 🙂
**Sharing this post with some of the linky parties shared on my blog linky list.