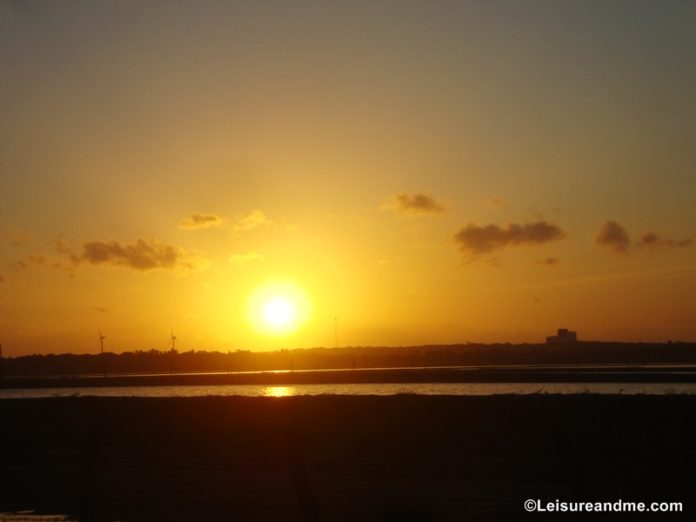 It was not planned. I was not expecting to watch the sunset on our way home from Hambantota. It was the tiresome first day of our recent tour to the down south of Sri Lanka. On each Sri Lanka holiday, we enjoy a couple of road trips around Sri Lanka. Most of these trips are to visit family relatives in different areas of the country.
When I arranged another road trip to Kataragama, time was really limited as I had to return to Singapore in a few days. So, we planned it for 2 days making it a trip with few stops. On our first day, we travelled to Kataragama and returned back to Colombo in the evening.
All inside the vehicle were tired. It was so silent inside the vehicle. Suddenly, I found a magical moment. We were in Hambantota, one of the major cities in Southern Sri Lanka. We were passing the Hambantota Saltern (Hambantota Lunu Lewaya).
The Saltern or Hambantota salt production area is spacious and spreads over a large area of land making it the best place to watch the sunset without many obstacles. I always admire sunset views. If I get a chance to watch the sunset, that will make my day forgetting all the tiredness.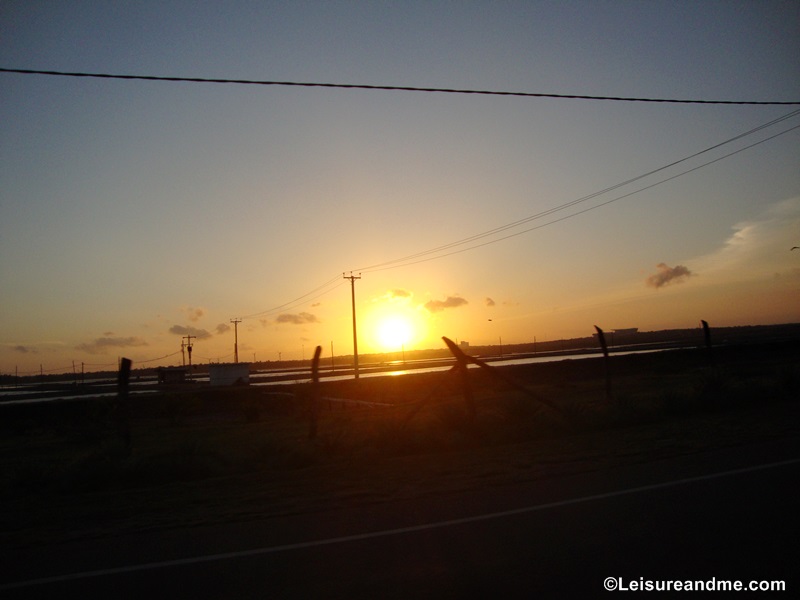 While we were enjoying sunset views, we also had a break from our long hour journey. And after all, I could capture another collection of sunset views from Sri Lanka making it a memorable road trip.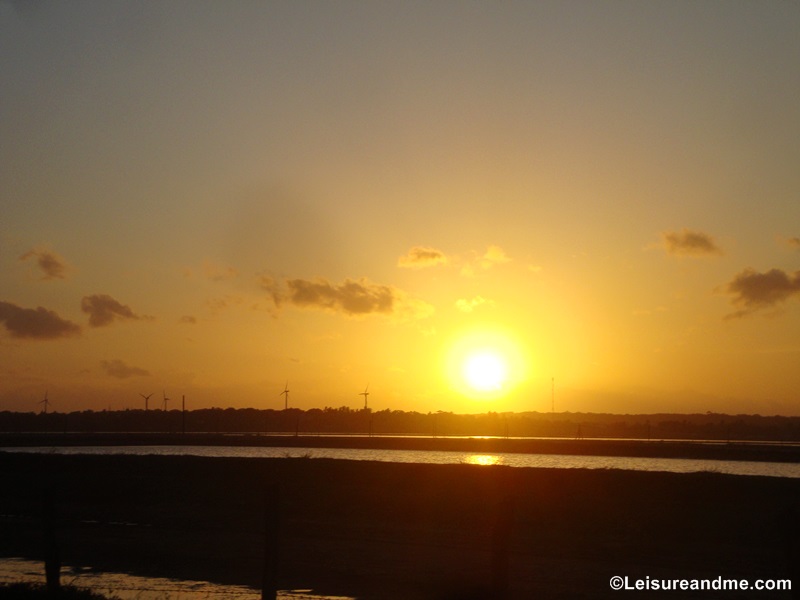 These days I travel with my kid. So, instead of a DSLR camera,I always use my phone to capture the moments. Although these are not the best photographs technically,I know these are the best travel memories of life! 🙂
Do you like to watch the sunset? Please let me know how you enjoy such spectacular moments!
Save
Save
Save
Save
Save
Save
Save