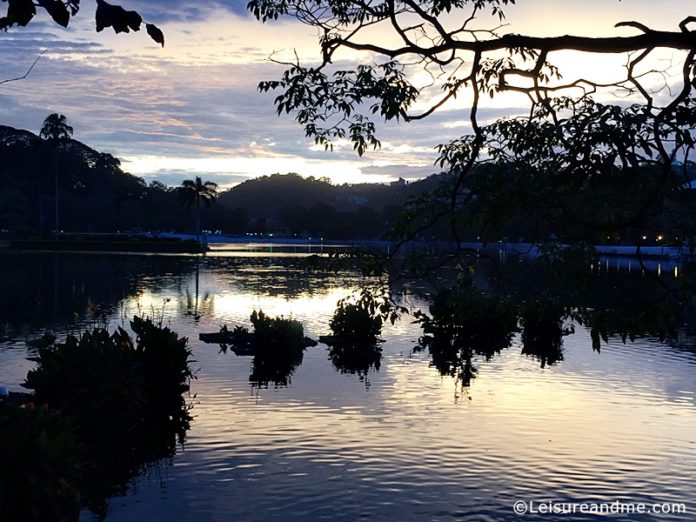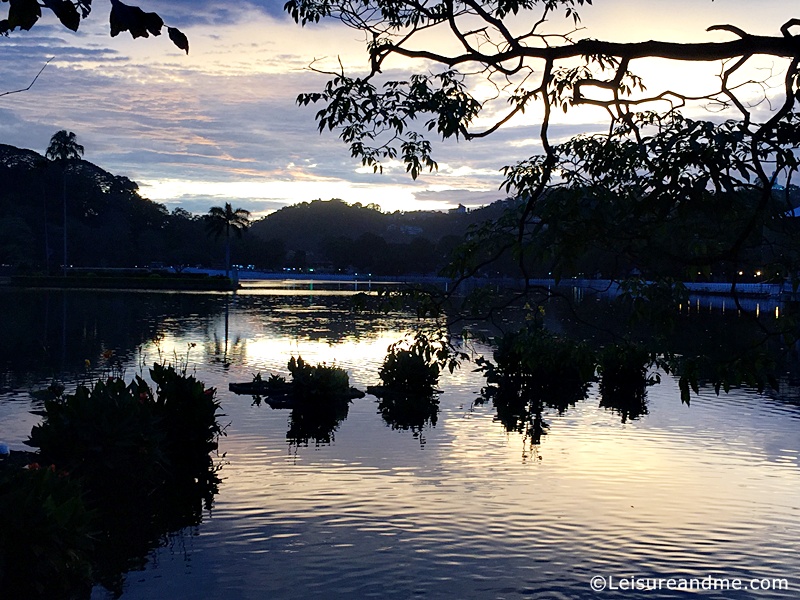 We were lucky enough to watch sunset over the Kandy Lake when we were returning from the Temple of the tooth Relic. The sky was stunning and amazing with beautiful colours. Actually these sky colours changed fast making beautiful views for all those who were looking at the sky. It was beautiful to see both the sky and the people who were looking at the sky.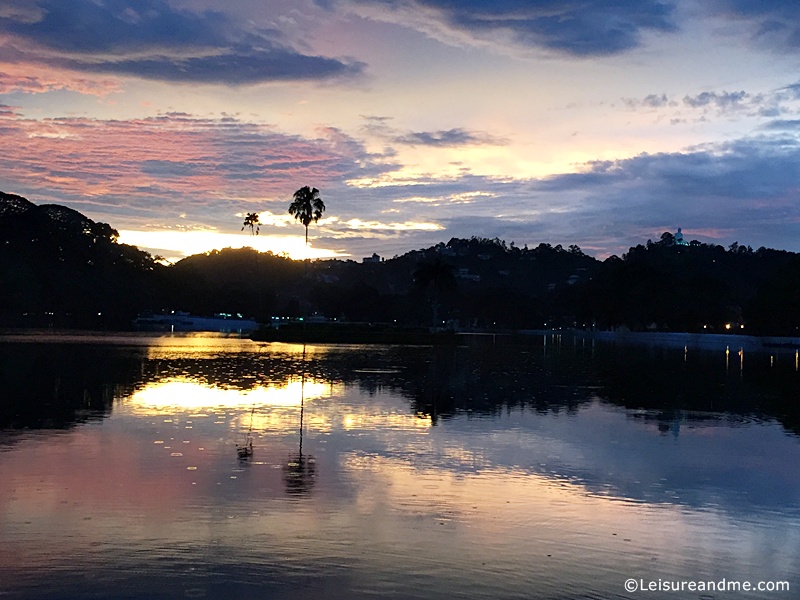 Sky was making beautiful paintings with different colours. Truly it was a beautiful sunset. Most of the people around were busy with their cameras. So, it was same with me too.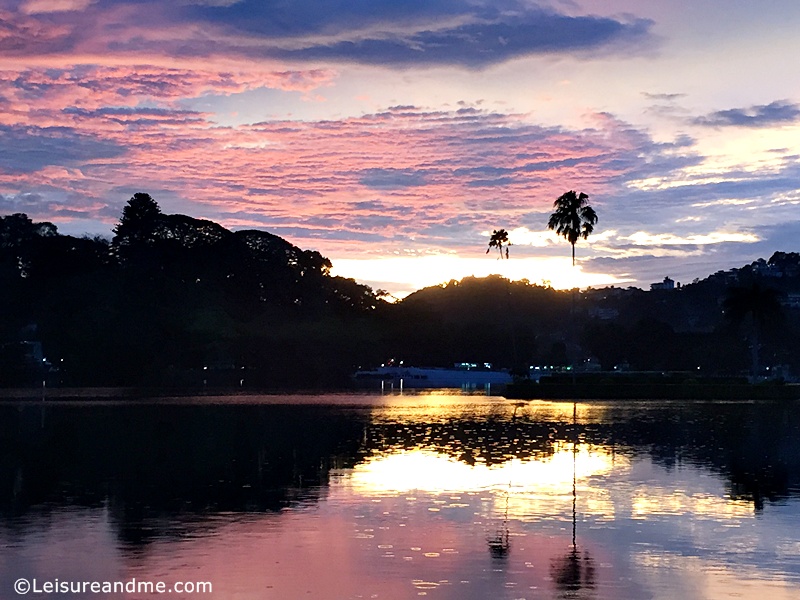 Captured these sunset pictures over the Kandy lake during our recent Sri Lanka holiday which we visited Kandy Tooth Relic Temple. Kandy Lake is in front of the Tooth Relic Temple which is one of the major attractions to anyone who visit Kandy, Sri Lanka.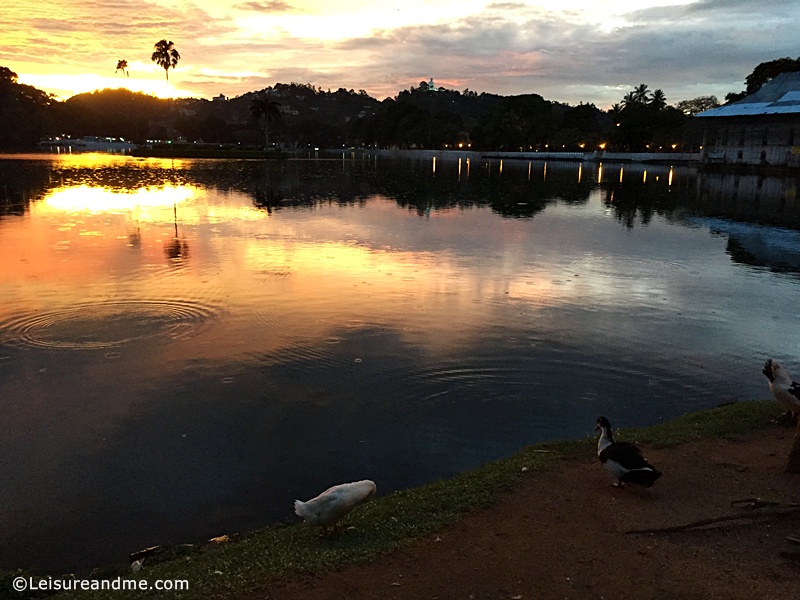 Kandy Lake which is also known as 'Bogambara Wawa' is built in 1807 by the last king of Sri Lanka, Sri Wickrama Rajasinghe. Inside this Lake, there is a small island. If you check clearly, you will see the palm trees in these photos and those are in the small island of the Kandy Lake.
Hope you like these sunset captures.Please share your thoughts as comments.I'd love to read those.
Photo Friday Link up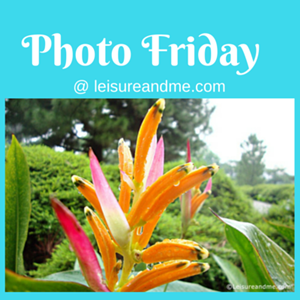 Do you have any post to share?Please link them below.It doesn't want to be a specific photography post.Share any post which includes photos which can make others happy!
Any rules? No rules at all.But I am glad if you follow any rules mentioned here.