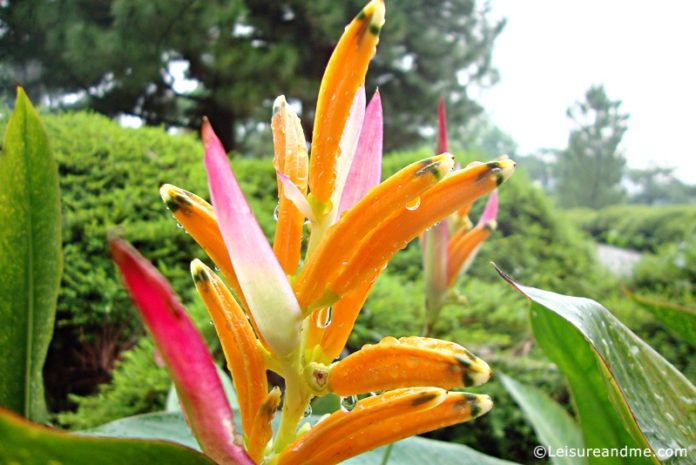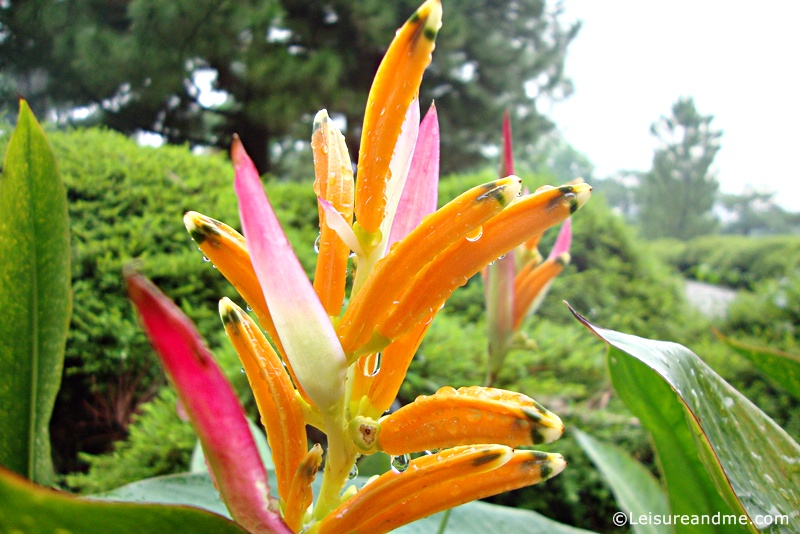 This week I am featuring  some photos of Birds of Paradise flowers captured at the Chinese Garden,Singapore.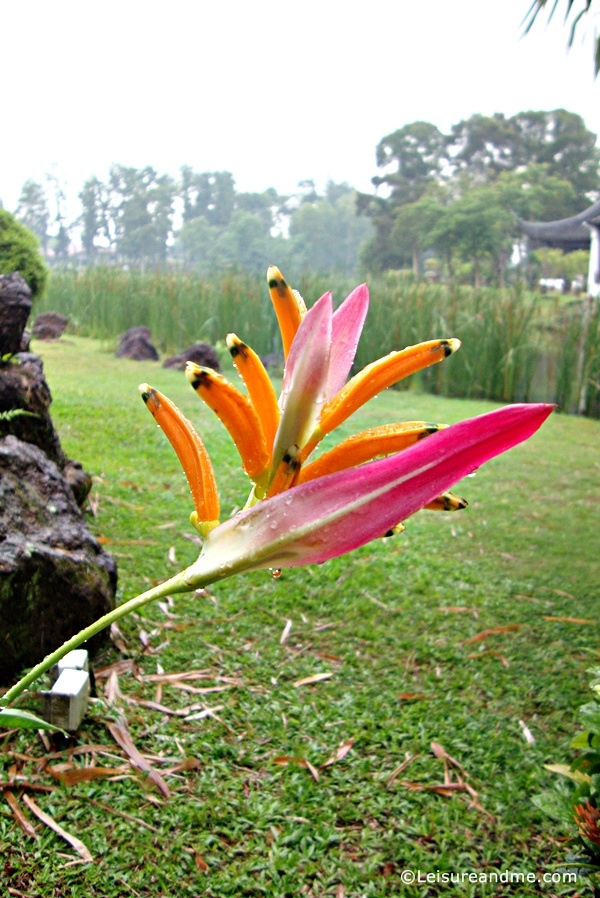 Bird of Paradise are beautiful flowers with different color variations.Earlier I've seen these flowers in colour combinations of red,yellow and orange.But this time I found these Bird of Paradise flowers with pink petals.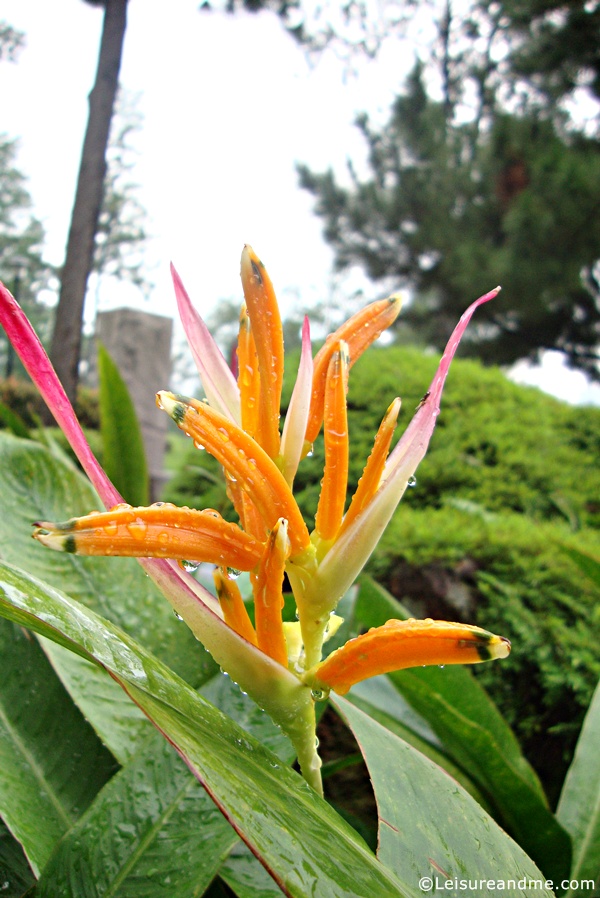 Do you have any photo post to share with us?Please join with the link up below.
Photo Friday Link Up
Photo Friday is a new link up series I am starting from this week.It is always great to share and visit posts of fellow bloggers who love travel and photography.And of course,my computer is also full of random captures.Finally I thought of starting this link up series to showcase them in a photo posts.
Please join the fun!

Are there any rules?
No rules at all.But I appreciate below things and you are most welcomed if you do at least one of these. 🙂
6.Give me a link in your post or in link party page.
5.Share in social media.
4.Follow me
3.Share the Photo Friday Logo in your post
2.Leave me a comment.
1.Visit every week.
So,I mostly appreciate your visit each week and leaving me a nice comment.