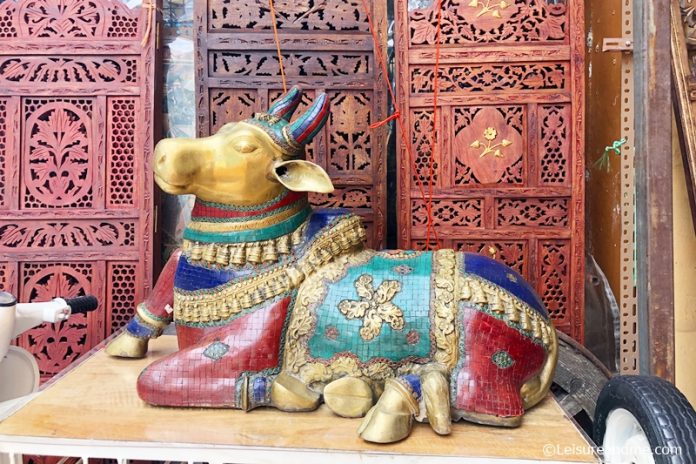 Whether you look for things to do in Little India Singapore or you want to plan a little India walking tour, then this post is for you. Even if you are in doubt thinking about what to see in Little India Singapore, don't worry. After reading this post, you will find that there are many attractions in this beautiful place where almost all these attractions are free other than paying for shopping. If you follow the Little India heritage trail to plan your walking tour, then it is a great way to learn the history of Little India Singapore.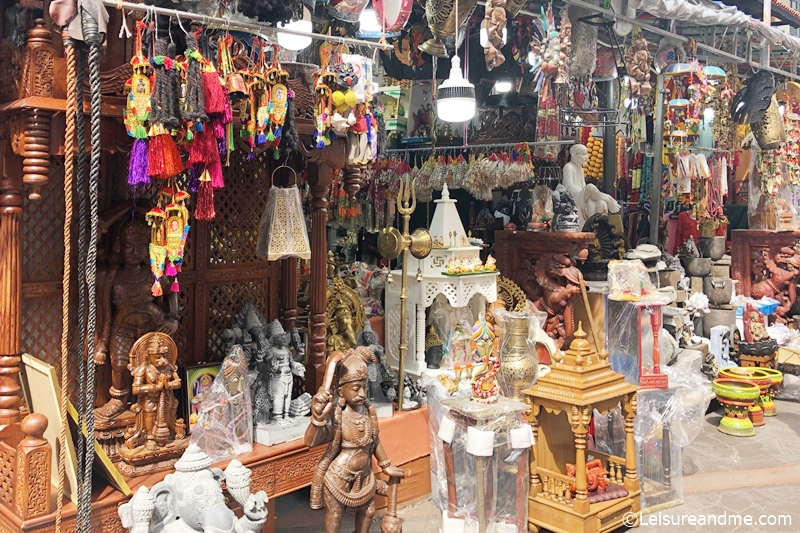 Little India in Singapore is one of those things that define Singapore with its distinct charm and charisma, making it the liveliest and most colorful city-state. From Indian jewelry, boutique, and inspiring sandalwood souvenirs to Indian temples, Little India is unlike the rest of Singapore. As you make your way to Little India, you'll be surprised to see a beautiful nation within a nation. This colorful and historical district has always been a tourist attraction for backpackers.
If you're looking for the best things to do in Little India, Well, you are in the right place!
Whether you're a tourist or a local, you'll love this guide which includes the best things to do in Little India that you can't miss.
1. Visit Little India Arcade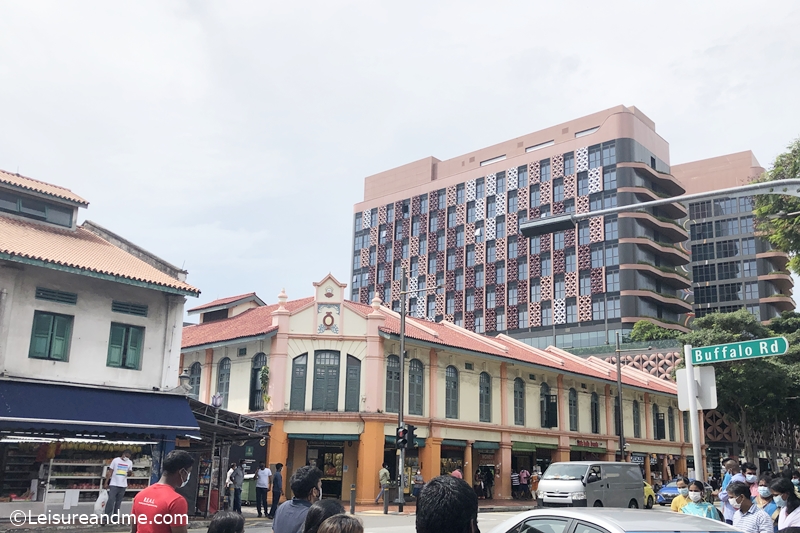 Little India Arcade consists of several restored shophouses, full of color everywhere you look, dating back to the 1920s. Along the narrow streets, you'll find shops selling flower garlands for worship, as well as food stalls serving sweets and sour tastes.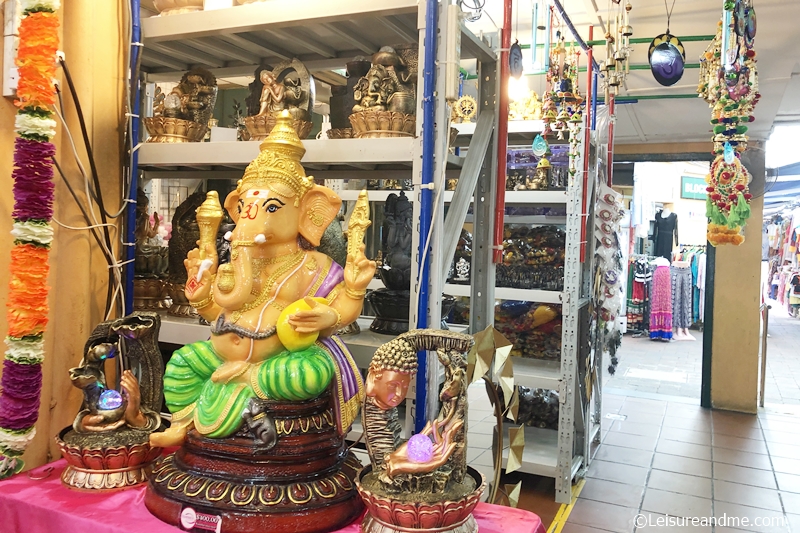 Among many shops, there're Loops of shops offering silk and printed saris and souvenir shops with everything from sandalwood figurines to jewelry, making it the perfect spot to pick up all sorts of Indian souvenirs from traditional henna tattoos to intricate textiles. It's the closest you can come across to any Indian market outside of India to taste some ethnic Indian sweets, especially South Indian.
2. Sri Veeramakaliamman Temple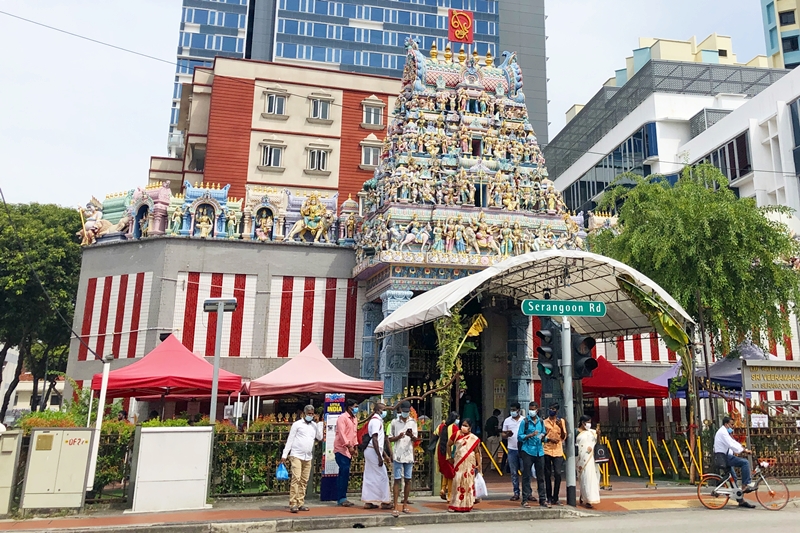 The Sri Veeramakaliamman Temple is amongst the oldest Hindu temples in Singapore. Laid down in the 19th century and was dedicated to the fierce Goddess kali, believed to be the destroyer of evil. This beautiful temple has countless exotic statues, each one displaying the amazing carves and frescoes of Goddess Kali. Early Indian Immigrants played a significant role in the construction of this temple. During World War II, massive air raids couldn't damage the temple, and have survived unscathed. Schedule your visit on any day except for Tuesdays, Fridays, and Sundays. You'll be asked to leave your footwear at the main gate, so it's better to wear a pair of ankle socks.
3. Shop till you drop at Mustafa Center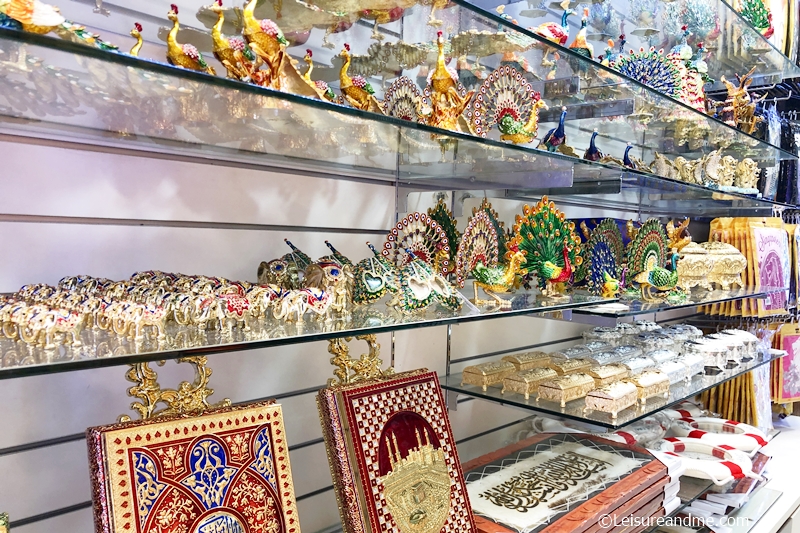 Head to Mustafa Center to indulge in the love and aroma of Indian dishes and buy the file silks and unbelievable gold jewelry. It's a fabulous place for a shopping haunt where more than 30,000 items are stocked across four floors, and it's open 24 hours a day. Locals love to shop here due to the low prices and wide range of choices. Apart from the shopping hub, you can find offices of a travel agency, a visa processing center, a post office, and currency exchange. If you're unable to find an item in other places, head to Mustafa Center, you'll probably find it here.
4. Visit Sri Srinivasa Perumal Temple
Built in the late 1800s along Serangoon Road, this beautiful temple is devoted to Lord Vishnu, believed to be the Preserver. As per Hindu mythology, Lord Vishnu is the Preserver, while Lord Brahma is viewed as the creator in Holy Scriptures, and Shiva is the destroyer. This impressive architecture is known for its five-tiered gopuram, or entrance tower, covered with several statues of Vishnu and other Hindu deities. The best time to visit the temple is in January at the celebration of the Thaipusam festival. Devotees illustrate different tricks passing the log steel rod through their tongues and cheeks.
5. Sakya Muni Buddha Gaya Temple
The Sakya Muni Buddha Gaya Temple famous as a temple of Thousands of Lights is a popular tourist attraction due to a 15m, 300-tonne ginormous statue of Buddha right in the center of a beautiful house. The Statue surrounded by thousands of lanterns and lamps gives a unique experience to tourists. There's a portrait of the reclining Buddha behind, whose artistic beauty stuns the viewers. It's a beautiful mix of Indian, Chinese, and Thai Styles dating back to 1927. You'll want to gaze at it for hours as its majestic size and beauty never cease to amaze. Buddhists come from all over the world to participate in the prayers.
6. Instaworthy Photos at House of Tan Teng Niah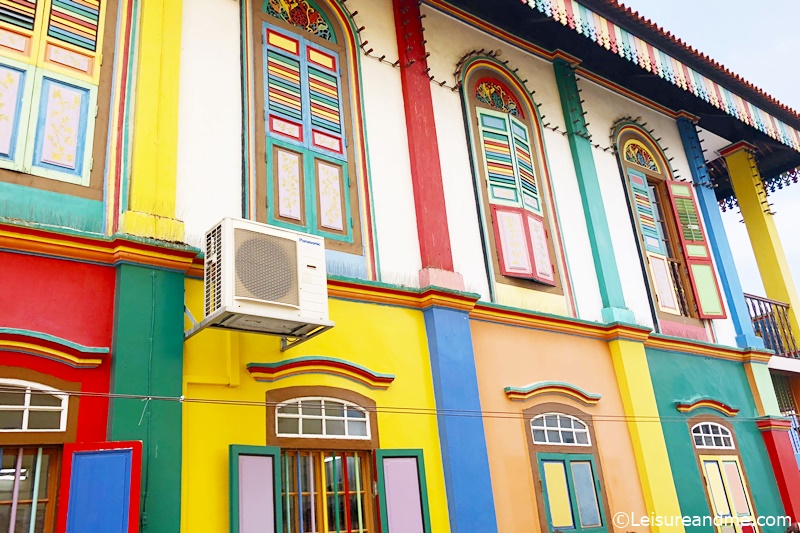 The House of Tan Niah is an old, lovely two-story residence, colored in pastels of green, blues, pinks. Due to its traditionally colored doors and walls, it stands out in Little India, but also it's one of the few remaining Chinese villas in an Indian enclave. Built by Tan Teng Nia, who dedicated the house to his wife, it's a true masterpiece dating back to the time of colonization of Singapore. Though the original structure faded, the local community faithfully repainted it, keeping all the old patterns intact.
7. Don't forget the Tekka Center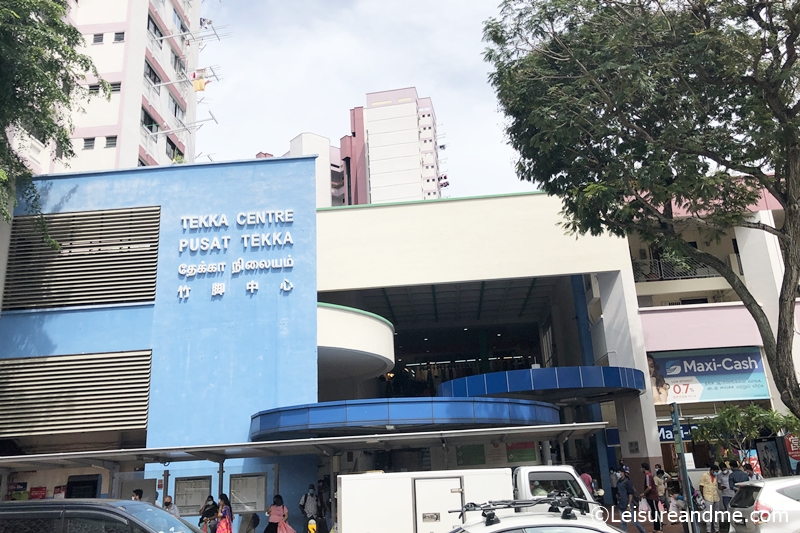 One of the best places to visit in Little India is Tekka Center, especially if you're a foodie. Home to an array of hawkers selling a wide range of fresh, low-priced street food, this Little Indian food street is the most popular wet market. In addition, to satisfy your taste buds, you can walk around to find the stalls offering from household items to religious stuff and tailoring services. Tekka Center gets its name from the Tek Kah (meaning the foot of the bamboo).
8. Learn the Rich history of Indians in Singapore at Indian Heritage Centre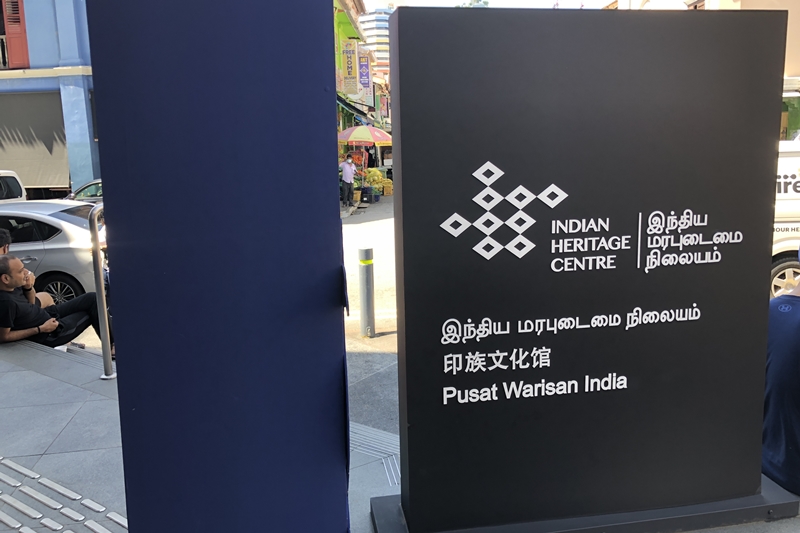 Indian Heritage Centre, a cultural museum in Singapore, is a place to learn about the traditional and modern history of the Indian Community in Singapore. Reflecting on India's role in the development of Singapore, this four-story building showcases an impressive collection of artifacts telling the story of the diaspora.
Situated amidst narrow streets and old shophouses in Little India, it's an educational and great spot to chill out and enjoy some time in the afternoon.
Read more about our visit to the Indian Heritage Centre and tips on planning your visit there.
9. Walk and shop along the Serangoon Road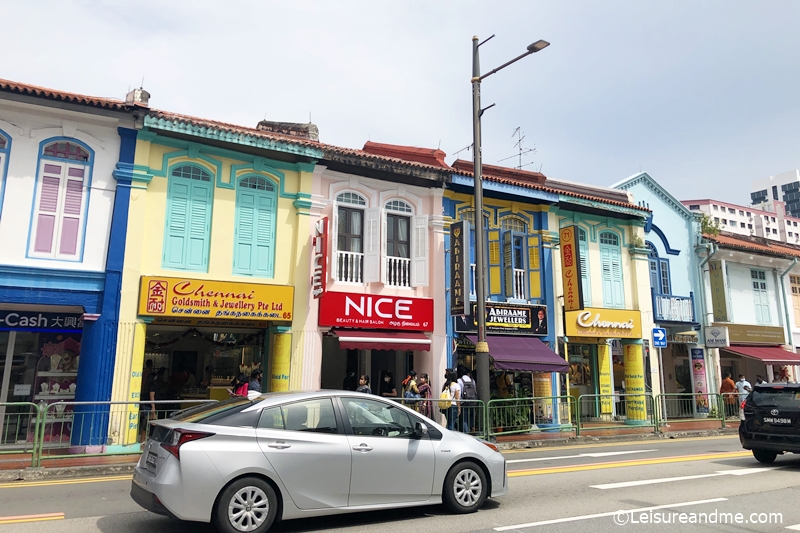 Want to enjoy authentic Indian cuisine and a shopping experience? Well, head to Serangoon Road. Filled with great ethnic Indian ambiance, shopping scenes, and delicious food haunts, it's a place for avid travelers looking to spend an evening.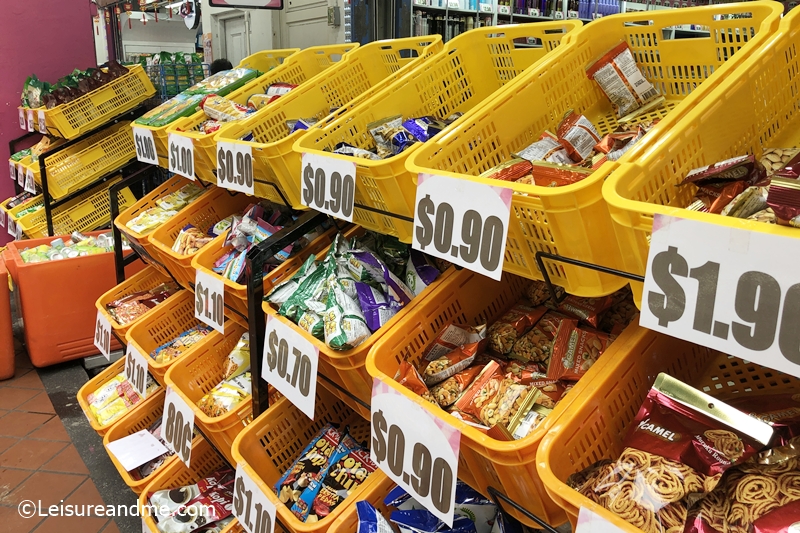 Here you can buy anything from readymade clothing, silk cloth, jewelry, prayer items, and much more. It's more like shopping on a crowded market street in India, where you should have the bargaining skills to secure the best deal. But, not in every place. In most of the shops, the prices are fixed yet affordable. Read our experience in walking along the streets of Little India for more details.
10. Inspire at the Abdul Gafoor Mosque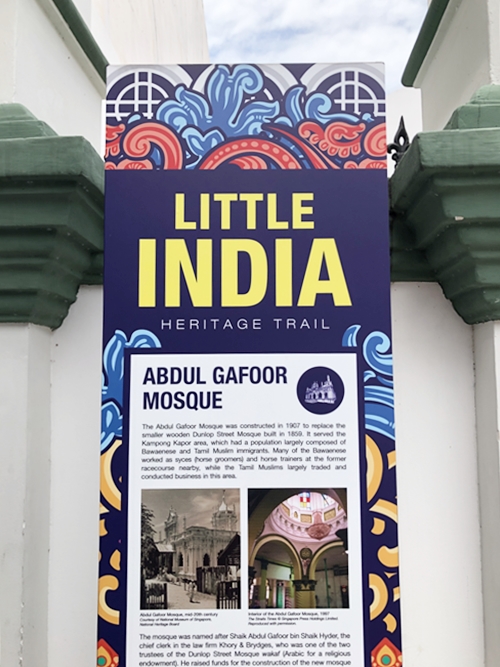 Abdul Gafoor Mosque is a heritage of Singapore as it's one of the early mosques in Singapore dating back to 1859. It was built to help the South Indian Muslim merchants and workers. After several renovations, the mosque represents charming architecture, combining the Moorish, Victorian and Southern Indian influences. Visit the mosque to witness the Arabic-style glass cupola inspired by Roman architecture. If you're planning to visit the mosque, do dress modestly out of respect for the worshippers.
11. Indulge in delicious Indian Food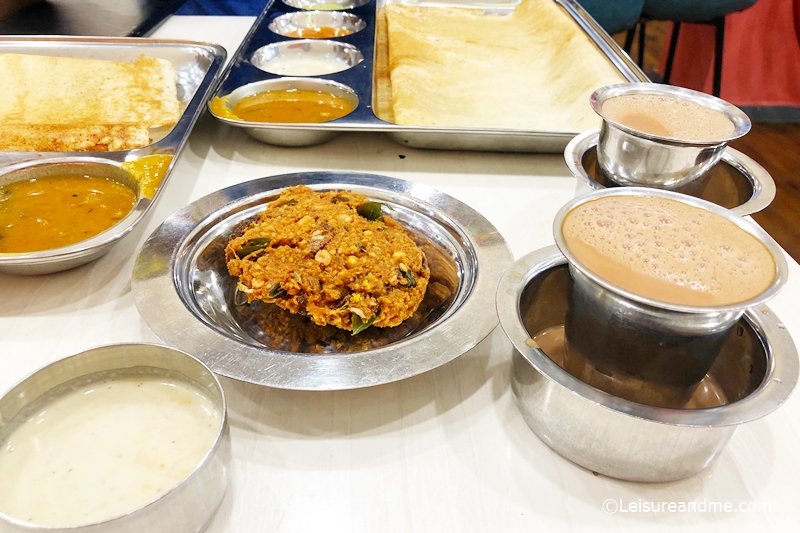 If you visit Little India, then enjoying your time tasting Indian meals is one of the most interesting things to do. From high-end restaurants to hawker stalls, you will find many places to eat Indian food to make your trip an awesome experience. Tekka Centre is one of the best places to hunt Indian food for affordable rates. Other than that, there are Indian restaurants along buffalo road, Serangoon road, and everywhere including race course road.
12. Don't forget these cute elephants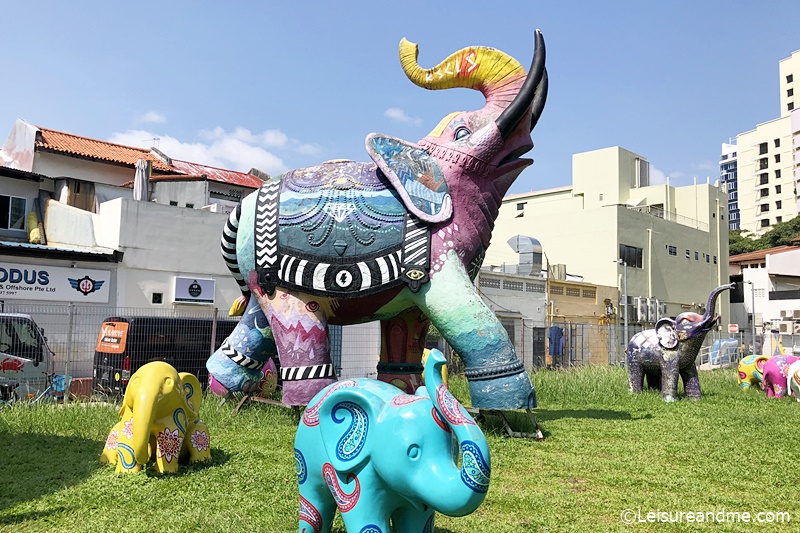 These elephant sculptures are unique attractions that you can find in Little India. With beautiful paintings and colours, these elephants add beauty to the surrounding. Located at Hinddo Road, it is easy to find while you walk along Serangoon road. Read more about our unique experience in visiting these cute elephant sculptures at Little India.
13. Street Art and Wall Murals are a must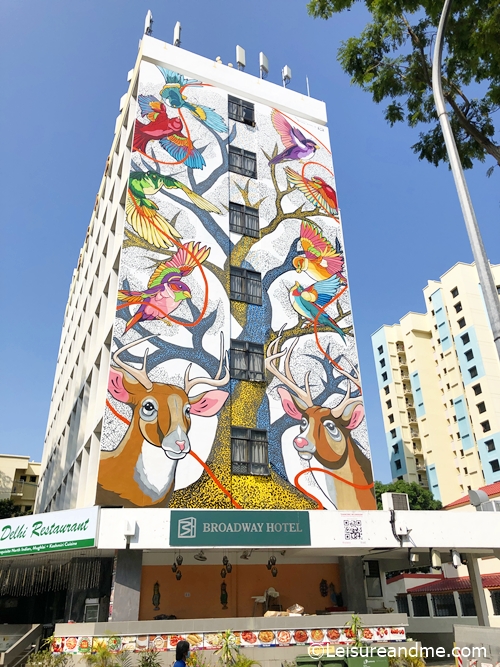 Little India is another cultural district of Singapore where you will experience Indian culture and heritage. Among the arts and crafts, food, and attractive places to visit, don't forget to hunt street art. There are many beautiful wall murals covering most of the walls to add more vibrant colours to the city.
14. Enjoy and admire the colours of Little India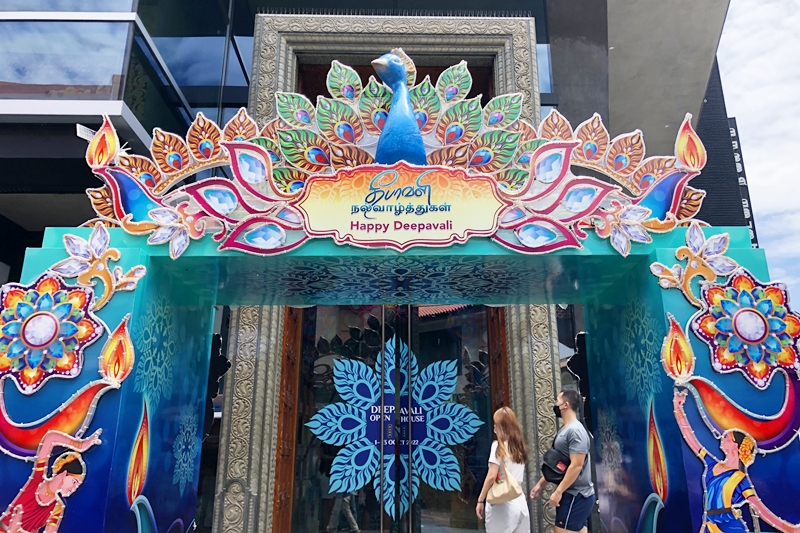 While there are many things to do when you visit Little India, don't forget it is colourful. From flower garlands to decorations, you will notice vibrant colours everywhere. Don't ignore this opportunity to explore how colours can add more beauty to our lives. If you love photography, Little India is one of the precious places to capture colourful moments. Read my previous post on colours of Little India to learn more.
Above are some of the best things to do in Little India Singapore. However, this list is very short compared to things you can do in Singapore. You can even have a good haircut, experience beauty therapy, henna art, and many more when you visit this vibrant district of Singapore. I will update this list and the blog with many other attractions. I am sure you will have the best experience in Little India when you include it in your Singapore travel plan.
Have you been to Little India before? Please share your thoughts in a comment below.