In Singapore, you cannot ignore the colours of Little India. Why? Little India has many things to offer and most of the things are colourful and attractive.
Little India is one of the most popular destinations in Singapore. As an important place for the Indian community living in Singapore, this is where we can easily find Indian food, products and other social events. Other than Indian products and culture, Little India is another unique place in Singapore where anyone can spend hours walking along the streets. One of the major features of Little India is its colourful structures and products. There are even a herd of colourful elephant sculptures at Hindoo road that make Little India a fascinating place to visit.
While the local Indian community visit Little India to buy products and to visit the temples, non-Indians and tourists visit Little India to experience the culture and history of Singapore.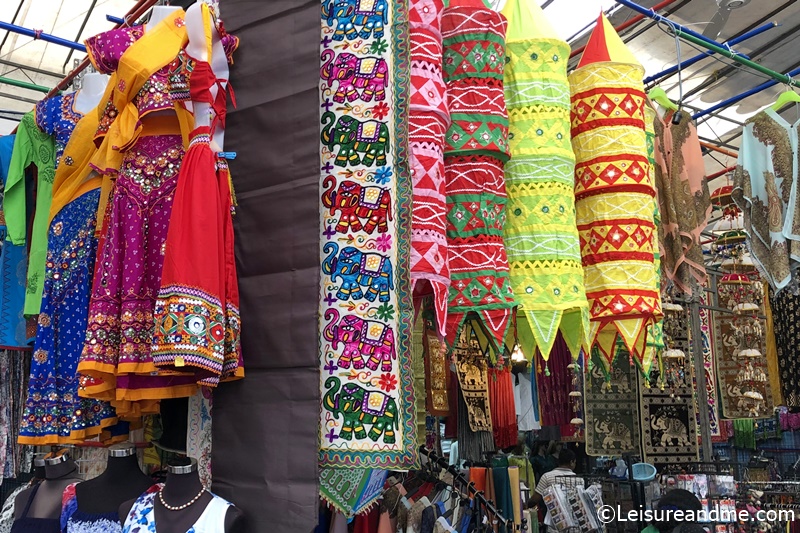 Although I visit Little India frequently to buy products and to eat Indian food, this time I spent time capturing some photos to share the colours of Little India. These colours will show you some of the features of rich Indian culture.
Please also read my previous post : Walking Along the Streets of Little India Singapore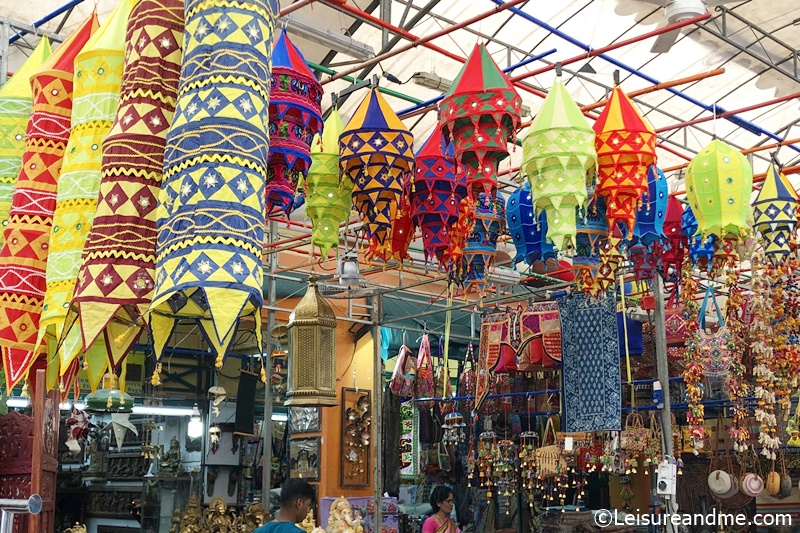 Colourful Flower garlands are a common scene in the streets of Little India. You can buy or view flower garlands both artificial and fresh.
Here are some artificial yet colourful flower garlands.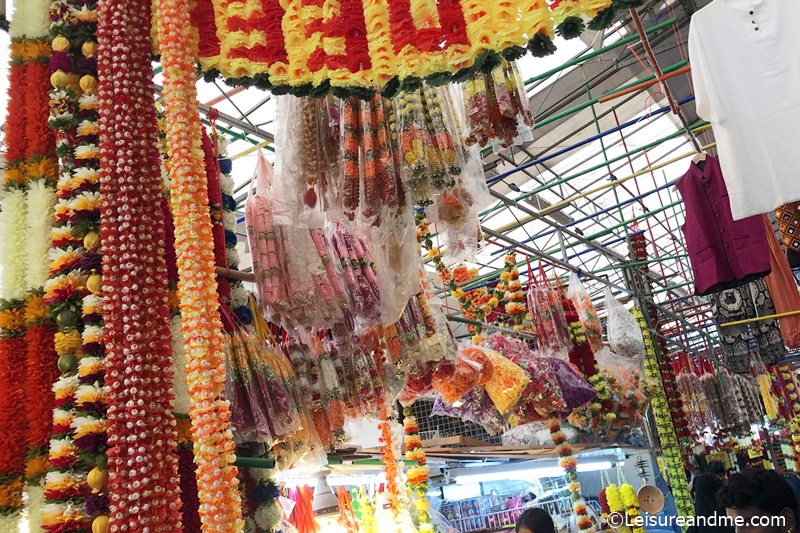 And, here are some fresh flower garlands.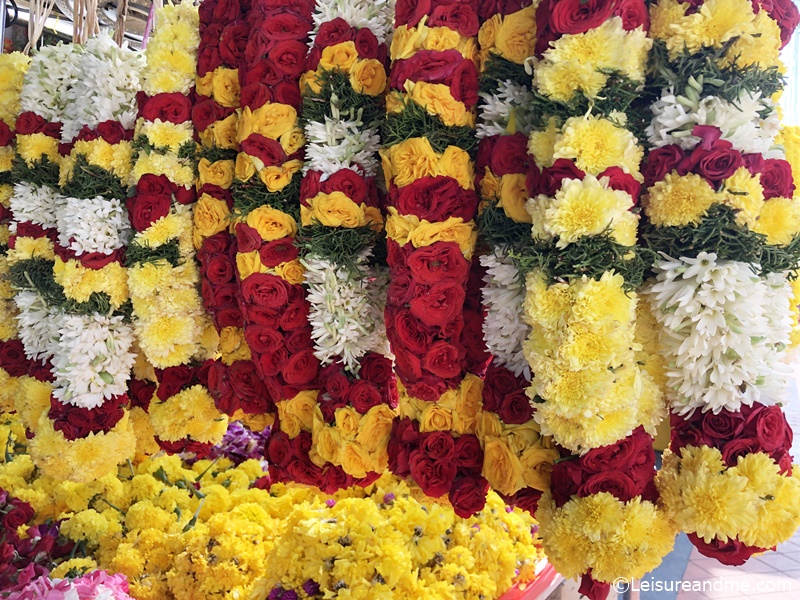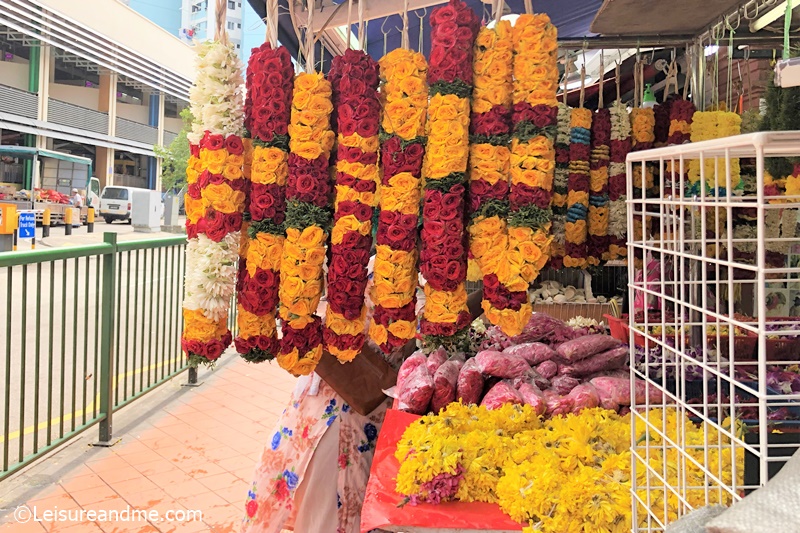 Colourful shophouses are another feature of Singapore. Little India is one of the places where anyone can spot those colourful shophouses. I could capture some of the famous and colourful shophouses along the streets of Little India.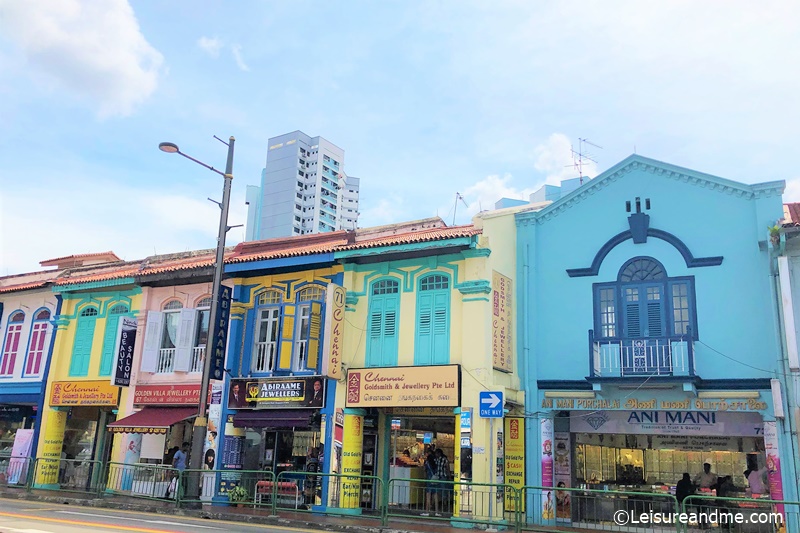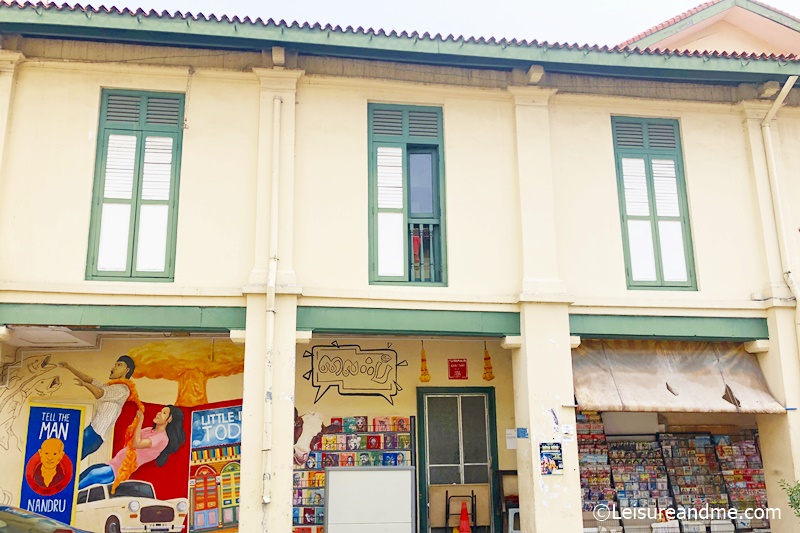 In Little India, there are many street art and wall mural features. If you visit Little India streets, you will not get tired as there are many things to watch including wonderful wall murals.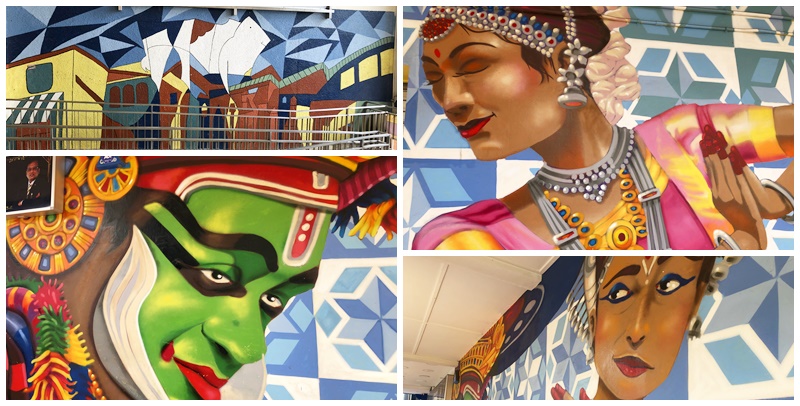 I will share a new post on Little India wall murals and street art soon as it is still a draft post I am processing. 🙂 Check Tekka Centre murals until other murals appear in blog posts.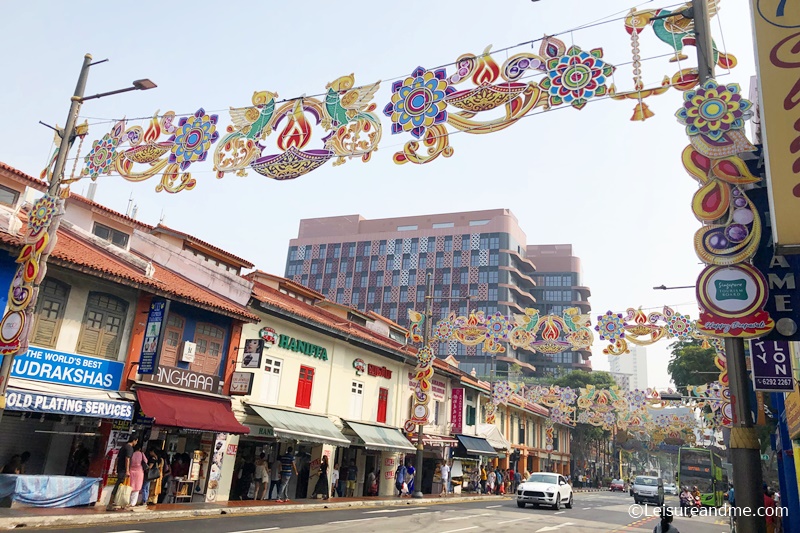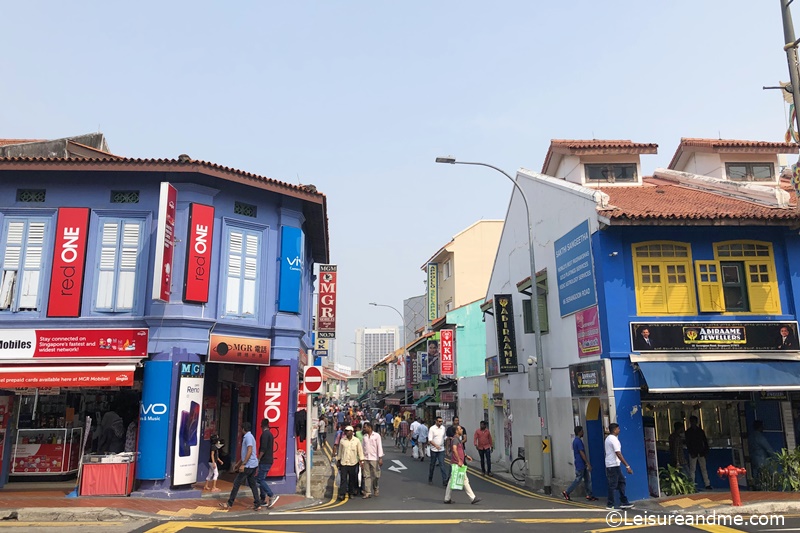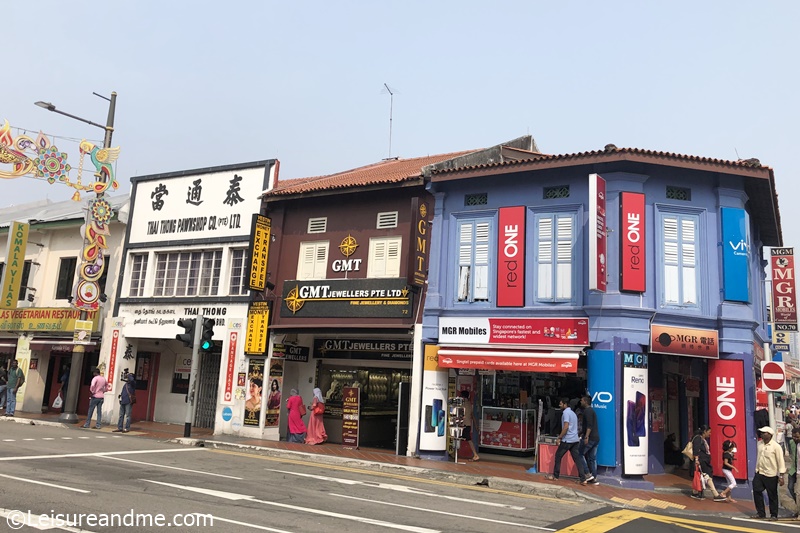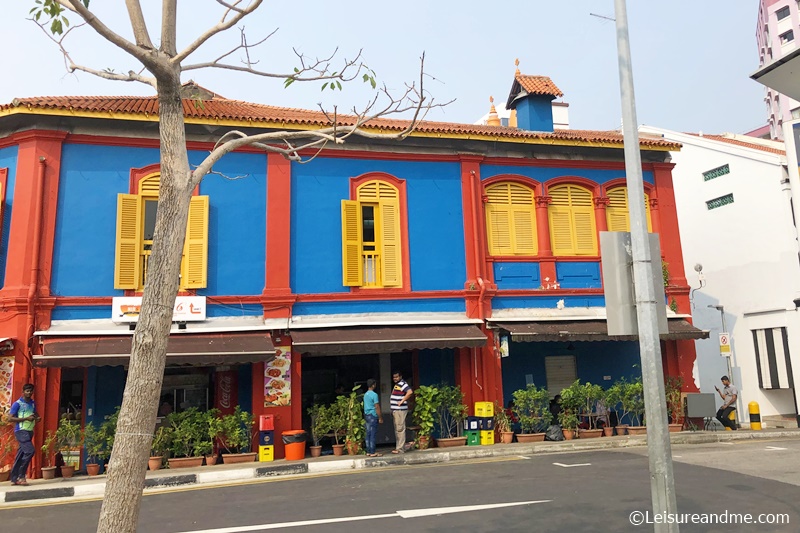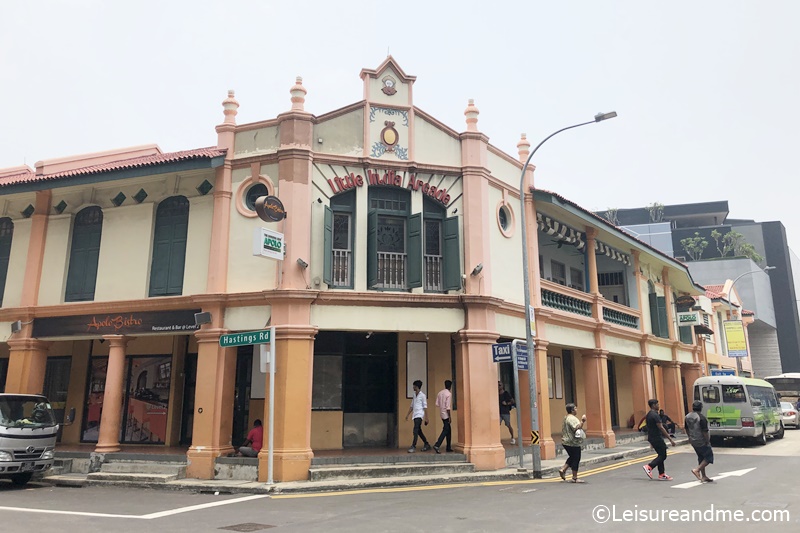 Below is the Former House of Tan Teng Niah which is a Chinese villa in Little India. It is a very popular Instagram spot in Little India. Therefore, it is always a crowded place with those who pose for photos. So, on this day, I captured the upper part of the villa among the crowd. 🙂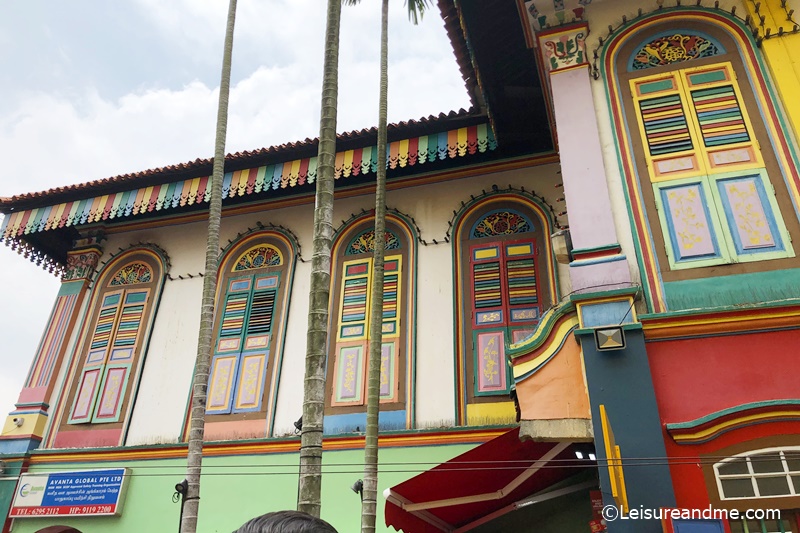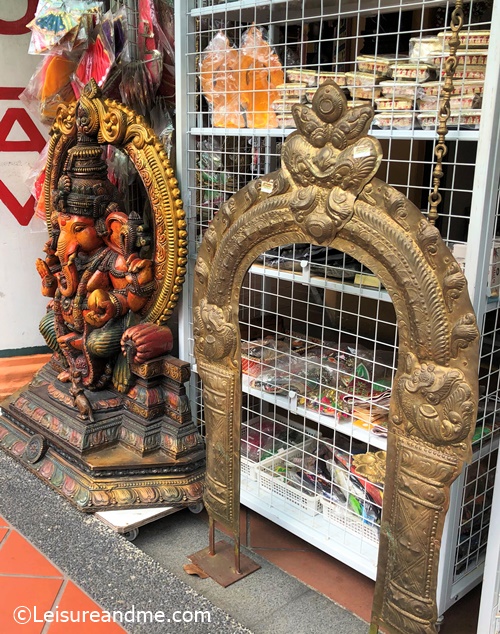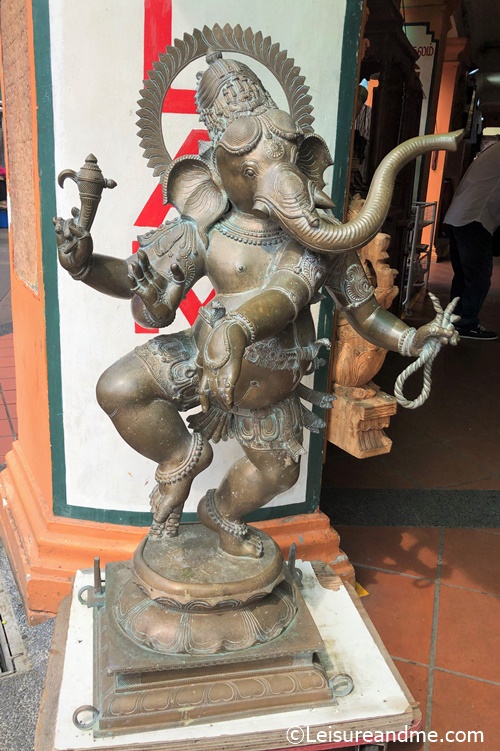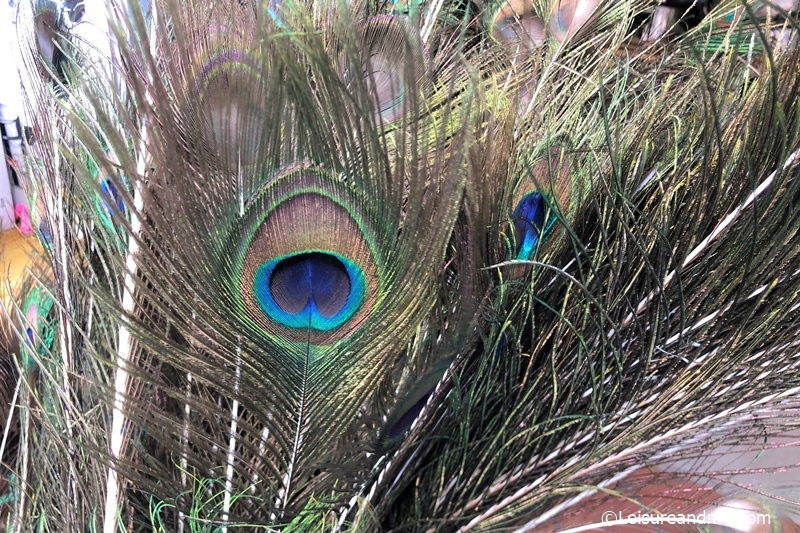 And, don't forget the vegetable and fruit selling stalls.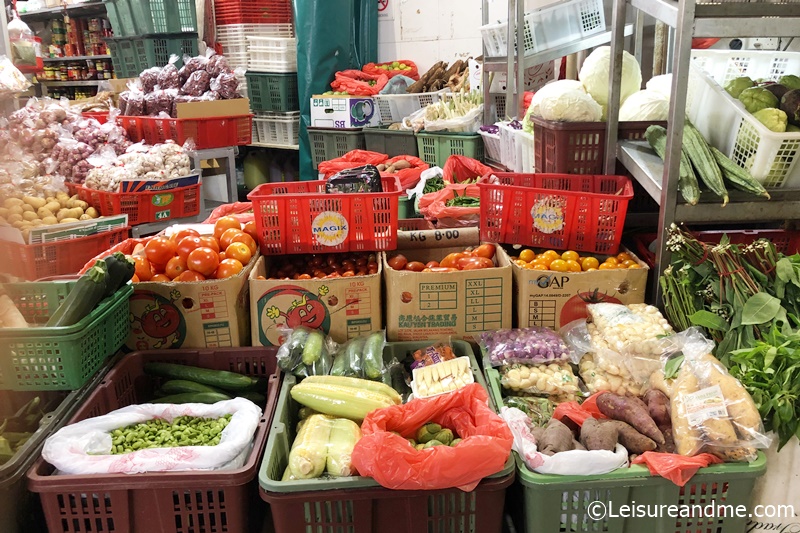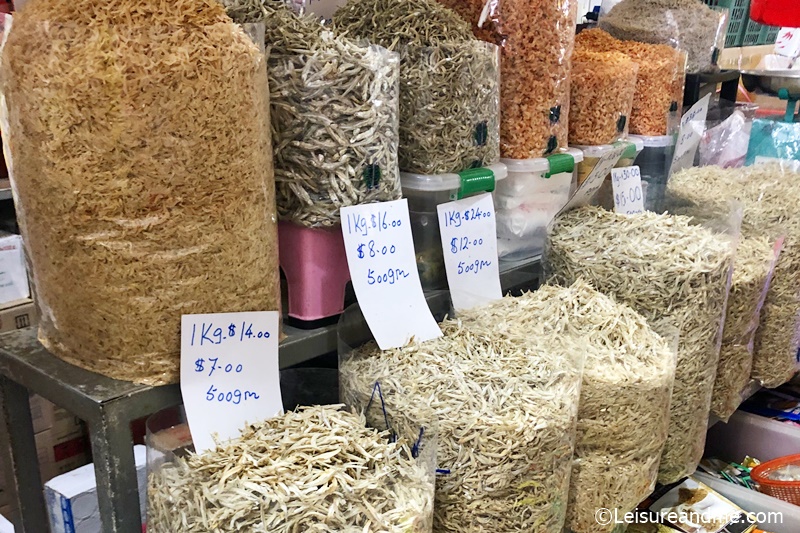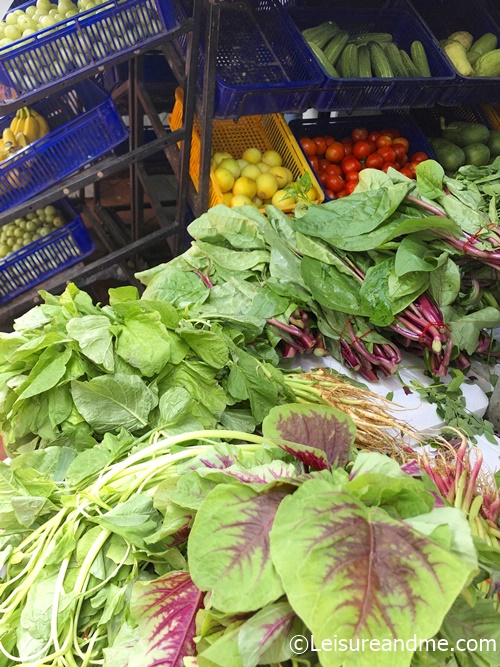 This post features just a small portion of the colours of Little India. If you visit Singapore, Little India, you will find a lot of things that attract you including its vibrant colours. If you like to see more colours of Little India, then read this Deepavali Celebration post as well. I shared some more vibrant moments.
Have you been to Singapore Little India or another Little India in any country?
Do you think Indian culture is surrounded by pretty vibrant colours?
Please comment below.
**Sharing this post with some of the linky parties shared on my blog linky list.