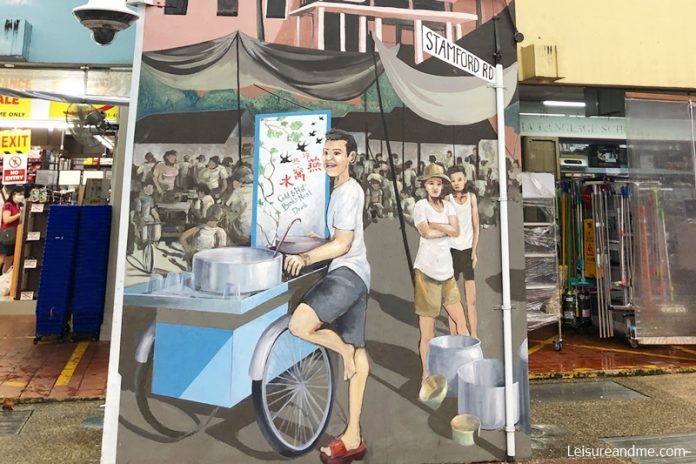 Previously, I've shared a few posts on Ang Mo Kio Wall Murals. Those posts are mostly about the murals found in Ang Mo Kio Town Centre. But, there are more murals around the town centre. Below are some of the murals I located in the central area while walking around. When you enter Ang Mo Kio Town Centre from Ang Mo Kio Avenue 3, you will first locate the street art of AMK that I shared before. Then, when you reach Central, start locating the murals that I am sharing today.
Ang Mo Kio Street Art
For me, the below mural is simply a cute and lovely moment that reminds my childhood too.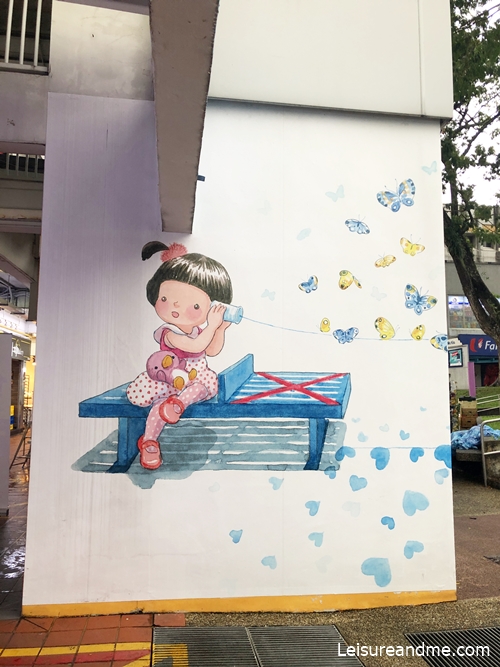 This mural is named as In between and was done by KF Lee (2020).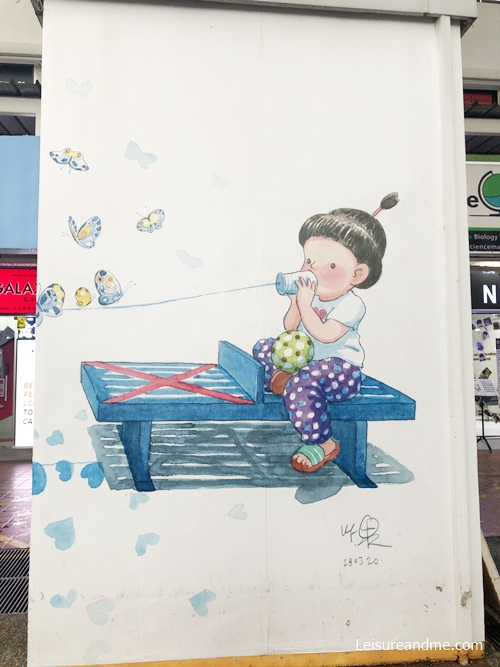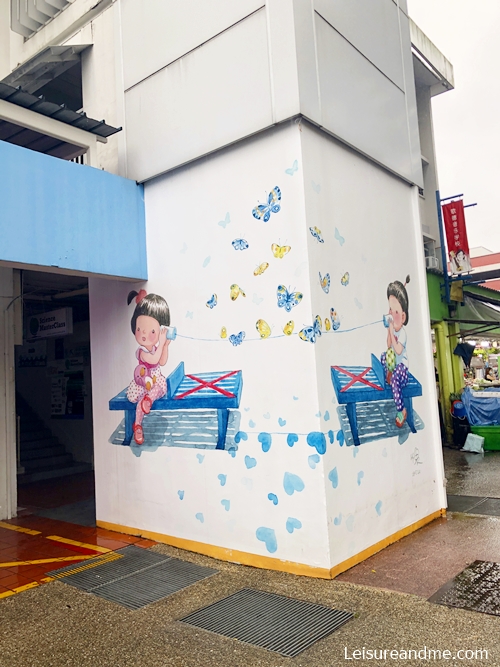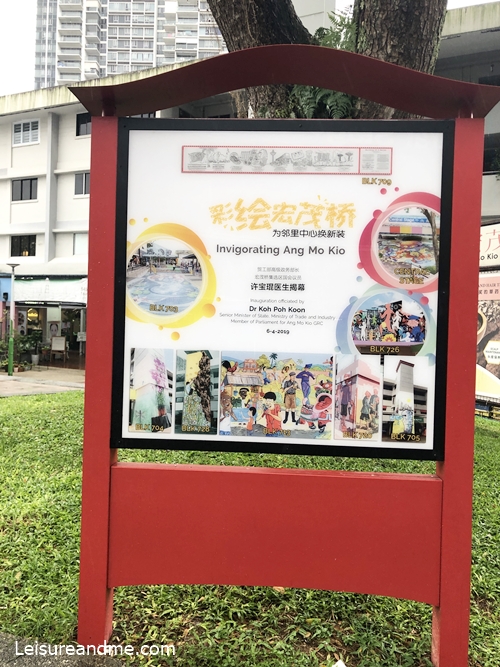 The longest drawing done by an individual : Guinness World Record
Below is a part of the drawing that set Guinness World Records in 2013. The original drawing was 606m long and it was done on long paper sheets by Edmund Chen. According to Asia One, he spent eight days completing the whole drawing with his attempt to set Guinness World Record as the longest drawing done by an individual.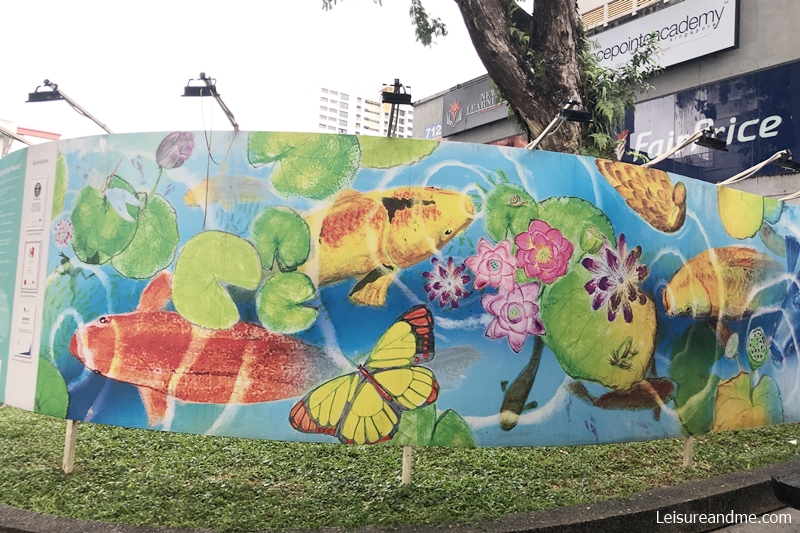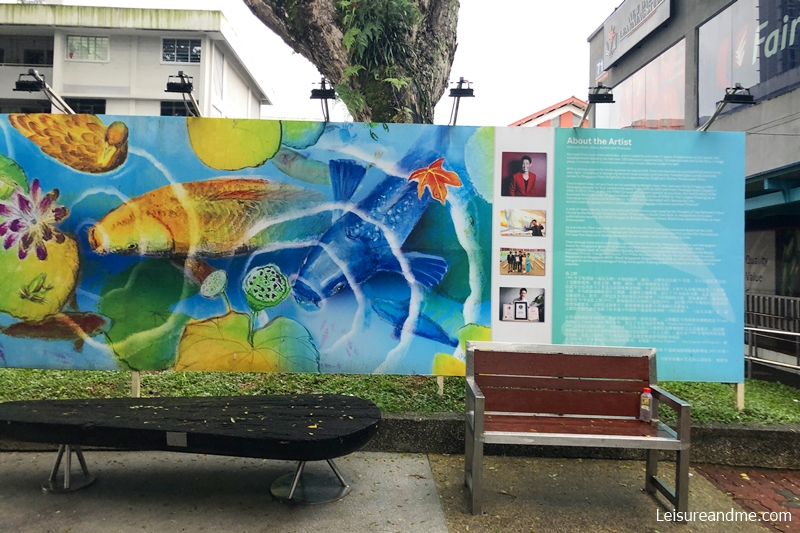 Below are other murals I located during my walk towards the other side of Ang Mo Kio Central.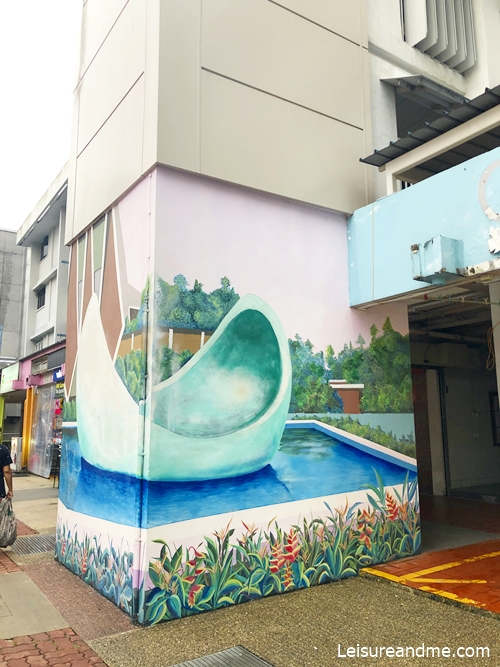 The below murals feature the daily life and history of Singapore.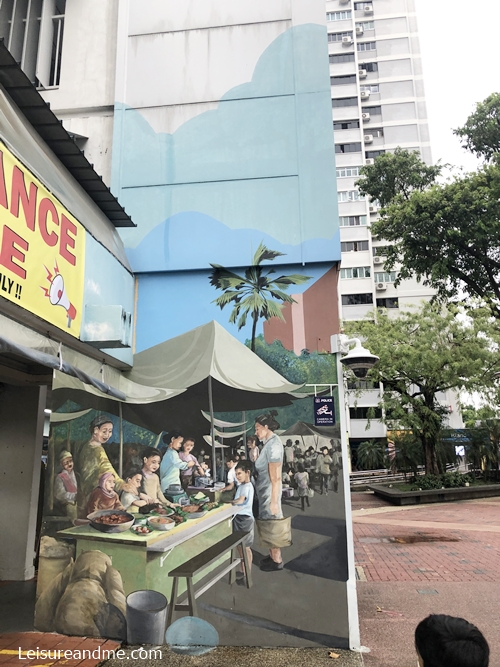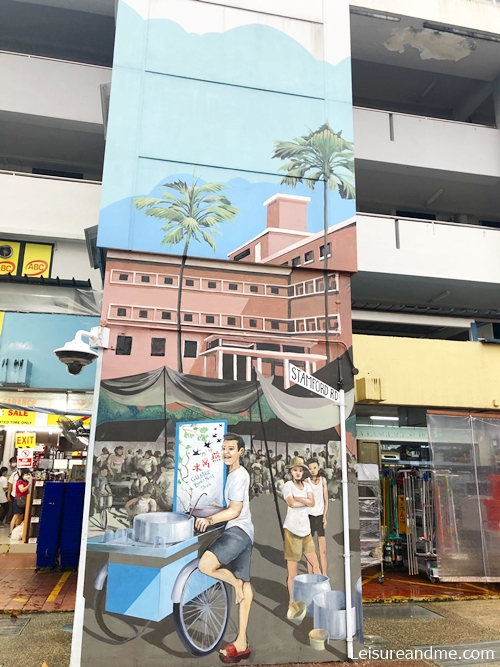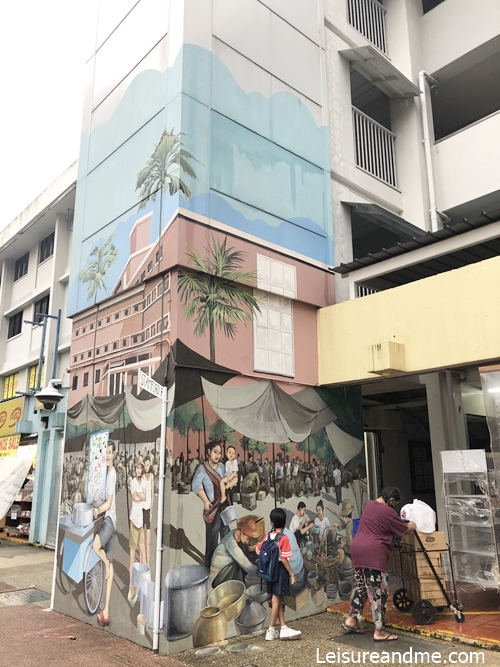 I spotted another wall mural in Blk 726. It is colourful.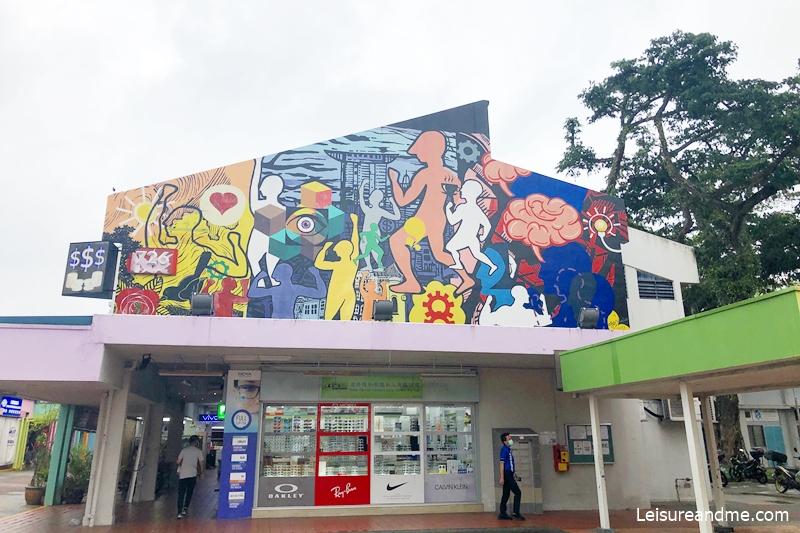 After spotting the above mural at Blk 726, if you walk further you can also locate the murals at Block 728, Ang Mo Kio Avenue 6. I shared those murals before. Check this post on Ang Mo Kio Murals.
Do you like wall murals and street art? Please share your thoughts as a comment.
**Check my blog linky list to find out the site that I frequently visit.