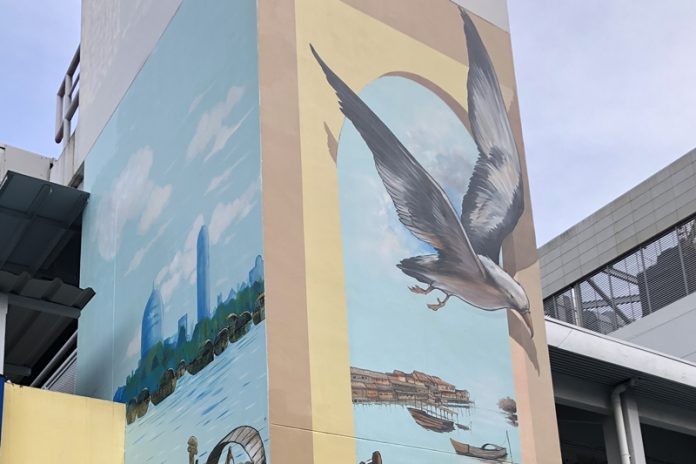 Ang Mo Kio town is another place to spot street art in Singapore. I've shared a few posts featuring the murals of Ang Mo Kio. In a recent visit, I could capture a few more. And, here are those beautiful, colourful, and meaningful murals without many words.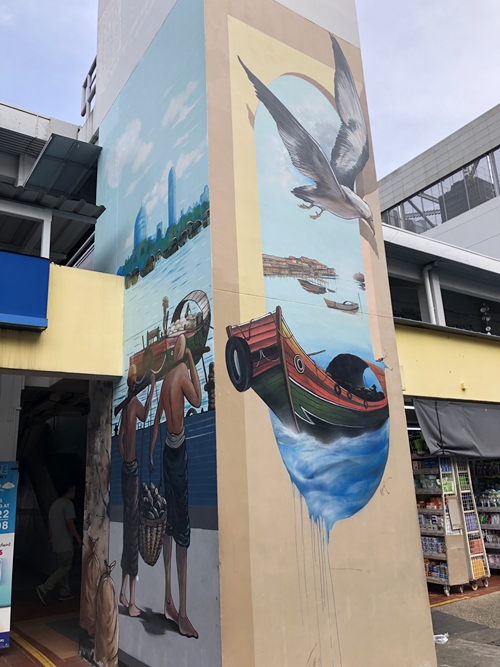 Check these Ang Mo Kio Street Art too.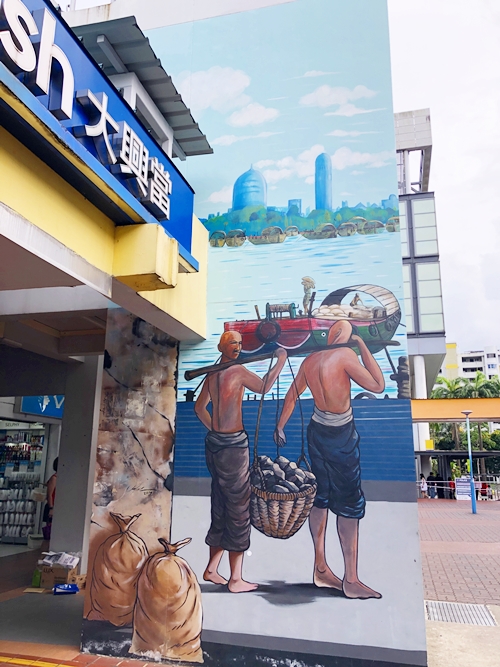 Here are some more Ang Mo Kio Murals to check.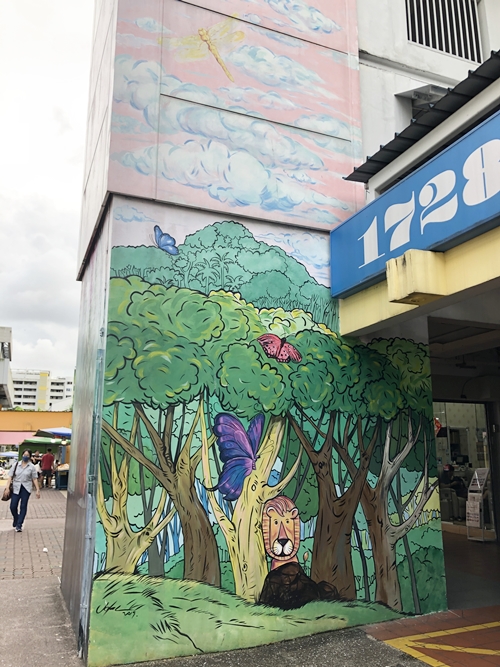 I hope you enjoyed these murals. Below are other posts to read and find more Ang Mo Kio murals and murals in neighbourhood.
Please check Street Art in Ang Mo Kio and Murals at Mayflower Market and Food Centre, Ang Mo Kio.
**Check my blog linky list to find out the site that I frequently visit.