This week I will feature some wonderful murals I encountered in Kuala Lampur, Malaysia. These Murals at Berjaya Times Square Kuala Lumpur are unique and no one can deny looking at them.
This series of murals are named "Our Murals, Our Culture". These feature Malaysian life in the 80s and 90s. More interestingly, these wall murals are interactive and you can easily capture good moments with the murals.
Murals from Berjaya Times Square Kuala Lumpur (BTSKL Murals)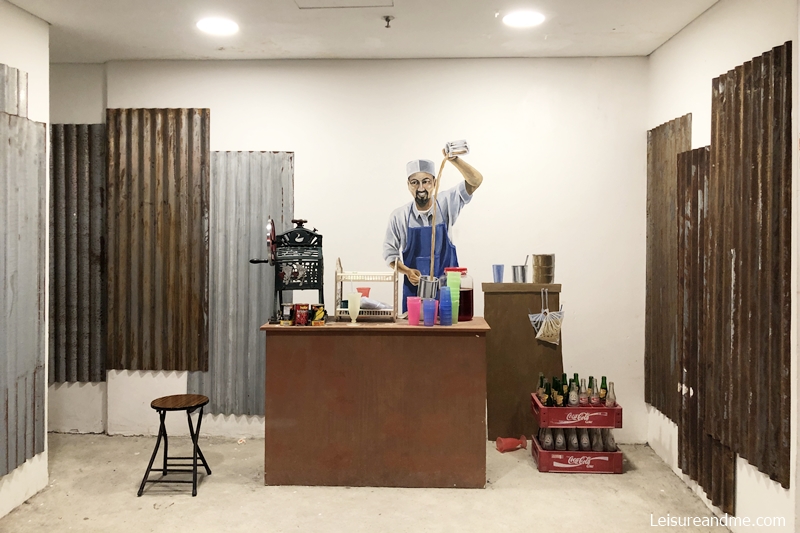 A few weeks ago, I visited Malaysia and it was a quick business trip where I spent two nights. Though I couldn't visit around Kuala Lampur (KL) city, I could find interesting attractions during our stay at Berjaya Times Square hotel. At night we shopped in Berjaya Times Square Mall (BTSKL) and had dinner as well.
Among the attractions, these murals were a treasure for me. At first, I doubted identifying its purpose because there was a huge space similar to a shop space dedicated to these murals. It is great to see that in this business world, instead of a simple wall, these murals are located in spaces similar to small shops.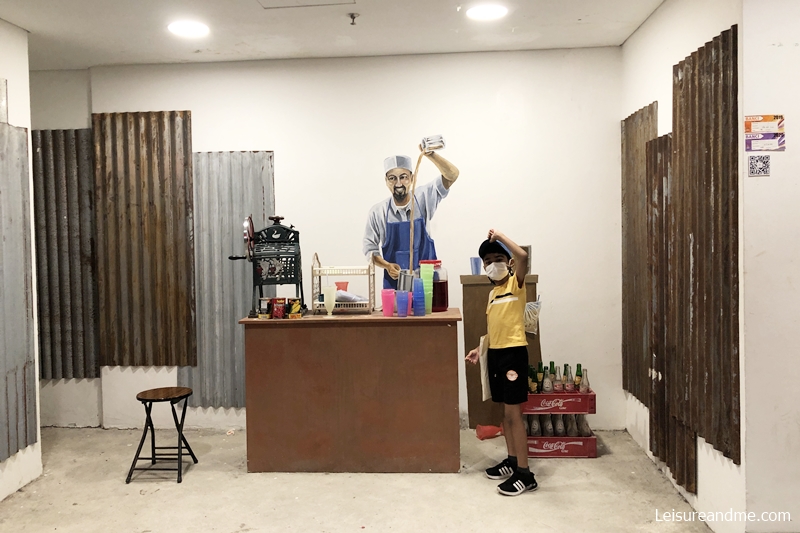 According to BTSKL, various local artists have hand drawn these murals and I should say these are amazing. The series of murals could bring me back to the old days.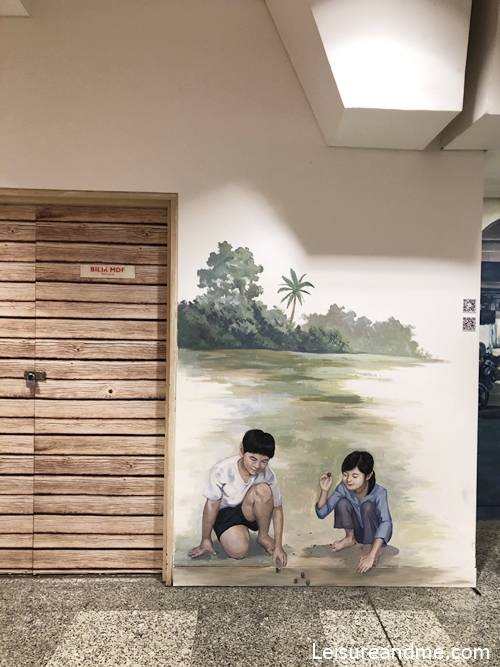 The photo captions are the titles given for these murals by the artists.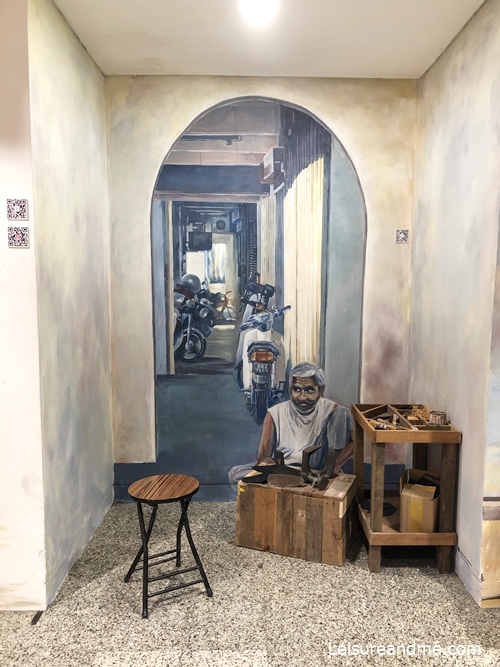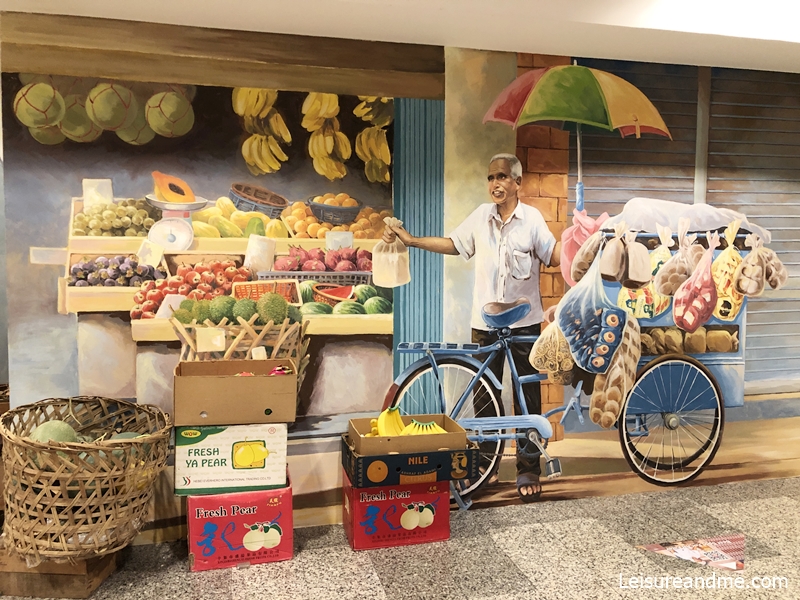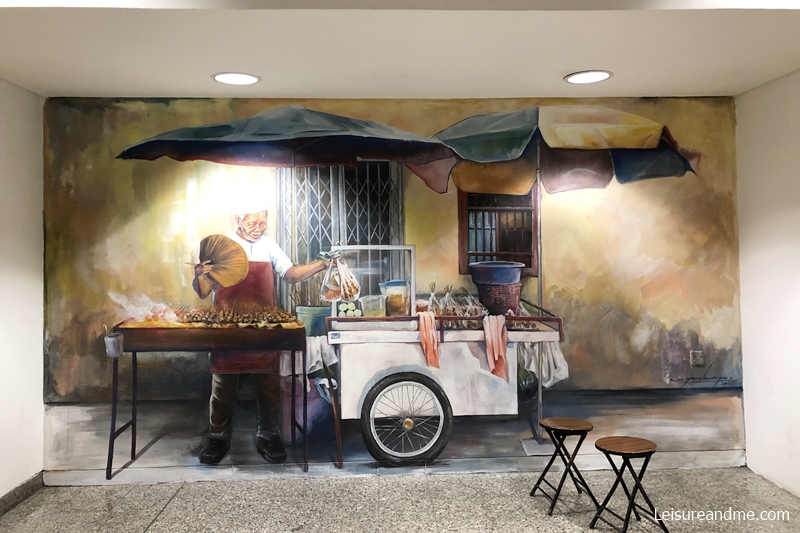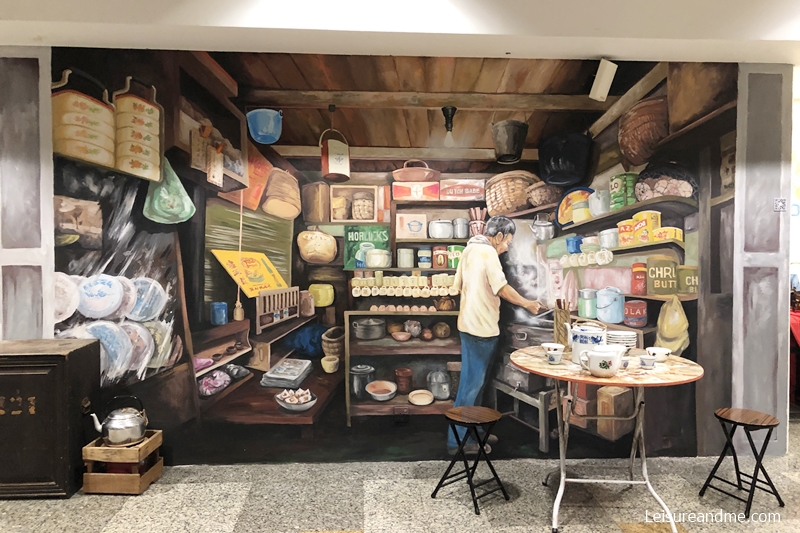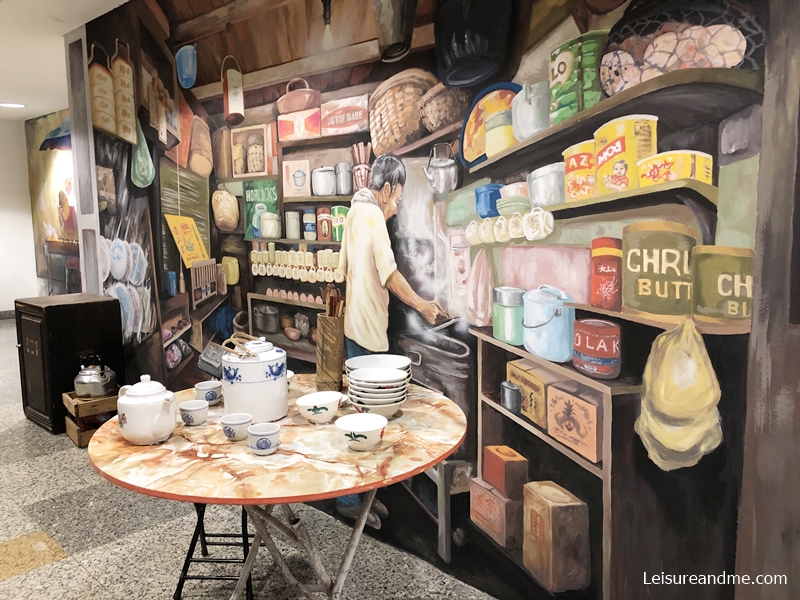 I took another close-up photo to showcase the teapots, cups, and bowls. Even in Singapore, I can see similar designs of porcelain in Kopitiam (coffee shops)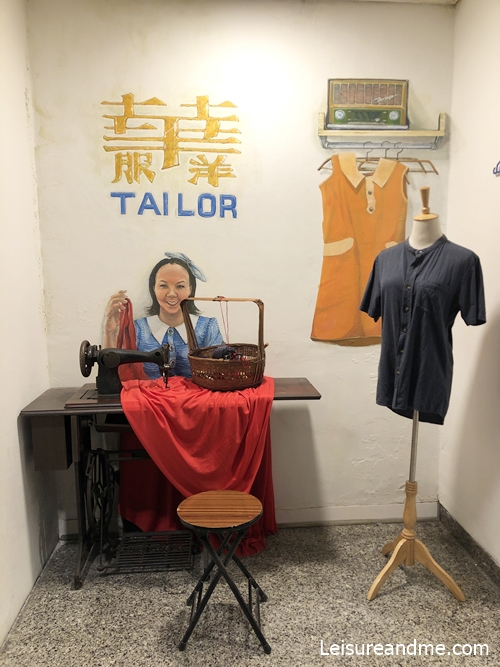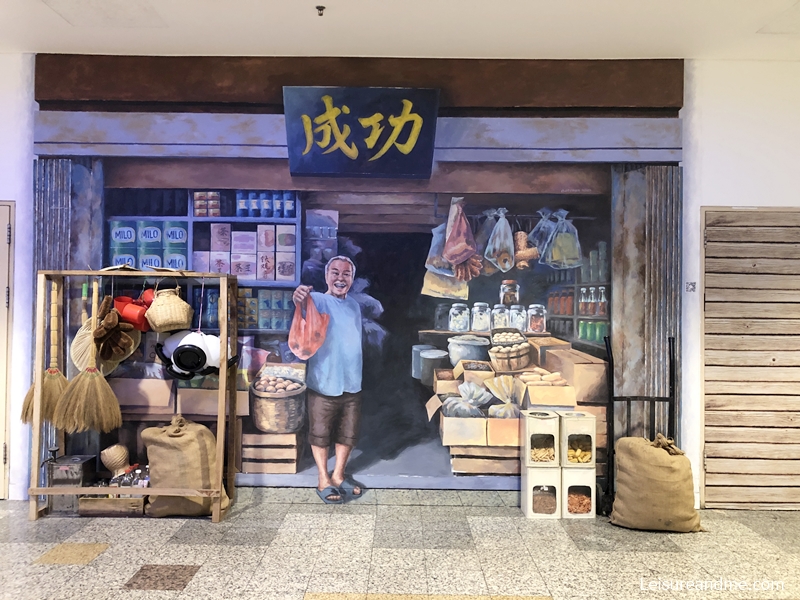 Check details of these murals at Berjaya Times Square website by visiting this link. https://murals.berjayatimessquarekl.com/murals/
Do you like these murals at Berjaya Times Square, Kuala Lampur?
If you visit Malaysia, then be sure to locate these murals. These murals are at the lower ground floor East and first floor East.
Location: Berjaya Times Square, No. 1, Jalan Imbi, 55100 Kuala Lumpur, Malaysia.
**Check my blog linky list to find out the sites that I frequently visit.
Also check these murals from Batam, Indonesia.