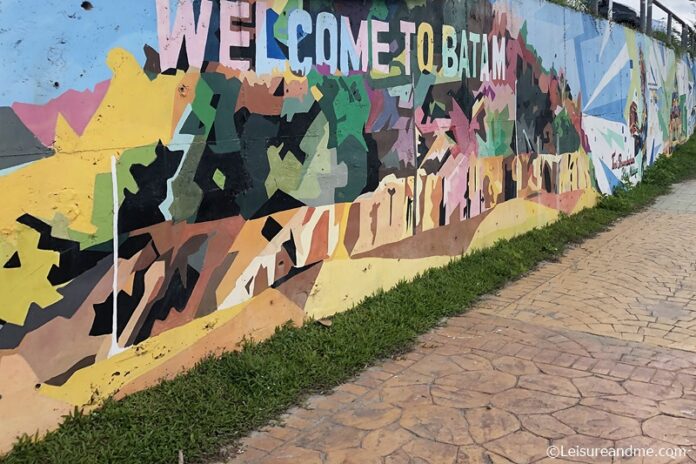 These are some street art I captured in Batam, Indonesia. Pardon me if these wall mural captures are not sharp because I photographed these while in a moving vehicle. A few days ago I shared another set of street art from Nagoya, Batam. On that day which I captured street art, we walked to Nagoya Hill shopping mall. There, we hired a taxi to visit Maha Vihara Duta Maitreya Temple which is a peaceful and beautiful temple. While we were travelling to the temple, as usual, I was looking outside enjoying street views. What I noticed was, Batam streets are full of street art.!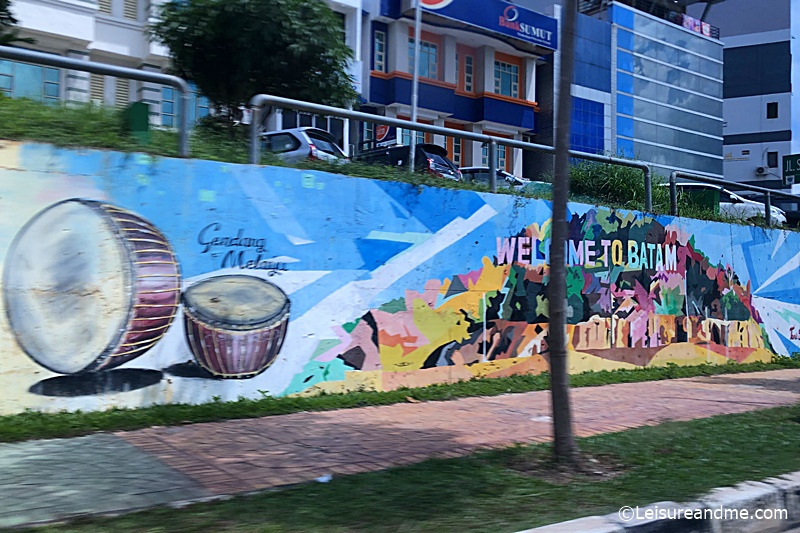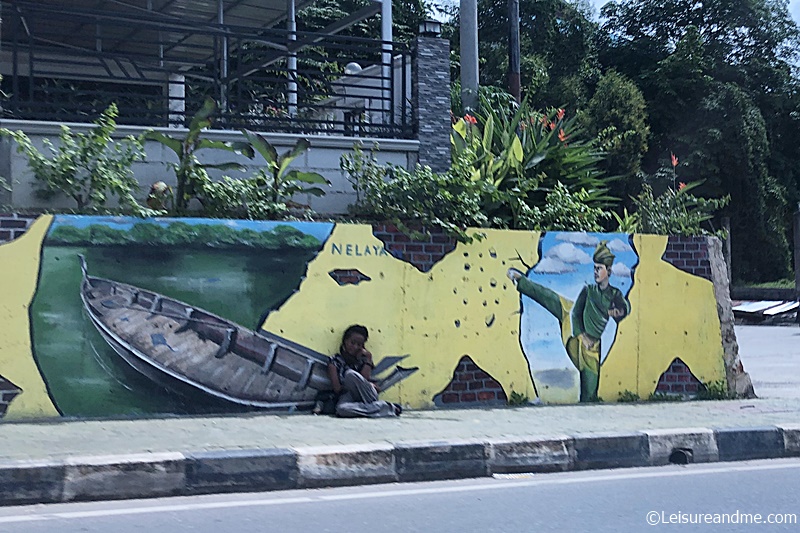 Then, with my love of art & crafts, I thought why don't I capture a few murals. Although these are shaky, I hope anyone who visits Batam and Nagoya will find this post informative to catch up on some street arts. Others who love street art will sure enjoy these pictures even though these are a little blur. 🙂
Batam is not only famous for good food and shopping. There are many other things to do in Batam if you like to explore the island in a different style. One such attraction is its street art and wall murals. In our Batam tour in 2019, we experienced the island in a different way making it a relaxing yet memorable holiday. Street art and wall murals are among my favourite memories from Batam. But, due to my studies and changes in lifestyle with the Covid pandemic, these photos were forgotten in a folder on my computer. If you noticed, these days I update the blog regularly simply I hope I will be able to travel overseas soon.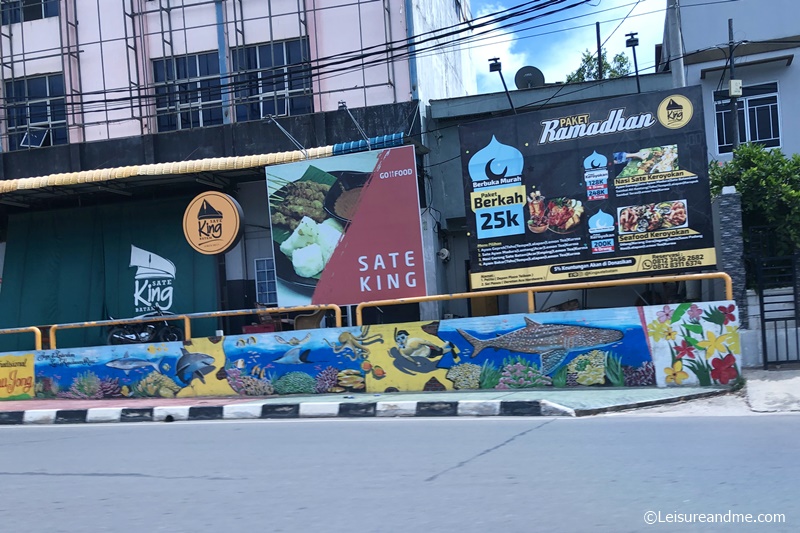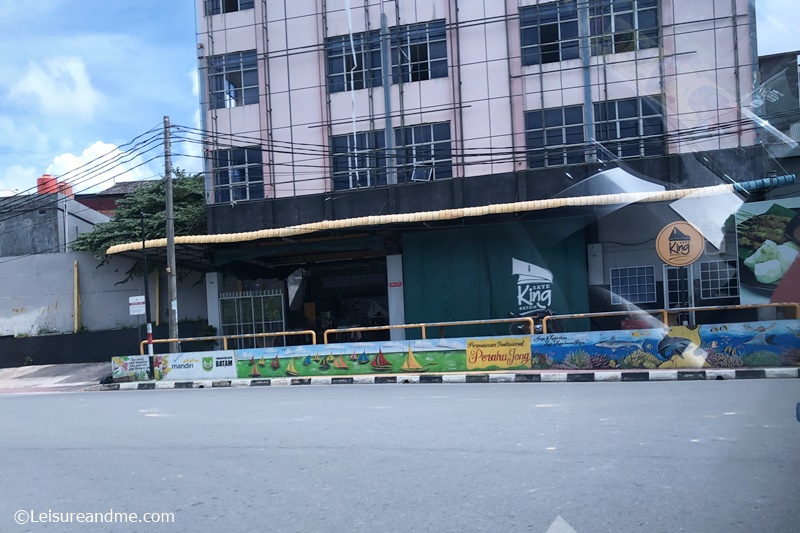 And, finally, I found a mural that shares a powerful message to all of us.
Below mural states "Save Mangrove". Yes, we should protect our mangroves as these are home to many endangered species.
How to visit Batam, Indonesia?
If you like planning a trip to Batam island, check our 3D2N Batam itinerary which I published together with a travel guide.
Finally,
Last week I published a post named colours of Little India featuring different colourful moments from this city of Singapore. The below collage shows some street art from Little India streets. Please check colours of Little India too.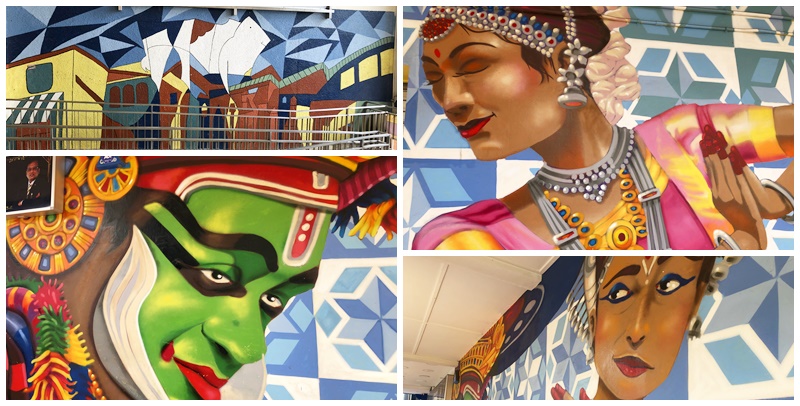 What is your favourite street art from this collection? Do you like street art?
Please leave me a comment with your thoughts.
**Sharing this post with some of the linky parties shared on my blog linky list.