It was the time of the year that we wanted to explore a new destination. The beautiful Indonesian island Batam was on top of my travel bucket list. Without thinking further, we decided to visit Batam Island during last June school holidays. With delicious food, excitement, peace and relax, our Batam trip was a memorable holiday which we are full of memorable moments.This is why I want to share our 3D2N Batam Itinerary to help you plan your holiday to this beautiful Indonesian island.This 3D2N Batam itinerary is more suitable for families with young kids as we traveled with the kid.
I want to share this post before I come up with a complete Batam Travel guide.This itinerary will help you to plan your getaway as you can find what you can do in a 3 day 2 nights itinerary with kids.
Batam Island is a quick getaway destination for those who live in Singapore. Good food, shopping and activities to pamper are among the many reasons why people love to visit this beautiful island of Indonesia.
Well, now I am sure you like to read our travel story of visiting Batam. We planned visiting popular attractions of Batam, however with limited time available and as we travelled with our kid we ended up visiting only few places. But we spent time together as a family.So,here is our Batam 3D2N itinerary as a family with a kid.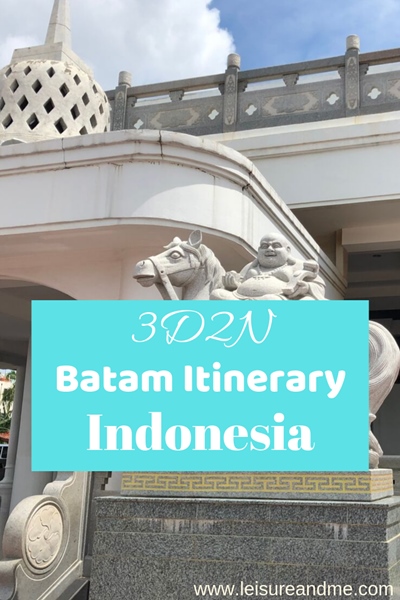 Planning our Batam Trip
As it was school holiday time, most of the hotels were fully booked. We found a decent hotel in Nagoya which is considered the main city of Batam. The nearest ferry terminal for Nagoya is Harbour Bay ferry terminal. Therefore we booked our ferry tickets to reach Batam via Harbour Bay ferry terminal.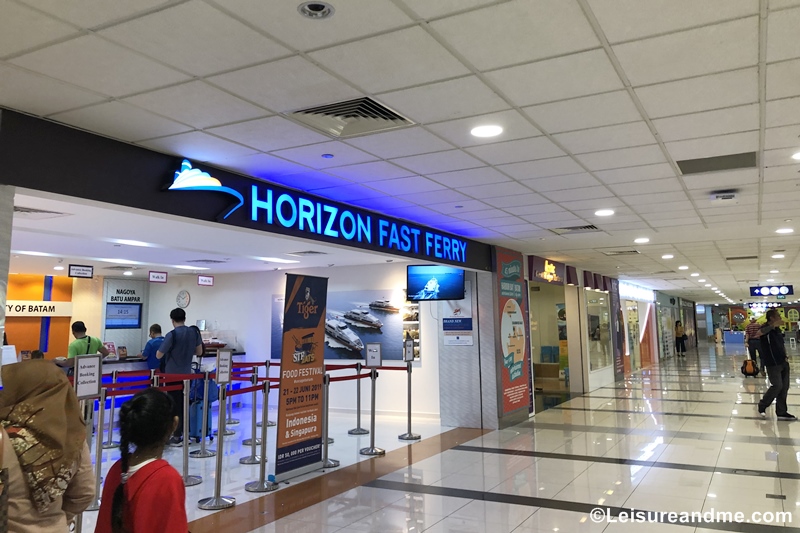 Check this post on how we planned our Batam Getaway!
Ah, I forgot to mention. We decided to use a ferry to reach Batam Island. As I mentioned in a post about fear for Traveling, actually I am afraid of sea travel or with anything water. But, I wanted to be brave this time. After all, ferry travel is comfortable and fun as it is a new experience for us. We didn't face any fear for traveling or any motion sickness or sea sickness during the ferry transfer to Batam.
So, do you like to know our Batam 3D2N itinerary? Here it is. And it is a kid friendly itinerary which we spent more time as a family than visiting many places.
Our 3D2N Batam itinerary
Day 1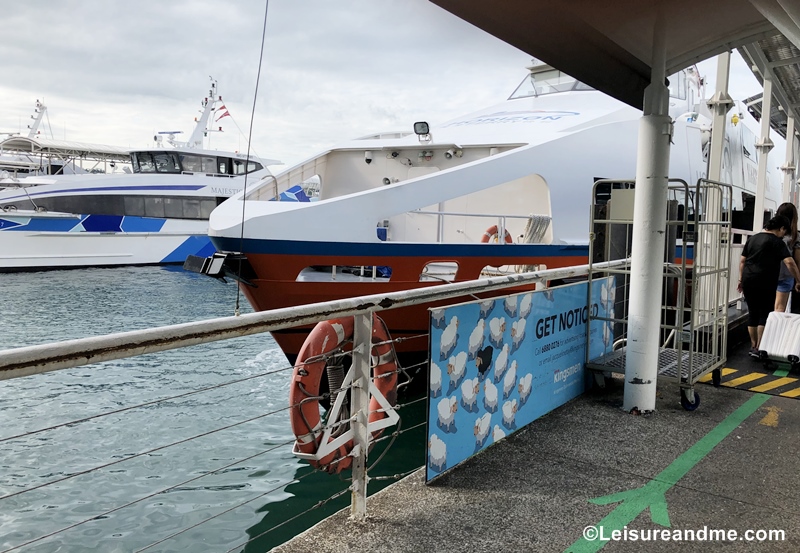 Our ferry time was scheduled to 9.30am.It was early morning that we reached to Singapore Harbor front ferry terminal. Our ferry from Horizon Fast Ferry was really comfortable and we enjoyed our journey towards Batam Island.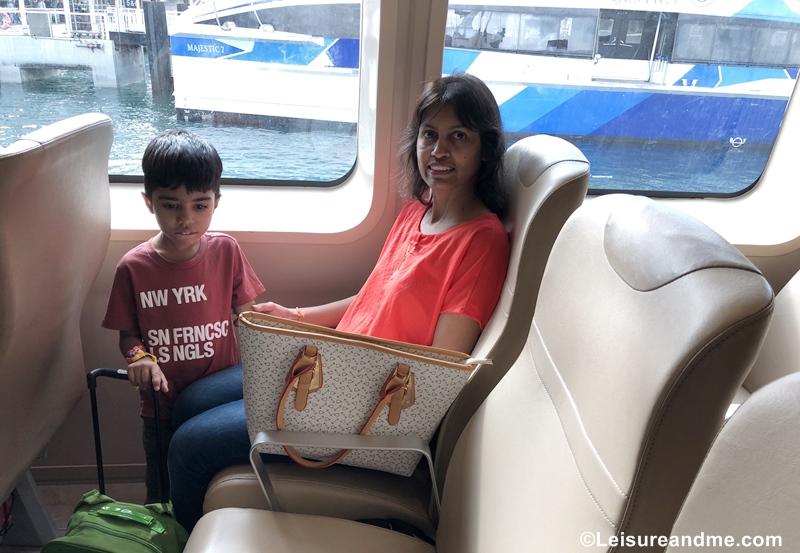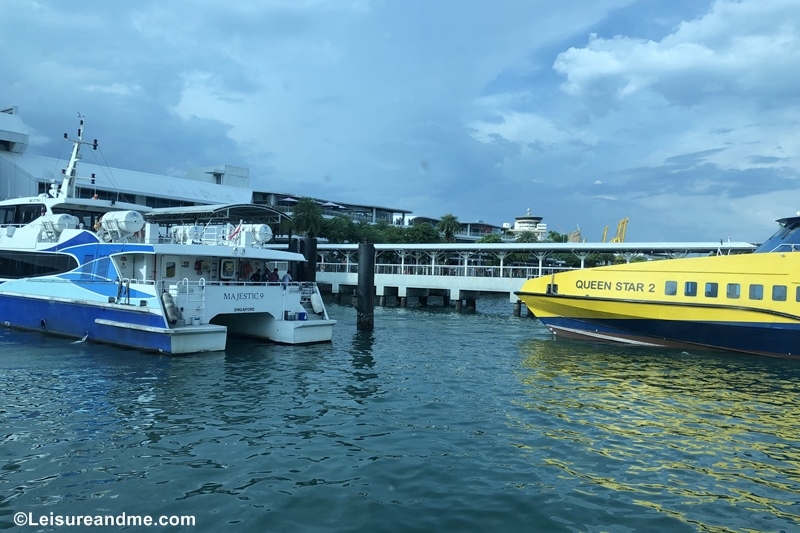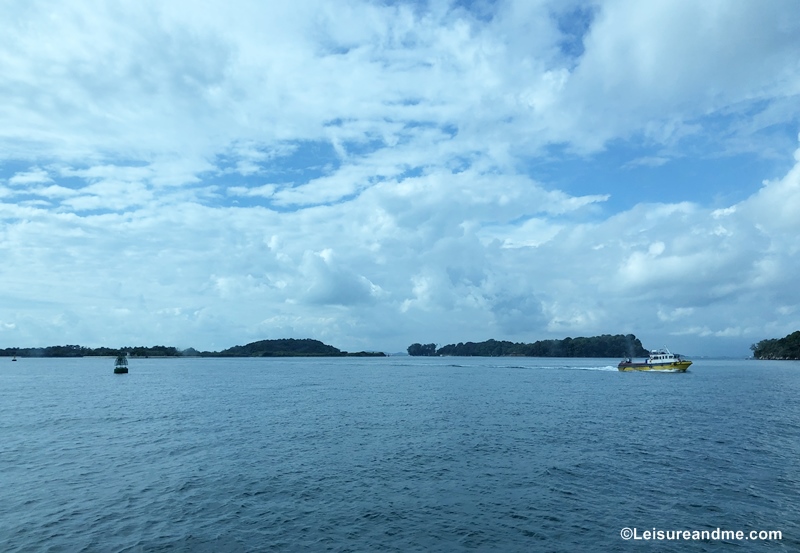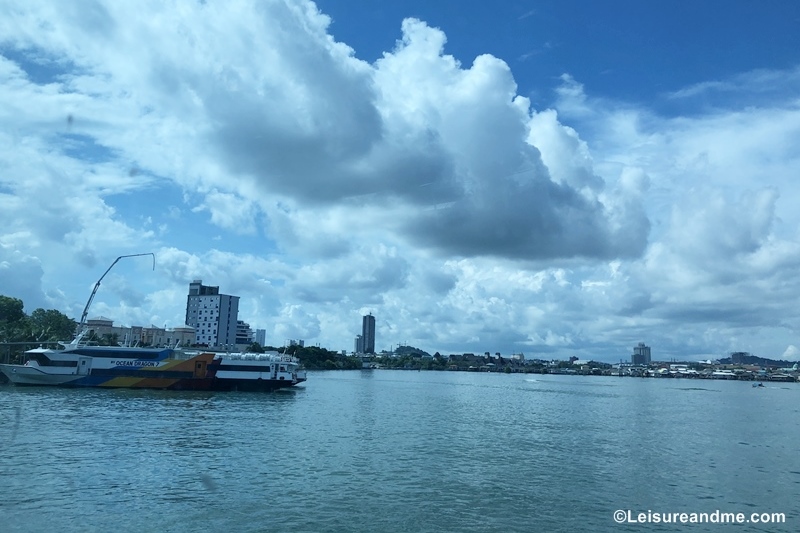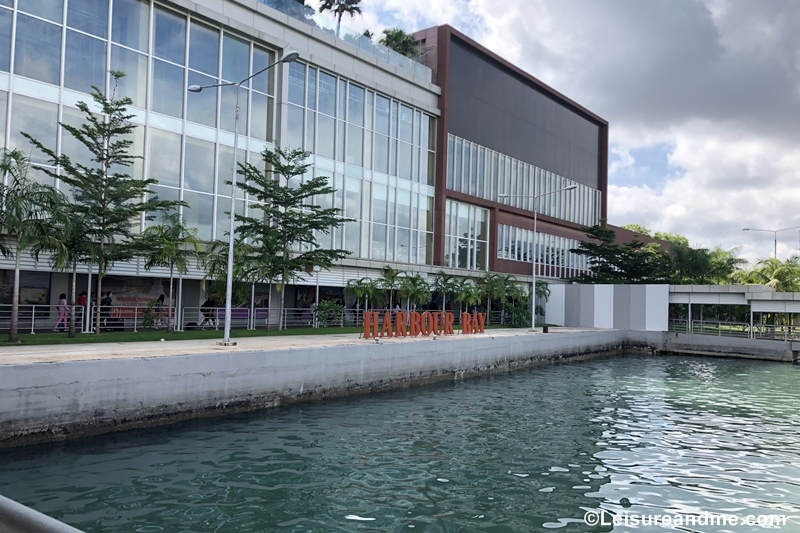 When we arrived at Batam, it took around 1 hour to customs clearance as it was crowded. It was school holiday period which is usually crowded in nearby destinations to Singapore.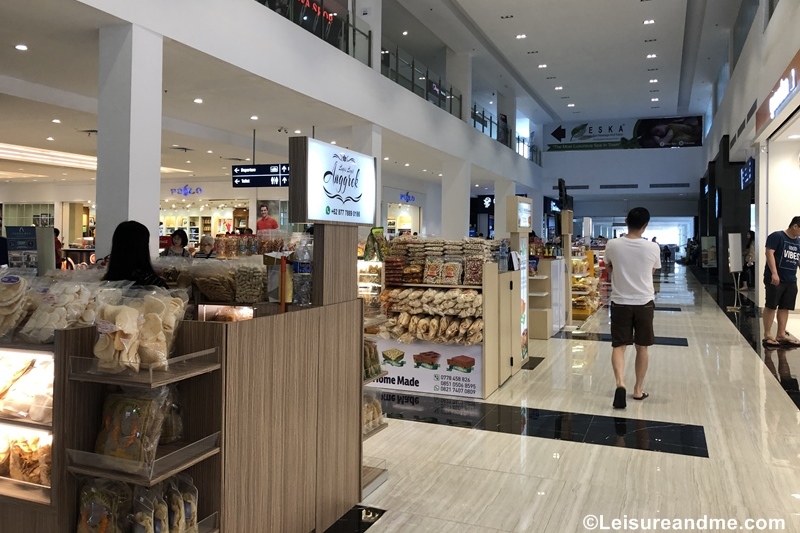 The moment we entered into Batam Island, we were really tired. However there are shops and cafes in the same building where customs offices are located. We found Malaya Café and headed there to have some quick meal before we check in to the hotel.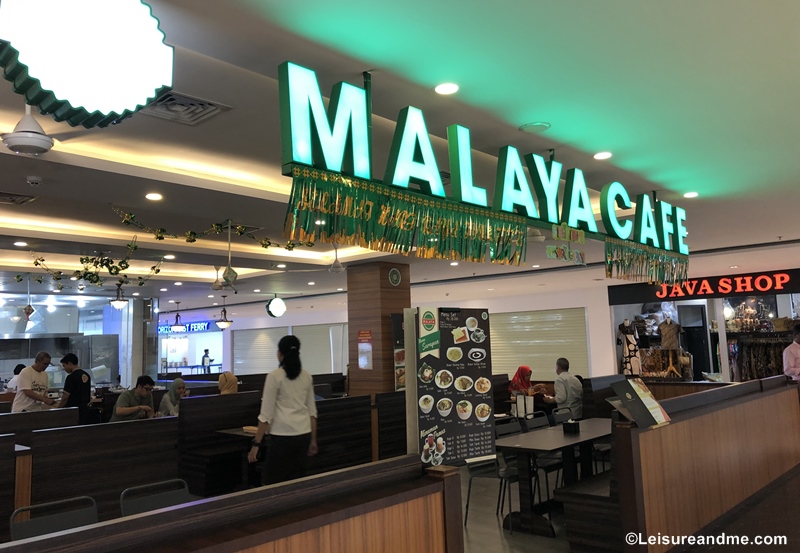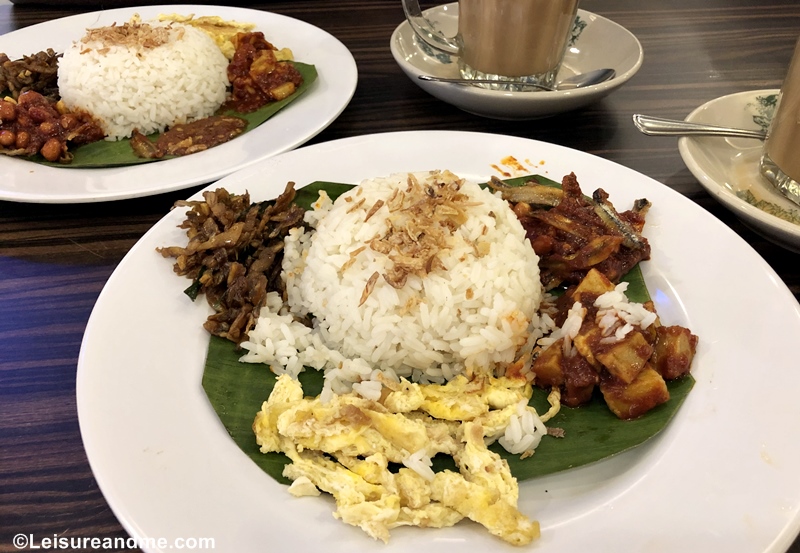 After a quick meal, we visited Harbour Bay Mall as it is near to the Harbor Bay ferry terminal. However this shopping Mall looks deserted. Although there are few shops available with cheap rated items, those were not to our desire.
Finally, we decided to reach the hotel.
At the Batam custom office building, it is easy to hire a taxi to the city. There is a taxi counter with fix rates.
We hired a taxi to our Hotel which is in Nagoya and the rate was around SGD 5.
We checked in to Harmoni Hotel Batam. It was a nice spacious hotel which is great for a family holiday.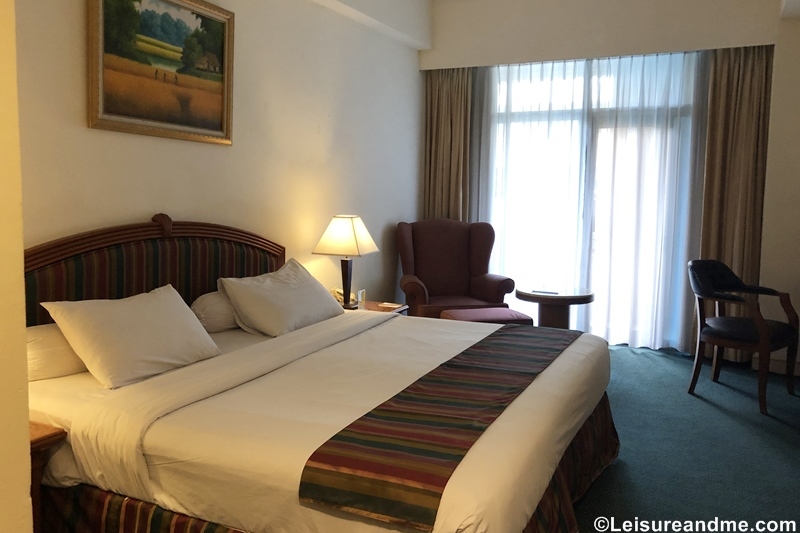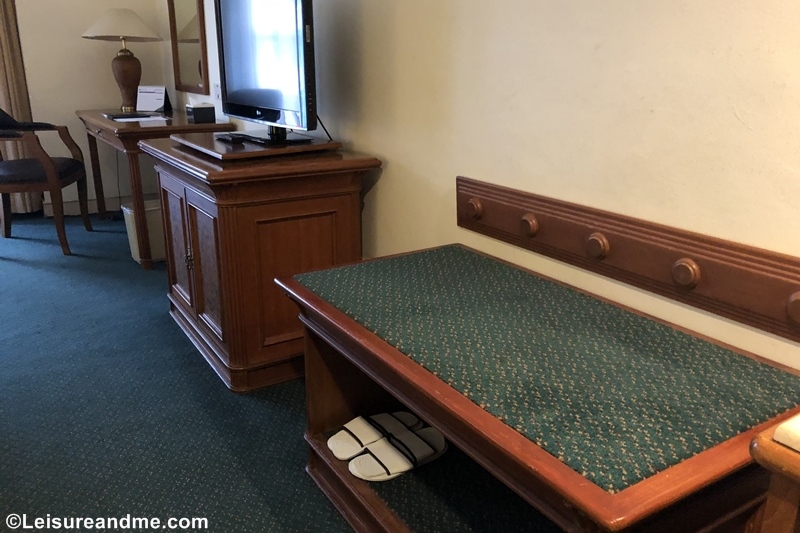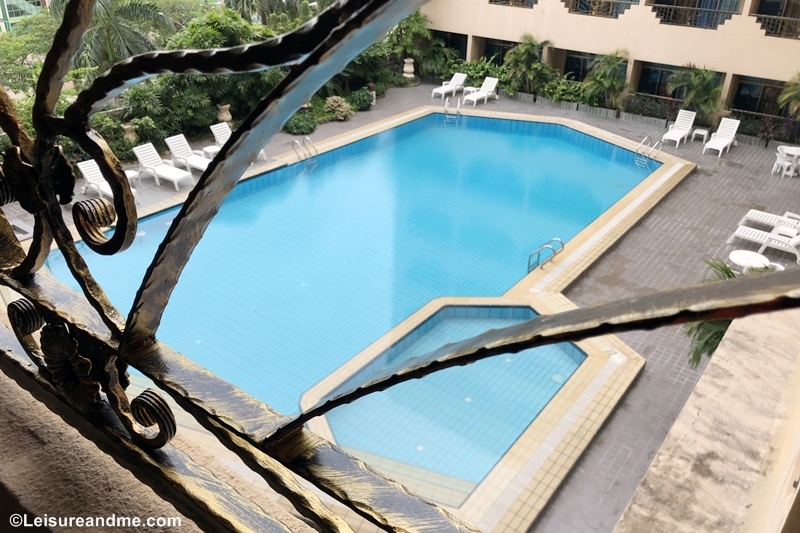 After spending some time in the hotel, we visited Nagoya Hill shopping mall to see around the main city of Batam.
Nagoya Hill shopping mall is a nice shopping destination in Batam with many items for cheap rates. Compared to Singapore prices, these items are cheap. We bought few items including handbags, clothes and some snacks.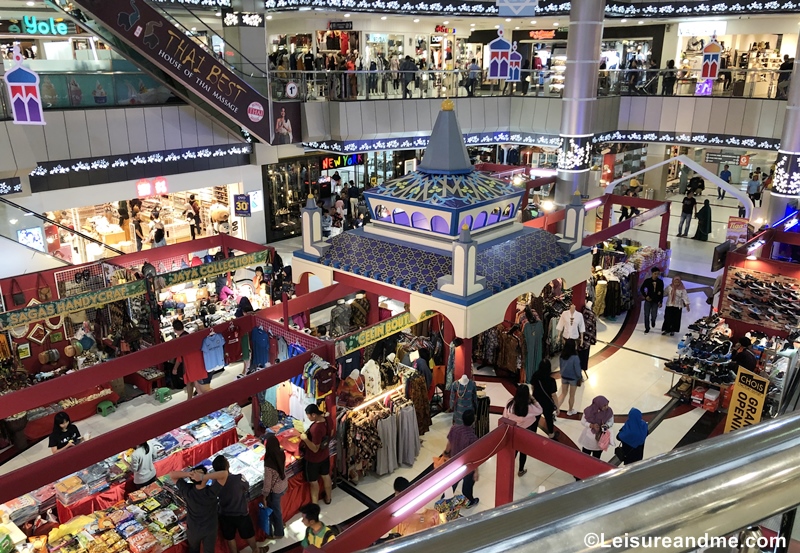 In Nagoya Hill shopping Mall, there is a floor dedicated for food. You can choose delicious food ranging from Indonesian delicacy to other cuisines.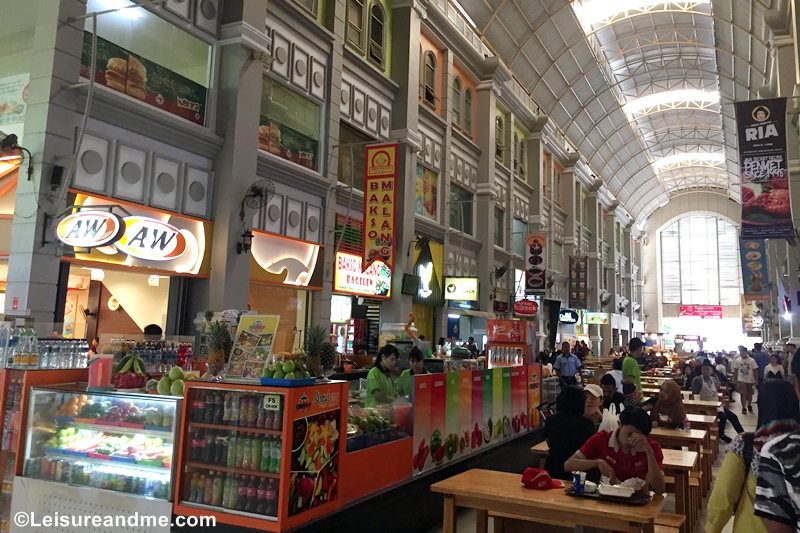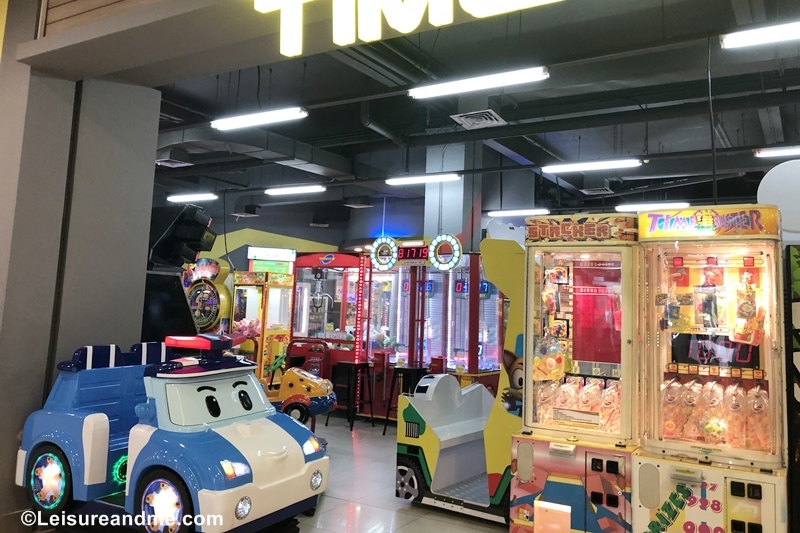 Anyway we were not hungry as we visited the McDonalds next to the hotel with the kid.Our kid was so happy to encounter the McDonalds outlet next to the Harmoni Hotel. 🙂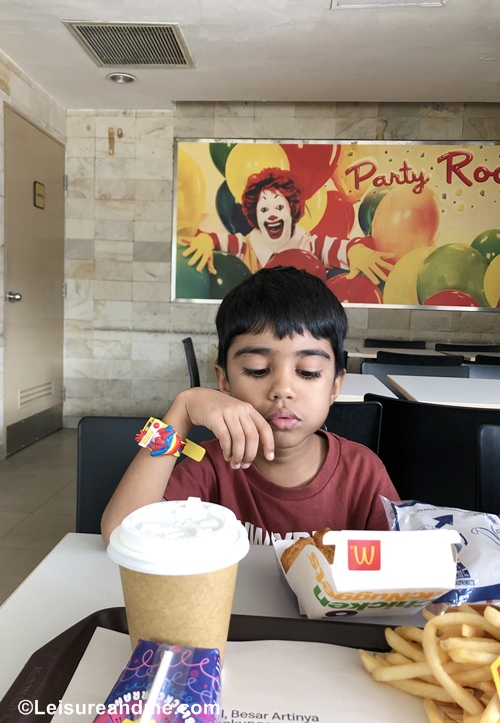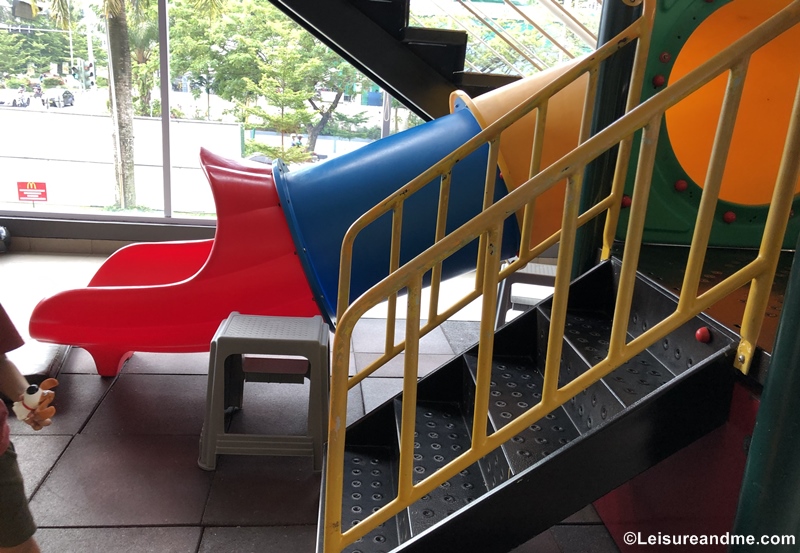 Anyway, encountering a McDonald's outlet next to the Harmoni Hotel helped us to keep the kid entertained. During any family holiday, I like to find some kid friendly activities to keep the kid without getting bored. So, we can enjoy a peaceful trip. 🙂
After returning to the hotel, our dinner place was a small restaurant opposite the Harmoni Hotel Batam where we found Indian food.
Day 2
Day 2 started with a plan to visit a Buddhist Temple in Batam. Maha Vihara Duta Maitreya Temple is a few kilometres away from the hotel we stayed at. We hired a taxi to visit there.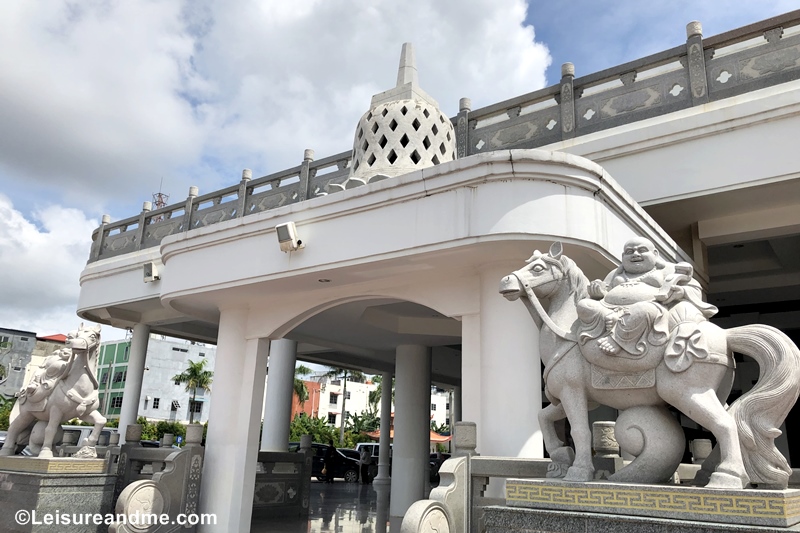 Maha Vihara Duta Maitreya Temple is a peaceful relaxing place. While we were looking at the statues and surrounding, kid enjoyed relaxing time in this spacious temple.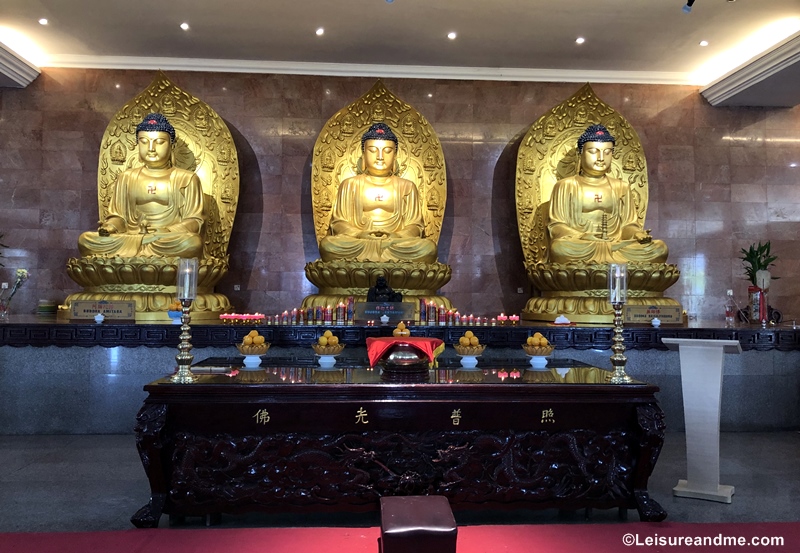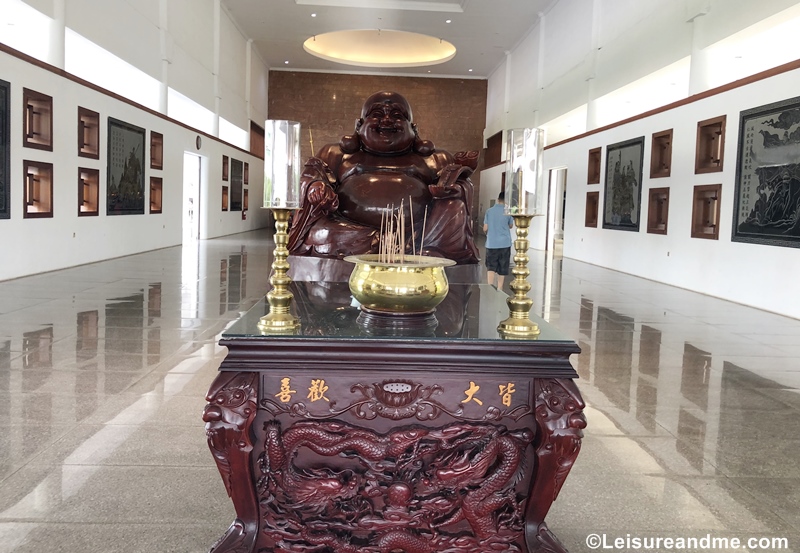 We had a plan to visit Batam Centre after visiting this Maha Vihara Duta Maitreya Temple. However, kid was unhappy and he looked tired. We had to change our travel plan and returned to the hotel to spend time in relaxing activities.
Anyway,in this visit to Maha Vihara Duta Maitreya Temple, I could capture some Batam street art and posted those in another blog post. Check that Batam street art too.
After our lunch at a nearby restaurant to the hotel, we spent the rest of the time at the swimming pool with the kid. He was so happy as he could play few hours. We booked Harmoni Hotel as it is one of the hotels in Batam with kids' swimming pool facilities.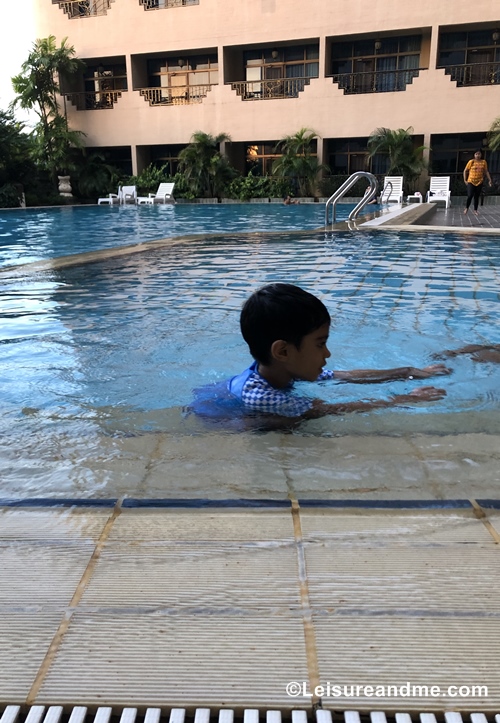 Day 3
It is time to return to Singapore. Although we were limited with time, we visited Nagoya Hill Shopping mall after the breakfast at the hotel. The first day we visited the Nagoya Shopping Mall, I noticed few more items to buy. As we didn't visit other shopping malls such as Mega Mall and DC mall, finally we decided to visit Nagoya shopping Mall again.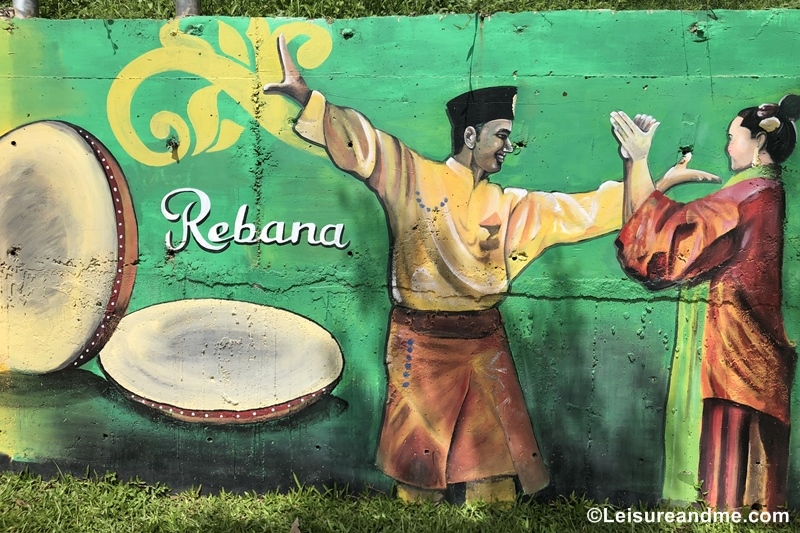 Instead of hiring a taxi, we decided to walk to the Nagoya mall. We enjoyed walking to the shopping mall as it was a great opportunity to explore the streets of Nagoya. As we noticed, it is a less crowded city. We didn't see any public transport vehicles. Check Nagoya street art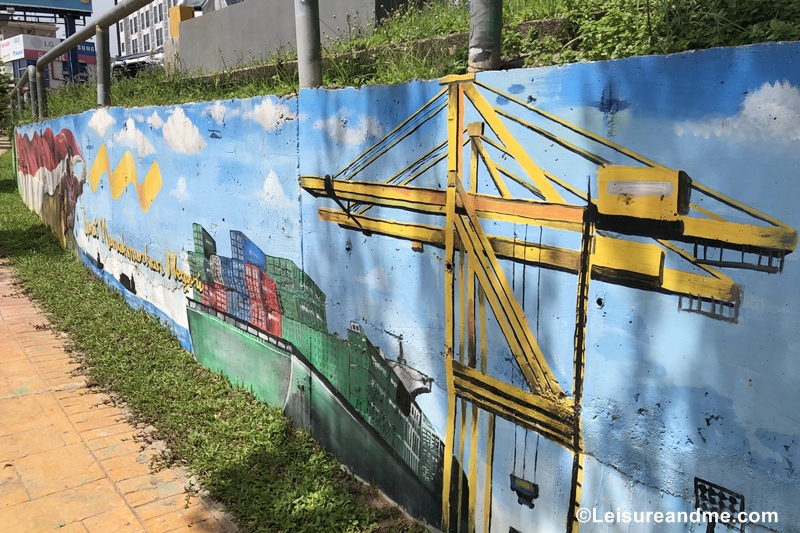 After a quick walking tour and shopping a few items in Nagoya Hill shopping mall, we returned to the hotel for check out.
Our hotel stay was satisfied and the staff was friendly. It was easy to hire a taxi from the counter at the hotel entrance.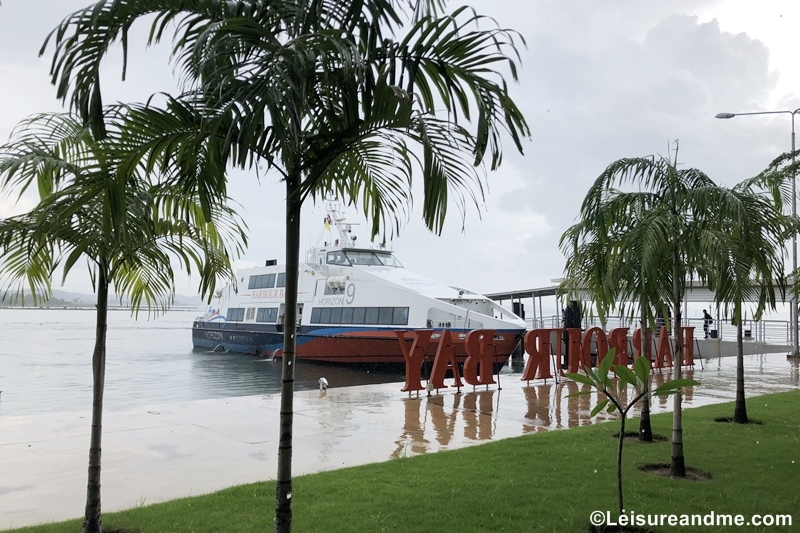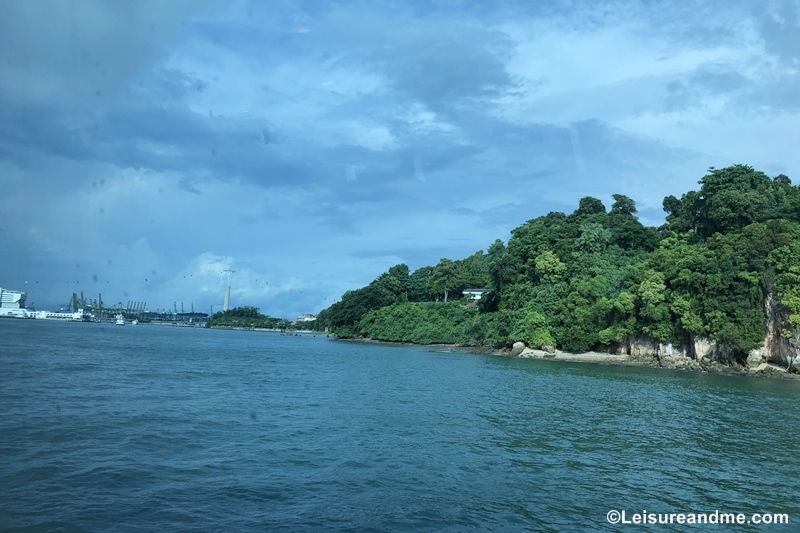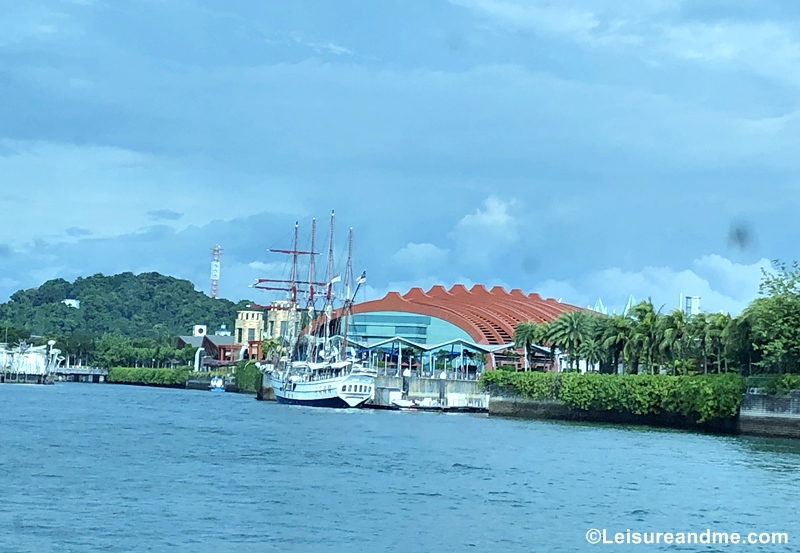 Check more photos of ocean and sky views on our departure back from Batam to Singapore by ferry. Those views were fabulous and therefore I thought it is worth sharing in a travel photo essay.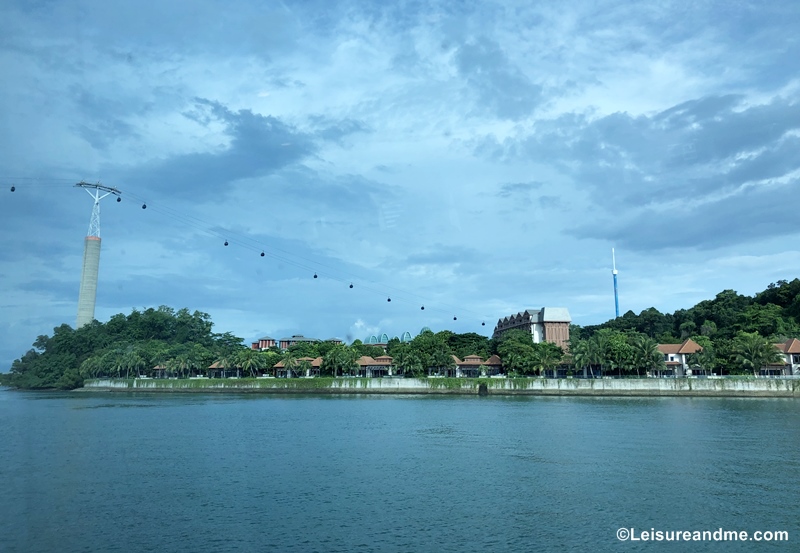 We had a nice short holiday in Batam. As we live in Singapore, we have a hope to visit Batam again. Next time, we will plan our Batam holiday via the Batam Centre Ferry Terminal to explore the other side of this beautiful island of Indonesia.
Helpful information for planning your Batam Getaway
How to get there?
Batam is just less than 1 hour ferry ride away from Singapore. Therefore reaching Batam by ferry is popular among the travellers. You can book your ferry to reach either Batam Centre ferry terminal or Harbor Bay ferry terminal.
Our favourite ferry provider to Batam is Horizon Fast ferry. You can also book your ferry with Batam Fast or Majestic Fast ferry.
Ticket cost is around $50 per person, round trip.
Accommodation in Batam
Finding accommodation is not that difficult when you plan your Batam getaway. However, it is good to book your hotel before you reach there. Batam can be crowded during most of the long weekends as many people residing in Singapore like to visit Batam.
You can book accommodation ranging from luxury Batam Villas to cheap holiday rentals. However, be sure to choose a family-friendly hotel if you travel with kids.
We booked Harmoni Hotel through Agoda.
How to get around Batam?
Hiring a taxi is easier than you may think. At the ferry terminal and in shopping malls there are taxi counters. Therefore you can hire a taxi easily with the pre-decided rates. The taxi rates are displayed in the taxi counters for easy reference. Hiring a taxi from such a taxi counter is secure and convenient.
There are taxi counters in front of most hotels too. You can ask for help from the reception if you want to book a taxi.
There will be more posts on this 3D2N Batam getaway including a Horizon Fast ferry review and Harmoni Hotel Batam review. I will also share more photos from Nagoya City Walk.
Till that please share your comments. Have you been to Batam or any parts of Indonesia? Also, read our 3D2N Bintan itinerary which is a trip to another beautiful island in Indonesia.
Important information to plan your Batam Itinerary
Below are some resources to help you in planning your Batam itinerary.
You can easily book 1 day Batam City Tour.
It is also easy to book your private car charter to visit around Batam.