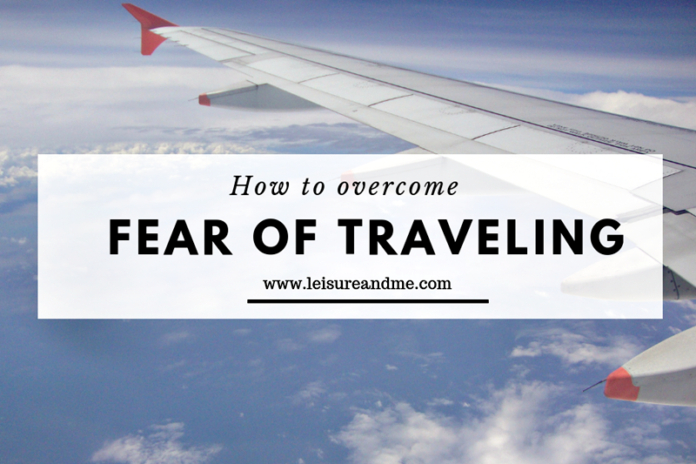 Traveling is enjoyable and exciting. For me traveling is an essential tonic to overcome from the tiredness of day to day work. However there are many people who suffer from fear of traveling. They fear of many things related to travel. This fear of travel is also known as hodophobia and keeps you away from exploring the world.
Most common travel phobias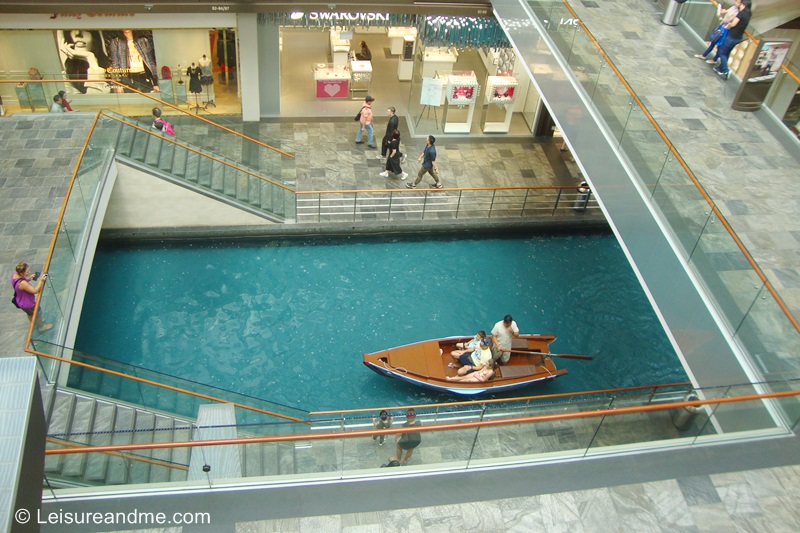 Fear of traveling can be due to different reasons. Some people fear of air travel while some people fear of sea travel. Well, to be frank I am afraid of sea travel and I don't have any cruising experience although I joined boat tours which are for really short distances.
Safety issues are another concern that make you feel fear of traveling. When you travel to new destination, you cannot assure the safety. However when you check the travel safety tips for the destination, it is easy to overcome. As some people suffer with health issues such as vomiting while traveling, they try to stay away from long travel. Although these are some phobia that keeps you away from exploring the world, below are some of the ways to overcome your fear for traveling.
Dealing with your fear of traveling
Coping with your fear of traveling is not that difficult when you work hard on it.
Seek medical advice
First of all,you will need advice from a mental health professional. They will advise you on how to cope with fear for traveling as they know the best ways to overcome hodophobia.
However most people experience lack of time to meet a mental health professional while they plan their trips. This is where online therapy is helpful. You can book a counseling session with an online therapy provider and discuss the phobia that you may have. These counseling may help you with ideas on how to overcome your fear of traveling.
Other than medical treatments, below are some other ways to deal with Fear of Traveling.
Enjoy your travel planning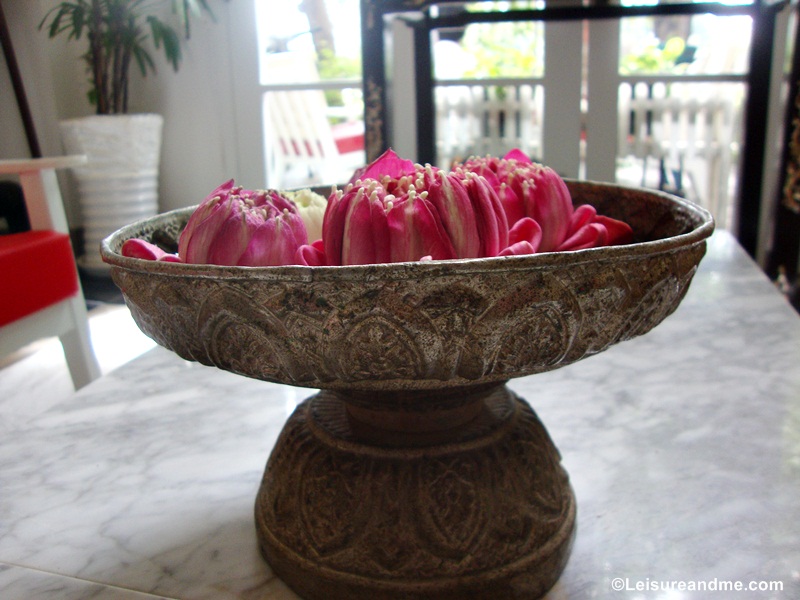 When you spend more time on planning your holidays, you will enjoy it. You will know more about the destination you travel before you reach there. List down the trip plan including things to do there, accommodation and places to enjoy food.Allow plenty of time to search for restaurants in the destination which will help you to avoid food poisoning or other health issues. Read travel blogs and learn the travel safety tips for the destination you travel. For example, in our trip to Phnom Penh, I spent more time on learning travel safety tips for Phnom Penh as we were traveling with our kid. This allowed us to enjoy our whole trip without any issue.
Forget all the Excuses
Some people fear of traveling to new destinations due to different excuses. Some they fear of expenses. Specially, air travel need more expenses such as cost of flight tickets. This is a reason for most people to stay away from traveling abroad.Other excuses include debts. But if you fear of traveling simply because of debt you have to pay, you will never find a day to travel. For some people,there is no time to enjoy a long holiday. These are some of the common excuses that keep you away from traveling. Instead of suffering from fear of traveling due to such excuses, start finding solutions. If you afraid of expenses, you can even start saving money each month till you reach your budget in few months. There are ways to overcome such fear of traveling due to excuses that you may have.
Above are some of the easy ways to overcome your fear for traveling to new destinations. There are many other ways that you can try. However start with these tips and slowly you will overcome your phobia for traveling. Don't let fear to stop you from traveling and exploring the world.
Finally,I want to say that now I don't have any fear of traveling by sea.Recently we enjoyed our Batam Getaway by ferry and after that we even had a quick holiday in Bintan,Indonesia.All these were ferry trips! 🙂