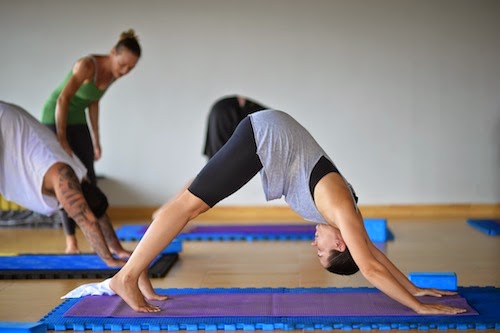 Detoxing human body is not a recent finding. It is a practice of many cultures from ancient times. However, with the completely busy and complicated lifestyle patterns, nowadays most people get the benefit of detoxification for their mind and body. With the available detoxing programmes, the main aspect is to detoxify the body with herbal remedies.
Why you need a detoxing holiday?
With modern lifestyle patterns, your body and mind goes under lot of stress and pressure. This will lead to increased toxins in your body creating feelings such as irritable, bloated and lethargic. Not only work pressure, food we consume also a main cause for toxins of the body. Although we are not in a position to change the whole lifestyle, at least by having a detoxing programme for you will eliminate the negative results giving you some rejuvenated and energetic feelings. That's why a detoxing holiday is important.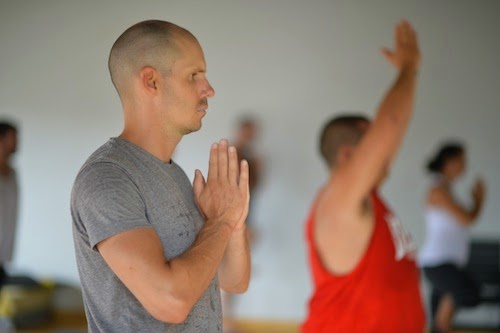 Detoxing Holiday in Thailand
Thailand is a popular holiday destination among people all around the world.  While exploring this spiritual country, you can join with a detoxing programme to enhance the health of both body and mind. Without doubt, Thailand is a destination to find experienced consultants for detoxing and cleansing programmes .So, why don't you get the opportunity?
PhuketFit Detox and Cleanse
If you are looking for a detoxing holiday, Phuketfit is the place to visit in Thailand. They will start the cleansing programme after having a consultation. Throughout the detoxing programme which PhuketFit offer, you will get progressive results day by day.You can do a
detox at PhuketFit
for better and healthier results for your mind and body.
Their detoxing programme aims to identify both internal and external stressors and will eliminate them through the programme and treatments. Finally you will achieve both mental and physical balance to your body.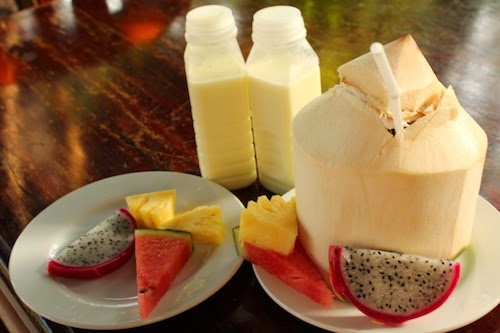 Programmes at PhuketFit is planned and arranged by the experts of the industry and through this programme you will get cleansing drinks, cleansing herbs and dietary supplements to aid the cleansing of the body. Their yoga and Fitness class is to stimulate the circulation systems and as a result, body will release the toxins naturally. Exercise is another known way to release stress and tension.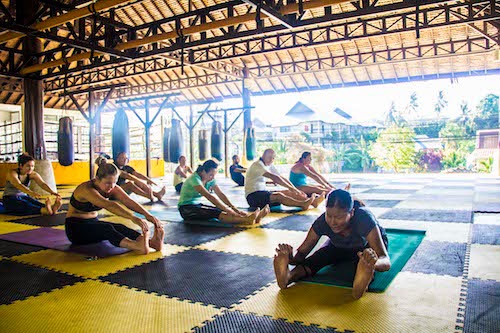 Below are some of the things and activities which you can expect from a PhuketFit detoxing programme.
Through this detoxing program,you will get Daily traditional Oil Massage,Meditation class,Yoga breathwork,and many other fitness sessions such as yoga classes,Thai boxing,Pilates etc
Have a look into the detoxing programmes which PhuketFit has to offer. Be thoughtful of your body  and health. Do a detox at PhuketFit. Arrange your next holiday to Thailand and have a peaceful and relaxing time there.You can also get some idea about their programs from this video