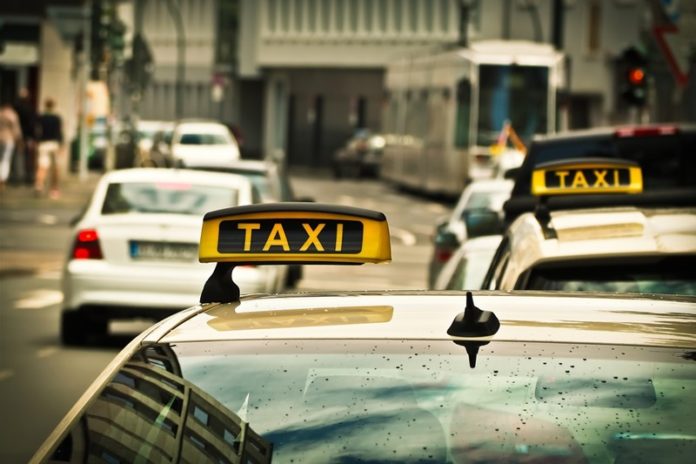 Organizing a trip is not as simple as that. There are those who think the heavy work is just buying the ticket and booking the hotel, right? How much mistake? Once you define these items, several details emerge that are essential to the success of your vacation. Buy travel insurance, think about the itinerary, book restaurants, buy the tickets for the attractions you want and book the transfer. With the Taxi airports transfer the deals are there now.
This last item is recurring doubt among first-time tourists, is it worth hiring a transfer? We say loud and clear: yes? But why? Convenience? That's right.
Imagine certain situations:
You've traveled more than 10 hours, economy class, soon, you're exhausted? He arrived in a country that does not know, does not dominate the language and is full of suitcases. You can:
Take the subway, after all, in gringas lands we are only on public transport
Take a bus, after all is the cheapest option
Get a taxi
Hire a transfer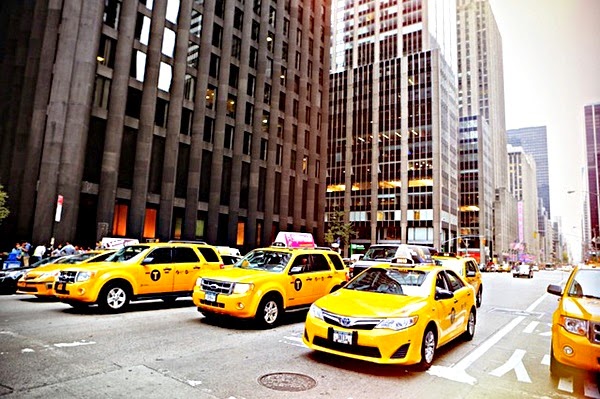 We have option and explain the reason:
Take the subway, after all, in gringas lands we are only on public transport
Yes, subway is very good and practical but, not after traveling more than 10 hours. This is because you will have to carry your bags, get off at stations that do not necessarily have an escalator or elevator (imagine climbing several steps carrying your bags) and still get "lost" to go down, looking for your hotel or apartment. Even with the help of "Google Maps" it is capable of you walking that even giddy cheap looking your local hosting.
Take a bus, after all is the cheapest option
Actually this is usually the cheapest option anyway. But, it comes with some details. There will be a few more hours in transit because the airport is always far away and large cities usually have chaotic transits. And you will usually descend somewhere central. Arriving there, you need to turn around to get to the hotel: taxi, subway, uber, walking? Anyway: you will arrive very tired?
Get a taxi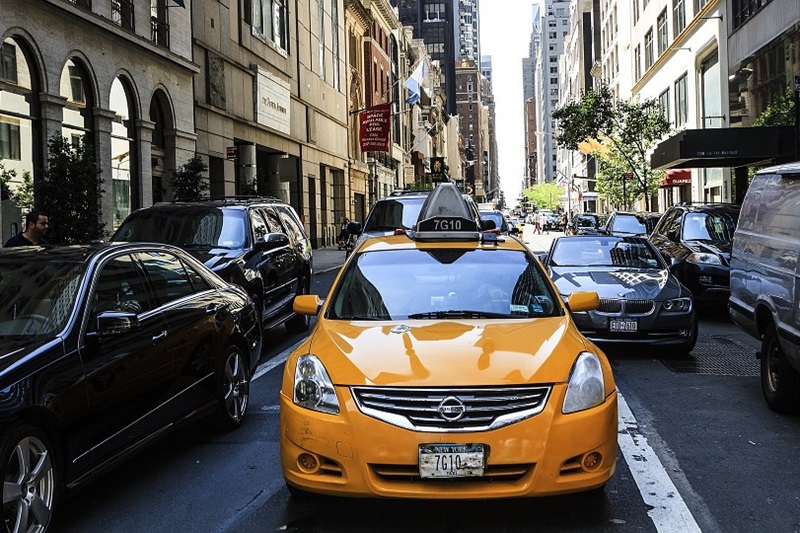 It's practical? IS? It's more expensive? Also? And another: depending on the country you will be, you need to stay very connected, because in many cities these taxi drivers do not have good reputation. Turn on Google maps to follow the race, keep an eye on the meter and pay attention to know exactly the note you gave and what your change will be.
Hire a transfer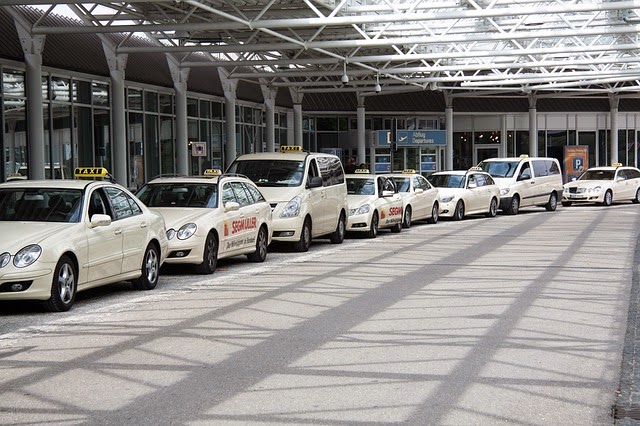 It's practical? Yes. It's comfortable? Yes. Not the cheapest option? No. But think with us: you've traveled more than 10 hours, you're exhausted. There, you arrive at the airport and there is a person waiting for you. The amount you will pay has already been agreed, so you will not have any surprises. This person will help you with your bags and will leave you at the door of your hotel. Usually, this person speaks your language, so you can already have some questions about the city and share tips during the course. That's why we really like to hire a transfer service. We save time and guarantee security (and no financial surprises). Too good, eh?
The Travel cars are new and super comfortable?
In our last trips, we have the support of the online sites, a company that has been in the market for more than 30 years and operates in several countries. They were with them in different cities and both times we were super well attended. What makes life easier for any traveler is that the service is done entirely in Portuguese and as soon as you arrive in the destination country, they are already monitoring, via whatsapp, how your service is. It is worth making a budget with the online team. They operate in major cities around the world. Have a good trip.