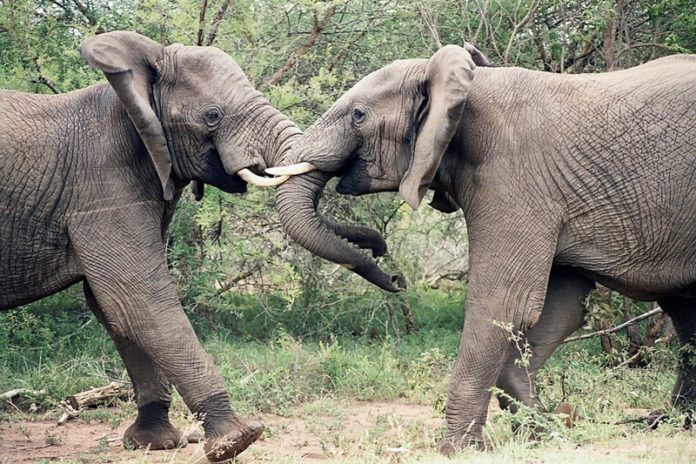 We all know the Kruger National Park as a popular attraction of South Africa. Kruger National Park is a popular and most attractive game reserve that lies through the western border of South Africa. It is also the king of South African National Parks and one of those admired places where, once you visit, it will leave you with some special memories. And as a result you can't help leaving a piece of yourself there.
The Kruger National Park safaris is one of the most popular African travel experiences that you should include in to your travel plan. If you think why it is celebrated as one of the notable wildlife reserves in Africa then below are some of the reasons to visit this Kruger National Park which was first established in 1898.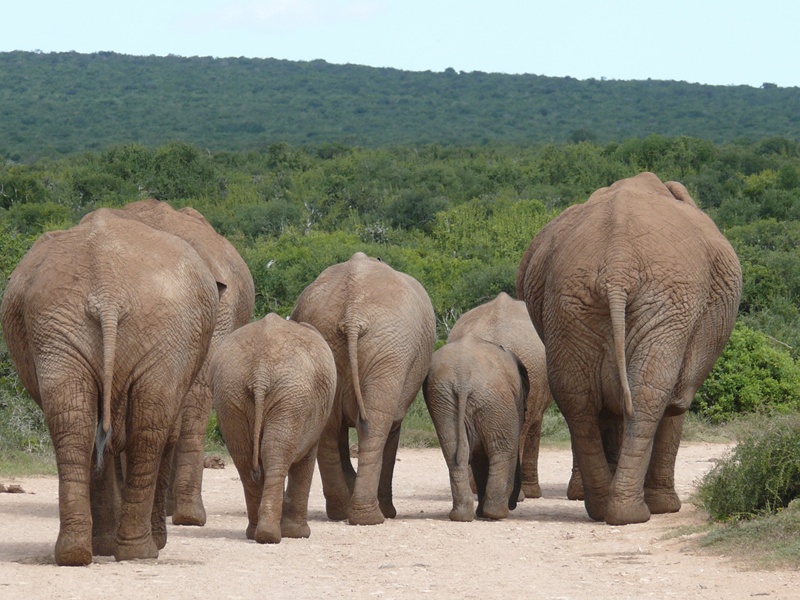 It is just a perfect destination for any nature lover. Kruger just has a special kind of magic. If you have a travel bucket list, then a visit to the Kruger National Park should be there.
Sadly, many visitors to South Africa have never set foot in this wonder-filled wilderness. But what makes Kruger such an amazing place? And what makes people go back there again and again? Just in case you are not sure of what the fuss is about, we've rounded up ten reasons why it'll be the best decision you make this year.
Below are the 10 reasons why you should visit the Kruger National park. I am sure you will build a lifelong love affair with this amazing park after your visit there!
1. Visit whichever year or month
You can visit the Kruger National Park during any month or season of the year and each season of the year brings its own special and remarkable perks. With its subtropical climate, you can enjoy the beautiful sunshine for most of the year. As far as wildlife is concerned, the dry winter months are best known to be the best time for game viewing, and at the same time, the wet summer months have full waterholes and migrant birds to offer.
2. Awesome Accommodation
After you arrive in this gorgeous park, they offer you first class accommodation (including camping and caravan sites) to suit all tastes and budgets in 12 main rest camps and five smaller, satellite camp, all with their very unique characters and special attractions. There are also various kinds of bush lodges and bush camps.
3. Kruger National Park Safaris
Have you ever crossed paths with a dung beetle rolling its treasures home? I don't think so. With the incredible array of guided walking, Kruger National Park safaris are the best way to experience nature in real time. You will come face to face with the African bushveld and witness the minute details that make the experience in this park more magical.Available Kruger National Park safari tours are one of the best reasons to visit this world famous park for travellers around the world!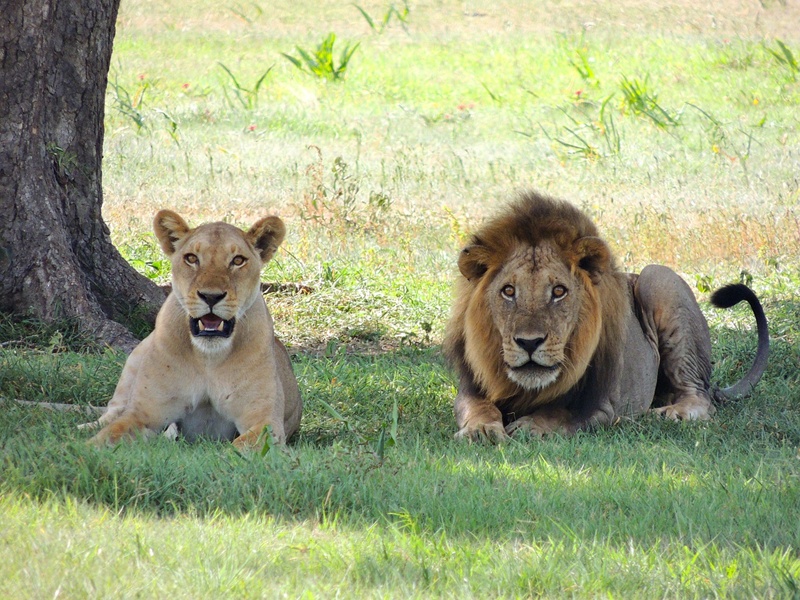 4. The Park is full of surprises
Every visit to Kruger National Park is a learning experience and is full of surprises. You never know what is waiting for you in the next corner or wherever you turn. There is no feeling like driving around the park to make you aware that everything in nature is linked.
5. It has Five Vegetation Zones
The Kruger National Park is home to five vegetation zones, each has its own special flair and diverse range of species. From arid semi-desert to thickly wooded areas with flowering trees, it's just a mixed bag of remarkable nature at its best. Keep an eye out for the iconic Baobab trees that pepper the region, and the very interesting creatures that make them their home.
6. The park has an Amazing Game Viewing Opportunities
The beautiful Kruger Park also has amazing game viewing opportunities. All of Africa's iconic safari species like elephant, lion, leopard, cheetah, rhino, buffalo, giraffe, hippo and zebra thrive here. The Kruger National Park is home to many animals and species.As per records,there are over 12,000 elephants, 2,800 lions , over 27,000 African Buffalo and over 2,000 leopards live in this park. It's also regarded as the very best place on the planet to see a leopard.
7. It's a Very Big Park. Bigger than Belgium or Wales
The Kruger National park is big. Bigger than Belgium or Wales and it's certainly one of the biggest at almost 20,000 km².
It has the largest variety of wildlife compared to any other park in Africa: 34 amphibians, 114 reptiles, 507 birds and 147 mammals. It's approximately 360 kilometers long and width of 65 kilometers at its widest point. With almost two million hectares of the unspoiled African bushveld, and a multitude of safari camps, guest lodges and resorts scattering the area, you won't be left wanting.
8. You can go with a guide or even drive yourself
Although there are pros and cons about going it alone in Kruger park or going in a guided open safari vehicle, your chances of better and more varied game viewing on a guided safari are undeniably much, much better for you.
Aside from the benefit of using an open safari vehicle for game drives, the guides have an uncanny knack of knowing where you're likely to find the various game and they are in contact with others to share good sightings too.
9. One of the most Popular Parks in the world
Many visitors from around the world considers the Kruger National Park to be one of the best and most famous national parks in the world. And this park also the third largest National Park worldwide.So,if you plan a visit to this famous park in South Africa,then you also visit the third largest National Park of the world!
10. Sense of Adventure
There's absolutely nothing like anticipating the scene of a lion kill around the next bend, or watching the animals flock to a watering hole during sunrise. Add some spice into your life with an African safari adventure. You will surely yearn for more.
Well, above are the reasons to visit this world famous Kruger National Park. So, now it is time to book your flight and pack your luggage. It is easy to experience the adventures of Kruger National Park when you book a guided tour as you will get the guidance of well experienced guides. Be sure to check Kruger National Park Safaris to learn more details on when to book and how to plan your tour.
Here are the reasons why Kenya remains an epic safari holiday destination.