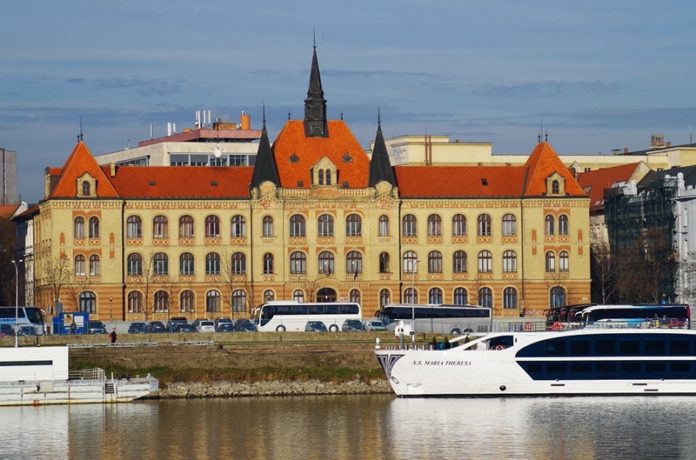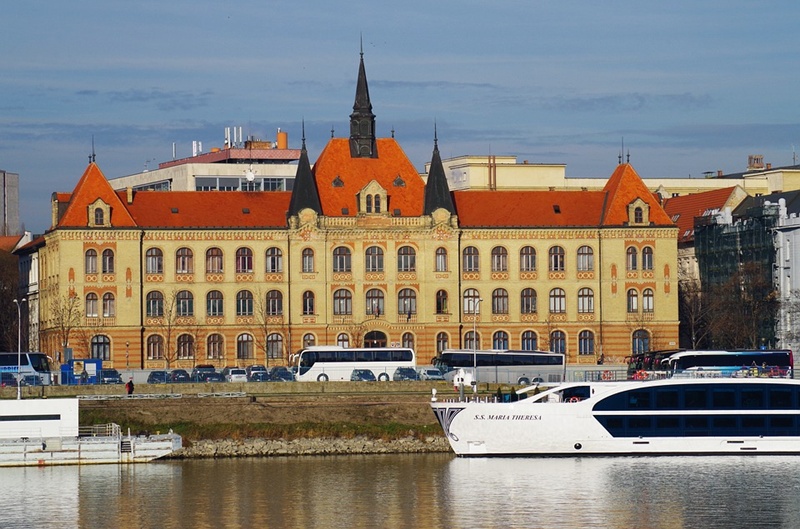 If you are a traveller and if you like to read about different destinations, culture and beautiful hotels, then I am sure you spend most of your free time reading travel blogs and travel related posts. It is same with me. Beautiful travel photographs inspire me. Stunning breathtaking views invite me to visit them. Different culture and people make me wanting to talk with them. Do you have any of these feelings when you read any travel blog or travel article?
Then I am sure you must be ending up by subscribing to these blogs and sites to read updates. Subscribing to interesting sites is always exciting and it is a good way to keep in touch with the latest updates.
Why is it beneficial to join with Travel Newsletters?
By signing up with travel newsletters, you will get the latest updates from your preferred sites. When the site is updated with new posts, you will get the notification and you can easily read the latest posts. Other than that most travel newsletters include latest products and offers. If you join with Travel gear sites, booking sites and airline companies travel Newsletters, then you will get the latest information about their promotions and offers. That is a great way to save from your travel costs.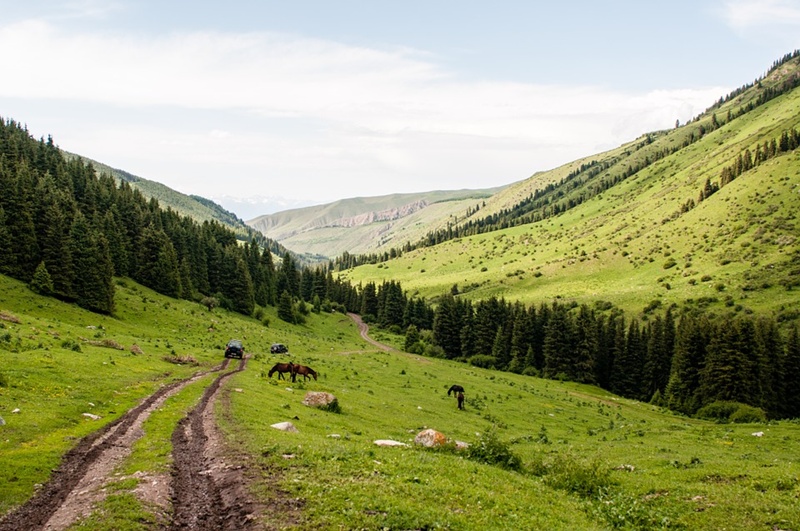 Do you read all the Travel Newsletters?
Now, this is the question. Although there are many benefits of receiving information to your email by subscribing different blogs and sites, do you actually read all these travel newsletters? Or simply your email is full of clutter emails?
Read the best Travel news with Faded Borders Travel Newsletter

Instead of joining with hundreds of travel sites, you can simply join with one travel newsletter which sends you the most interesting topics each week. Faded Borders is a carefully curated weekly travel newsletter which you get the details of best travel news, pictures, tips, and gear each week. Instead of subscribing with many travel sites, you can keep one travel subscription which sends you the best and mostly engaged posts of the week which you will also find it interest to read.
By joining with this Newsletter, you will not fill your email account with full of unread emails. Instead you will open your weekly Travel newsletter from Faded Borders and find different sites and popular articles through them.
Visit www.fadedborders.com and read their latest travel newsletter. You will subscribe with Faded Borders free travel newsletter. I am sure!