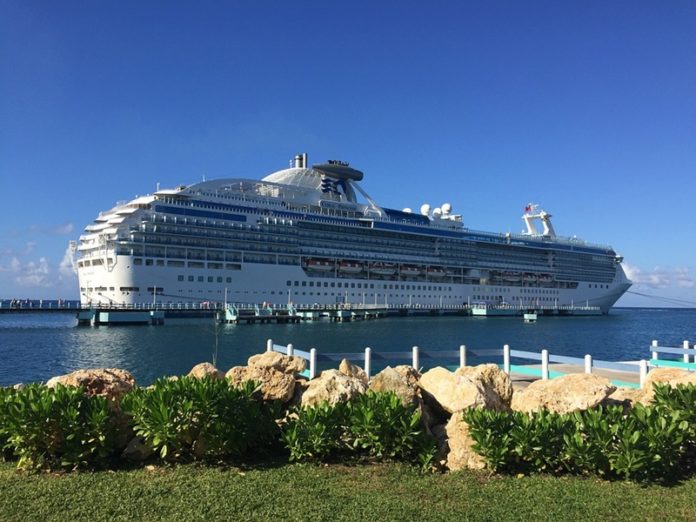 In spite of their reputation as lavish, expensive holidays for the rich and famous, average holidaymakers are rejoicing as cruise holidays become increasingly affordable. Thanks to increased competition between cruise operators, prices are going dropping, and offering more to a variety of travellers. Whether you're wanting to treat yourself to a weekend getaway or the month-long trip of a lifetime, there's something for everyone at Cruise Deals. Here's our tips for getting the best deal when you book.
Book Last-Minute
If you're able to be flexible with timing, it's much easier to get a great deal on your holiday. Nomadic Matt writes that as departure dates near, prices drop as operators scramble to fill up ships in time to leave. Nobody wants to go on an empty cruise, so filling cabins is a must for providers that can work in your favour. If you're travelling with kids, this means being sneaky and avoiding school holidays, which is when prices are highest.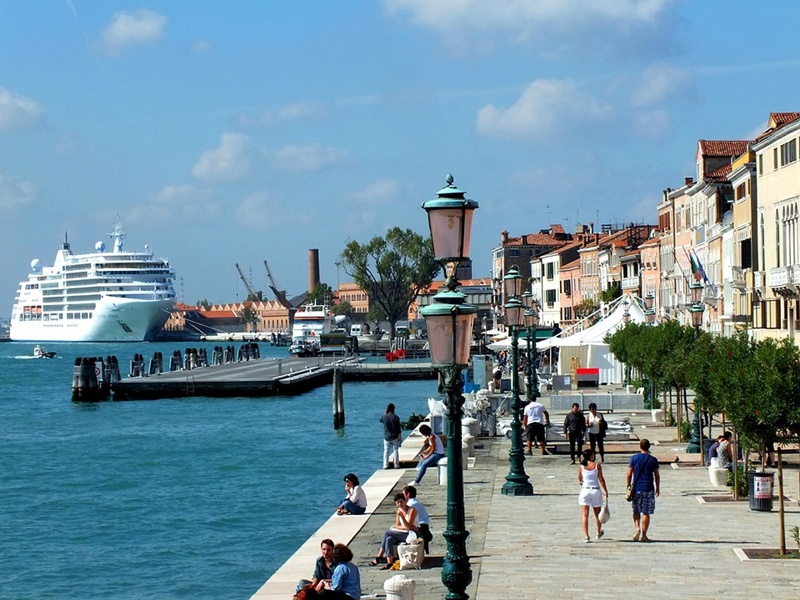 Go All-Inclusive
The things that add up on a cruise ship are the extras and add-ons you can buy on board – snacks from the shop, upgrades in the restaurant, or spontaneous trips to the bar. To avoid the markup, try negotiating with your travel agent to get the best package deal. You might be able to get free drinks for your stay, or pre-book your dinner reservations to get a lower price overall. The great thing about cruising is that it combines sightseeing with luxury accommodation, so enjoy it.
Stay Local
As with any other holiday, the further away you go, the higher the initial costs. If you're not able to find something within your price range too far abroad, a European cruise could be ideal. By staying local, you also increase your range of options for types of cruises: you could spend a weekend on the Norwegian Fjords, spend a week sailing the Danube River, or tour the Med. Additionally, you're able to save on some insurance costs with a European Health Insurance Card in case of any accidents while you're away.
Be Prepared
While this somewhat contradicts our first tip, doing your research ahead of time can save you lots on the long run. Remembering the little things, like packing sunscreen and dressing for the weather will save you lots of extra costs. Additionally, consider planning your own port excursions, especially if you're looking to go the road less travelled, as this saves you money in addition to ensuring that you can follow your own interests on your schedule.