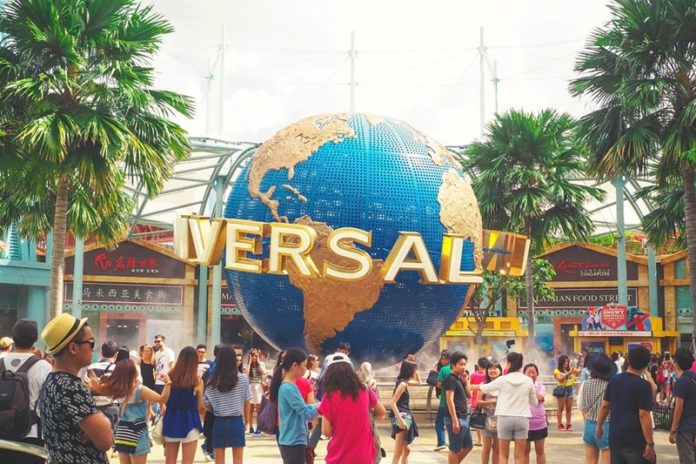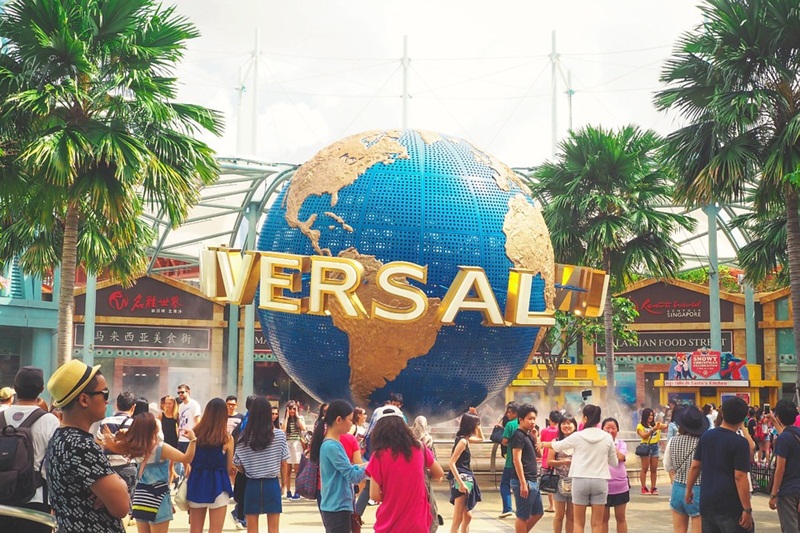 A luxurious vacation in Los Angeles is incomplete without a stay at a luxury L.A. hotel. Deciding on the luxury hotel to stay at while in L.A. is the first part of your vacation planning. You want to stay in a hotel that has the accessibility to the hottest attractions of the area.
The Los Angeles Life Style is a luxurious experience that you wouldn't want to miss. Every year, millions of visitors are drawn to its numerous attractions. Surfers and sun worshippers are drawn for the luxury hotels in Santa Monica's oceanfront. Families head for the attractions of Universal Studios and Disneyland. For the serious fashionistas, they are drawn to the exclusive designer shops along Rodeo Drive. For the film buffs, they head for Hollywood. Whatever your plans for vacation might be, you will surely find a variety of unique luxury hotels in L.A.
Following are 5 best extreme luxury hotels in Los Angeles:
The Beverly Hills Hotel Bungalows
Beverly Hills, rates start from ~$530/night
The epicenter where California luxury meets Hollywood cool continues to rule the L.A. luxe hotel scene with an ideal combination of amazing location, luxurious accommodations, personal service, and delicious food.
Paul Williams Suite is a major attraction of this hotel. The suite includes a grand piano and a lot of amenities; two vital elements for the ultimate luxe staycation. The Paul Williams Suite has the priciest stay in L.A., starting at $3500+ per night.
The Peninsula Beverly Hills
Beverly Hills, rates start from ~$575/night
With a fleet of Rolls-Royce Phantoms and only steps away from luxurious shopping on Rodeo Drive, The Peninsula Beverly Hills is famous for its rooftop pool cabanas, each one similar to a mini-hotel room featuring a fridge, ceiling fan, flat screen, and couches. Its Peninsula Villa is a major attraction, which rates nearly $10,000 per night
Hotel Bel-Air
Bel Air, rates start from ~$500/night
Surrounded by mega-mansions and tucked away off Sunset Boulevard, the Hotel Bel-Air has always offered a discreet luxe experience as compared to various other options of the city. Serious ballers stay at the Presidential Suite of Hotel Bel-Air, which is its own self-contained mini-mansion. Presidential Suite features its own private Jacuzzi, private swimming pool, patio, and garden.
The Ritz-Carlton, Marina del Rey
Marina del Rey, rates start from ~$400/night
If you are interested in including some yachting in your staycation, The Ritz-Carlton is the perfect choice for you. Famous for its excellent Spa del Rey with splendid waterfront sights, The Ritz-Carlton is ideal for a detox staycation with miles of hiking, biking, and walking trails neighboring the property.
The Hollywood Roosevelt
Hollywood, rates starts from ~$300/night
The Hollywood Roosevelt is close to some of the most happening nightlife of the city such as Hyde, The Nice Guy, No Vacancy, The Argyle, etc.The hotel is famous for its luxurious accommodations and partying. Visiting on weekends is recommended because it is the perfect time to experience the most exclusive and hippest summer pool scene of the city.