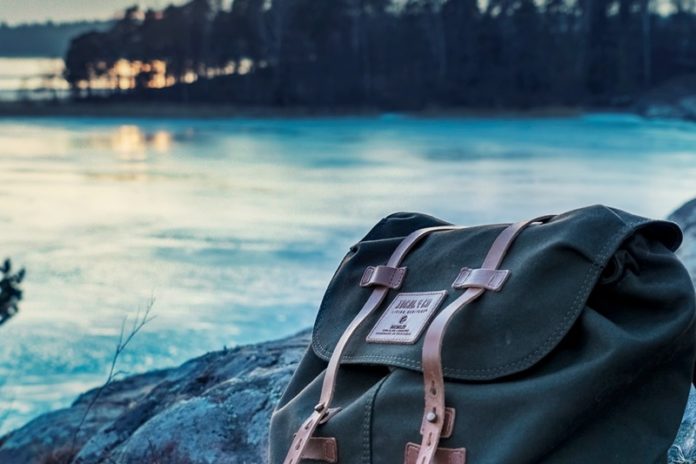 You either love packing, or you don't. Whichever way you look at it, you've got to pack your bags at some point, and you should make the best job of it you can. When it comes to nature vacations and realizing what they entail: walking, trekking, camping, and living off the grid, you begin to understand how much it matters what you pack. If you're going it alone, then it's especially crucial that you don't leave anything off the list. You'll be, at times, exposed to the elements, so you'll need to keep dry, warm, safe, and ready for the next part of your adventure.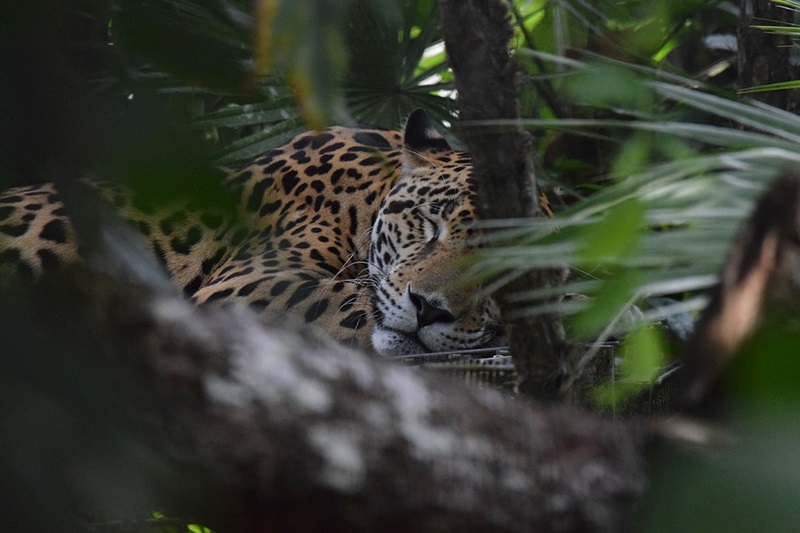 A Camera
A nature vacation allows you to get up close and personal with the local wildlife if only you can hold still for long enough. Prepare for the likelihood of having some difficulty in managing not to startle the native fauna, so come prepared with binoculars and a telescope to assist you in capturing long distance images. Digiscoping allows you to take photos beyond the reach of normal digital camera, so if you want brilliant images to remember your time exploring, then consider upping your photography skills.
A Gripping Read
Take with you the book you've long been meaning to read and bury it safely in your luggage. This will come in handy when you're taking a break and sheltering from the midday sun on a hillside, for example, or in want of a sleeping aid. There's one thousand reasons why you should take an entertaining read with you when you travel, so grab a paperback from the bookcase.
Merino Wool Socks
Unfortunately, you can't choose how the weather behaves when you're enjoying your vacation, but you can prepare for rain and check the forecast at every available opportunity. When it rains, it pours, or at least it feels that way when you're camping. Prepare for bad weather by packing fast-drying merino wool socks. These socks also work to draw moisture away from your feet, so that they're breathable when you, undoubtedly get hot and sweaty from climbing and hiking.
Good Quality Tent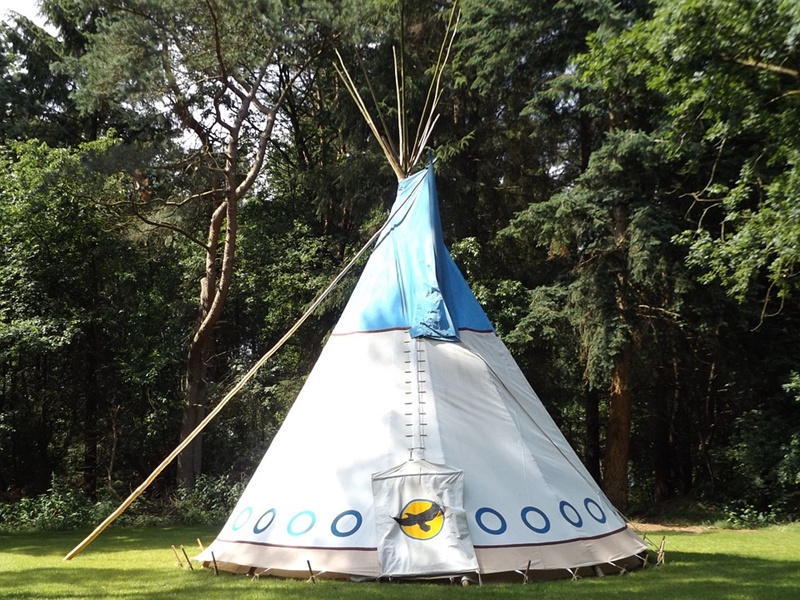 Invest in a tent with a sewn-in groundsheet, a high HH (Hydrostatic Head) rating, preferably above 3,000, and one that's lightweight. If you know you'll be enjoying more than your fair share of nature vacations, then be prepared to shop around before choosing one that ticks every box. Where tents are concerned, it's not always wise to cut corners and costs, so research to find one with quality components, warmth, ventilation, and enough space to meet your needs.
High-Calorie Snacks
Hiking and walking all day can zap your energy reserves extremely quickly, so ensure that you're not left feeling exhausted and hungry by packing plenty of high-calorie snacks. When tiredness strikes, you'll be thankful for the much-needed boost found in high-density trail bars filled with peanuts, whey powder, dried fruit, oats, honey, and chocolate. Try and carry two of these energy bars for each day you're moving, as this way you should be able to stave off weariness.