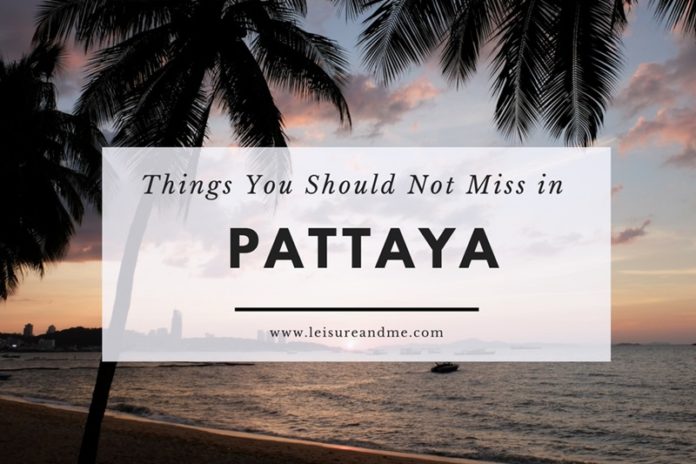 Pattaya is one of the most visited tourist spots in Thailand. The city was initially nothing more than a fishing village till the 1960s but was later developed into a resort town with a number of beach resorts dotting the coastline and a stream of eateries and night clubs lining the streets. Although there are a number of more exotic beaches and more beautiful islands in Thailand to explore, Pattaya still manages to attract a large number of tourists due to its close proximity to the capital metropolis Bangkok, unlike other islands that require tourists to take a separate flight to reach there. Moreover, Pattaya is not only much cheaper than other Thai beach destinations, it is also full of activities and nightlife, therefore tourists who are more into hip and happening places rather than calm and secluded prefer Pattaya over other beach counterparts.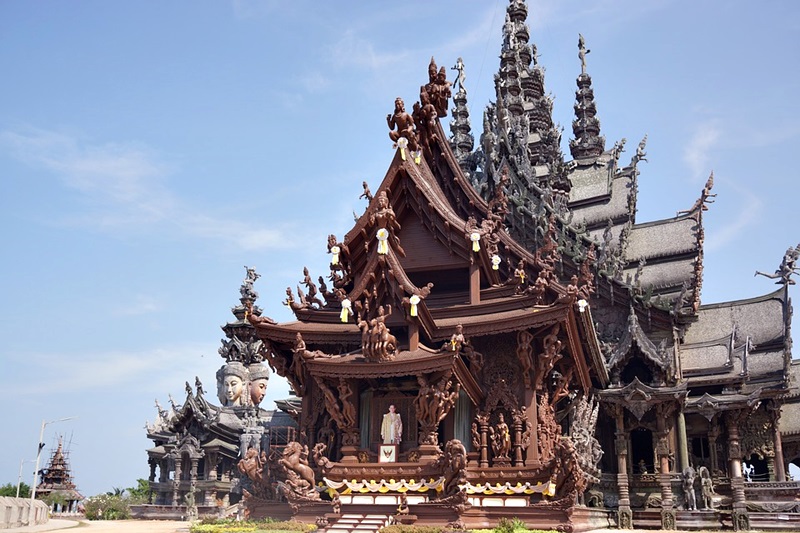 Reaching Pattaya is very easy by a simple 3 hour drive from Bangkok. Although many tourists visiting Bangkok take full day tours to Pattaya, you will not get bored even if you choose to stay for longer. There are many options for sightseeing in Pattaya that might interest you. However, if you find only one or two attractions interesting, you can always book selected day tours and target the particular attractions. Here are a few attractions in Pattaya that you might not want to miss out.
Zoos, Gardens and Museums
Pattaya is home to one of the largest number of zoos, gardens and museums to explore. It is one of the main reason why families with kids take day tours to Pattaya from Bangkok, despite its notorious reputation of a bachelor pad. Pattaya has beautiful themed garden, mesmerizing art galleries and museums, waterparks for some fun for kids and exciting zoos and oceanariums that are loved by both kids and adults. Attractions such as the Bagkok Safari World, Pattaya Underwater World, Cartoon Network Park, Sheep farm, Snake farm and Crocodile farms are a must visit especially if you are travelling with kids.
Islands and Beaches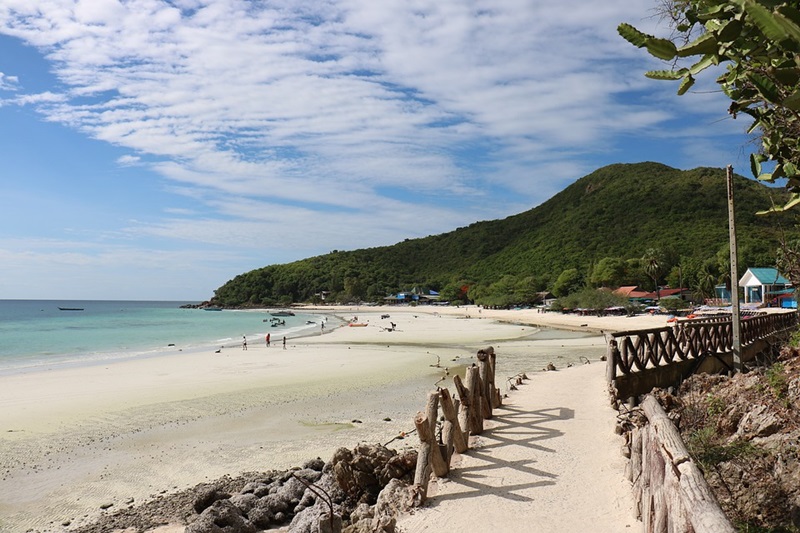 If you are someone who wants to experience Thai beaches and islands, but you do not wish to invest time and budget in flying to other islands, Pattaya is your place to be. If you find the beach at Pattaya too crowded and touristy, book yourself a speedboat or a catamaran and head to the more exotic Koh Lahn, popularly known as Coral Island. If you are a honeymooner looking for more secluded, romantic options, you should check out Koh Chang, Koh Kham, Koh Ta Loo, and Koh Kood. These islands offer pristine sandy beaches for a stroll and crystal clear emerald waters and rich coral reefs ideal for snorkeling and scuba diving.
Extreme Sports
Pattaya also makes an exciting destination for extreme sports junkies. You will find a number of adventure sport options including Bungee Jumping, Flyboarding and paragliding and you can choose to do one or all of them depending on your adventure threshold. If you think you are high on adventure meter, Pattaya also offers Asia's highest skydiving facility where you can jump off an aircraft at 14000 feet.