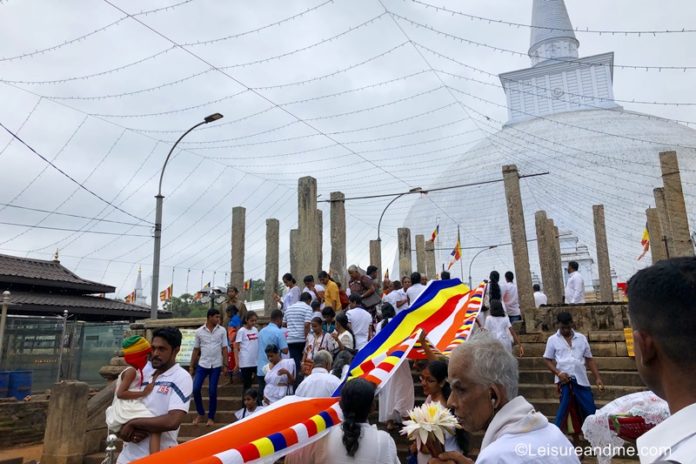 Blessed with history, culture and scenic beauty Sri Lanka is one of the Asian countries that you should visit at least once in a lifetime. Among the different cities of Sri Lanka, the ancient city of Anuradhapura is one of the must visit places due to many different reasons. As a Sri Lankan who visits Anuradhapura ancient city at least once a year, here are some of the reasons why you must visit too. If you visit Anuradhapura, then you will agree with me. It is a historical town that shows everything about Sri Lanka's rich history and culture. It is one of the best cities to understand the country's local lifestyle. Explore Sri Lanka by immersing yourself in the local culture!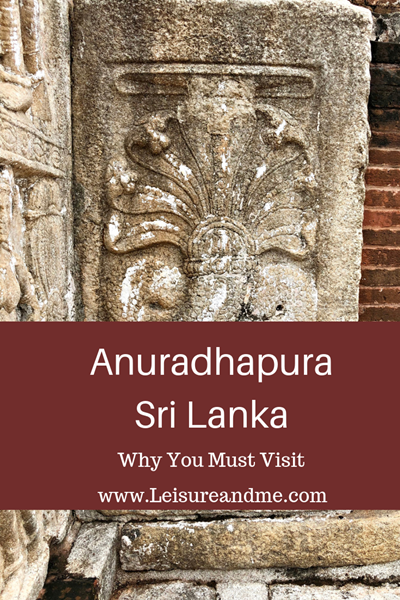 Well, below are the reasons to visit Anuradhapura Sri Lanka.
Temples and Sthupa (Pagodas)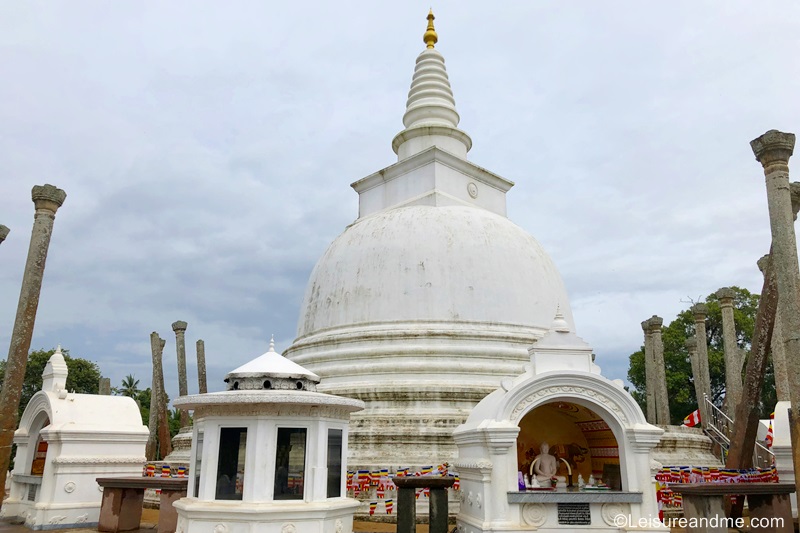 Sri Lankan majority is Buddhists. It is considered a Buddhist country. While you can find many Buddhist temples around Sri Lanka, Anuradhapura is a city with the most sacred Buddhist temples. You will find a complex of Buddhist temples when you enter the sacred area. And to your surprise, all these temples are full of devotees each and every day! From sacred Ruwanweli maha saya to Sri Maha Bodhiya, you will get an opportunity to visit the Buddhist places, experience culture and spend time among locals. Best of all, most of these sacred temples are known as places that Buddha visited during his Sri Lanka visits.
Read must visit attractions in Sri Lanka
Rich History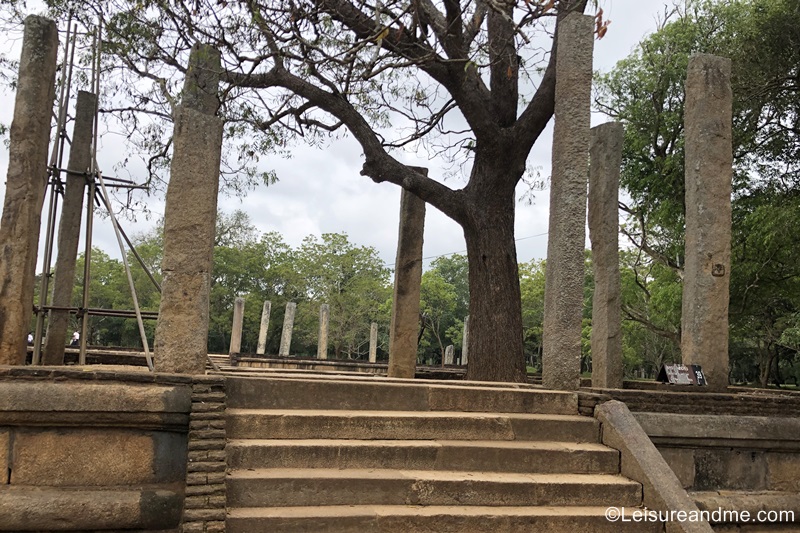 Anuradhapura is once the capital of Sri Lanka. Many great kings put effort to build the ancient city of Anuradhapura. As per historical data, it was a city with all facilities including a marvellous irrigation system. If you love historical sites, then Anuradhapura ancient city and its ruins will inspire you. You will not want to leave this city when you see all the historical sites.
It is a UNESCO world Heritage Site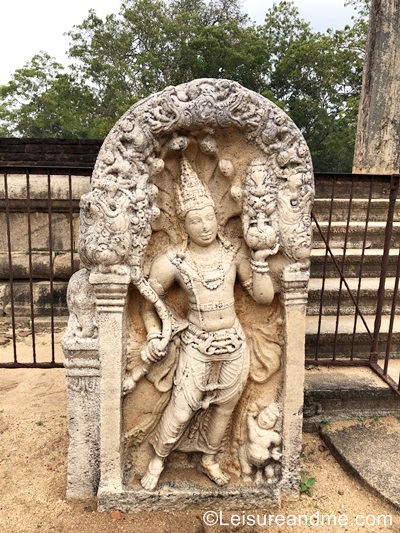 If you love visiting UNESCO world heritage sites, then Anuradhapura ancient city is one of the heritage sites from Sri Lanka that UNESCO has identified into their world heritage list. Truly you will inspire by the ancient ruins, sculptures, town plan and irrigation system of the Ancient Anuradhapura. This is why you must include Anuradhapura in your Sri Lanka travel plan.
Culture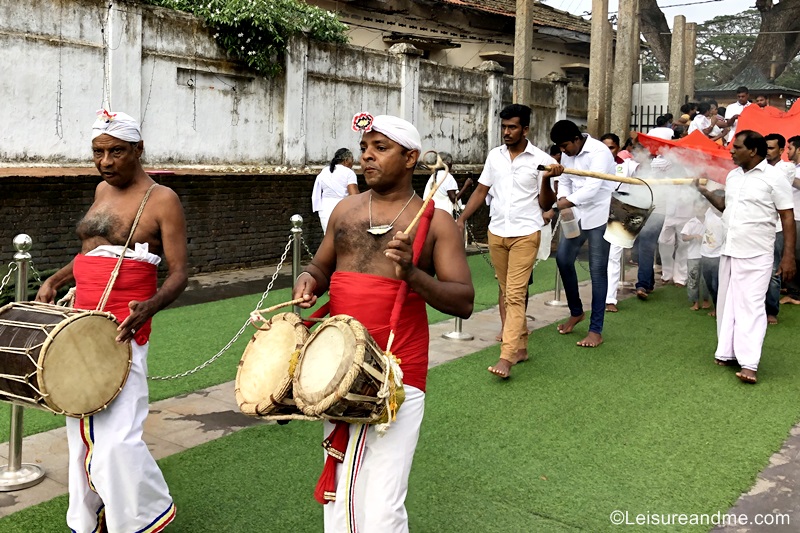 Influenced by Buddhism, Sri Lankan culture is mostly connected with Buddhist rituals. On the other way, Sri Lankan architecture and art crafts have been influenced by Indian culture. When you visit historical temples, you will see the murals and sculptures built with the influence of Indian architecture. You will experience Buddhist culture in any temple. You will see how people pay tribute to Buddha with a lot of offerings. All these experiences will sure make lifelong memories from Sri Lanka!
Experience local lifestyle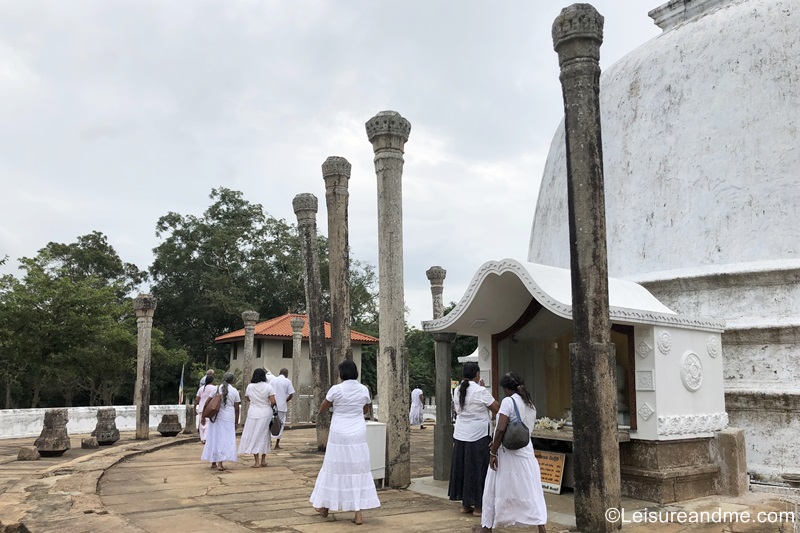 Well, until here I was talking about history and ancient culture attached with Anuradhapura. Other than history, Anuradhapura is one of the best cities which you can experience local lifestyle. You can plan a walking tour around the city or take bicycle tour to visit the city. Other than local markets, you will even find small fruit stalls along the roads. Don't forget to spend time in a paddy field and talk with locals. Staying with locals is another way to experience Sri Lankan lifestyle. There are accommodations that provide homestay facilities which can be a great opportunity to explore Sri Lankan lifestyle! So, if you love exploring other local lifestyles, include Anuradhapura ancient city to your travel list and don't forget to book homestay or ask your tour planner to customize your travel needs!
Experience Nature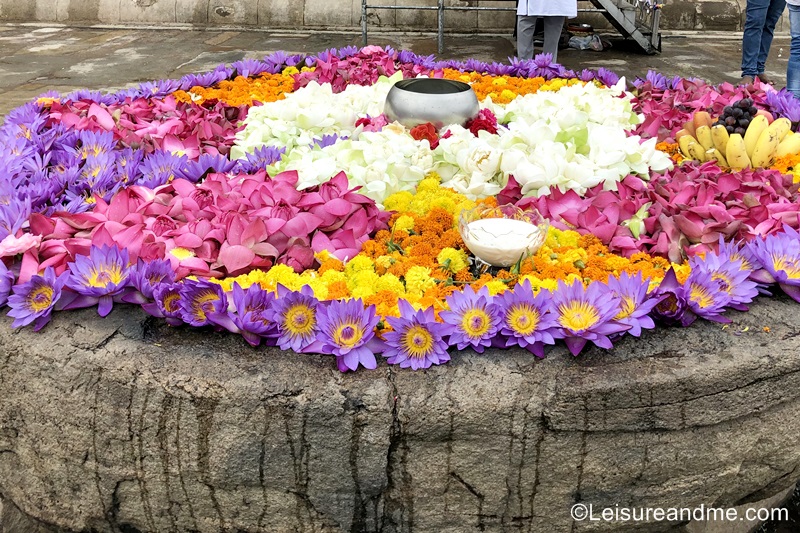 Blessed with the beauty of nature, Sri Lanka is proud of the natural habitats and resources she owns. Anuradhapura is one of the cities which still owns the unspoiled beauty of nature. Experience the wildlife by visiting a nearby nature reserve or finding a backpacking guide and spend an evening walking along a bank of a water reservoir watching sunset and experiencing the wind breeze! Or join a team of tourists and bike around. If you are a photography lover, then you will find many sceneries of nature to capture through the lenses! If you don't believe me, check this sunset at Basawakkulama lake which is also known as the first reservoir of Sri Lanka. It is located at Anuradhapura.
Guided Tours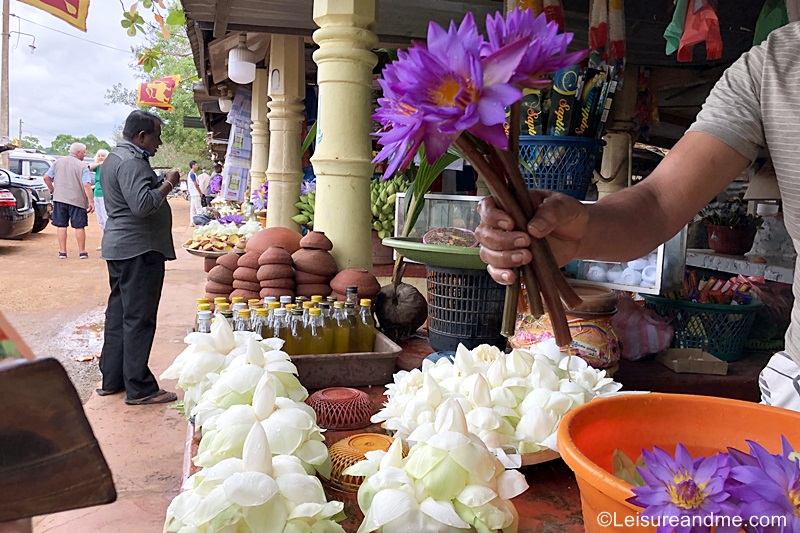 Well in case if you wonder how to experience Anuradhapura without any clue, then don't worry. There are many guided tours arranged by experienced tour guides. Therefore visiting Anuradhapura ancient city is not a task that you have to put on more energy. Your tour guide or Tour Company will do the rest to give your more experience and opportunities to explore the most valuable attractions of Anuradhapura including the wildlife adventures.
Taste of Sri Lankan Food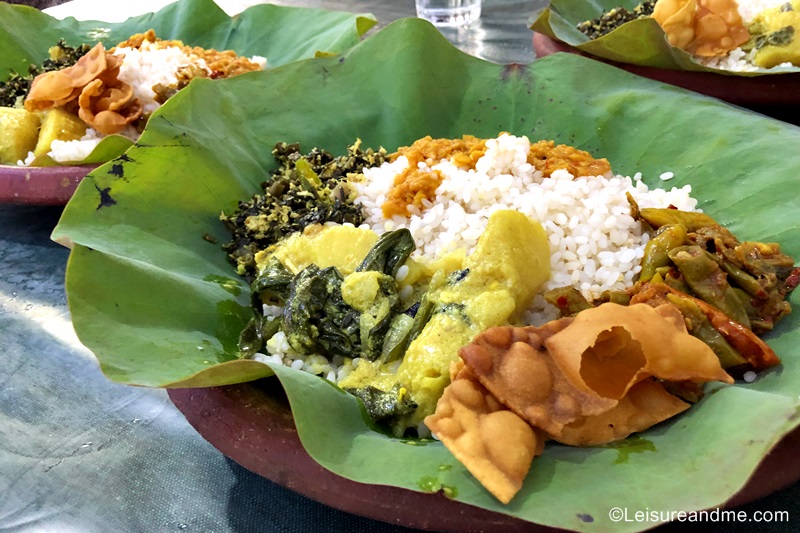 With the best spice blends, Sri Lankan food is well served in most restaurants in Anuradhapura ancient city. You will get the opportunity to explore the taste of Sri Lankan food cooked with fresh rice and vegetables. There are a lot of agricultural farms around the city. Therefore the Sri Lankan food you taste in Anuradhapura can be from the fresh produce direct from the farms. Don't ignore this opportunity to understand the food culture of Sri Lanka while satisfying your cravings!
Above are some of the best reasons to visit Anuradhapura ancient city of Sri Lanka during your Sri Lanka holiday. I am sure you will enjoy your time in Anuradhapura if you visit this sacred city of Sri Lanka!
Also, read about our unforgettable pilgrimage to Anuradhapura.