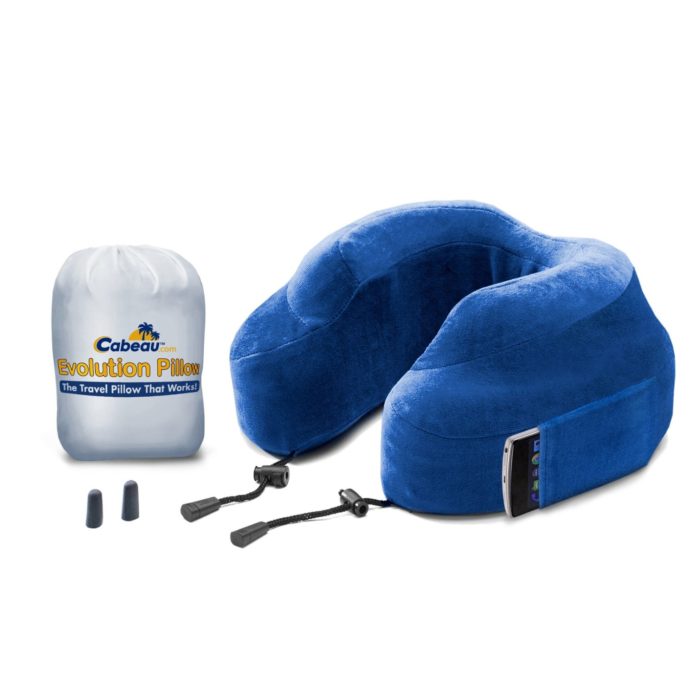 How do you make your travel comfortable? When it comes to travel, most of us have our own ways to spend time during the travel time. A comfortable journey is a key for an unforgettable travel experience. Be it in a flight, train, coach or a car, if you are planning a long trip a travel pillow is a handy way to have a comfortable sleep till your destination.
However, a travel pillow doesn't mean something which you can keep your head on during your travel. A travel pillow must be comfortable and gives you the true relaxation throughout the journey and even after that. If you get muscle pain just because you used a travel pillow, it is better to avoid using it.
A travel pillow that works
Now, what a traveller should really use is a travel pillow that actually works and helps you to spend a relaxing time during the journey.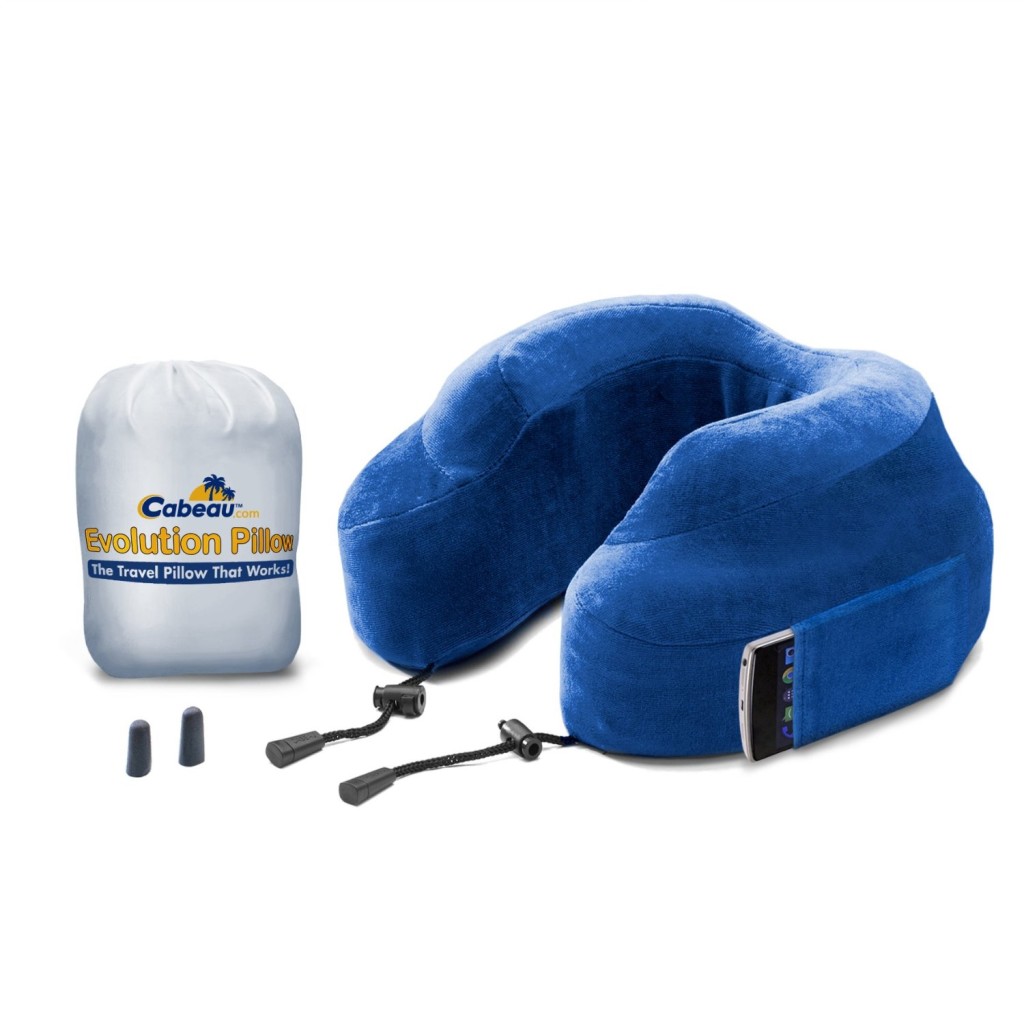 Evolution Pillow™ is a popular Travel Pillow among many travellers and it is the travel pillow that works! But, what are the reasons to prove that this travel pillow actually works? Here are some features of this Evolution Pillow™ and at the end of this post; you will say this travel pillow sounds work!
Evolution Pillow™ is made with world class responsive memory foam which gives you comfort
It comes with flattened back to support you and avoid neck pain.
Raised side supports of this travel pillow will prevent neck pain and bobbing head
It comes with adjustable front toggles to keep the pillow fit and in place.
Easy to reverse the pillow for 360° head and chin support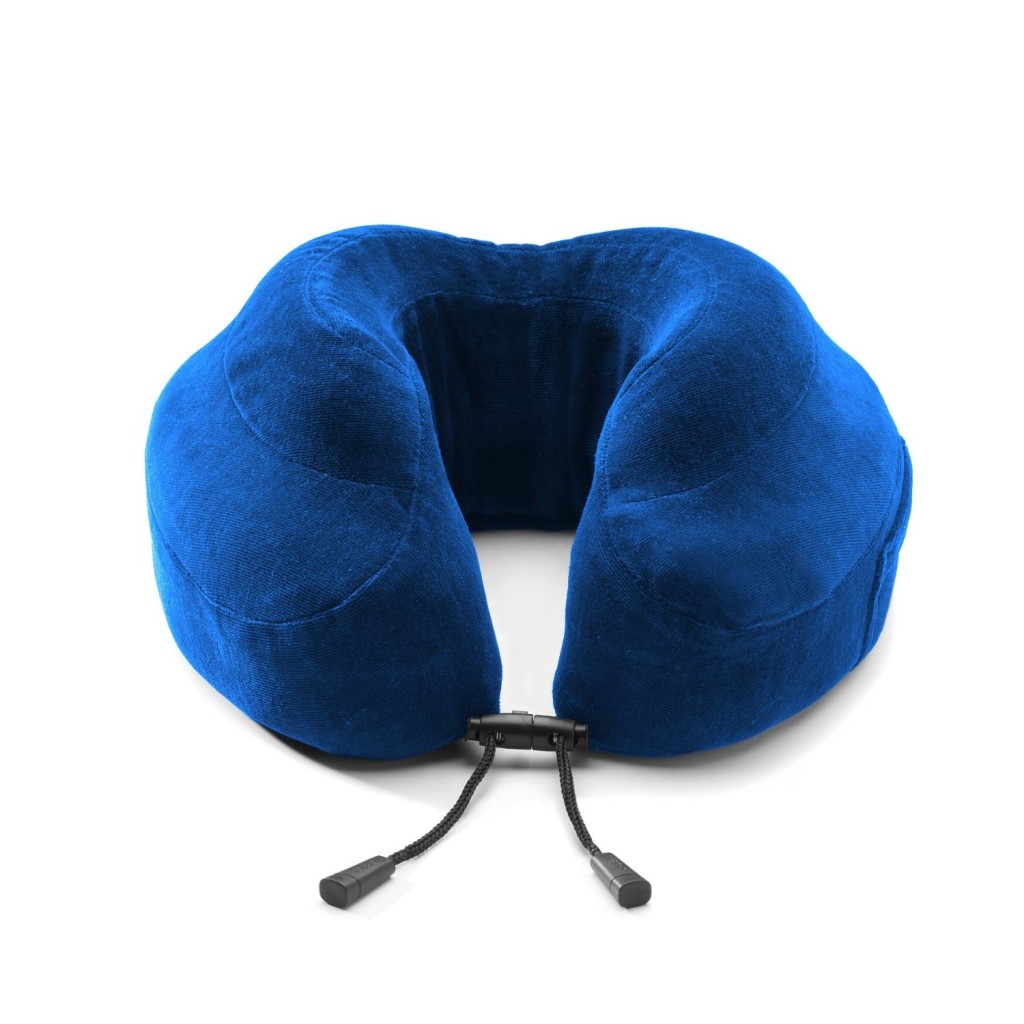 Other than the above features which give you comfortable journey by preventing muscle pain and cramps, below are some other handy features about this travel pillow.
It comes with a media pouch to hold your phone or MP3 player. This is a great feature to have a hands free listening experience.
The soft cover of this travel pillow is removable and washable.
It is easy to roll and pack this travel pillow and pack within a small space. This is a great feature to save space while travelling.
Above are some of the features of the Evolution Pillow™.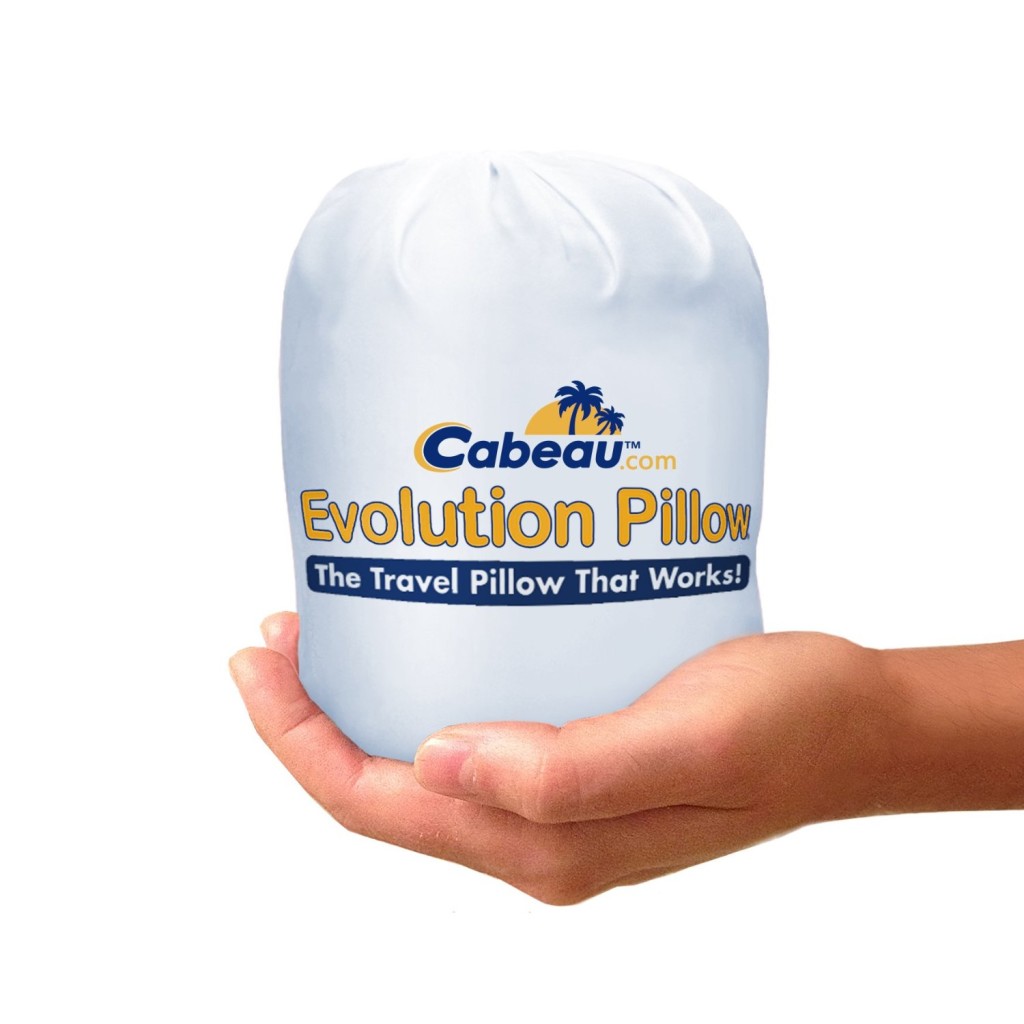 Finally, with a travel pillow what we need is a comfortable journey without neck pain or any cramps. With above mentioned features, Evolution Pillow™ is great as a travel pillow and even it is easy to carry in a small space. Please visit http://www.cabeau.com/ for more information.