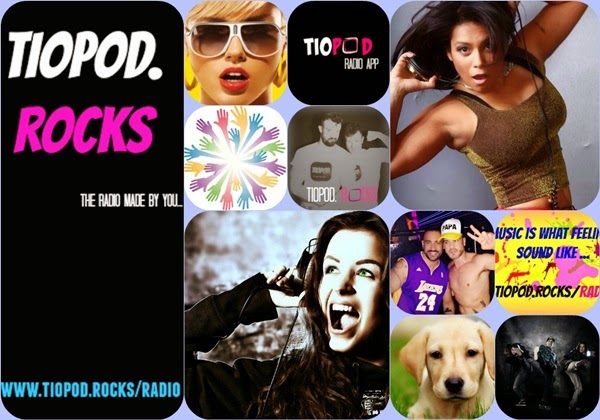 **Update : Recently I found that this radio is no longer available.
Do you like music? If so do you have the habit of listening to radio music? Well, I started today post with lot of questions. But I still have one more questions for you. Have you listened to a FM radio recently?
Nowadays, with there are many options to listen radio and music online, most of are connected with internet radios for live music.
So, I want to introduce such a free radio where you are able to listen to the music and have exciting time with your favourite songs. It is TioPod Rocks-Free online Radio.
Check : Airport parking with Gosimply.com

What is TioPod Rocks?
With their passion for music, the team at TioPod Rocks created a website together with a radio to help others to listen all kind of music. Their online radio is not only for music; instead it is an all-around music radio where you can have some quality time listening to it. If you look for entertainment, this radio will give some value for everyone who listen it.

My Experience with TioPod Rocks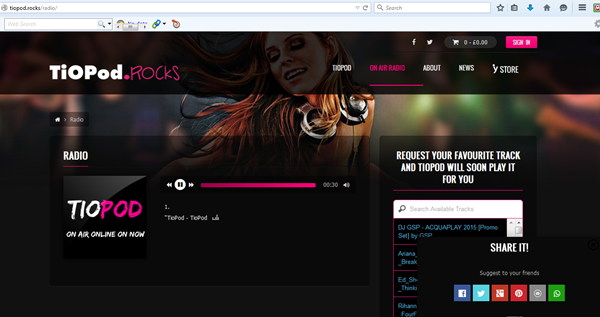 I spent some time playing TioPod Rocks radio and it was really enjoyable. There is a feature to request a favourite song. I requested a song.(Taylor Swift-Style). Surprisingly, I could hear the requested song. It was the next song. I must say I like this radio and was worth my time there.
Features
Here are some of the features that you can expect with TioPod Rocks.
TioPod Rocks provides round the clock entertainment with different types of shows.
Their shows and podcasts include interviews, talkshows, music and new talent to make its listeners entertained.
You are able to request a song that you want to hear.
And importantly, the team at TioPod Rocks did not forget those who need some help. They have passion for helping charities by hosting their own events and through fund raisers throughout the year.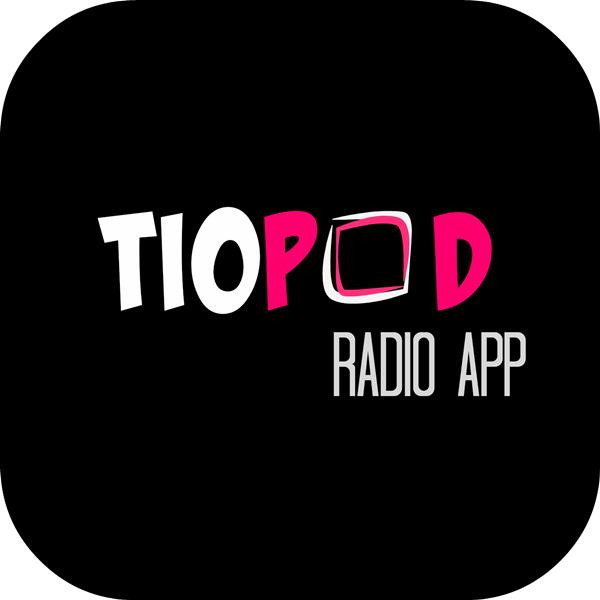 Above are some of the important things I've noted about this online radio. It is completely free. Have a look and I am sure you will spend more time there by listening to some loving music.