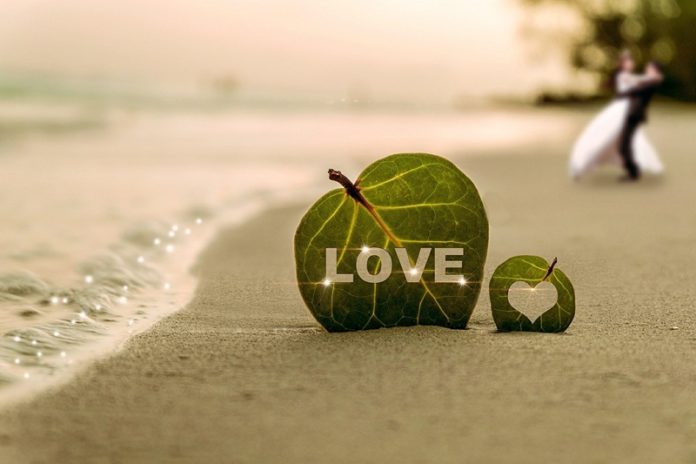 A wedding is a lifetime event for any couple and it is considered as a very special occasion. With the hope of living together forever, a couple get marry with the greetings and best wishes of their family and friends.Wishes are always blessings in our daily life events and we feel overwhelmed when someone send us some meaningful wishes.It is same for any newly wedded couple in their wedding day.
So, for a newly wedded couple, how do you wish?
Wedding wishes and quotes play a major role at this stage. Anyway, why do we need to wish a couple?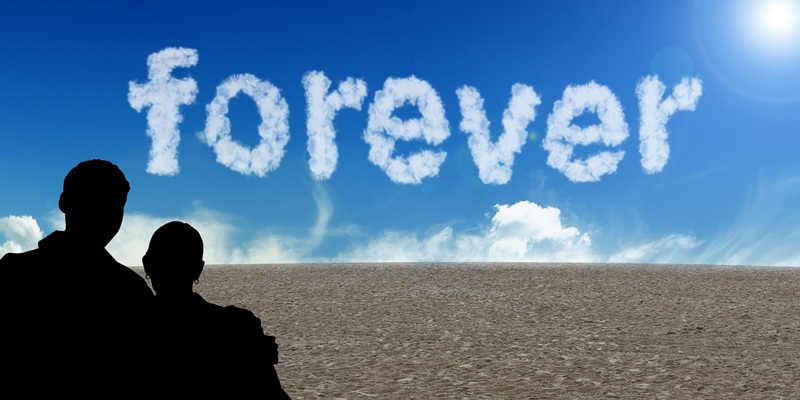 Wedding Wishes to Greet a Couple
Simply with wedding wishes, we can easily send our thoughts on their marriage. It is easy to join with them in their happy occasion with wedding wishes. By simply saying,' I am very happy for both of you', we show them our feelings towards their marriage and by hearing that, they feel so much overwhelmed. We have many different thoughts and we need them to live happily for the entire lifetime. We want to see them making children and growing them up. With such thoughts, we need to convey it right to the couple.
Sometimes it is so hard to convey our thoughts in nice way filled with warm and love. Instead we try to convey it with lot of words and we become mechanical in our wedding wishes. Wedding quotes and wedding congratulation messages are helpful for this type of situations and it is better to prepare with a better quote and wedding wishes before attending a wedding ceremony. You can easily use a wedding wish in a wedding greeting card or even you can convey your wedding wish when you talk to the couple.
Usually a perfect wedding wish is more meaningful, sentimental and sweet of course .Therefore, spend some time on finding the perfect wedding wish when you send greetings to a family member or a friend at their special occasion. They will never forget your wedding wish and even they will get the blessings of you as your wish is deeply from the heart.
So, use the power of wishes to congratulate a newly wedded couple or even a couple who celebrates their wedding anniversary. If all around a couple wish them from the deep of the heart, such wishes will be a blessing for the couple and sure they will spend a beautiful life. That's why we need to use the power of wishes to greet anyone.