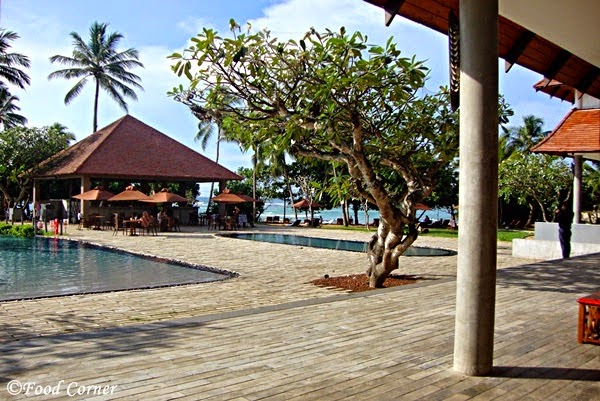 Have you ever spent time finding a nearest hotel to stay for an event you participate in another country or a location which you are not familiar? If your main focus is to participate to an event, then a nearby hotel is an essential to save time. So, you can fully concentrate and attend to the event without spending more time for travelling. But, it is not easy to find a nearby hotel from the place that event is held. This is basically due to lack of information about the location.
Usually
how do you find a hotel
near to the event you want to participate? You can find a hotel using methods like asking someone who is familiar with the location or with the help of a travel agent. But these methods are time consuming.
Even if you try to check online, most hotels feature the nearby tourist attractions, not the events happening near to the hotel location.
But, don't worry. Now there is a solution. I found a new site which anyone can use to find hotels which are nearby the places where major events are happening. It is EventBlocks.
EventBlocks offers travelers the facility of searching hotel rooms at major events around the world. I just tried how the hotels appear when we search.Here is my experience with EventBlocks.
I checked the events calendar which they have provided.
Then I checked hotels near to one event.
The next moment, I found a window with event details, location and nearby hotels.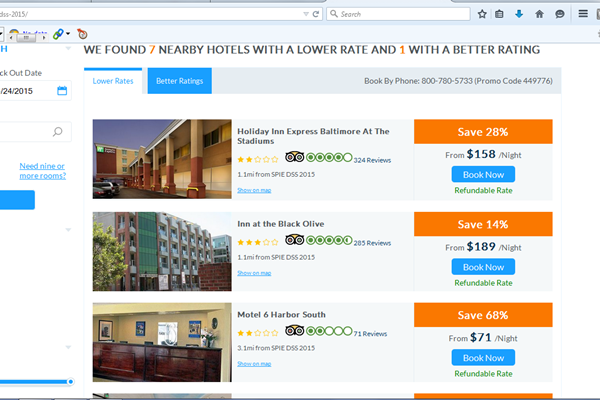 Easy, isn't it?
Here are some of the features of this site.
 It offers travelers the facility  to search for hotel rooms at
major events
 It is powered by Expedia which is one of the world's largest and trusted travel brands.

 It allows users to book hotels by comparing all of their hotel options. This allows finding the best hotel room at the lowest price.
 Do you travel as a group? EventBlocks still provides the feature of searching for group rates .I think this is a great option as it is convenient and on the other way, you can save money on your group booking.
 Also EventBlocks is accredited by the Better Business Bureau. This is something for you to trust this site including their partnership with Expedia.
Have a look into .
You'll find how helpful this site is.