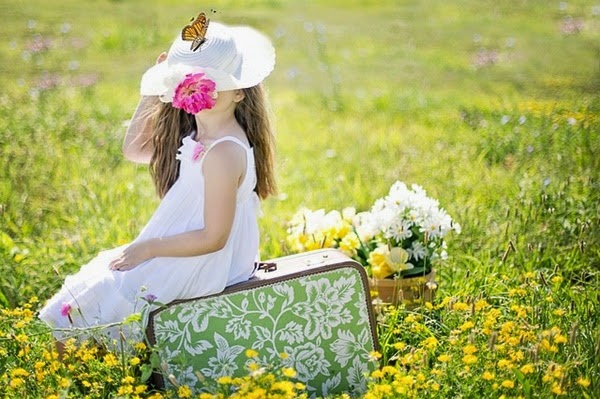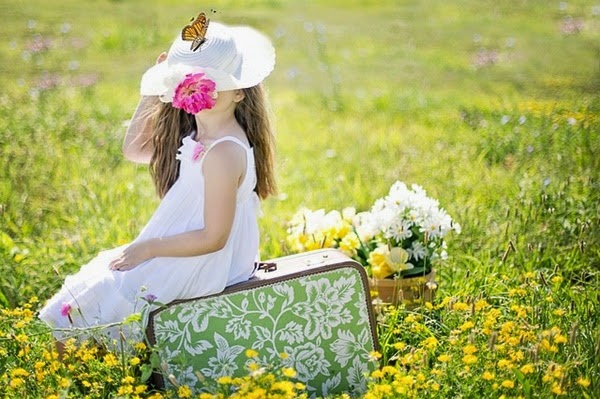 So you are planning your
next vacation. It involves lot of planning including accommodation. You want to
find the best accommodation which gives you a comfortable stay during the
vacation even without breaking the bank. But, how to find a good accommodation
if the destination is a totally new place and you don't know about the place
much? That's a big concern for anyone when finding a hotel for stay during a
vacation.
Here I gathered few tips you
can use when search for a hotel. Hope these tips are helpful for you when you
look for a hotel next time.
#1: Ask friends and family members

I hope you've already selected
a destination for your holiday. Now the next to do is to find a hotel. If you
know someone among your family members and friends who have been to the same vacation
destination, ask them. Ask them about the hotel they stayed. May be they say
that the place they stayed was not worth the money spent or they may even say
they don't want to visit the place again. But they will also give you some
suggestion of the hotels they found during their visit which they think that
those hotels are worth for a stay. Whatever they say, you'll find good
information about the destination and the hotels nearby and it may ease your
planning.

#2: Use the internet to look
for hotel reviews.
If you check for
hotel reviews online
, you'll find tons of reviews. Nowadays there are many websites
that share actual reviews from travelers who have already stayed in the hotel. Some
of these reviews are also included photos of the hotel and hotel room they
stayed. These reviews will give you a clear picture and idea of hotels near any
travel destination which you are looking for. Comparing few hotel suggestions
and reviews, you can select a hotel to stay.

#3: Talk to a Travel agent

Travel agents most probably know
the best hotels to stay and even you will be able to get a discount if you book
through them. Therefore talking with a travel agent is always a good idea and
you'll able to get some clear idea of the vacation destination too. Make sure
to ask lots of questions and get your all doubts cleared before making the
booking.

#4: Use Travel Apps and Tools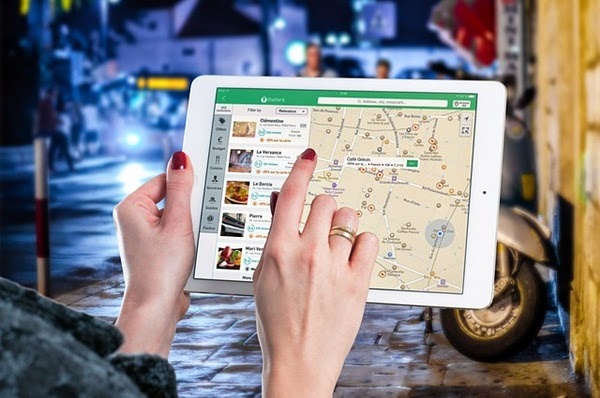 Now, if you don't like all
above methods and which some are like old school methods that you spend time to
find a place and call for a friend and get the details, then find the hotel
then call the hotel etc etc, why don't you get the help of a travel tool or a
travel App ?
Usually these travel apps and tools are a great way to reduce time
consuming for a simple task. Using a travel tool, you can save lot of time and
use that saved time to find the attractions and things to do during your stay.Among other tools and Apps,check 'Near Me' to find Hotels Nearby, which is a great tool for travelers.It is developed to assist people to locate
any service in a given location. You only need to enter the location you plan
to visit and then you will get the results almost immediately.

Finally, you will find some
pretty amazing hotels in your searches. Next, you will have to do is a little
research and find if you really want to stay there. Shortlist few hotels and
find the best hotel around to stay during the vacation. Though these processes
need some time to spend, it will worth the time.

Using above tips and
techniques with a little research within the hotel website, you'll find the
best hotel to stay. Even you'll find the perfect hotel at the rate you expect.

Now, start your search and
have fun in your next holiday!