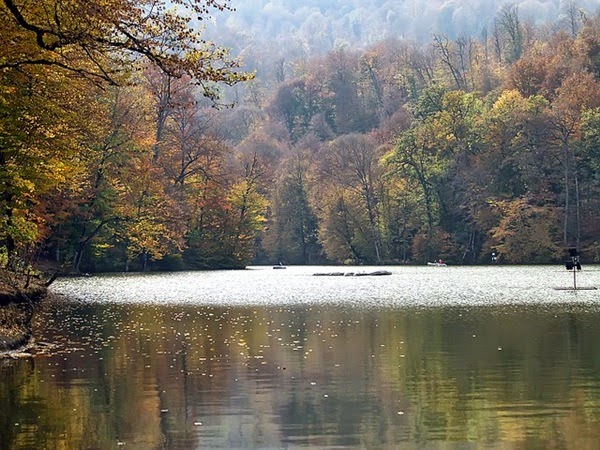 Located in the southern Caucasus & bounded by Georgia on the north, Azerbaijan on the east, Iran on the south, & Turkey on the west, Armenia is a beautiful country with lot of attractions for any tourist.Not only that, it is the first nation to formally adopt Christianity (early 4th century). As a country full of beautiful mountains & extinct volcanoes, a trip to Armenia is really enjoyable and exciting.
If you plan to travel Armenia, I am sure now you spend much time using internet to search travel tips and things to do during your stay in Armenia. Without any doubt it is a beautiful country with lot of attractions and exciting things to do. Therefore here I gathered few ideas for you to experience during a holiday in Armenia.
Visit Lake Sevan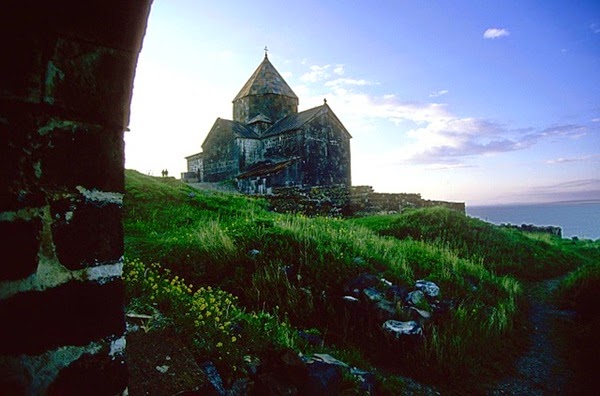 Lake Sevan
is the largest lake in Armenia and it is also one of the largest freshwater high-altitude lakes in the world. This lake full with clear water and  absolutely gives joy for anyone who visits the lake. There is also a church located close to the lake Sevan and it is said as one of the oldest churches in Asia. Therefore before visiting the lake Sevan, don't forget to visit this church too.
You will also find restaurants around the area and don't forget to try some
Armenian food
. A popular food item for this area is kebab prepared from crayfish tails and among the delicious food of Armenia, you can also taste Gata in these restaurants.
Visit the Monastery of Geghard
Situated in a calm and peaceful place, Monastery of Geghard  is a must visit attraction in Armenia. You will also find women selling sweet bread, sheets of dried fruit (fruit lavash) and sweet sujukh (grape molasses) along the walking paths to the monastery. There is also a group of musicians which usually play for a few seconds when visitors approach the monastery. Definitely this monastery will be an amazing place to visit during your holiday in Armenia.
Have a look into a Museum of Armenia
If you like to explore the history and culture of Armenia; a museum is definitely a worth place to visit. Armenia is proud to have many museums around the country, so it is not difficult to find a museum to visit during your stay there.
Only in Yerevan, the capital of Armenia, there are lot of museums including National Gallery of Armenia, Erebuni Fortress Museum and National History Museum.Find a museum to visit and spend a day or few hours there exploring the country's rich history and culture.
Other things to do
While it is not easy to mention all the attractions and things to do in Armenia in this blog post, I want to highlight few other things too which you can do in your next Armenian holiday. Khor Virap, Garni and Republic Square are also popular among visitors to Armenia. If you travel Armenia, it is better to plan your tour properly before departing, in order to save time during your stay there and to enjoy for the fullest without spending lot of time on planning and looking for attractions in Armenia. Check  
http://araratour.com/
which is a great place to find attractions in Armenia including guided tours and travel tips.
Have a look and gather all travel tips and things to do in Armenia before you travel the place.