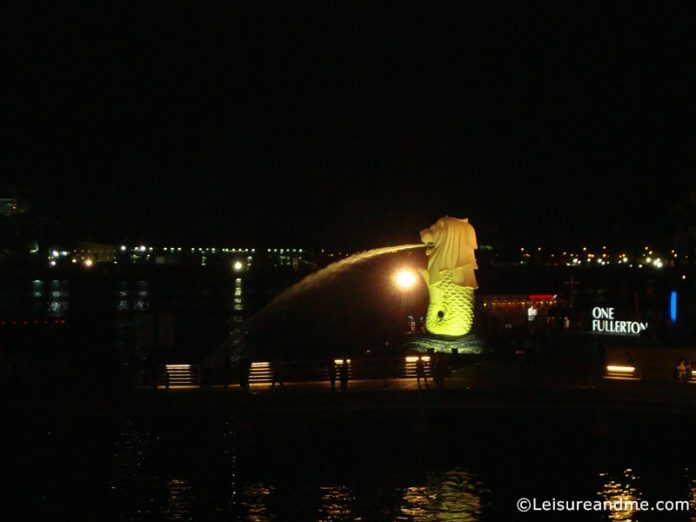 Popular as a luxury and expensive destination, Singapore is still a good place for a vacation for both who look for a luxury holiday and for those who look for a budget holiday. In Singapore you will find high end shopping malls, luxury hotels, and expensive attractions and of course there are lots of free attractions too. With vibrant history, Singapore is a multicultural city that you can expect variety of experiences during your holiday.
Sentosa, Merlion, Clerk Quey and Singapore flyer are among the popular Singapore attractions and don't forget to indulge with Singapore local delicacies. If you like to visit some of the hidden attractions in Singapore, Pulau Ubin Island is the best place to visit.
How to Save Money on Singapore Hotels?
When you plan your Singapore tour, if you are looking for accommodation for reasonable rates, here are some of the tips you can follow. I hope these tips are helpful for you to book accommodation in Singapore for affordable rates.
Book during the off-Peak period
Book your hotels during the off-peak period. In this period most of the hotels offer discounts and promotions to attract guests for their hotels. Sometimes you will find discounts up to 60% .So with early planning, you can easily stay in your preferred hotel for a low booking rate.
Plan your holiday on weekdays
Usually weekend hotel rates are higher than the weekday rates. It is common for many countries and still it is same for Singapore hotels too. So, by booking your hotel accommodation during weekdays, you can simply find low rates and save some money on accommodation in Singapore.
Look for Hotels Outside of popular attractions
In Singapore, you will find really efficient Public transportation. You can also hire a taxi if you want to visit attractions in different places. Most of the hotels in popular tourist attractions such as Marina bay or Sentosa can be expensive than some of other places away from the popular city areas.
But, if you think time and cost for travelling when you stay in another areas which is not in major attractions, simply don't worry. Because, you can easily find hotels near MRT stations and travel by train is really convenient in Singapore.
I hope these tips are helpful for you to book accommodation in Singapore for affordable rates.You should also check these must see attractions in Singapore before you plan your holiday!