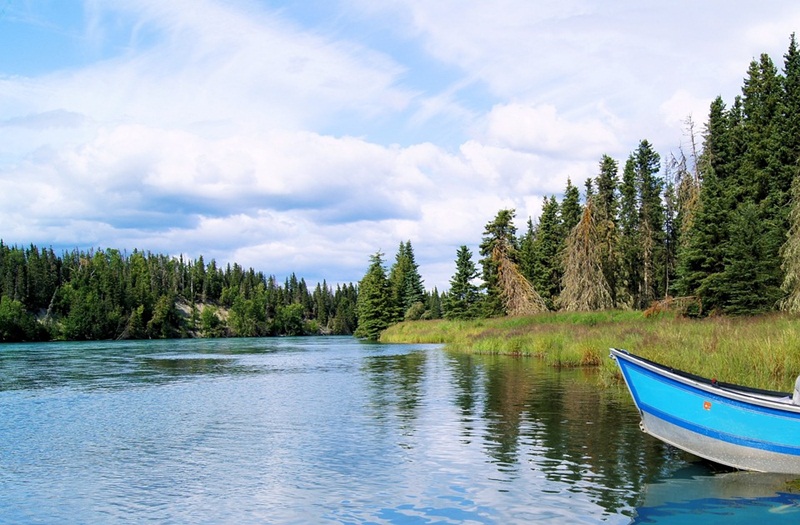 For those who love the outdoors and are interested in exploring, there are so many destinations to go to. Seeing as the world is full of forests, jungles, rivers, waterfalls, valleys, lakes and mountains to name a few, the possibilities are endless. You may be thinking about how to continue your outdoor adventures and where to head to for your next destination if you've been to several locations already. However, what you hope to get out of your travels will determine the best place for you to go to next. On that note, you will find three ideal destinations for the outdoor lover in the following article.
Winter Surfing in Japan
If you enjoy outdoors and also want an adventure hotspot, you should think about going winter surfing in Niseko, Japan. It is quickly becoming recognized as one of the best up-and-coming ski towns as you can experience great amounts of snow and a whole lot of skiing. Some other hidden surprises to anticipate are the numerous hot springs dotted along the mountain range as well as the famed white-water rapids on the Shibretsu River which attracts paddlers from around the world during the summertime. You're likely to get an intense adrenaline rush as well as enjoy the beautiful mountain peaks if you travel to this destination on your next trip.
Fishing in Alaska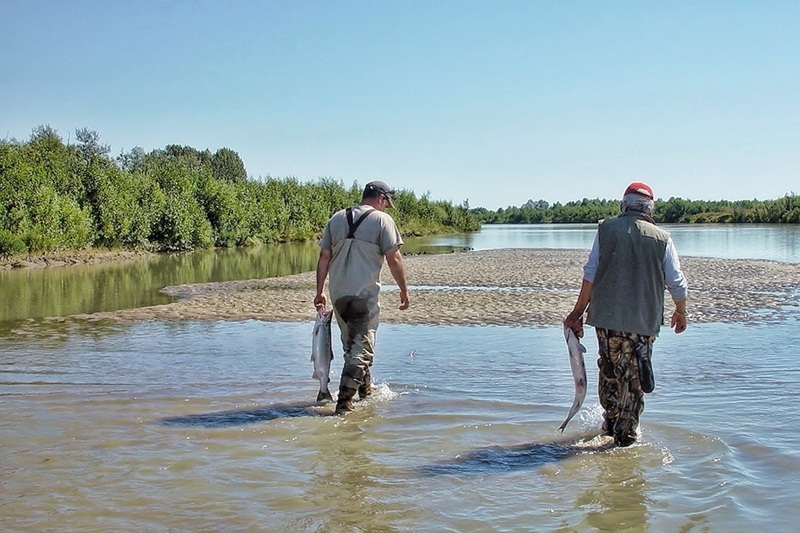 For those outdoor lovers who want something a little more serene, you may want to opt for a fishing trip instead. Alaska is a great place for you to go fishing as there are fresh waters and hundreds of lakes to choose from. If you want to catch world-class salmon, silver salmon, halibut as well as other species of fish, then it's the perfect destination to find yourself at. Ketchikan Alaska, in particular, features Salmon of all varieties including Red Snappers and other bottom fish. You should also consider staying at Alaska Fishing Lodge as you'll have excellent service, expert guides and the ability to pack and ship whatever it is that you end up catching.
Diving in Australia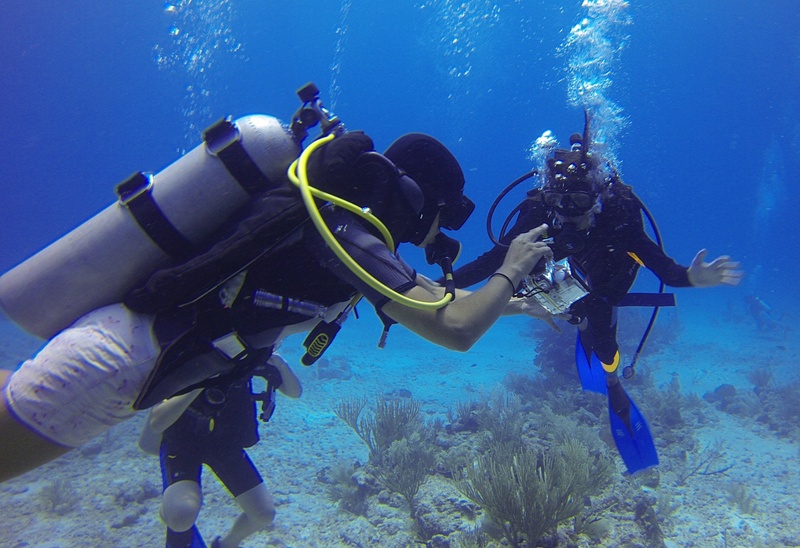 Another beautiful outdoor destination to go to is Cairns, Australia. Unlike Japan and Alaska, this is a much warmer destination. If you're a fan of the underworld, this is your chance to see the Great Barrier Reefs dive sites as you can go through the Cairns. If you're willing to drive a little bit further, you can also visit Daintree National Park and Dinden National Park which consist of mountainous jungle, canyons, and quiet beaches. Additionally, consider checking out Cairns Esplanade, Boardwalk & Lagoon if you want to enjoy swimming in the lagoon, vantage birdwatching points, and picnic areas.
There is so much the outdoors have to offer such as beauty, serene views, and peace. For this reason, outdoor lovers all over the world are often seeking to take in as much of it as they can. If you happen to fall into that category, hopefully, you've found three more destinations to add to your list next time you're looking to explore.