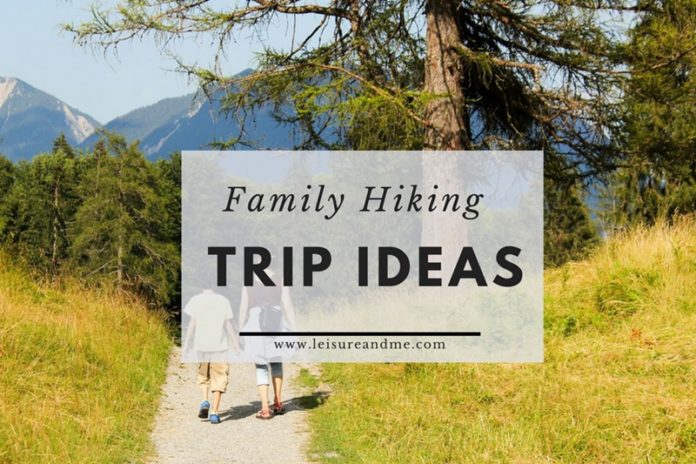 There are so many different options that you can choose from when it comes to a family vacation. You could decide to do a beach vacation, while you may want something a little more on the adventure side such as an adventure park theme. On the other hand, you may want to embark on a hiking trip as a family so that you can camp or enjoy the beautiful and pure gift of nature. If this is the case and you've been thinking about planning a hiking trip, you may be stuck in terms of the best place to go. The reality is that different destinations have their own unique characteristics, so the idea should be to be open to trying something new with your family. On that note, you're going to find three family hiking trips to consider below.
Petrified Forest National Park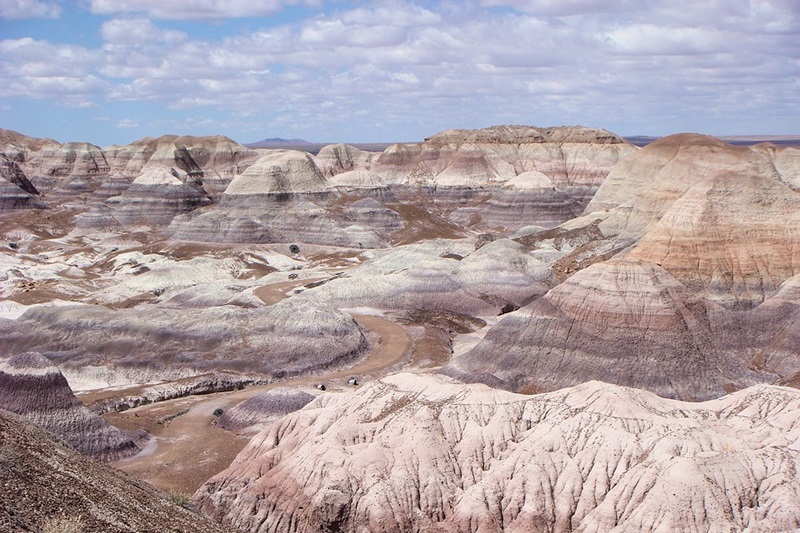 If you're up for a trip to Arizona, then you should think about visiting the Petrified Forest National Park as it's a family-friendly hike. Located in Northeast Arizona, it has plenty of space but also has more than enough park trails. One unique thing to note about this national park is the "fallen trees" that are made out of rock. If you're bringing small children along, then they're likely to enjoy the Giant Logs Trail which is a 0.4-mile loop that begins at the Rainbow Forest Museum and leads to Old Faithful which is the largest log in the park at around 170 feet long. After the trail, if they're not exhausted by then, you can take a look at the museum which has exhibits on dinosaurs which kids typically love.
Zion National Park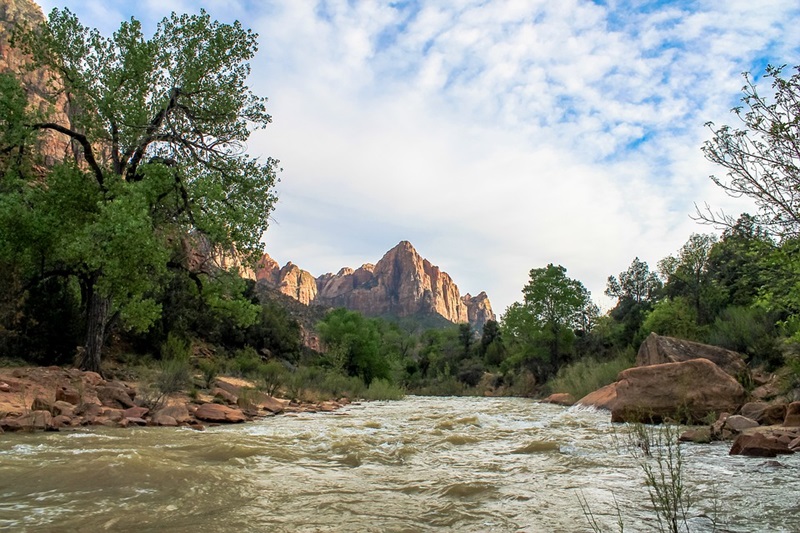 Another hiking destination you should enjoy with the family is Zion National Park. It is a relatively popular national park that is at its peak in July. As Utah's first National park, it is a historically rich hiking trail for you and your family to visit. Aside from hiking and seeing the beautiful views that the park has to offer, you could also choose to drive the scenic drive right through the park where you can take unforgettable images. If you decide you don't want to camp and would rather lodge at a hotel, you should consider staying at the Bumbleberry Inn as it's close by and a family owned hotel.
Muir Woods National Monument
In San Francisco, you will find trees that top 250 feet in height. If that sounds exciting to you, then you should think about visiting Muir Woods National Monument. The specific trails are along Redwood Creek, and the trail has cathedral-like forest views. There are also easy paved trails that run alongside the redwood creek, crossing it onto bridges meaning it may be relatively easy for kids to walk along.  When visiting Muir Woods National Monument, you should also consider seeing the 1,000-year-old trees at Cathedral Grove where the tallest tree stands at up to 258 ft high.
A family hiking trip is a chance to do something out of the ordinary with your family. It is also an opportunity to do activities that encourage fitness as well as learn more about the world around you. Hopefully, if you do decide to go on a hiking trip, it will be one of your best family vacations to date.