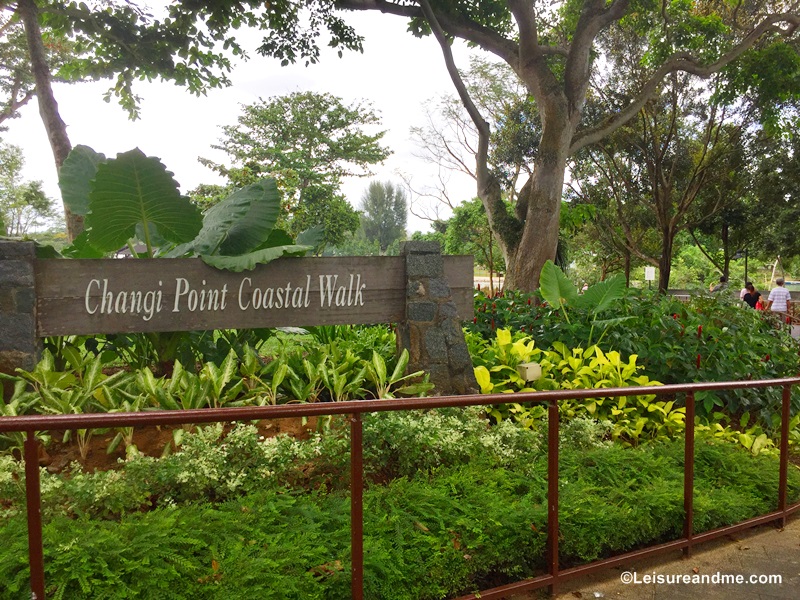 We spent a day in one of the oldest coastal parks of Singapore! That is Changi Beach Park. With beautiful sandy beaches, blessings of greenery and facilities to entertainment, Changi Beach Park is one of the best places to spend a family day while enjoying the sea views.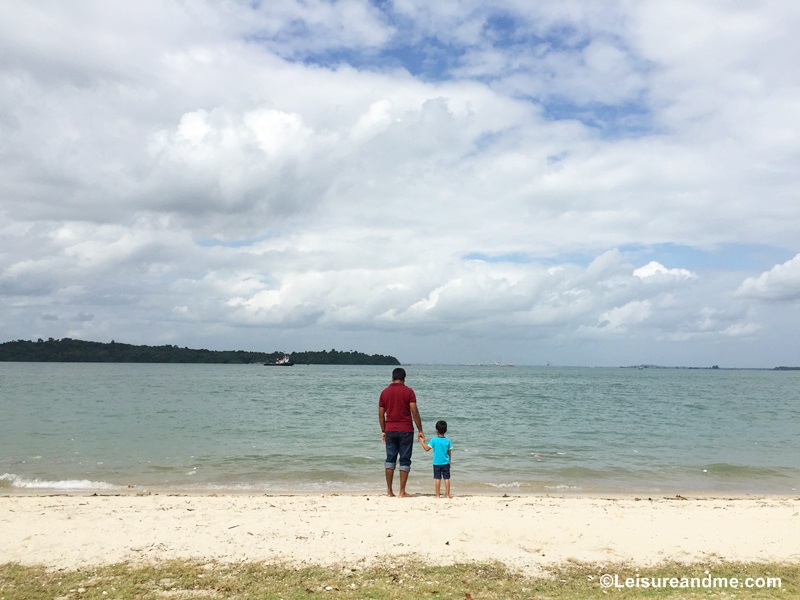 In 2017 we travelled more. We travelled to Sri Lanka 2 times within the year and I spent more than one month with the kid while husband returned to Singapore after a short holiday. We also had a trip to Cambodia during the Chinese New Year. In between we visited Johor Bahru, Malaysia several times. But, it seems we didn't visit much places in Singapore during the year 2017 after our 5 days itinerary around Singapore with kids.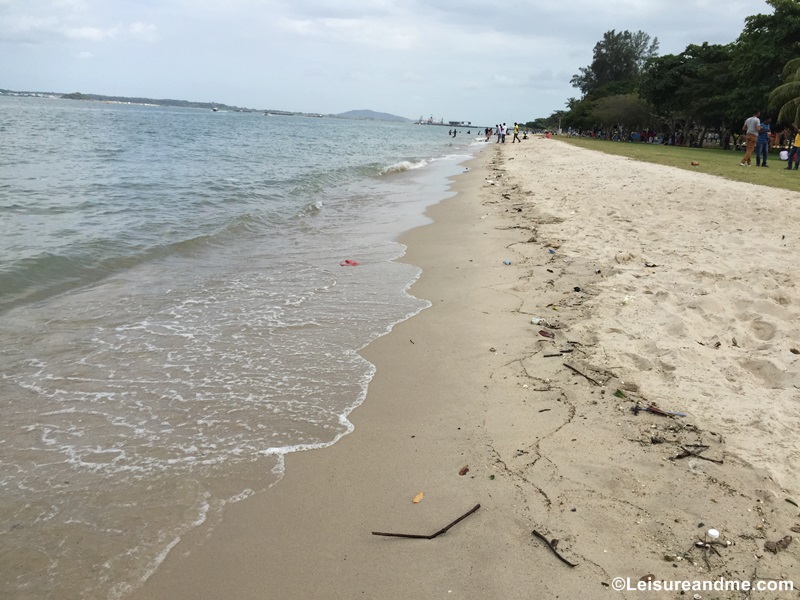 When it is time to plan our Christmas weekend, at first we thought of a overseas trip. But, kid and I were just returned from Sri Lanka after a long holiday. Instead of another oversea trip, we wanted to spend a family day without many activities. A beach day is the perfect idea for such a relaxing time. So, we planned a day at the Changi Beach Park!
I've visited Changi Beach Park many times before the kid's arrival. However this was the first time we visited the beach park with the kid. So, he was really happy to spend a day at the beach with her favourite sand play toys.
Changi Beach Park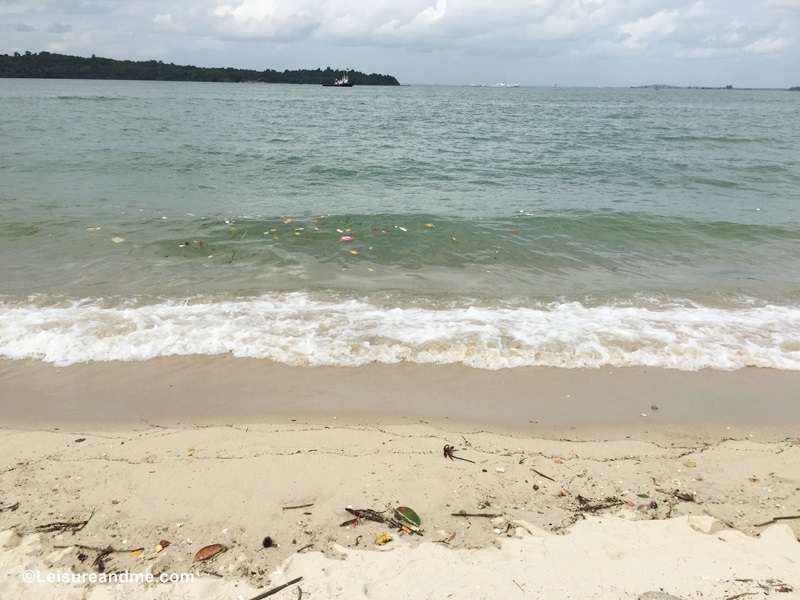 Changi Beach park is an ideal location in Singapore for family day, picnic or to experience the sea breeze. It stretches around 3.3km long from Changi Point to Changi Ferry terminal. If you plan a visit to Pulau Ubin which is the last Kampong of Singapore, then you need to get a boat from Changi Ferry Terminal which is near to the Changi Beach Park.
Things to do at the Changi Beach Park
As of in any beach, Changi Beach Park is also a perfect place to spend a relaxing day with fun beach activities. Usually most of the Singapore beach parks such as East Coast Park are crowded during the holidays and weekends. But, this park is not crowded and still it retains the Kampong atmosphere and the mood.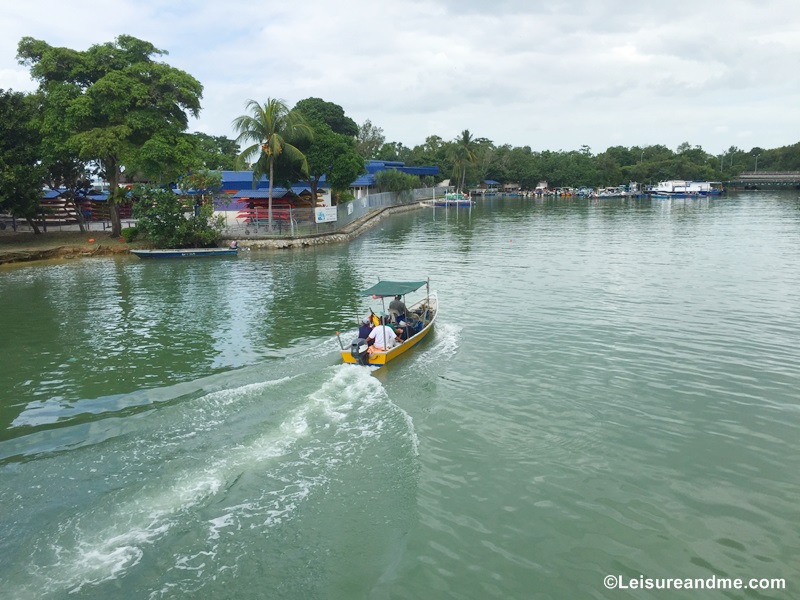 Below are some of the things to do in Changi Beach Park.
Enjoy BBQ at the Changi Beach Park with your family and friends. However you need to book a BBQ pit in advance. Check more details at Singapore National Parks website.
Playground is there for the kids.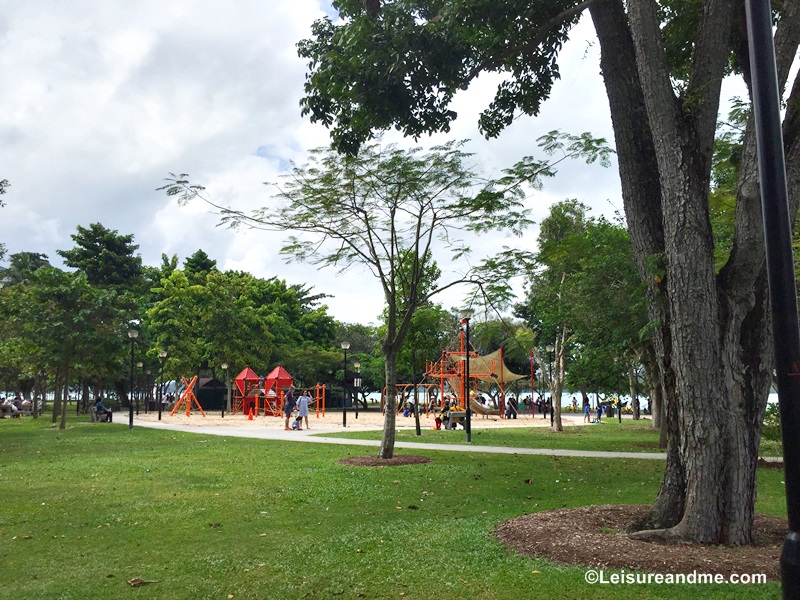 Sports and activities such as cycling and skating
Beach activities with kids (Sand play,collecting seashells,play with waves and many more)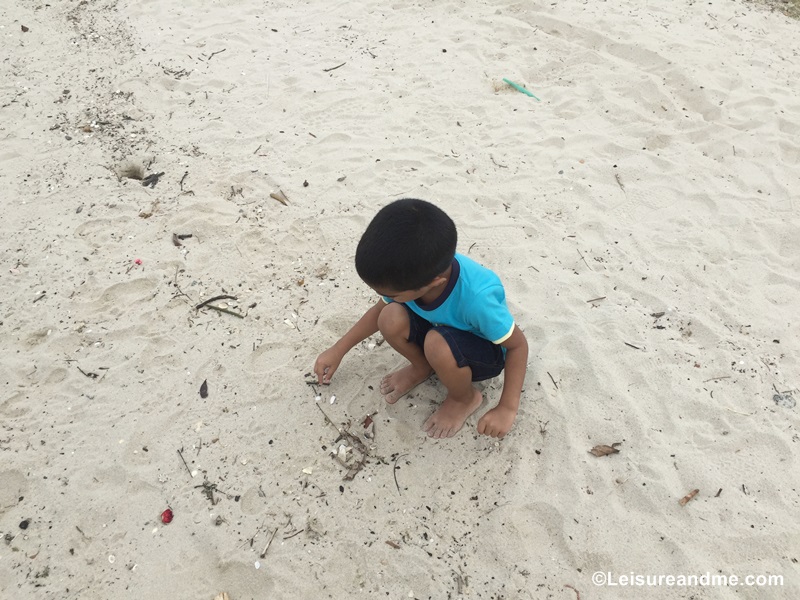 Fishing
Dining – There are food outlets nearby which you can easily enjoy food.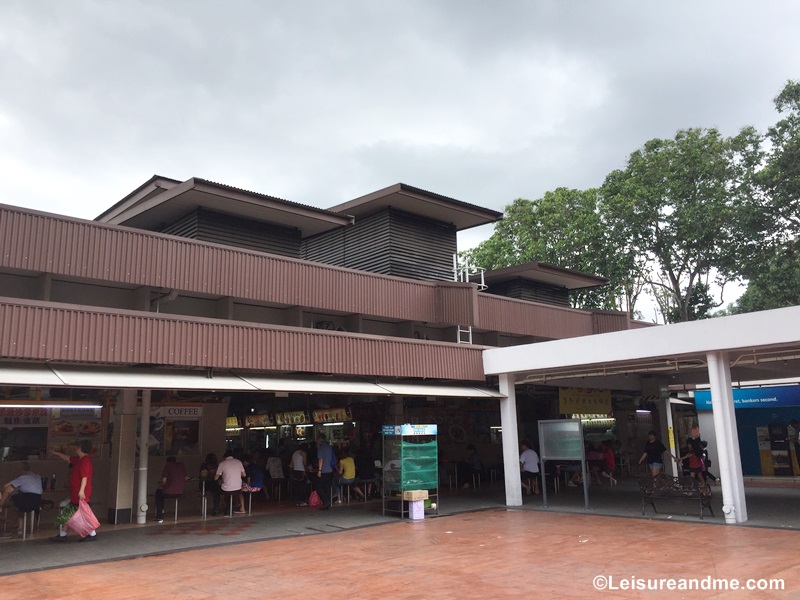 Enjoy the natural views and relax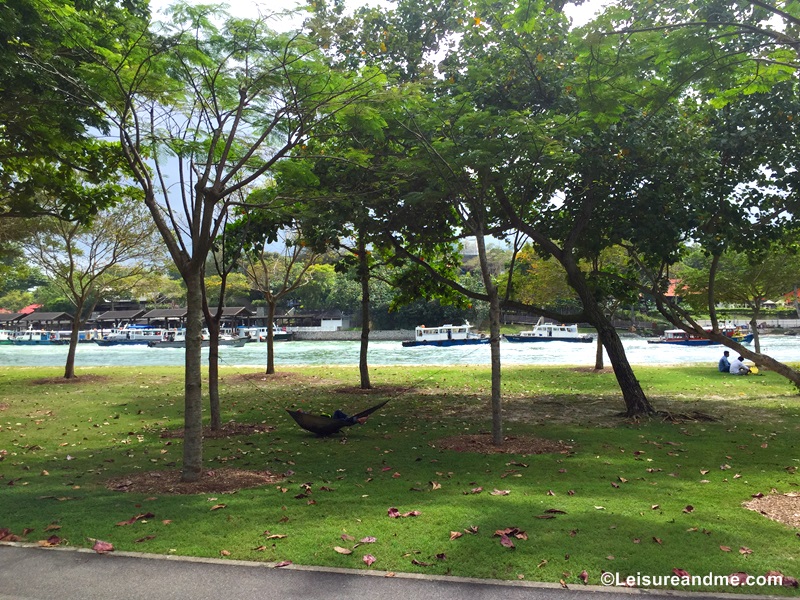 Photograph the beauty of the Changi Beach – If you visit at the evening, it is a great place to photograph the sunset. Other than sunset captures, you will find many beautiful moments in Changi Beach Park which are worth to capture in a photograph.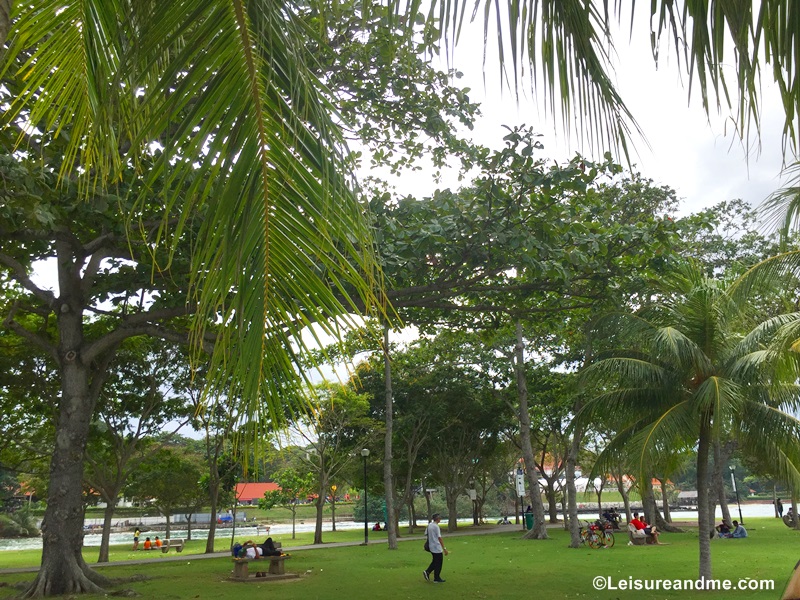 We spent a relaxing day at the Changi beach and returned home after having our dinner at a nearby dining place in Changi Village. It was a day worth to pen down as a blog post and kid enjoyed beach activities although there is a children playground which he could play.
Important Information to Plan your trip to Changi Beach Park
How to get to Changi Beach Park
Located in one end of Singapore, it takes more than 40 minutes to reach the beach park if you visit from Central locations of Singapore. You need to plan your trip to Changi Village in order to reach the Beach Park.
Some of the bus numbers are: 19, 2, 3, 89
Otherwise, you can easily hire a taxi to reach Changi Village and Changi Beach Park
Park lighting hours: 7:00pm to 7:00am
Admission: Free
Location: Along Nicoll Drive and Changi Coast Road
Things to Note:
Camping is not allowed in Changi Beach Park
As found in nparks.gov.sg , there are chances to encounter crocodiles who swim freely in Straits of Johor. If you found a crocodile, do not approach. Stay calm and slowly back away.
Do you like to spend family days at the beach? Please share your thoughts below.