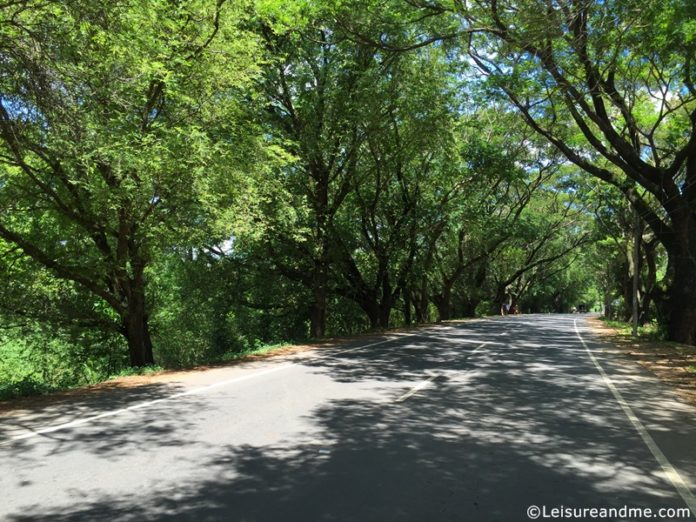 Are you heading off on the road? Read below for some of the things to keep in mind when you're road tripping, day tripping or just heading out on a Sunday drive. Check these tips for surviving a long road trip with kids before planning your road trip.
Play it safe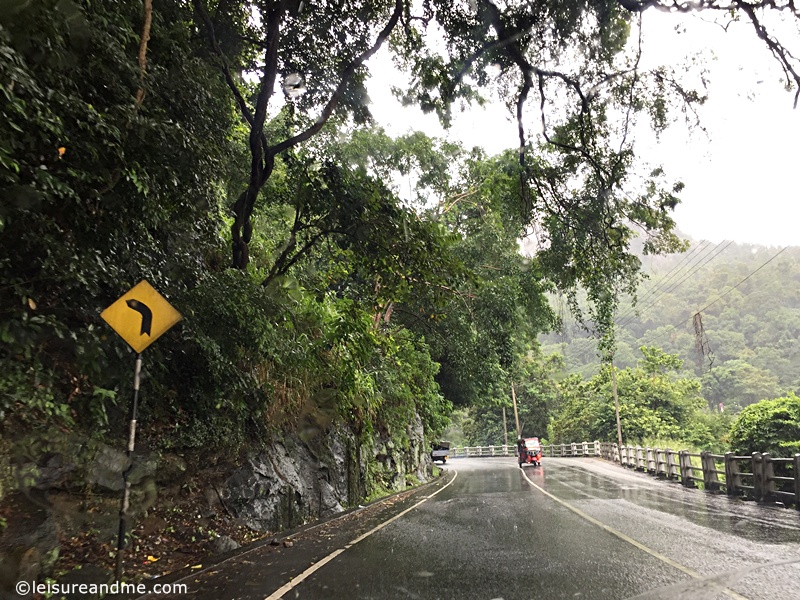 We should all know the drill by know – speed and fatigue kills. Yet it can be tempting when you're behind schedule to try to push the limit to make up for lost time. DON'T! It's really not worth saving an extra few minutes on your journey. Unfortunately, many people forget that especially when you're driving in a less familiar area there will be hazards that you're not accustomed to, from slow moving locals to sharp bends in the road that sneak up on you.  For this reason, stick to the limit and take breaks. One of the beauties about Australia is the gorgeous country towns, or even an abundance of road houses and rest stops if you prefer to stay on the freeways and highways.
Transit convenience
Getting around inner city areas and the surrounds can be a much more complicated exercise when you're weighed down with luggage and unfamiliar with the area. Public transport can be confusing and may not suit your schedule. If you fall into this category car hire could be an option that saves you time and money, especially if you have a group to transport. Whether you select a car or something larger, basically every major city in the world will have some options for vehicle hire to get you where you need to be. If you're around a particularly busy area like Sydney, you might opt for minibus hire with a driver. This makes navigating peak hour traffic and all those one way streets a lot less stressful. Many people also use drivers when they are having a day trip and they don't want to lump one person with a long drive. If you're caravanning or road tripping, day hire of smaller vehicles can also be convenient when you don't want to cart all your belongings with you, especially if you have a primo car spot selected for your motorhome already.
Can I ask for directions?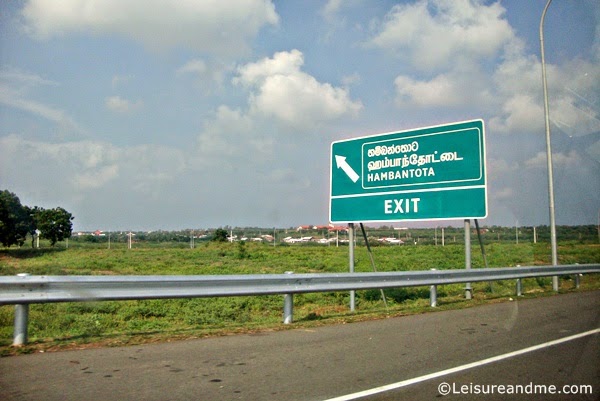 It may seem basic, but many of us have lost the art of map reading thanks to modern technology. In well-populated areas, this may not be a problem, but flat batteries, lack of reception, and lack of street signs can creep us on many of us! For this reason, if you're heading out in to unfamiliar territory, take a hard copy map that you can refer to if necessary. Along with supplies like a satellite phone, this is essential if you're in remote areas of outback Australia where GPS signals are not always reliable. Even if you're sticking to busier towns and roadways, having a look over of the major roads or areas you'll be passing through on the night before will mean less time staring at a GPS and more time focusing on the road and taking in the various sites.
We hope these tips for the road are helpful!