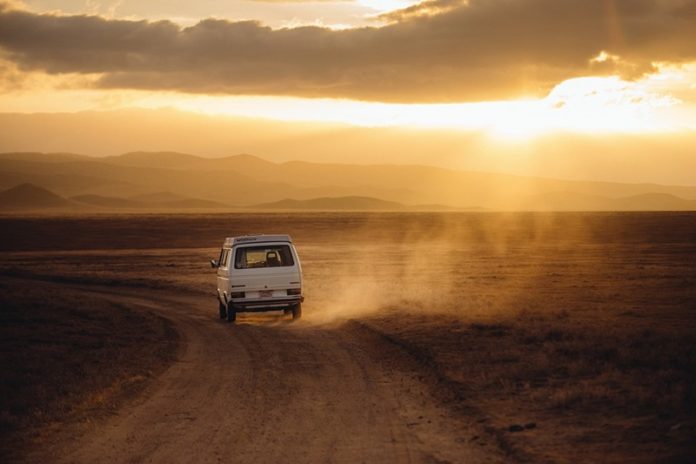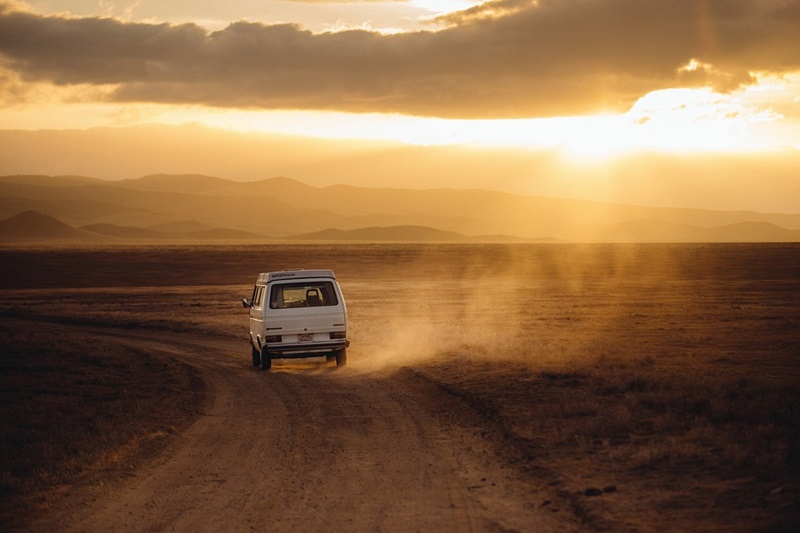 Travelling with kids is not only costly but it can also make you insane if you have not prepared them enough for the long driving distances. Adventuring with kids in a foreign country requires proper planning so that you can get to know the dos and don'ts that are relevant to the place visited.
Thinking of exploring Uganda on a Road Trip? Here are some important tips to help you keep your sanity and make your road trip in Uganda successful for everyone on the board
Make sure you provide kids with a road map itinerary that includes plenty of stops for bathroom breaks, road-side runarounds and scenic views. Every two to three hours you should plan to pull over. Stop for meals or to kick a ball in a park in order to let everyone stretch.
Choose a comfortable car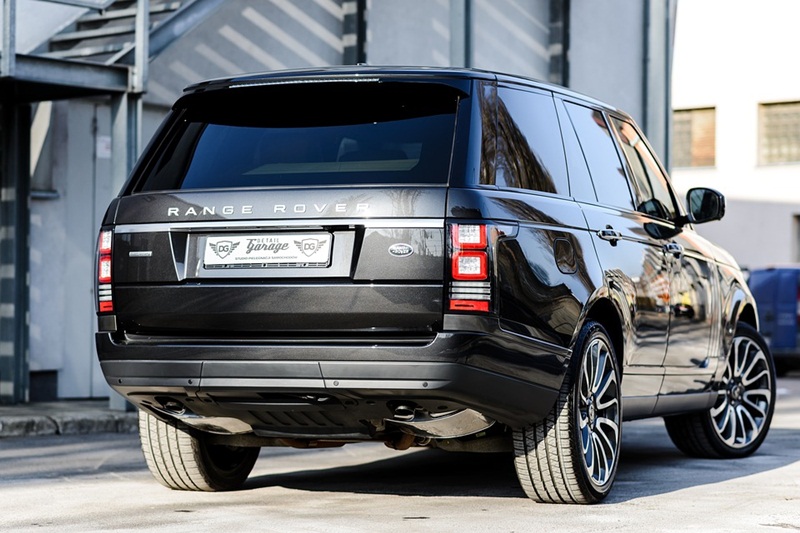 Comfort ability is key in making your trip a success. Make sure you have a good family car with plenty of leg room, full air conditioned and seats that are very comfortable. This will sooth the journey and everyone won't feel worn out by the bad car. A safari van is one of the best cars for a family trip. Some vans have seats that can be rotated so that passengers can face each other so that the family can remain active during the long drive.
It is also advised to carry along Pillows and cushions to make the back seat pretty cozy.
Don't over stuff the car and their sitting area as this would leave them with little space to free themselves.
Wear the right clothing
Many travelers pay less attention to clothing! Make sure to dress your kids in appropriate clothes so they can adjust if they get too cold or hot. Easy slip off shoes will make them more comfortable on a long trip. Also note that some safaris require proper clothing. In national parks khaki can do the great work. Also note that some colors e.g black cannot be worn in national parks given they invite insects such as butterflies.
Make kid friendly itinerary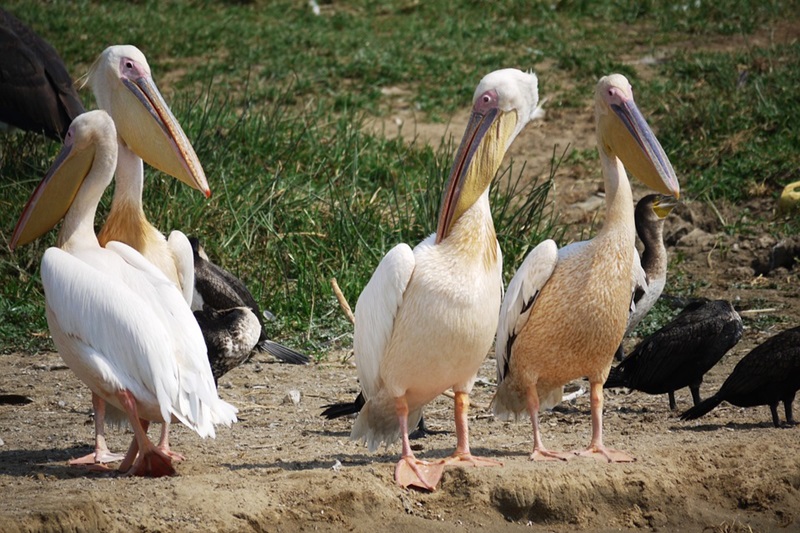 While on a road with kids, make the journey part of the fun. Infuse your itinerary with little travel stops and you visit landmarks or kid-friendly venues.  It might take you a little longer to reach your destination, but these little breaks help kids not to feel bored with the long distance travel. During the breaks, you can also take little snacks and tea or coffee. These stopovers are quite common on most touristic routes within Uganda.
Don't forget to pack snacks! Boredom yields hunger and everyone wants to grab a bite. Be sure to pack a range of snacks for your kids to enjoy during the trip. You'll want to avoid messy treats or sugary snacks that can cause them to get hyper and have trouble sitting still.
Entertainment
Kids have lots of ideas about entertainment, bring along their favorites like video games, kid tunes. Let the kids carry their gadgets, this will help no distract you while on the road and you drive in peace.
Bring along their friend they get along together.
It could be costly but worth it, kids also have their own friend they get along together who keeps them in order especially a family friend or cousin. This will make their road trip more fun and fewer disturbances.
Health Tips
Make sure to pack some antibiotics with you as kids tend to develop car fever after and during travel, have sanitizers with you, first aid kits to avoid inconveniences on the road. Avoid drinks like milk before you embark on the road.
With the above tips, enjoy your family safari in Uganda to its fullest. Some of the omissible places not to forget on your family safari are the national parks of Murchison Falls National Park, Queen Elizabeth National Park, Lake Mburo National Park etc. You can also contact a local tour operator like Safaris Uganda to create a perfect family itinerary for you and your kids so that you can have the most memorable holiday with your loved ones. Itineraries are also created for free!