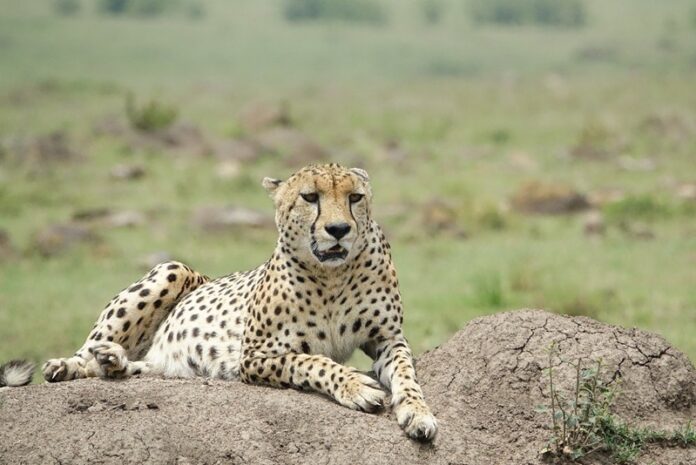 Kenya is indeed where "safari" started. A Swahili word meaning "a journey". The country has remained a popular destination for authentic African safaris. It has iconic destinations, including the Masai Mara Game Reserve, renowned for the Big Five, abundant wildlife and the massive wildebeest migration.
Kenya wildlife safari experiences have won many hearts, it's not therefore surprising, the county was named as Africa's leading tourist destination in 2020 by the Word Travel Awards. The award has immensely cemented Kenya's position as truly and authentic destination for African adventures.
Here are 8 reasons Kenya remains top destinations in Africa:
1.Land of the Big Five
Kenya's remarkable National Parks provide an opportunity to easily spot the African Big Five – lion, elephant, buffalo, leopard and rhino. In Masai Mara Game Reserve, you are likely to see all the animals in a short span. And for the first-time travelers, seeing these animals in your adventure is no doubt a remarkable experience.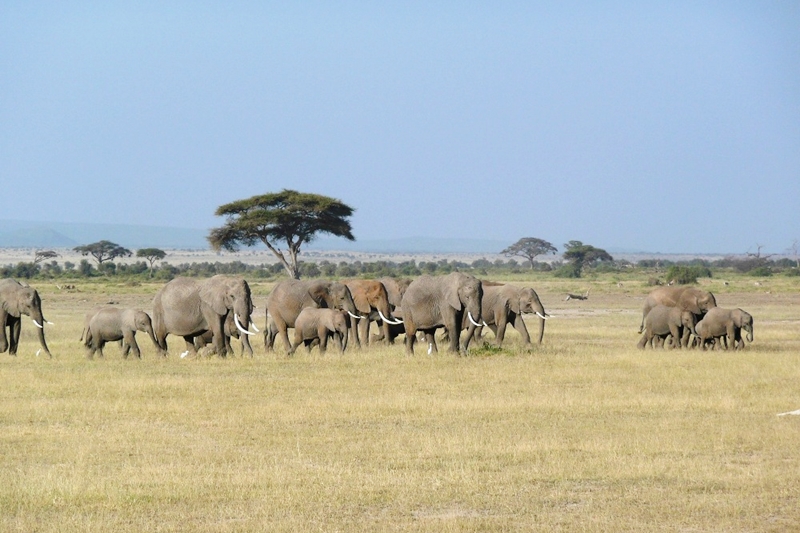 2. Massive Wildebeest Migration in Masai Mara Game Reserve
Nothing compares to seeing the great migration in person. Every year, from July to October, more than a million wildebeest, accompanied by thousands of zebra, eland and Thomson's gazelle, move from Serengeti National Park in Tanzania to Kenya's Masai Mara Game reserve. The crossing of the Mara river, with hungry crocodiles in wait, makes it even more dramatic. The phenomenon has indeed been declared as one of the great wonders of the natural world.
3. Ultimate Destination for Family, Children & Aged
Kenya is highly recommended as ideal for family safaris. Not only is there an abundance of wildlife, but also reliable travel infrastructure to make your vacation comfortable even for children and aged travelers. You could, for example, land in Jomo Kenyatta International Airport in Nairobi, and immediately fly straight to your destinations. You can easily do Masai Mara flying safaris from Nairobi, in an hour's time. Other destinations you can explore by air include Amboseli National park and Samburu National Park.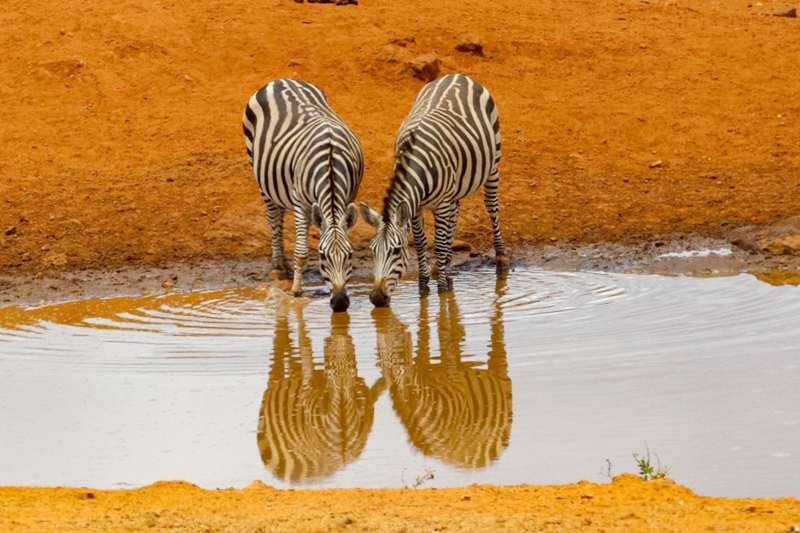 4. High Population of Big Cats
Despite the declining number of big cats in many African game parks, Kenya's iconic destination, the Masai Mara, is teeming with cheetahs and lions roaming the vast savannah. Leopards however are somehow elusive, as they do roam openly like other cats. It's thus no surprise that BBC 'Big Cat Diary TV Series' chose this prime destination for the show.
5. Bush and Beach on one Trip
The sheer experience of finishing bush safaris unwinding on a beautiful white sandy beach is astounding. Kenya easily affords you this opportunity. After exploring the amazing vast savannah, viewing a wide variety of wildlife, you can head to the alluring beach in the coastal city of Mombasa. Palm-lined beach, blue water and welcoming Swahili people and unique cuisine awaits.
Diani Beach in south Coast of Mombasa, has severally been voted by giant travel website, TripAdvisor, as one of the best beaches in Africa. The beautiful white sand beach was position 7th on list of Africa's top beaches.
The option of combining bush and beach vacation, has indeed made Kenya ideal for honeymooners, especially by using air transport to eliminate the need for long, tedious journeys between destinations.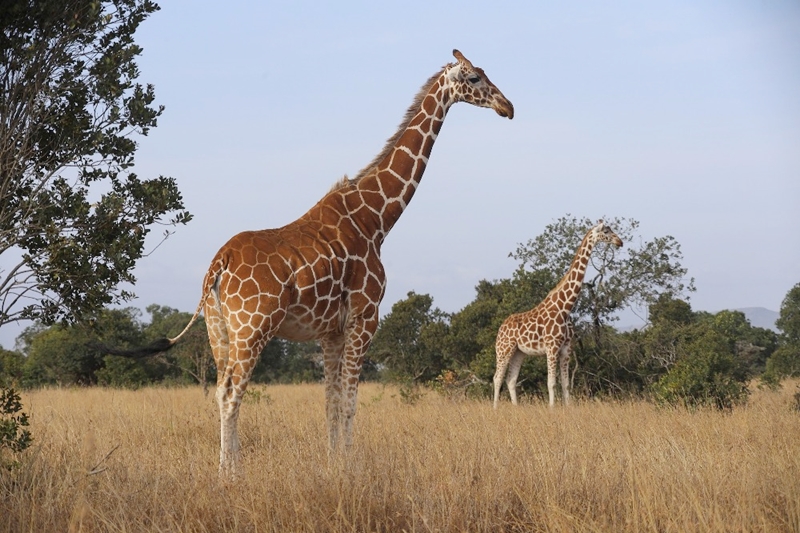 6. Birds Watchers Paradise
With more than 1,000 recorded bird species, Kenya is indeed a haven for bird's watchers. Starting with Lake Nakuru National park, home massive flocks of pink flamingos, to Lake Bogoria. Lake Naivasha is known to host fish eagles, Golden-winged sunbirds and many other species.
Another important birding destination in Kenya, is Kakamega Forest, an extension of the great Congo Basin rainforest. It has over 350 species, including colorful blue-headed bee-eater and great blue turaco. 36 bird species here are endemic to the forest and thus only found here.
7. Friendly Weather All Year Round
The country has more or less constant weather conditions throughout the year. No extremes of winter or such. Only two rainy seasons per year, which may not affect much. Only the peak of long rains, between March and May be very wet. The dry seasons, are, however, the optimum time to explore Kenya. July to September, which also happens to be the period for the great wildebeest migration in Masai Mara.
Rainy seasons, can also be ideal times to explore, as travelers are fewer and the lush green vegetations in parks is beautiful. December can be good time to travel, as rains are short.
8. The World's Only Wildlife Park in the City – Nairobi National Park
Nairobi, Kenya's capital, is the only city in the world, with a National Park. Nairobi National Park is located just a few minutes' drive from the city Centre. Amazing wide open grass plains, with the city sky scrappers in the background, home to many wildlife species, including endangered black rhinos, lions, giraffes, zebra, hyenas, buffaloes, leopards and over 400 bird species.