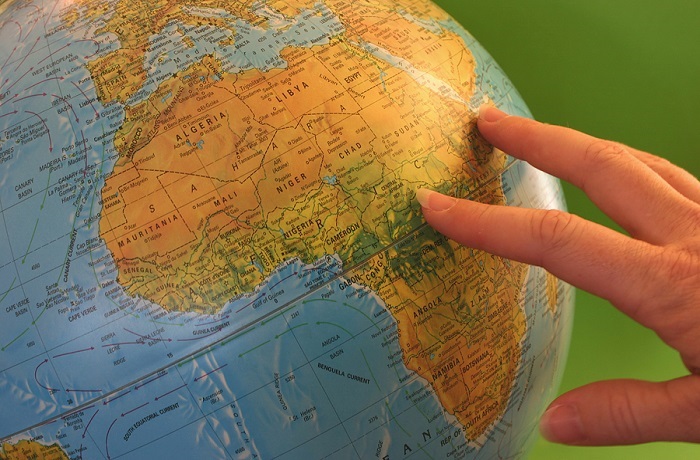 Planning your family vacation in Africa? Road tripping is a new trend in East Africa. Many travelers are opting for road trips within Uganda given that it is one of the best family holiday destinations. With several amazing national parks, it is a good idea to take your family on a memorable holiday through some of the best game viewing places on the African continent. Here is some advice to help you get started;
Choose a Good Vehicle
One of the essential things to a successful holiday in having a good and reliable vehicle. Whether you are planning to renting a car on self drive in Uganda or a car with a driver, it is very important to choose a vehicle which is not only comfortable but also spacious to accommodate the members of the family. For a family of up to 4 people, a Land Cruiser can be enough for you and for a family with up to 8 members, a safari van can be the best choice.
You should also pay attention to the safety and reliability of car that also offers the most comfortable atmosphere for you and the family members along the way. The more exciting date, the luxury car hire is not just for vacation with your family but also works best for romantic date. A good journey can be ruined pretty easily in case the car breaks down but you can depend on car hire to be thoroughly checked and work exactly as intended.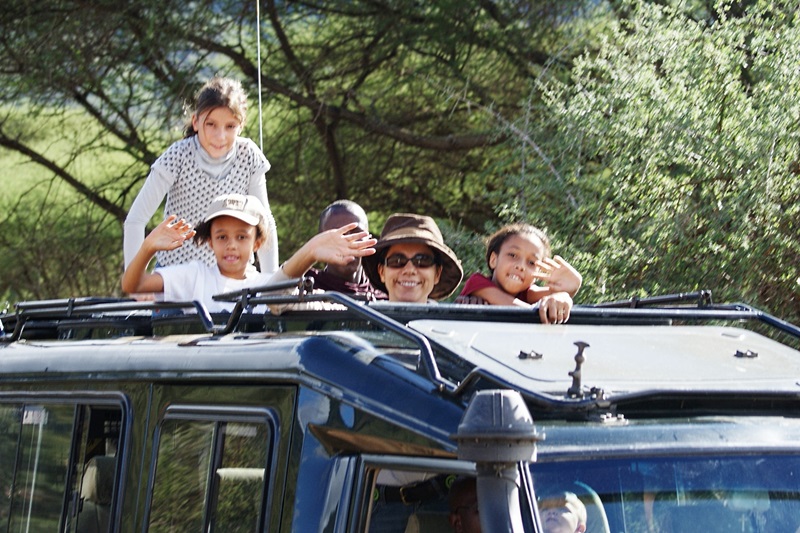 Renting a Car with a Driver
If you fear driving in a foreign country, renting a car with a driver can be a good choice. There is a reason why renting a vehicle with a driver is of a great value if you are to have a memorable holiday in Africa. Traveling with a guide is one of the most exciting travel experience of life time. A good knowledgeable guide will save the day in locating the best places to visit for sightseeing and even offer advice on where to stay! From experience, the guides also help in making better tour plans given that they are well versed with the way activities are conducted in most places visited. With our affordable and excellent car hire services, we would like you to share your travel experiences with your dear ones together, renting a car with a driver is highly recommended for first time visitors to Uganda given that it will make you achieve more in less time.
Opt for Self Drive If You Are Used to Driving in Africa
Many car hire companies in Uganda have opened up the option for you to hire a car without a driver. If you are used to driving in Africa, a self drive tour will make your moves easier and independent. Self drive holidays in Uganda are becoming wildly famous with visitors and holiday travelers. With a self drive car, you get an extra seat in the car! Self driving is also flexible – you will discover the new towns along the way at your own time. You can enjoy the drive experience on smooth routes and highways during your holiday in Uganda.
The most important thing is that you will be able to enjoy private moments with your families without being conscious of a third party present in between you. Moreover, you will like the independence you get when you know you are responsible for your own safari. In case you love your driving and feel you will miss out during your holiday, then a self drive car hire is the best option for you to realize your dreams in Uganda.
Driving your date around in a luxury vehicle tells your partner how useful the date can be to you, it has more space for you relax and chill as you enjoy your music without any worries in the world and makes an ultimate feeling and sets the stage for a greater dinner.
Check Out for Great Deals
There are lots of offers from different car rental companies. Choosing a reputable car rental agency will make your journeys smooth and memorable. In Uganda today, many people you can easily get comfortable and pocket friendly car rental from different recommended agencies. Do not look for cheap vehicles but look for affordable and reliable cars to use during your safari. The prices for car rental in Uganda largely depends on the rental period you are looking to use the vehicle. Shorter rentals attract higher costs if compared with rentals that exceed 1 week.
Safari Planning Etiquette
Most safaris in Uganda start from Kampala or Entebbe. This is the case with car rentals. Most car hire agencies are within Kampala and Entebbe. There are a few self drive car hire services available in rural towns in Uganda. In most cases you will need to hire a vehicle from Kampala and most agencies are flexible in delivering the vehicle to your preferred location though this comes with a price.
It is also advisable to know in time how the activities are conducted in the national parks. It is advisable to share your itinerary with the agency you are booking with. There are travelers who have missed gorilla tracking after failing to secure gorilla permits in time. For more informative tips on planning your holiday visit the Uganda Info Guide, a resourceful guide to visiting and staying in Uganda.
Beware of the Rental Conditions
The only thing you may get worried about is being aware of the costs, terms and conditions of your hire. Look at it that you follow all the guidelines set by the rental service about fuel, car conditions, mileage and you will have a great time with your dear ones. Our car hire company features as one of Uganda's best rental agencies in Kampala providing self drive car services in the country. It doesn't matter if you own a car or not, just simply contact us, and we shall be there to help.
Book in Advance to Avoid Surprises
While planning a family trip in Uganda, is advisable that you organize a family car hire well in advance. Most Uganda Car rentals offer great deals to travelers who book early enough! Last minute deals are available from just a few
Most countries do not have the same laws which mandate the use of child seats based on your child's heights, age and weight and the easiest way is for you to organize a child seat rental car. It is also important that you pay attention to the best addonns to your car rental in Uganda. These include – among others the GPS, Camping Gear, Local Phone, Travel Maps, Guide Books etc.
With the above advantages and advice of par taking a family holiday, we believe you will enjoy your safari in Uganda's remotest national parks that offer authentic African wilderness experiences.