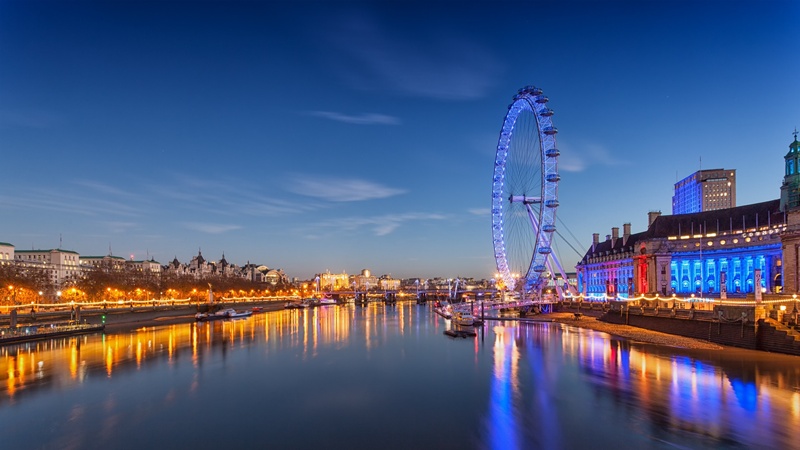 It would take more than a lifetime to completely explore the home nations of the United Kingdom, so when you are there on a short holiday you need to make the best of it. It is always good to visit with a good itinerary in your head as there will be a lot of travelling involved. You will also benefit from certain hacks that would save you money, be it transportation or entertainment. Why the UK is a great place to visit? Here are some reasons.
The Free Stuff is the Best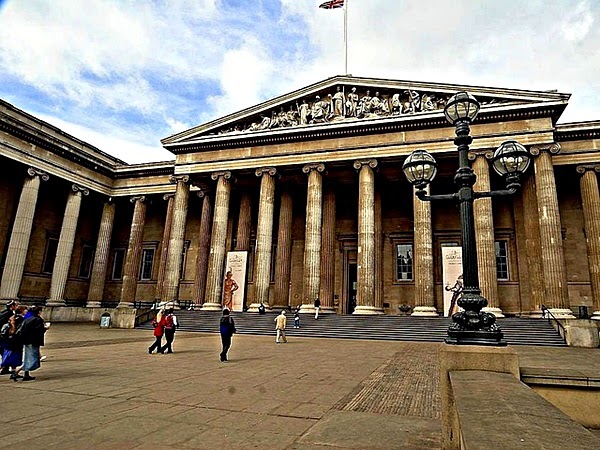 Despite the fact that costs here are high, there are so many places in the UK that you can visit for free. Your experience as a curious traveller will not be compromised by a limited budget if you do your research well. Some of the best museums in the world are in London and you can step in without a fee. These include the British Museum and the National History Museum
How to Choose a Pub
The pub is an important part of social life here. Remember that in Britain, the ale is served at room temperature. If you are looking for a cool brew, that would be a lager. Some familiar selections would be Guinness, Carling, Carlsberg, Stella and Heineken, but more importantly, the good pubs have some of their own niche local beers on tap.
How to Get Around
Public transport in the UK can be notoriously expensive but with advanced bookings, you can save on bus and flight tickets (for longer shuttles). The Oyster smart card helps you access multiple transport modes across Greater London at a discounted price. If you plan to rent a car, remember that in the UK they drive on the left of the road. Walking is recommended in the cities.
Heading North
Natural beauty is in abundance in the UK, and Scotland has to be on your list. The Loch Ness is one of Scotland's most famous lakes and places of interest here include the ruins of the Urquhart Castle and the Caledonian Canal. Ben Nevis, the highest mountain in the UK, is in Scotland too.  When in Scotland, you should sample some of the famous whiskies of the region. Don't forget beautiful Scottish Cottages too. Visit a distillery and enjoy some complimentary shots. Edinburgh's historic Old Town will immerse you in its history and one of the popular tours here is the Mary King's Close, famously associated with many ghost stories and similarly morbid tales. The Edinburgh Castle is another monument that will mesmerise you with its legacy and scale.
Quintessential UK Experiences
Apart from spending time at the pub, there are certain other experiences that would make you feel like a local. Not everyone watches the football in the UK, but a lot do. You may not be able to catch a Premier League game but you can always visit a stadium or two. The National Football Museum in Manchester is a great place to learn about the game's history.
British cuisine is quite distinctive and prioritises local ingredients and simple techniques. A Sunday roast is typical fare – comprising roast beef and potatoes along with the very popular Yorkshire pudding. Kidney pudding and shepherd's pie are typical pub food and go along well with ale and some football stories. We have all heard of the fish and chips, it cannot get more Brit than this. Scotland is known for its haggis, a preparation of different sheep organs. This one takes getting used to but connoisseurs (and there are many) will tell you it is worth a try. If you head over to Wales, you will encounter a lot of lamb preparations. The UK is full of Indian restaurants although many iconic dishes like the chicken tikka masala originated in the Isles rather than the sub-continent. Then, of course, there is tea and scones.
Finding Lodging
If you are not up for a regular hotel, a great way to experience British hospitality is by staying in a B&B. Lodging standards in the country are high, you are bound to find a clean place on a lower budget. If you are in the cities, try to stay close to train or bus stations so you can move around easier.
Travel insurance is very important when you are abroad. Make sure you have it sorted before you head off for your trip. The UK is a magnet for history and culture connoisseurs and is a life-changing experience for visitors. It also has some of the most dramatic landscapes for those ready to venture beyond the cities. Here are some very useful visitor travel tips that will ensure a perfect trip to this fascinating island.