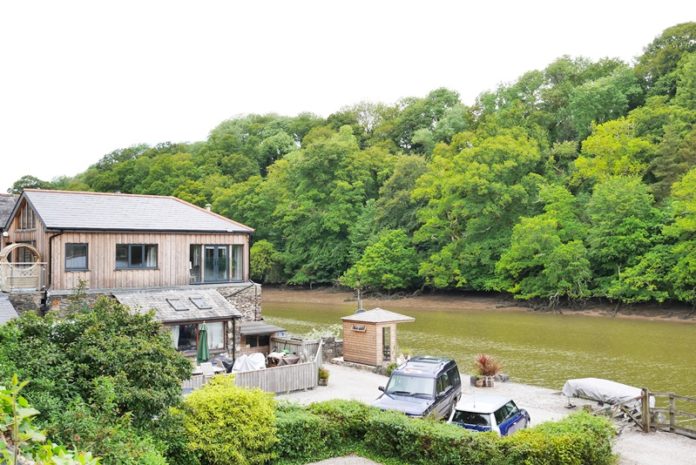 If you look for spending a holiday in a cottage, then it will be a great experience with a lot of memories. However, it is necessary to choose the right cottage for you and your family. Below are some of the things to look for in a holiday cottage UK South West in case it is the destination you travel to!
Further, you may like living in a cabin. Therefore read these on what is so great about custom log cabin and log home kits.
Here are the things to look for in your UK South West holiday cottage.
1. Excellent Location
Finding the perfect location for your accommodation is a major factor when deciding what holiday cottage to book.  You may want a place by the sea with coastal views and winding roads, or perhaps you would rather look for a more centrally located cottage closer to towns and cities and urban life.  Some popular coastal towns include Lyme Regis, Kingsbridge, and Polperro, however, if you're looking for a country setting near towns and cities then try Exeter or Honiton.
2. Attractions to Visit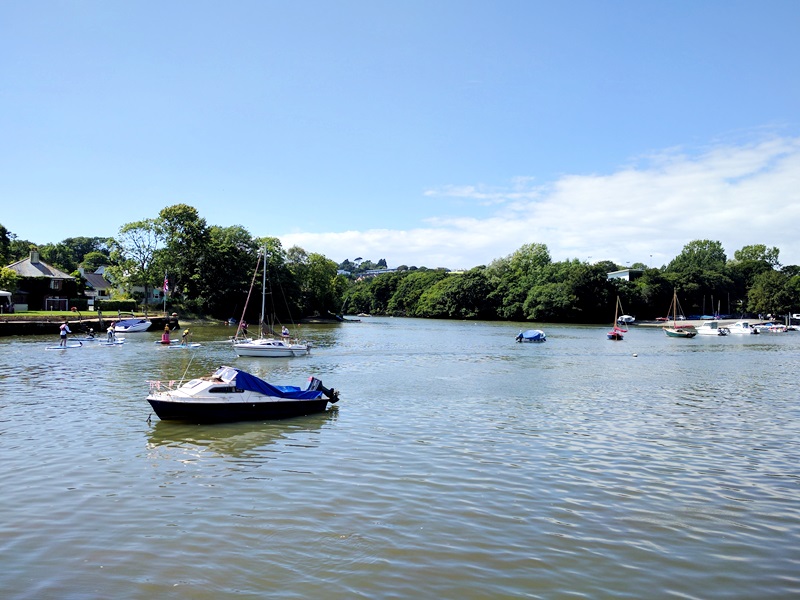 Having a multitude of attractions right on your doorstep is a real bonus, whether you're looking for an action packed holiday full of fun and exploration for the whole family or a more relaxing getaway break with wine tasting and laying on the beach, it's important to find a place where you can maximise your holiday time and have all you want close to you! Town and city life or rural country living, whatever sights take your fancy you can find a great place to stay in the South West at Lime Cottages.
3. Outstanding Accommodation
So, you know where you want to stay and what you want to see and do.  Now you need to find somewhere excellent to stay.  Whether you've chosen to stay in Devon or Cornwall, top off your holiday with the perfect, relaxing accommodation that has all the modern necessities and amenities found at home, from Wi-Fi to a wonderful garden to relax in or perhaps even a hot tub!  Finding the perfect holiday cottage with excellent views, ample parking and great connections are all the little things that make for a memorable holiday experience that you won't forget. Here is your guide to Scottish holiday cottages.
4. Pool or Hot Tub? The Key Question!
Something out of the ordinary maybe what you need to put you into the holiday mind-set of relaxation and happiness. A Hot tub is not to be sniffed at! Just imagine winding down after a day venturing with a glass of wine whilst sitting in your hot tub. Perhaps you'd rather get some exercise in before the day starts, in which case a swimming pool could be the perfect option for starting the day!
5. Excellent Reviews
Finally and most importantly, checking for good reviews is essential, so you can check up on how other people's experiences went and how they were treated by the holiday cottage owners to make sure that you can arrive with peace of mind that everything will be great!