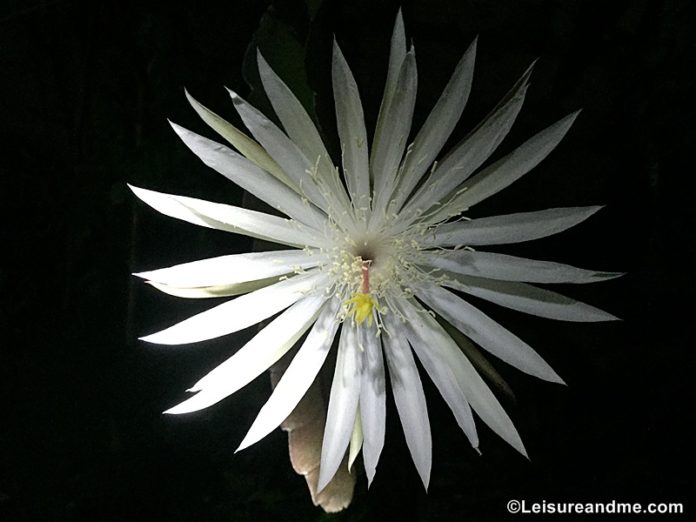 Popular as one of the most expensive flowers in the world, Kadupul Flower is a rare flower which perishes after few hours of blooming. These flowers perish before the dawn, making it more precious too see in natural!
Kadupul Flower captures from Sri Lanka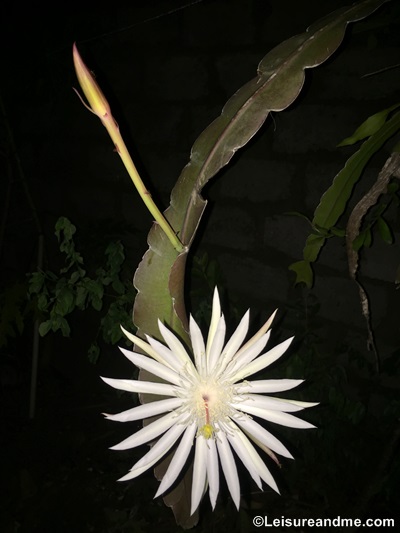 As I love gardening and flower photography, I never missed my chance of capturing these kadupul flowers during my recent Sri Lanka holiday! For me travelling is all about experiencing new things including flora and fauna in different destinations. This is why I have many flower captures in this blog. So, this time I am all in for writing this post about one of the rare flowers in the world!I am happy to share these Kadupul flower blooming photos as I had rare chance to watch it.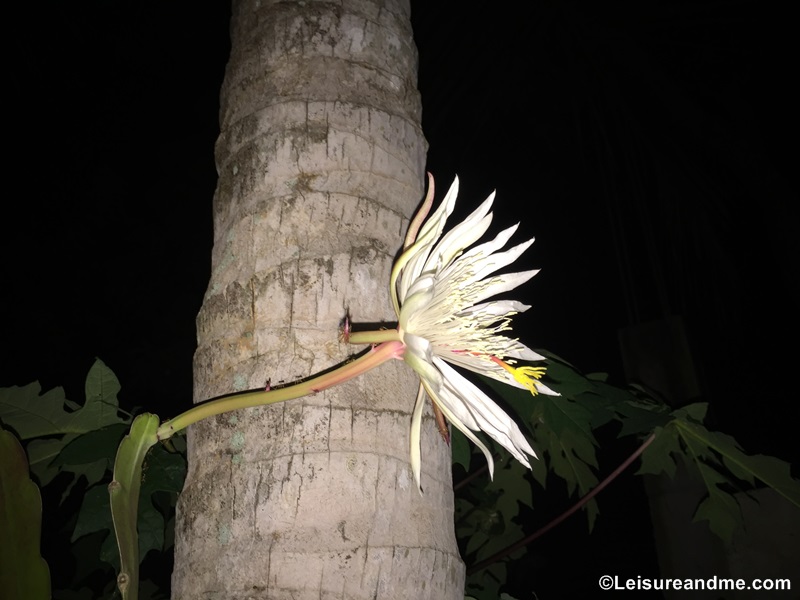 Kadupul flower is a legendary flower native to Sri Lanka which is also popular as the Queen of the night! It is not easy to watch these flowers, reason is simple. Kadupul flowers are with really short lifespan. Other than the short lifespan, these flowers bloom during the night time. So, you need to wait till midnight to see the flowers if you see some blooms on the plant.
In my parents' home garden there are some Kadupul flower plants. But, until recent I was not lucky enough to see a kadupul flower in real. Whenever it was blooming, I was not in Sri Lanka.
During my recent holiday to Sri Lanka, I was lucky enough to see these beautiful and priceless flowers in real. It was timely. I saw some blooms in our Kadupul plant, so I was waiting everyday till mid night to see the flowers blooming. Not only me; we all were waiting to see the kadupul flowers blooming!
Bit from legendry stories about Kadupul flowers:
As per legends, Kadupul is the legendary flower of the Nagas. In Sri Lanka It is believed when the Kadupul flowers bloom the Celestial Nagas come and offer these flowers to the Lord Buddha. I read about different believes in India and China with the same plant and flowers.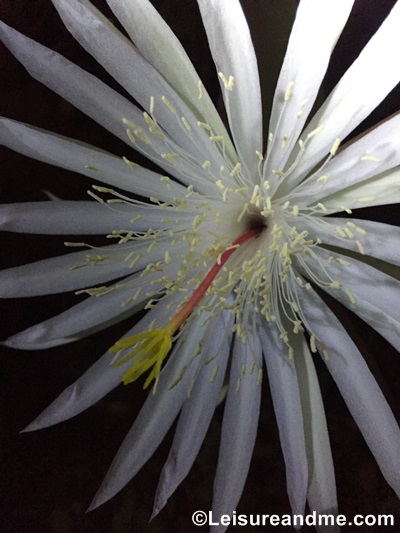 The plant:
Botanically named as Epiphyllum oxypetalum, kadupul plants are kind of cactus which is easy to cultivate.
Anyway, these flowers are with really strange but really attractive fragrance. It is difficult to explain. With the pure white appearance this is really a miracle at the mid night!
I'd love to see these flowers again in real to experience the fragrance! I hope I will experience these flowers blooming.
Have you seen these flowers? What other experiences you have with these beautiful white flowers?
If you love gardening you can also check these flower plants here.