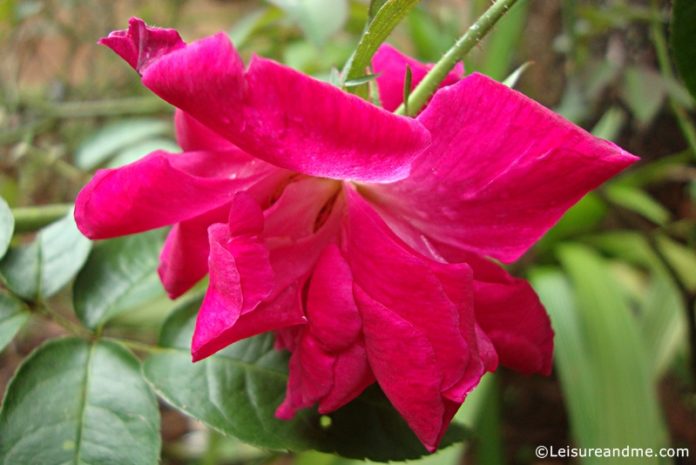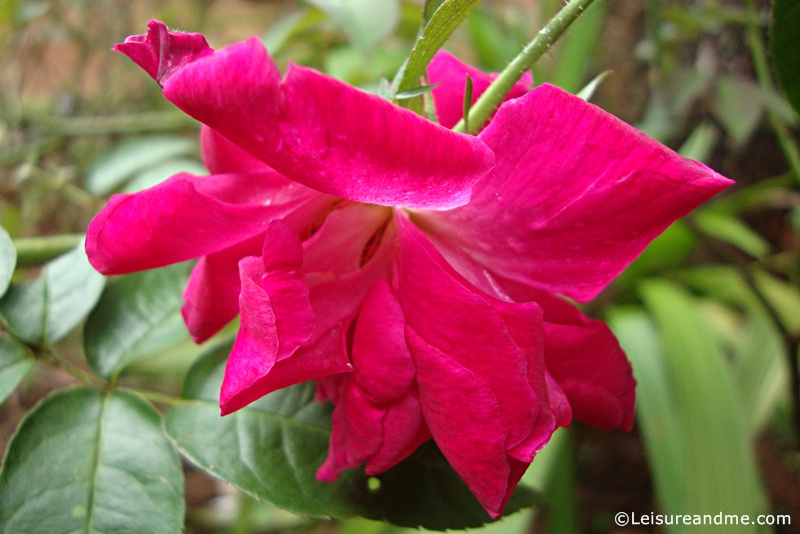 Flower photography is one of my hobbies.I love enjoying the beauty of flowers and at the same time I love to capture those in different angles.During past few years I captured beautiful flowers in different destinations,but most of my favourite captures are from Sri Lanka.There is a reason for that.Usually in Sri Lanka I get time to relax and enjoy time among the flowers and nature without much disturbance.This peaceful mind alows me to capture the beautiful moments and those make me happy throughout the year.These are such flower captures which I photographed during different holidays and thought of sharing a post featuring those in today's post.
Gorgeous in Red – Flowers from Sri Lanka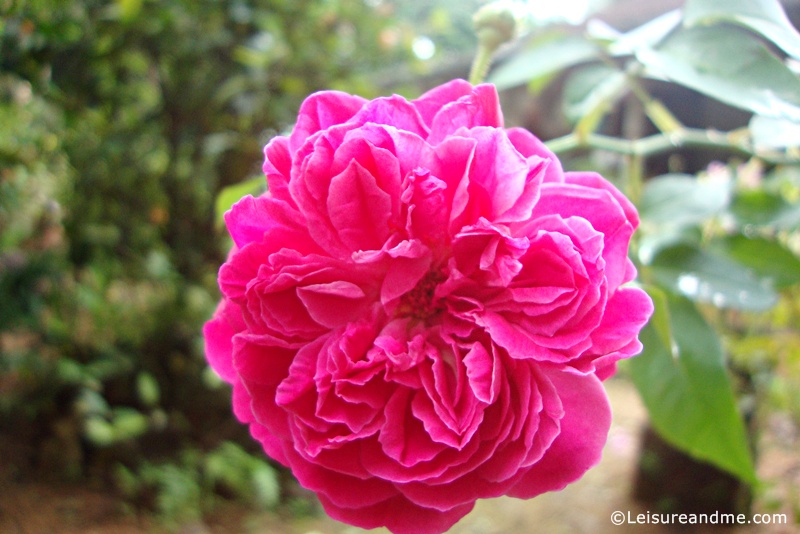 These red roses are common in Sri Lanka and I captured these few years ago in a holiday in Sri Lanka.Check the given link for more beautiful views in different angles of the same flower.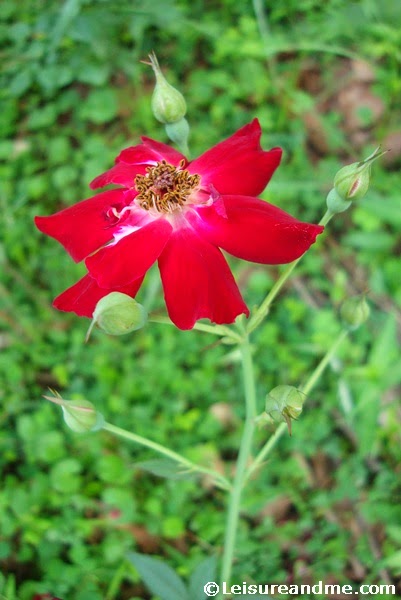 This is another common red rose variety which you can find in Sri Lanka.It doesn't have lot of flower petals.But,with bright red flowers,these red roses can make you smile any time! 🙂
This is one of my favourite flower captures from 2014 collection.I named this collection as smiling Zinnias.Have a look in to this post,smiling Zinnias from Sri Lanka for more photos.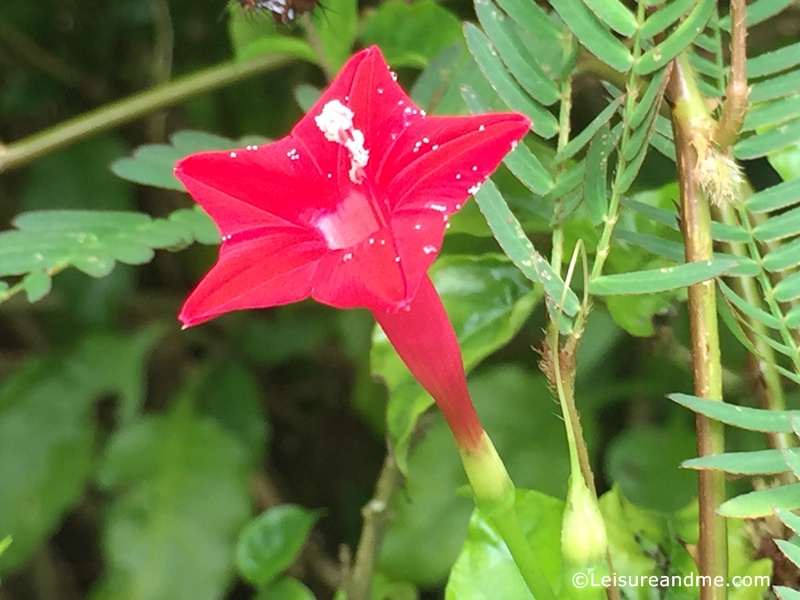 Still I dont know the English name.However we called these flowers as  Ginikuuru mal in Sri Lanka.Aren't they gorgeous?
Update : I found the name.These flowers are called as Red Cypress Vine.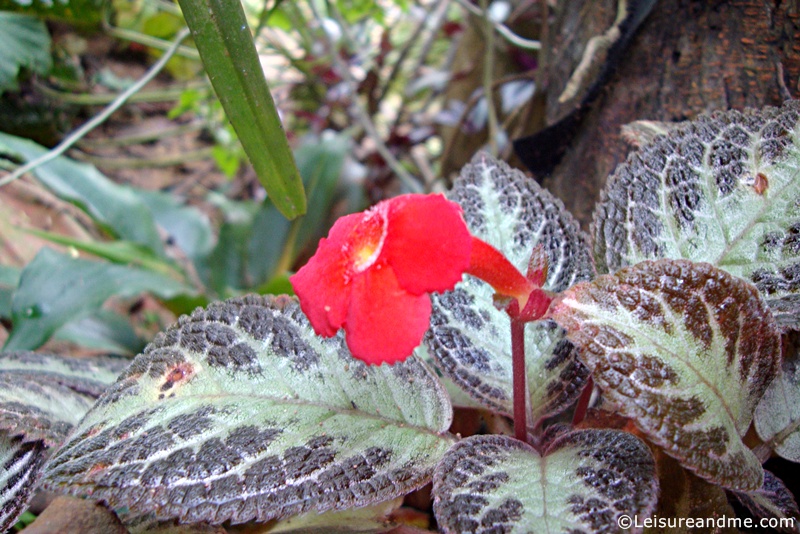 Flame Violet flowers are so beautiful and can find in different colours.This red colour flowers are bright and hot!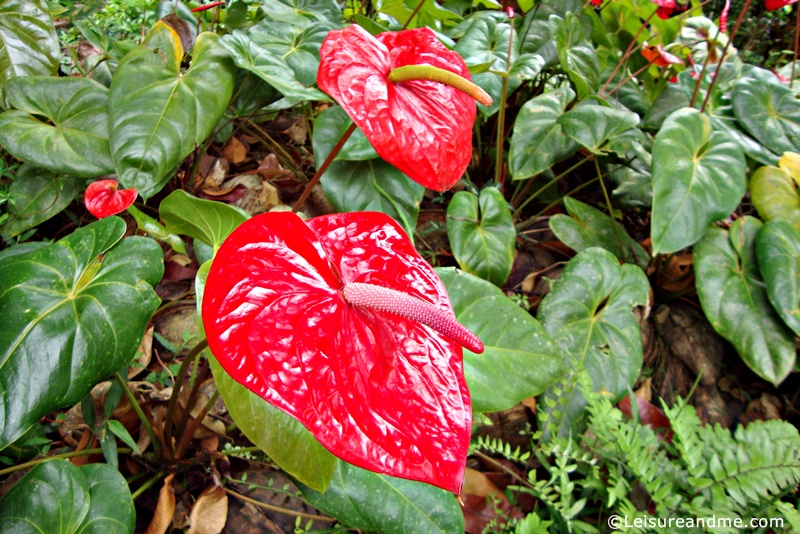 Anthuriums! Aren't they unique in the shape?These red anthuriums are common in Sri Lanka,however these flowers need attention and also some shade to grow beautifully.
Do you love to capture flowers?Above are DSLR photos,Phone captures and using my point & shoot.I use any camera I have,but DSLR camera always give the best captures.