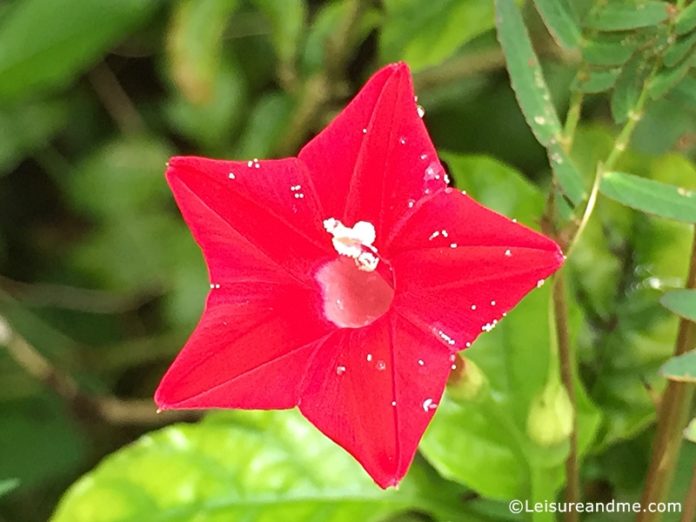 This is another beautiful flower which we find commonly in Sri Lanka. Unfortunately I am not sure about its English name or botanical name. In Sri Lanka we call these flowers as 'Gini Kuuru Mal'. Usually these are grown as small vines and we can see lot of tiny single flowers in the plant. Bright red colour is so attractive and these flowers can create any garden so beautiful.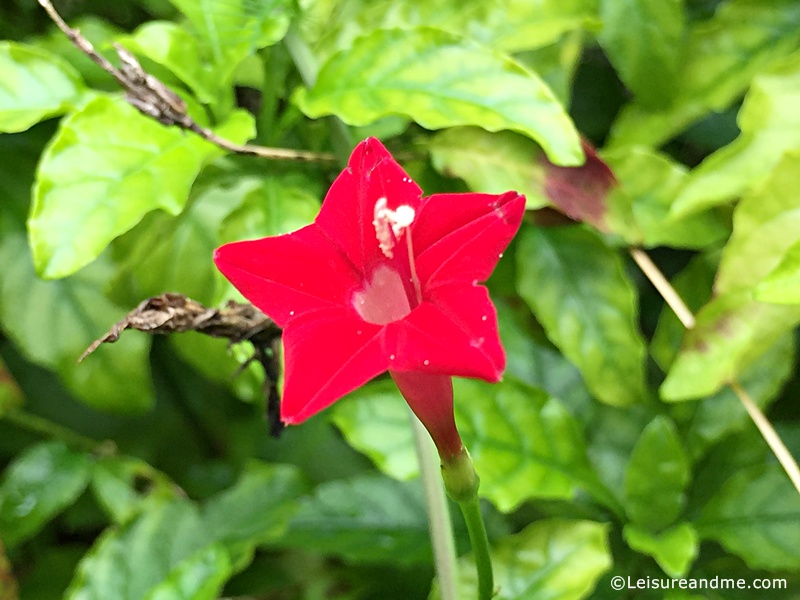 I usually like to feature Sri Lanka flowers in this blog.Each of my holiday in Sri Lanka give me the opportunity capture lot of common Sri Lanka flowers,but some times it is difficult to find the English name or botanical name.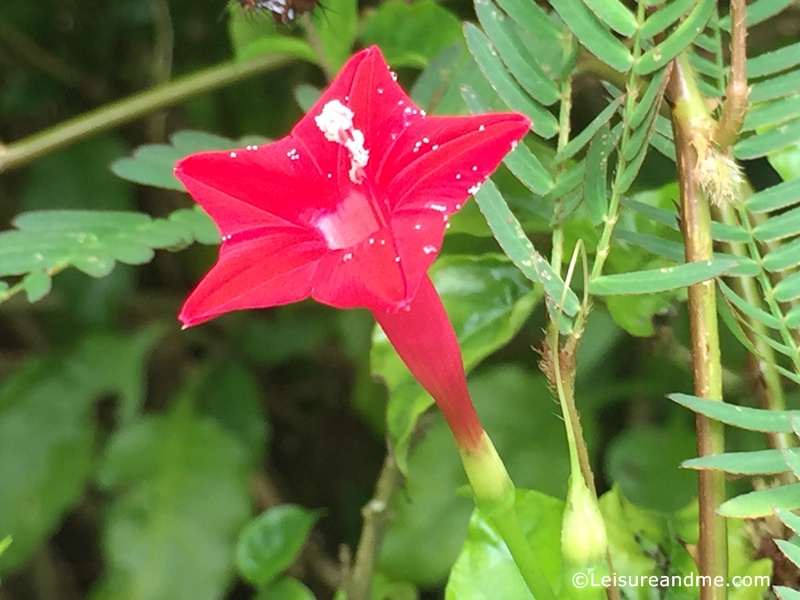 Do you know the name of this flower? If so please share.
Do you have any photo story to share this week?
Photo Story Link up
Now it is time for the Photo Story of the week.
Do you have any Photo story post?Please share below.
Any rules?
A link to this post or social media sharing is highly appreciate. 🙂
Leave me a comment.That makes my day!
And did you check the last week's Photo Story post?