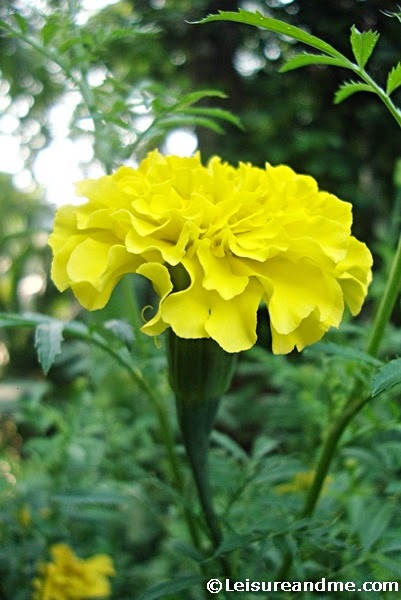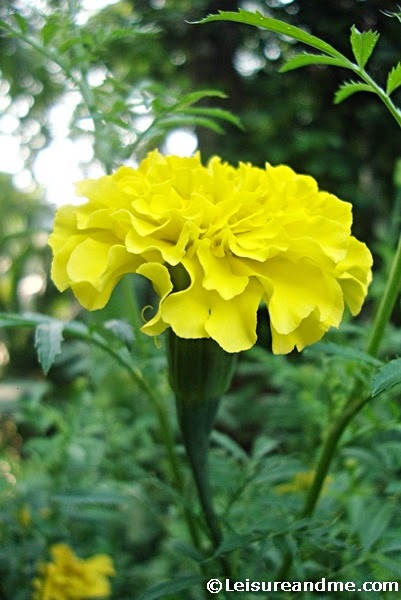 Marigolds or Das Pethiya as we call it in Sri Lanka are a common flower in all over the world. Although they don't have a good scented aroma, these flowers are beautiful for a garden. Here are some captures of Marigold flowers (Das Pethiya),I captured from my home garden in Sri Lanka.
Another capture from a different angle!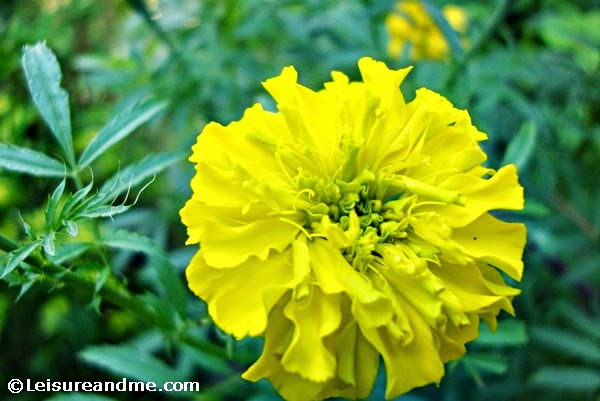 Do you have a Wordless Wednesday post?
If so,please share.