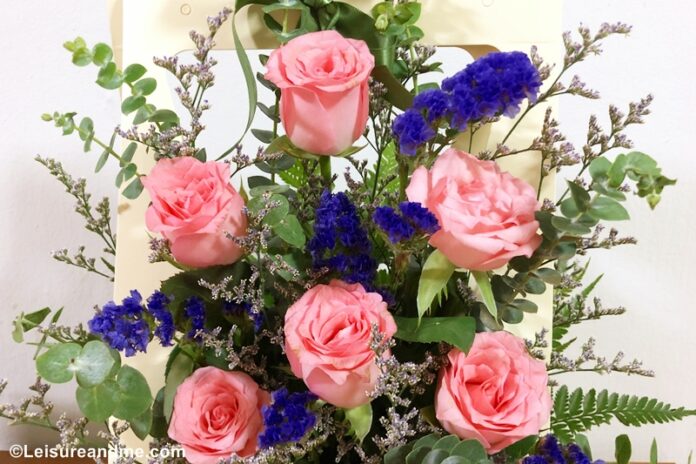 This Farm Florist review will freshen up your ideas about flower delivery.
Traditionally we visit brick and mortar shops to buy flowers. It needs lot of efforts to send the flowers without damaging its appearance and freshness. But, time has changed. You can easily make anyone smile even without going out.
How is that? Yes, you can use flower delivery services such as Farm Florist to make your loved ones smile! Let me share my experience.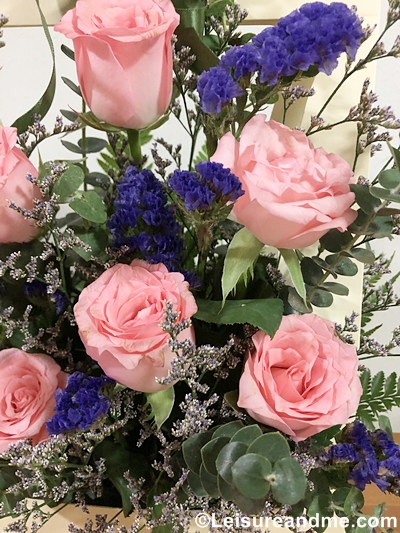 Fresh flowers make perfect gifts for anyone. This is why sending flowers is one of the best ways to send love and care. Do you know that you can order flowers online and send to your loved ones even without going out? This Farm Florist review is all about how you can send flowers to anyone in Singapore even within 60 minutes.
That sounds great right? Even if you are traveling around the world, it is easy to arrange delivery of flowers to your loved ones in Singapore with few single clicks. I am telling that because I had a pleasant surprise recently. That was when I received this surprise bloom box from FARM Florist.
As you know through my blog posts,I love flowers.This is why I always share flower photography through this blog.This surprise bloom box from FARM Florist gave me the chance to capture some new flower photos even without going out during this pandemic situation. 🙂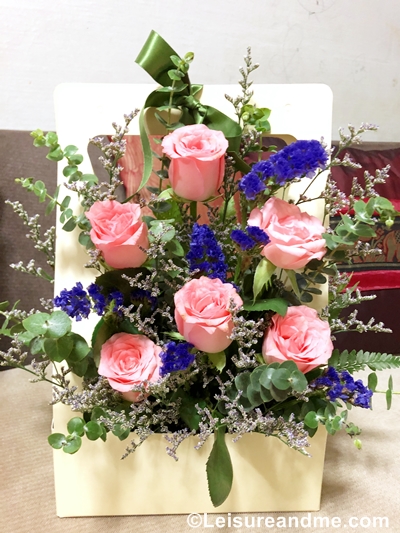 Reasons to send flowers with Farm Florist
FARM Florist is a Singapore flower delivery service which delivers flowers Island wide. With different beautiful flower arrangements and with affordable prices, you can expect a better service including same day delivery. Undertaking last minute flower delivery and delivery within 60 minutes are some features to admire!
And don't forget the freshness of the flowers. They only use the fresh flowers for their bouquets. If you want to surprise anyone with your love and care, then you can easily order fresh flowers with this reliable flower delivery service.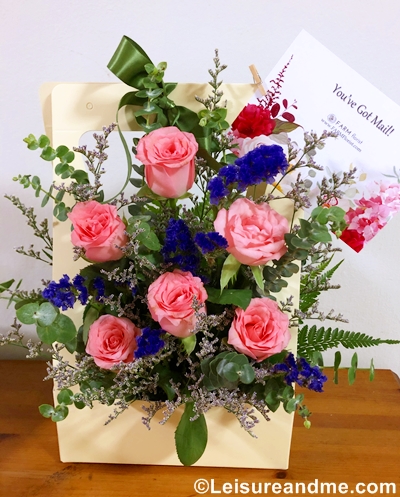 The Bloom Box I received is with beautiful fresh roses. Those were nicely arranged with matching foliage to give the extra special experience to the receiver. The best part is that I could keep the flowers for few days without fading its beauty.
Types of flower arrangements
When you visit FARM Florist website, you will find different flower arrangements including bloom boxes, flower bouquets, birthday flower arrangements, anniversary and even flower arrangements for grand opening. To send flowers you can find many reasons. After all you are making someone smile with a fresh bouquet of flowers.
I am sure now you have many loved ones in your mind with special moments. I know you remind of few birthdays. Why not sending them some flowers?
To find more details, check www.farmflorist.com
Disclaimer: I received these flowers from FARM Florist.All opinions are mine.No monetary compensation is recieved.