With many shops and facilities including clothes, restaurants, spa, salon and entertainment, KSL City Mall is another perfect place for a shopping trip in Johor Bahru, Malaysia. Although we have visited this shopping mall few times, I still didn't share any post in this blog.So,today is the best time for that!
This is a shopping tour from last year and we visited KSL City Mall and other shopping malls such as City Square Mall in a long weekend. Almost all the hotels in Johor Bahru was fully booked and we wanted to find a hotel which is very near to the KSL City Mall. So, we can save our time from hotel to the shopping mall.
Anyway, in our first day, we spent our night at Amansari Hotel City Centre which is located in the heart of Johor Bahru and that is a best location if you want to visit City Square Mall and Komtar JBCC. This is our 2nd stay at Amansari Hotel and it is a pretty decent hotel for a stay if you are specially on a shopping tour or such in Johor Bahru.
You can also read my Review of Amansari Hotel City Centre
11@Century Hotel,Johor Bahru,Malaysia  – Review
On the 2nd day we went to our hotel near KSL City Mall. Located very near to the KSL City Mall and with less than 10 minutes walking distance to the shopping mall and other eatery places around, 11@Century Hotel is a very spacious and relaxing place for a weekend holiday in Johor Bahru. At the time when we were booking this hotel, we had suspect about its amenities and such as there were few negative reviews posted in Agoda, the hotel booking site. But, as almost all the hotels were fully booked at that time and as it was near to KSL City Mall, we booked the hotel for a day. We do not regret about our decision and it is a pretty decent hotel with spacious rooms.
Check reviews for 11@Century Hotel,Johor Bahru.
Actually we reached the hotel around 10am just after checkout from Amansari Hotel. We were in doubt of Checking in as we are earlier than there mentioned time .But, the staff was very friendly and we could check in instead our initial plan which was to keep our bags there and visit KSL Mall.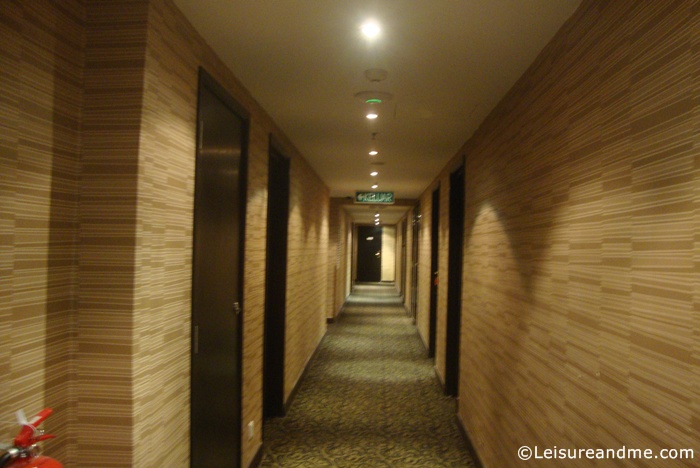 With spacious room and with beautiful interior, our Deluxe room in 11@Century Hotel gave us a warm welcome.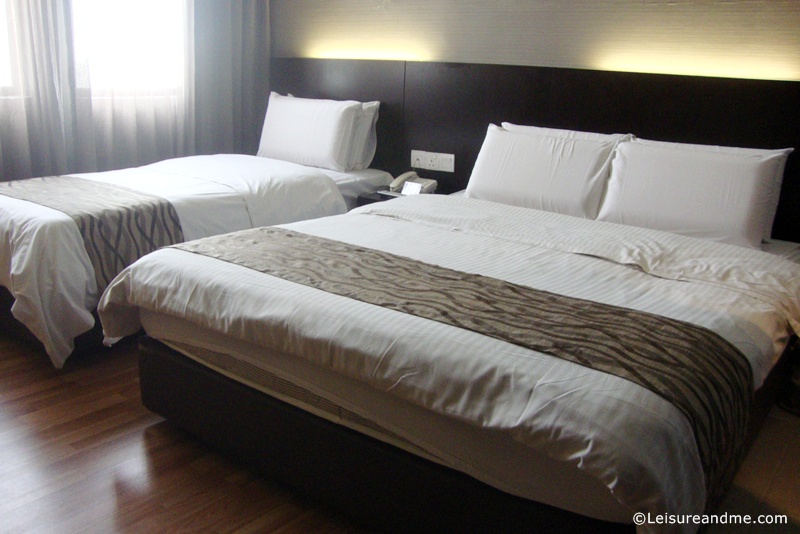 Bathroom was so spacious too.


We only had breakfast from the hotel and I can't remember any special comments.Overall it was a normal breakfast buffet.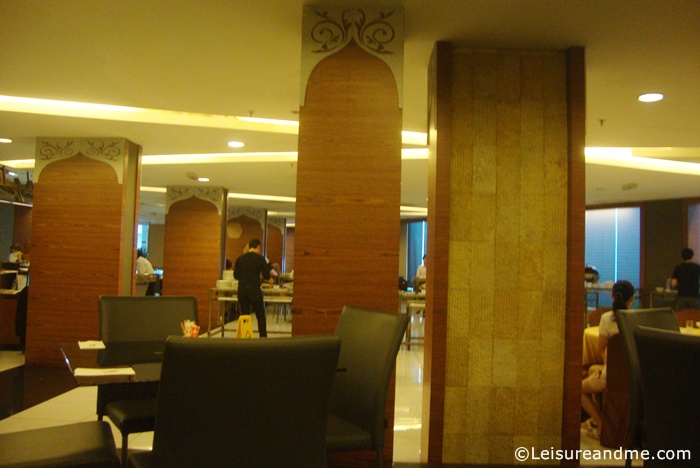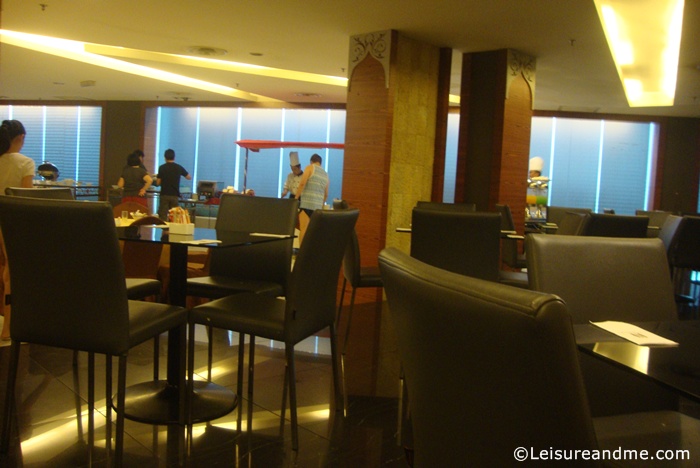 We first had Nasi Lemak,must try food in Malaysia.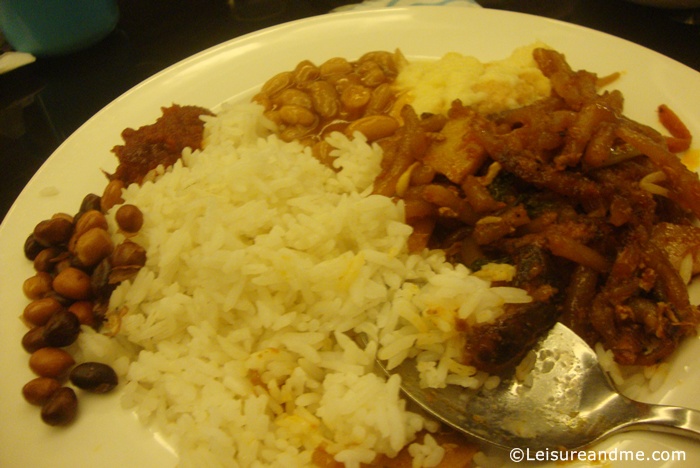 The location is perfect if you visit for a shopping trip in KSL City Mall.
Other than restaurants and eating places inside KSL Mall, There are other shops around this hotel.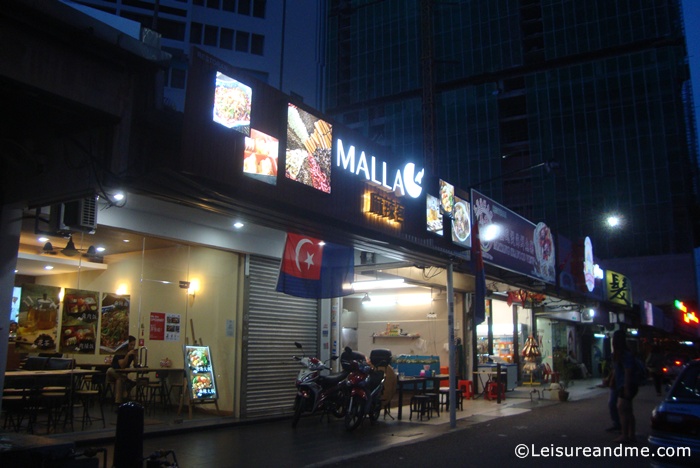 So, we enjoyed both inside and outside the KSL Mall by walking along the streets.


We found a place for Korean Food too.


It is all about spending a weekend in Johor Bahru!
Shopping at KSL City Mall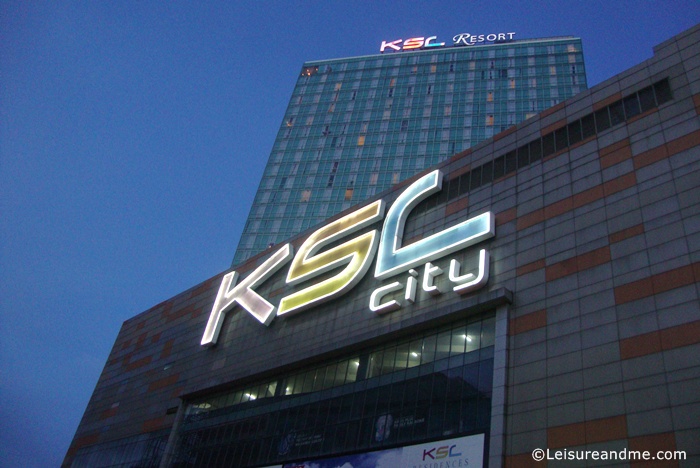 Although I don't have much photos, actually we had great time buying items including clothing.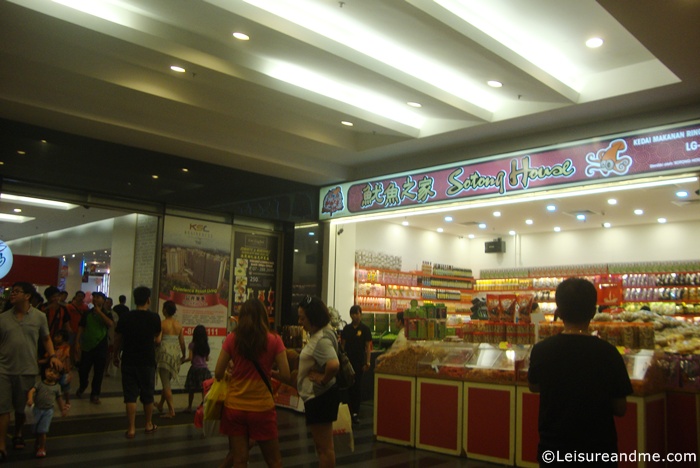 Surprisingly I could find few items for myself. Usually I don't find clothes for me easily as I am bit choosy.
Overall we had a great weekend till we said good bye to Johor Bahru.
Check more details of 11@Century Hotel here for your next holiday in Johor Bahru,Malaysia.