Are you planning a holiday in Crikvenica, which is a beautiful small town in Croatia? Located in Kvarner bay faced to beautiful Adriatic Sea, Crikvenica is one of the beautiful holiday destinations in Croatia for those who love to have a getaway in a traditional and old town.
With lot of historical sites and religious places it is a perfect location for anyone even for those who love to spend time actively on sports such as cycling, sailing or hiking.
You can also check Things To Do In Zagreb which is the capital of Croatia.
Things to do in Crikvenica, Croatia
As I mentioned before, Crikvenica is a traditional old town in Croatia which offers many historical attractions for you if you love to visit such places. Pauline monastery and Tos which is an old mill that was used to process olive oil are some of the popular attractions among the tourists to Crikvenica. Town museum of Crikvenica is another great place to see some exhibits of past if you love to explore the history of Crikvenica, Croatia.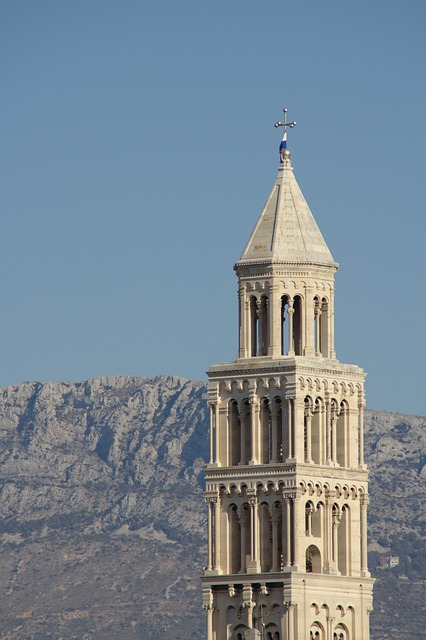 You can also visit beautiful churches during your stay in Crikvenica as this town is blessed with many religious places such as Church of the Assumption of the Blessed Virgin Mary and St. Antun church.
Other than sports which you can active such as hiking, sailing, diving or swimming there are many other ways you can enjoy your time there. There are live concerts and disco clubs if you are excited to spend time with music.
With numerous restaurants available, you will not have any boring time as there is always new delicious food to try.
Accommodation in Crikvenica, Croatia
There are different locations and accommodation options available in Crikvenica. You will find it is difficult to select a location simply because Crikvenica is really beautiful. Ranging from holiday apartments to holiday houses, villas or hotels, you can easily select beautiful and cozy accommodation to stay during your stay. Online booking is the easiest way to book your accommodation with many available online booking sites such as Crikvenica Apartments which you can find at http://www.crikvenica-apartments.co.uk/en/.With available photos and details of the properties, you can select best place to stay in Crikvenica, then it is few clicks away to confirm your booking.
Once you book your accommodation and prepare your travel plan, what else you have to do? Nothing is remaining other than enjoying your holiday in Crikvenica, Croatia!
Other interesting things to do in Croatia
Visit Zagreb which is the capitol of Croatia.Here are the things to do in Zagreb
Visit the attractive city Split.Here are the top 5 Attractions in Split,Croatia
Yacht Charter in Croatia is an excellent activity for an Unforgettable Holiday