Finally I am interested in learning yoga. If you follow this blog, you may have read my last week post about How a Yoga Teacher Training Program Can Change your Life. After writing that post, I started searching more and more yoga courses and found another Thailand yoga teacher training class. This yoga training course is offered by Orion Healing Center which is located in beautiful magical island of Koh Phangan, Thailand.
Although I found some other yoga teacher training class in Thailand, I selected the yoga course offered by Orion Healing Center to feature in this post simply because of few reasons.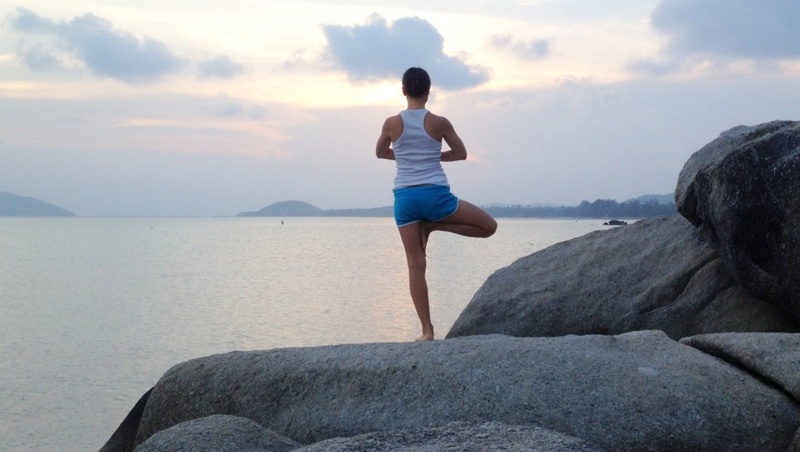 Features of Thailand Yoga Teacher Training Class by Oreon Healing Center
In this yoga training class,
You will practice asana till you are confident and expert on it.
You will be trained spiritually with well-structured syllabus.
Other than yoga training there are other topics such as raw food cooking and public speaking included in the topics covered.
There are different accommodation options available to select according to your preferences.
Located in beautiful and peaceful environment which is perfect for learning and practicing yoga
Well experienced and professional teachers
So, above are some of my reasons to select Oreon Healing Center as one of the best Koh Phangan yoga teacher training institutes. You can read more details about yoga training courses by visiting www.orionhealing.com